Comedian and writer Keaton Pattie made a bot watch over 1,000 hours of X-Men and then had the bot write a script. Pattie shared the first page of this script, which you can read below, and as you might expect, it's completely ridiculous, but also pretty funny.
My favorite parts are when Wolverine is attacked by painful humidity and when Cyclops takes off his glasses and his eyes are holding guns.
It's always fun to see the scripts that these bots turn out after being fed 1,000s of hours of information. Someone needs to at least adapted this into an animated film!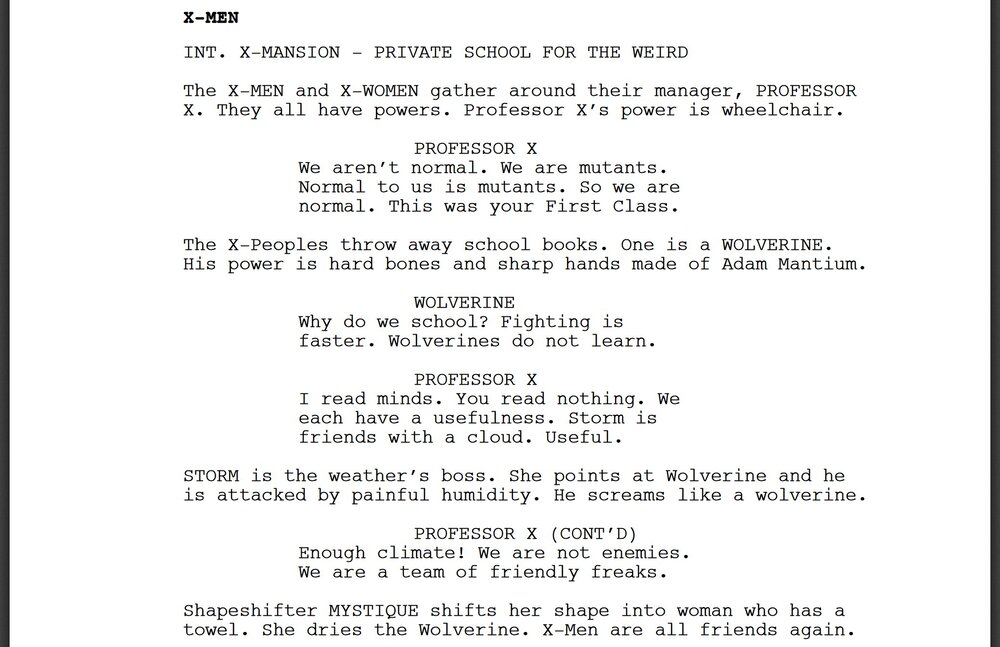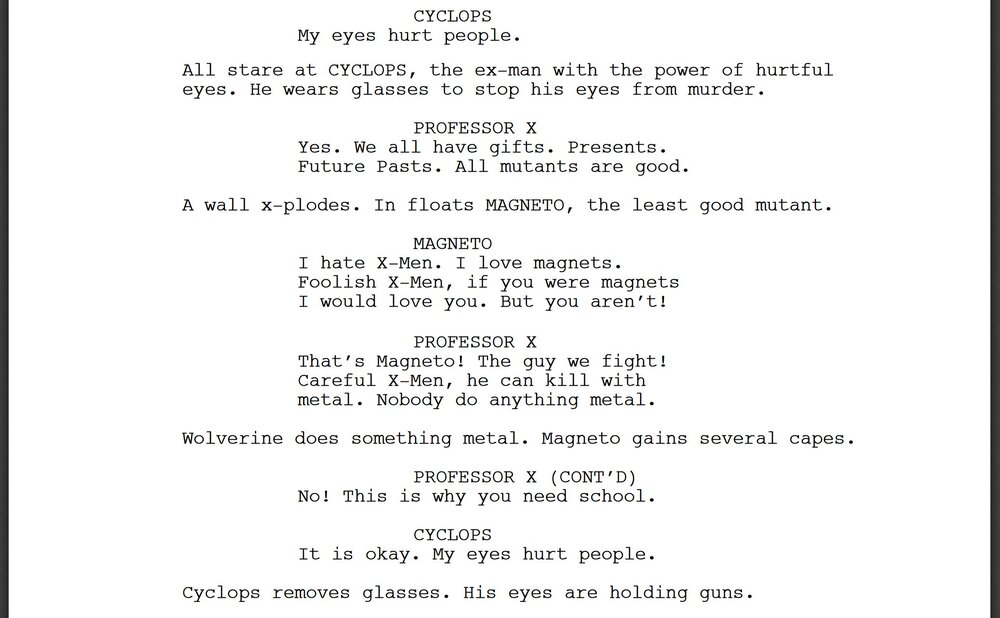 I forced a bot to watch over 1,000 hours of X-Men movies and then asked it to write an X-Men movie of its own. Here is the first page. pic.twitter.com/Ls2q5cuFfy

— Keaton Patti (@KeatonPatti) September 2, 2020
0
0