Crunchyroll recently launched a new streetwear collection for anime fans to enjoy. This new line is for the Crunchyroll Original The God of High School which is seeing some great success. All of the below items are available to pre-order now over at the Crunchyroll Store through August 31. Sadly, the items will be unavailable after the pre-order period. Kristin Parcell of Crunchyroll shared the following statement:
We have launched more than 20 Crunchyroll Loves collections to date, but this is the first streetwear line based on a Crunchyroll Original series. Because 'The God of High School' is such an action-packed tournament series, we highlighted vibrant colors throughout the collection with snapshots of the epic fighting scenes paired with the unbreakable bonds of friendship.
The sub version of The God of High School is available to stream on Crunchyroll with the dub premiering on August 24.
View fullsize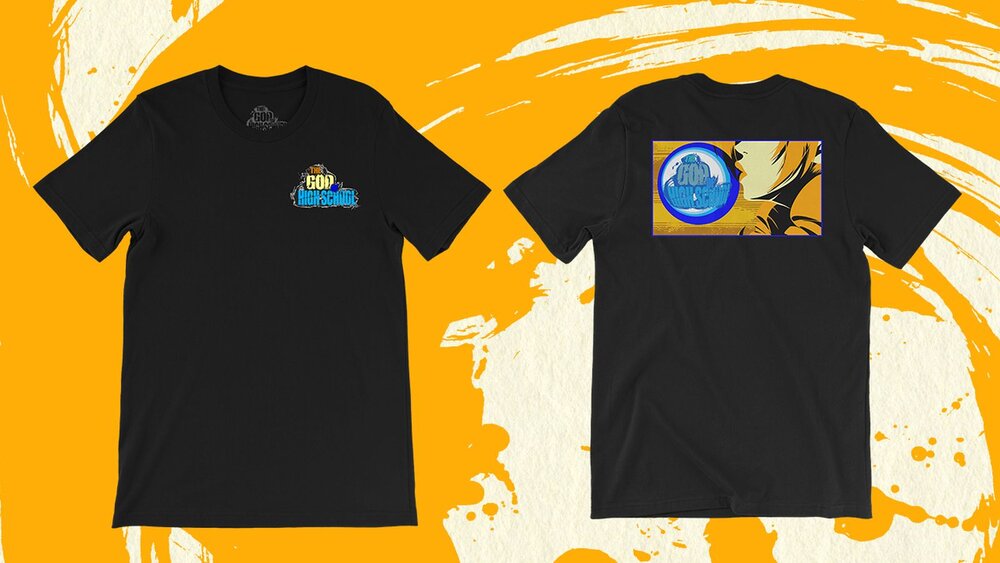 View fullsize
View fullsize
View fullsize
View fullsize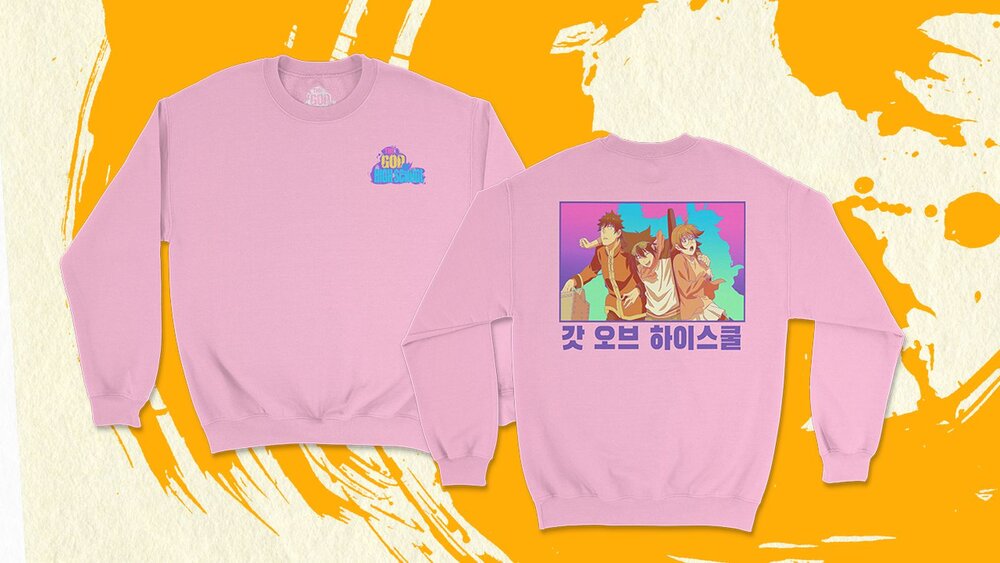 View fullsize
View fullsize
View fullsize
View fullsize
View fullsize
View fullsize