Read Time:
1 Minute, 29 Second
Koei Tecmo and GUST Studios have revealed some of the new gameplay mechanics for the upcoming Atelier Ryza 2: Lost Legends & the Secret Fairy. We know that Ryza will leave Kurken Island to set up an atelier shop in Ashra-am Baird. She'll then need to gather materials by "swinging, climbing, crawling, and even squeezing her way past a variety of obstacles." What's more is that she'll need items like the mystical Emerald Band to swing across gaps and Air Drops will help her dive underwater for even more materials.
As with previous games in the Atelier frachise, synthesis is a key part of the game. You'll gather your raw materials and then use them to craft handy dandy items. The team has updated the Linkage Synthesis system from the first Atelier Ryza game and added depth to it and the ability to simply fill Material Loops. However, the new Essence feature allows you to change the elemental trait of the item you're crafting. This allows the item to acquire new qualities. In addition, with the Evolution Link you can combine two synthesized items into one for the possibility of discovering "an extraordinary new item."
While playing Atelier Ryza 2, fans will once again run into some familiar faces like Tao and Bos. We'll also meet Tao's student Sherri Glaus, Patricia Abelheim, Volker Abelheim, and Clifford Diswell.
Atelier Ryza 2 will be available this winger on Nintendo Switch, PC (via Steam), and PS4.
View fullsize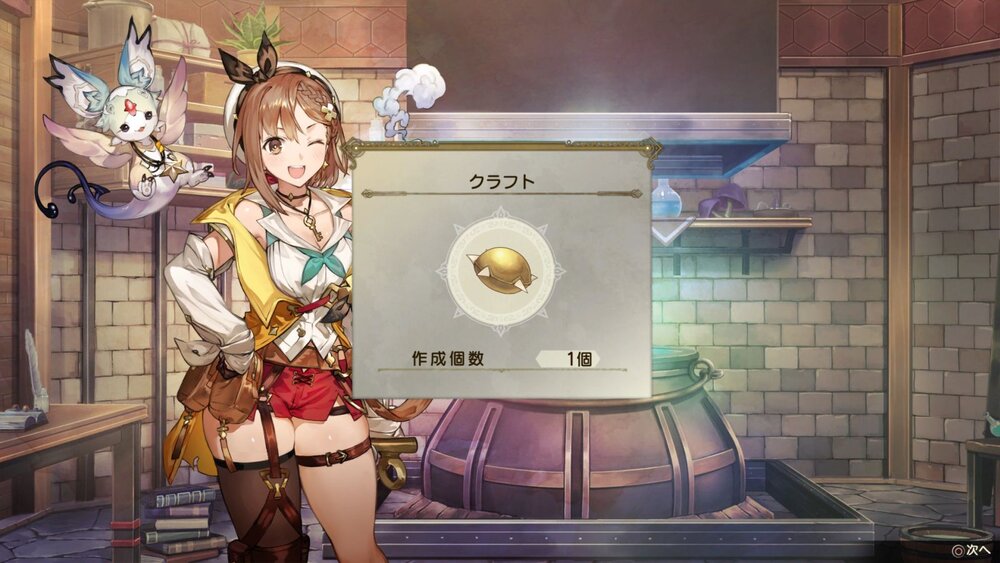 View fullsize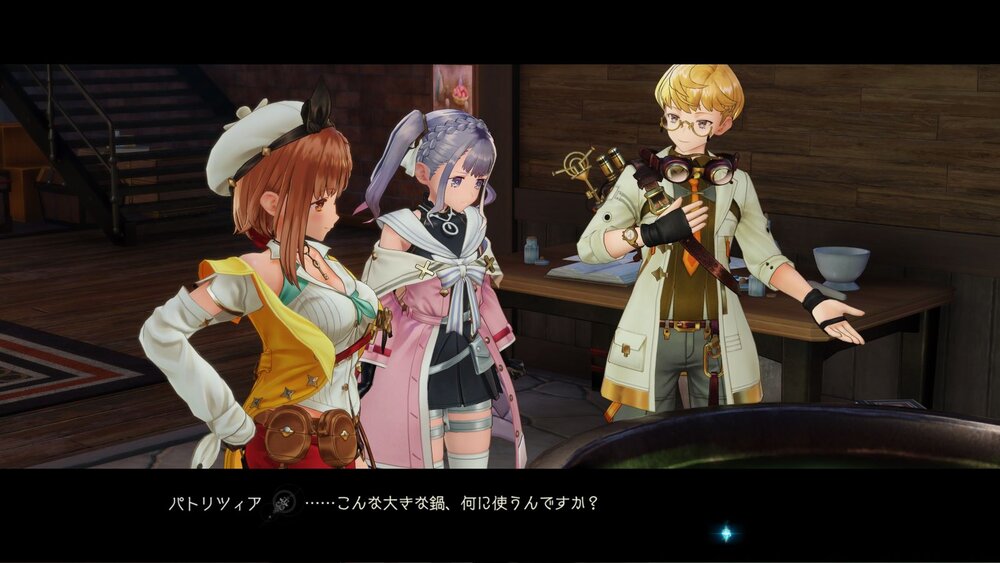 View fullsize
View fullsize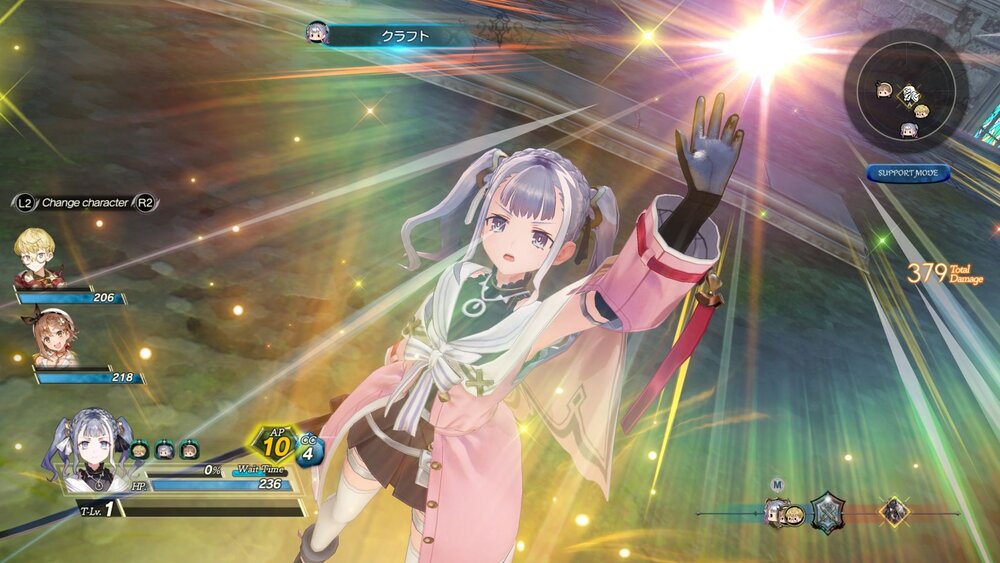 View fullsize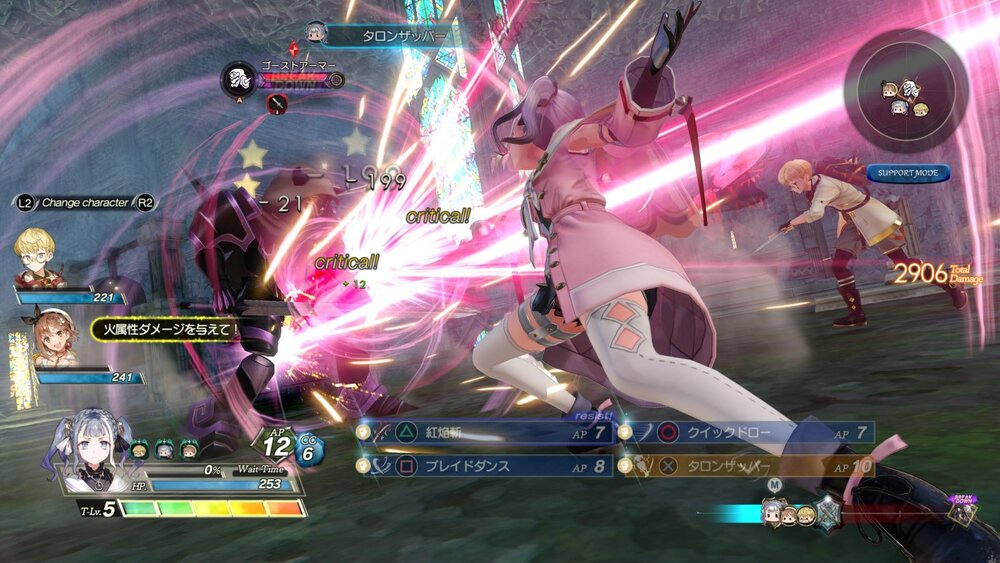 View fullsize
View fullsize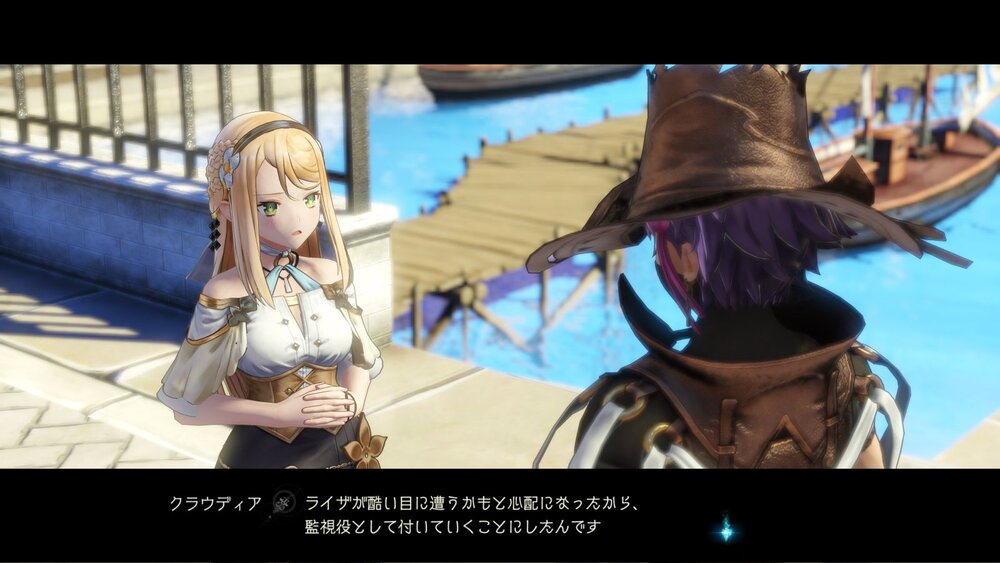 View fullsize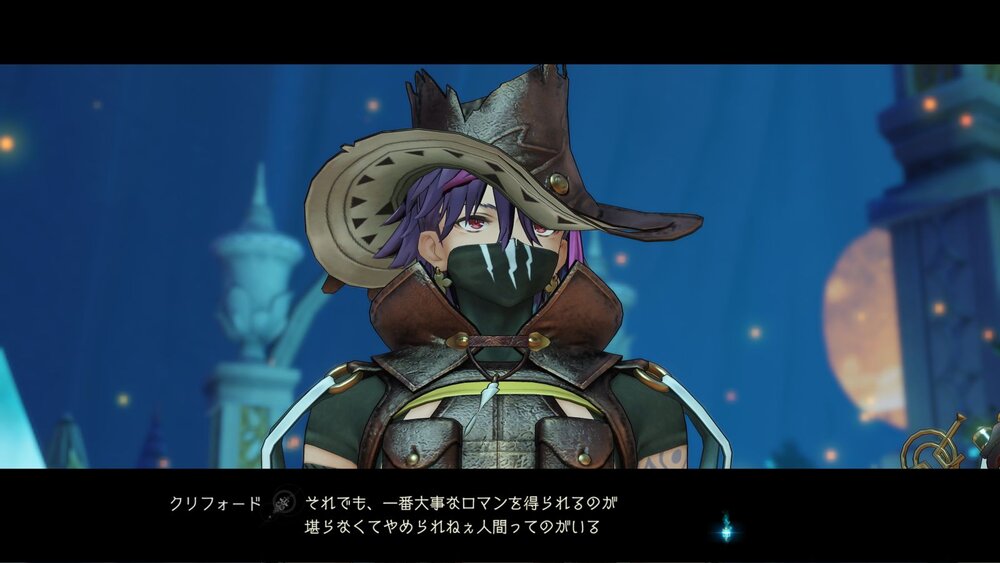 View fullsize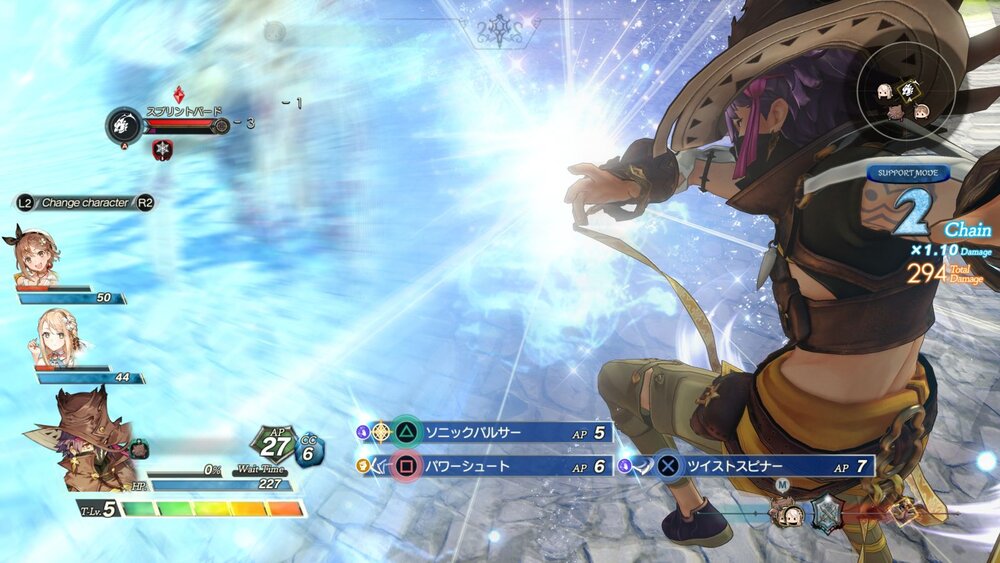 View fullsize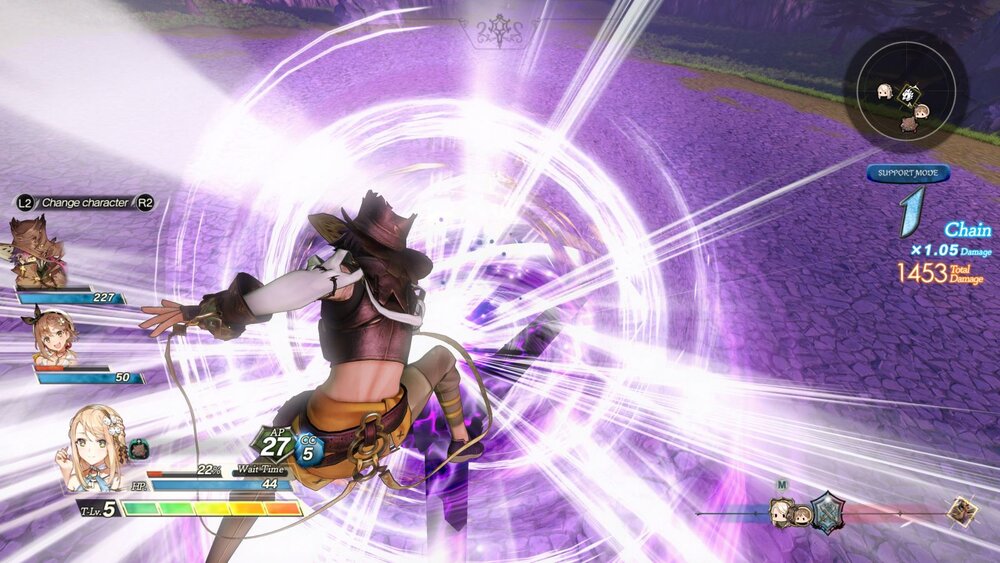 View fullsize
View fullsize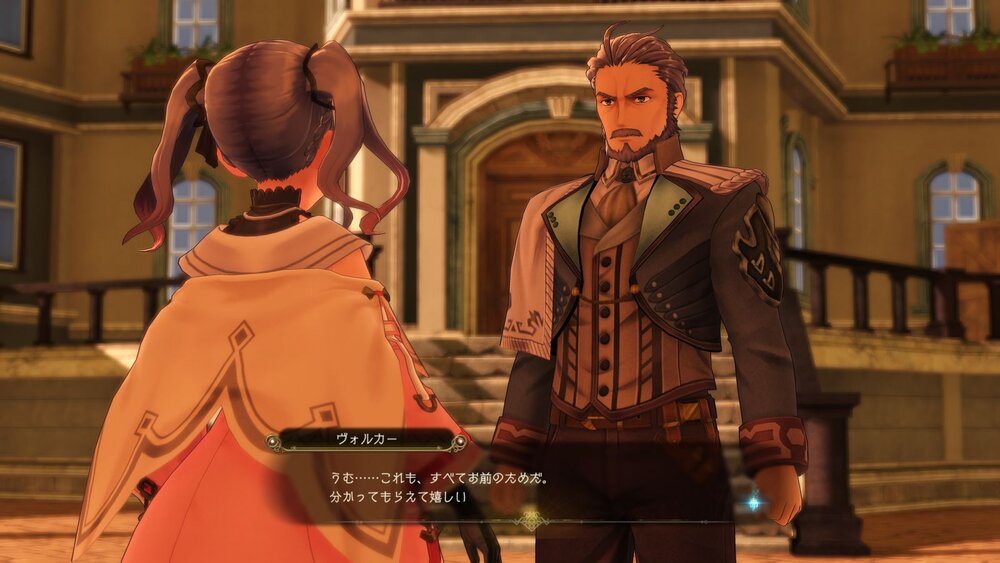 View fullsize
View fullsize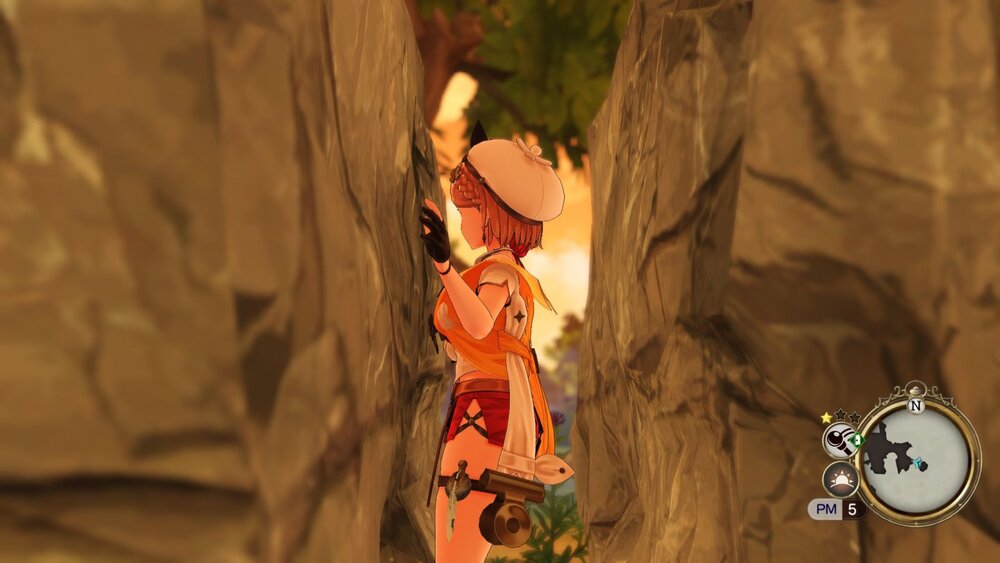 View fullsize
View fullsize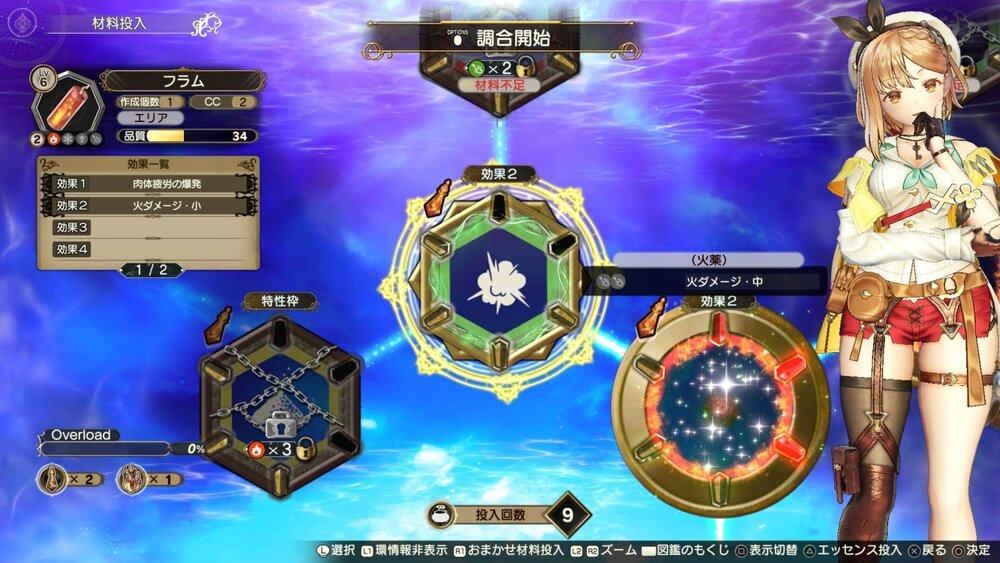 View fullsize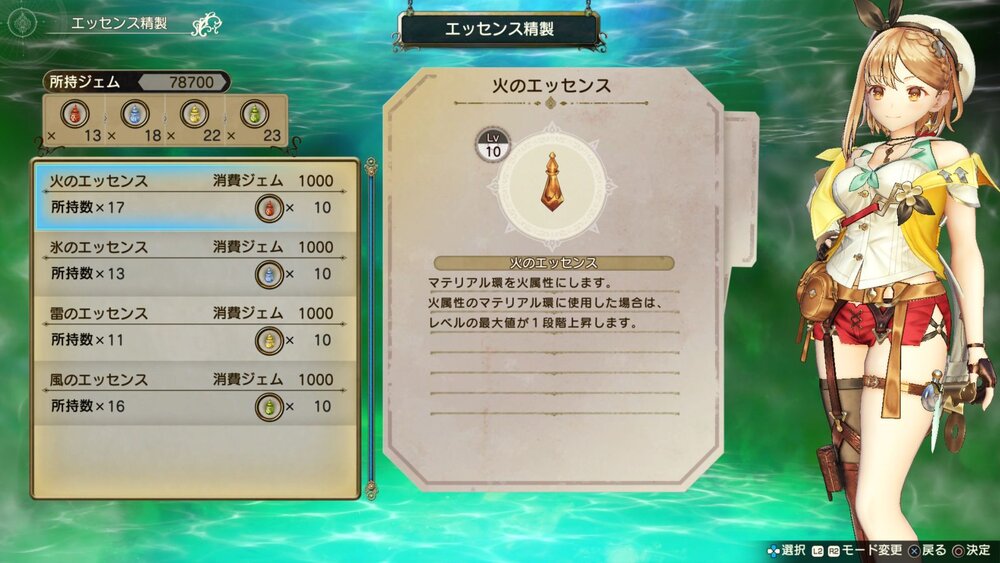 View fullsize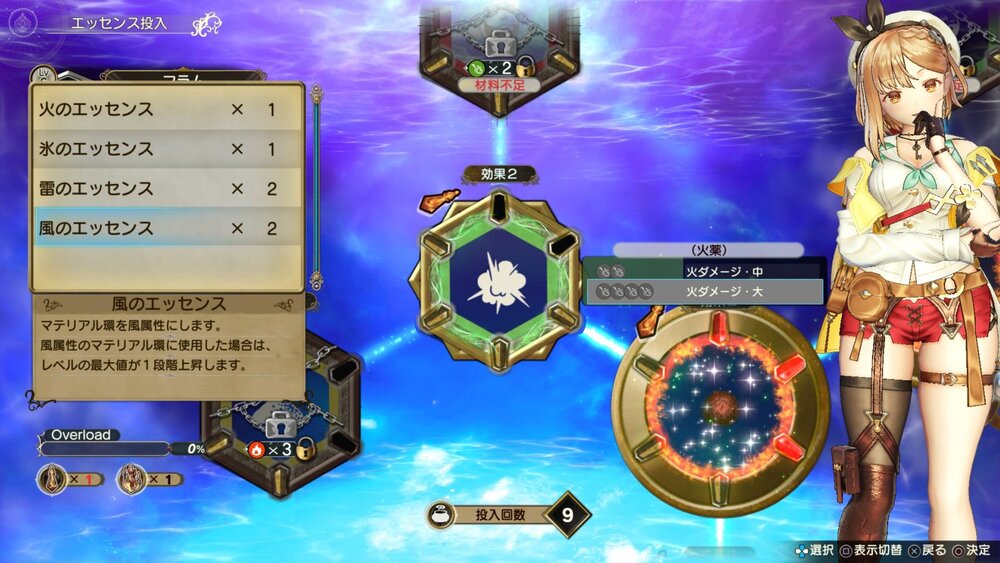 View fullsize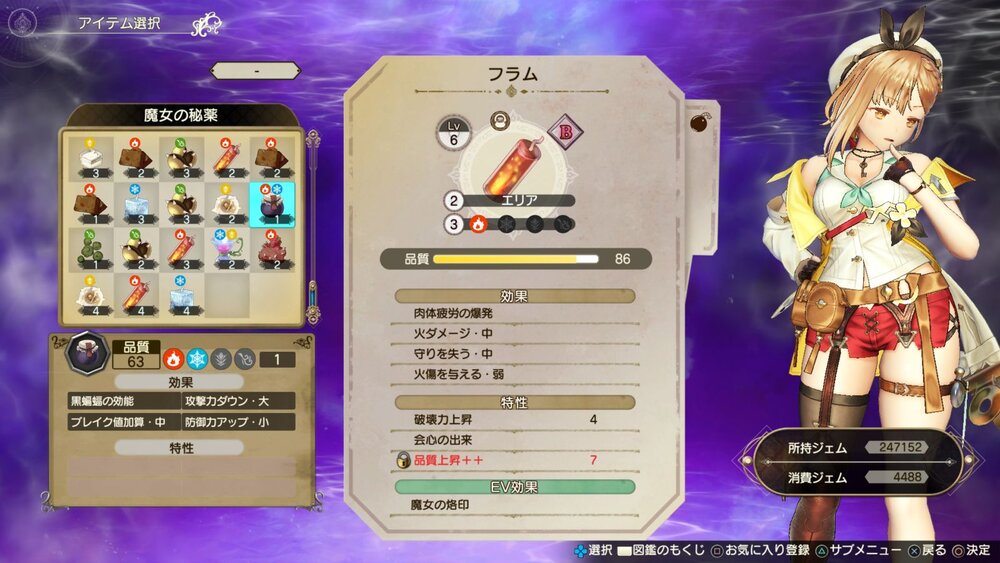 View fullsize