DC Comics recently announced Batman/Catwoman launching in December. The twelve issue comic series will focus on the relationship between Bruce Wayne and Selina Kyle, but things get problematic when Andrea Beaumont (aka Phantasm) comes back. The new series comes from Tom King, Clay Mann, Tomeu Morey, and Clayton Cowles and Batman/Catwoman #1 will feature a main cover from Mann and Morey and variants by Jim Lee, Alex Sinclair, and Scott Williams.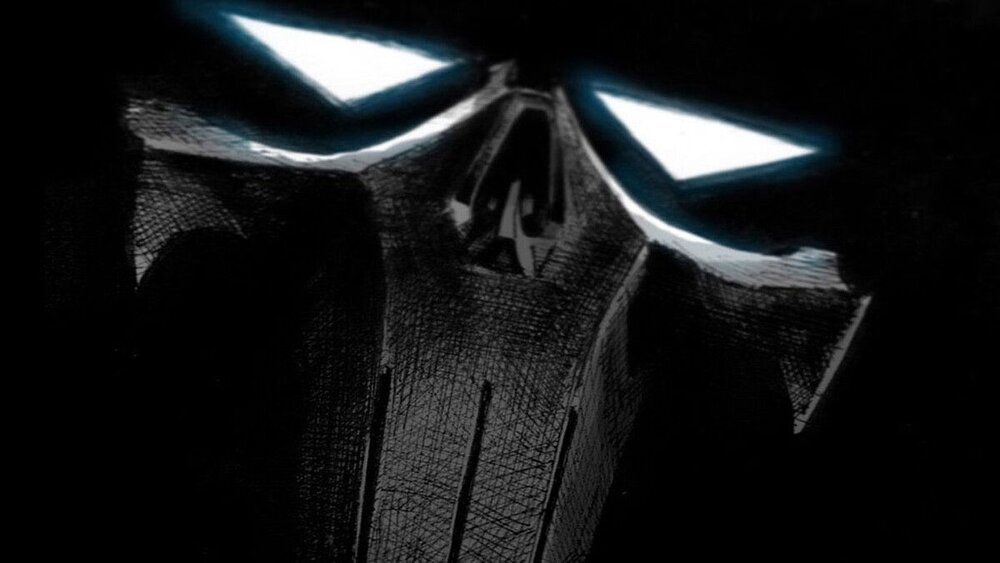 Gotham City. Today. Bruce Wayne and Selina Kyle have rekindled their long-running, on-again, off-again relationship. Believing all obstacles are removed from their path, they once again begin operating as a duo in their secret lives: Batman and Catwoman working together to fight crime. In Batman/Catwoman, a crime story told across three separate timelines, Tom King, Clay Mann and Tomeu Morey return to the romantic saga of Batman and Catwoman, continuing the story they began in the pages of Batman!
Batman/Catwoman #1 will be available on December 1 and marked with the DC Black Label indicating that readers should be age 17+.
View fullsize
View fullsize