Read Time:
1 Minute, 21 Second
While we wait for the new film adaptation of Frank Herbert's Dune to be released in theaters, BOOM! Studios is going to release a 12 issue Dune comic book series titled Dune: House Atreides. The first issue of this is going to be released in October, and today we have a first look preview to share with you!
The comic comes from writer's Brian Herbert and Kevin J. Anderson, and the art comes from artist Dev Pramanik and colorist Alex Guimares. Here are the details on the story that have been released:
Set in the years leading up the Hugo and Nebula Award-winning Dune—which inspired the upcoming feature film from Legendary Pictures— Dune: House Atreides transports readers to the far future on the desert planet Arrakis where Pardot Kynes seeks its ecological secrets in remote, desolate regions of the alien world.

Meanwhile, a violent coup is planned by Shaddam Corrino, the son of Emperor Elrood; far away, an eight-year-old slave Duncan Idaho seeks to escape his cruel masters; and a young man named Leto Atreides begins a fateful journey. These unlikely souls are drawn together first as renegades and then as something more, as they discover their true fate – to change the very shape of history!
Dune: House Atreides #1 features a main cover by Jae Lee and variant cover art by Dan Mora, Miguel Mercado, and more. Check out the preview of the comic below, thanks to ComicBook.
View fullsize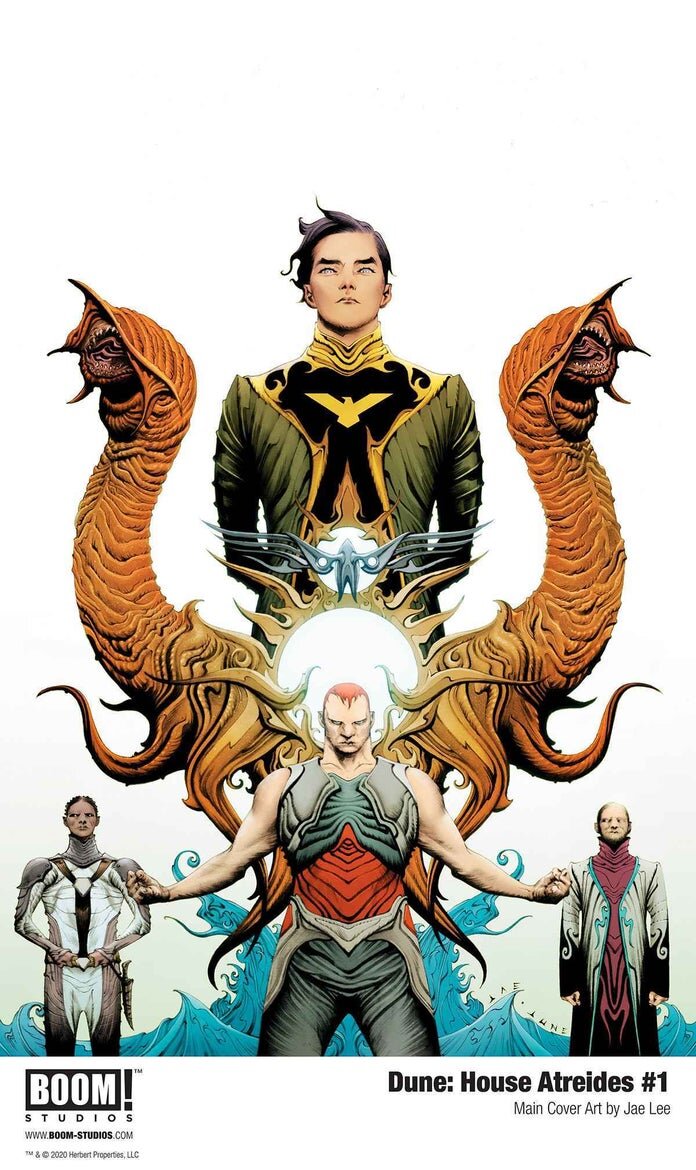 View fullsize
View fullsize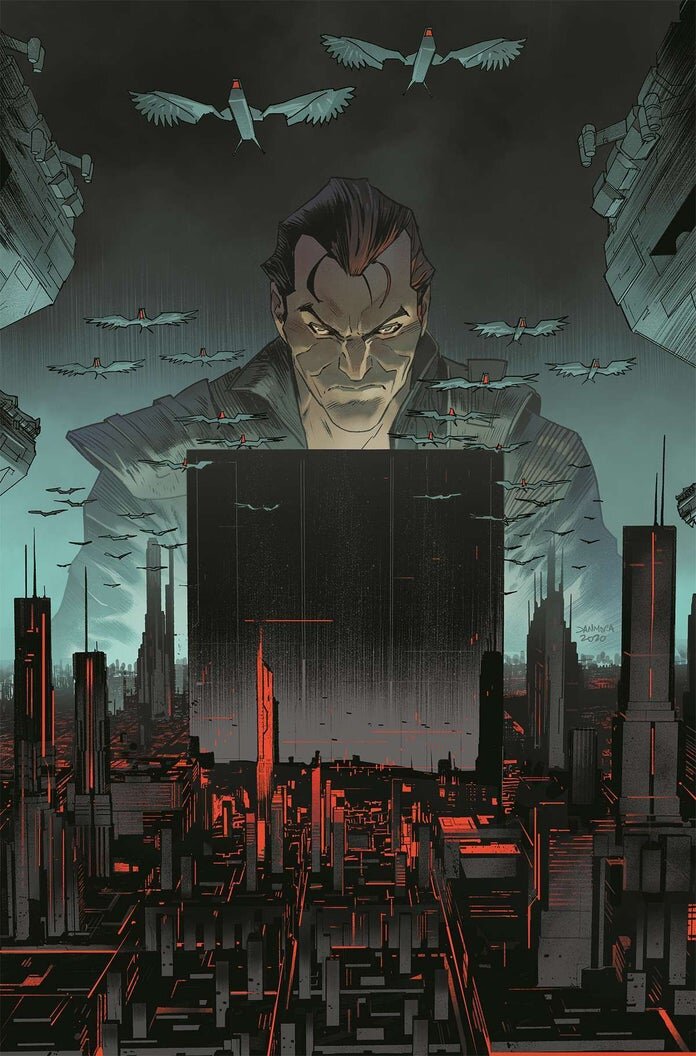 View fullsize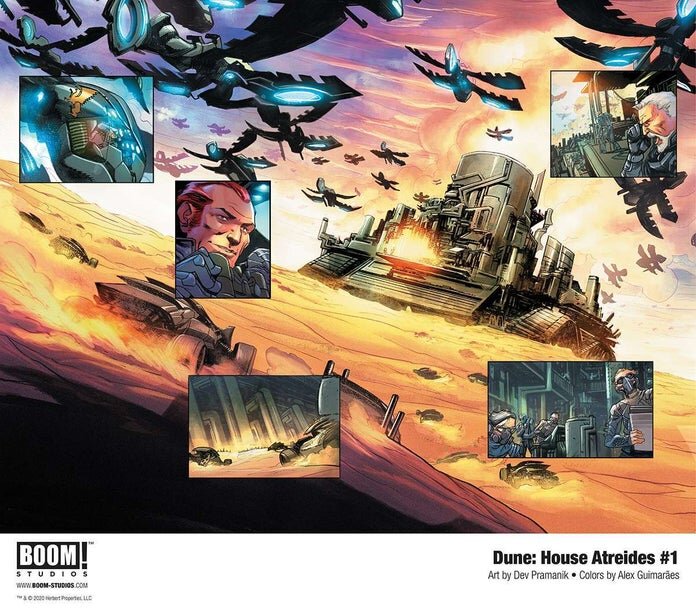 View fullsize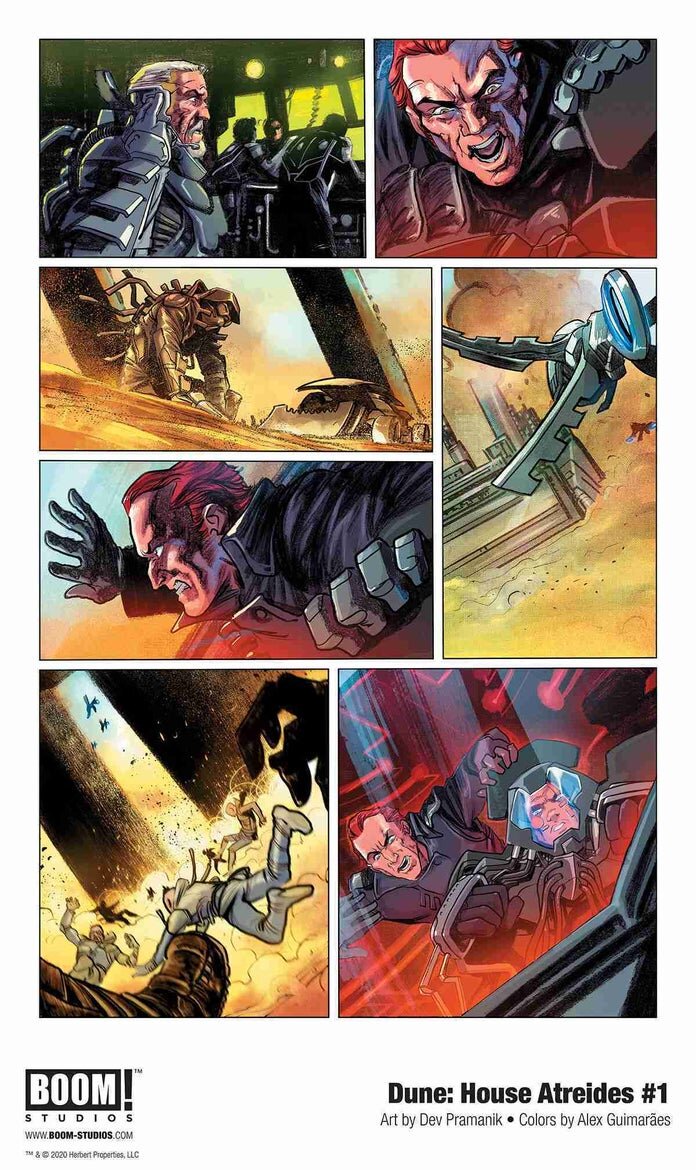 View fullsize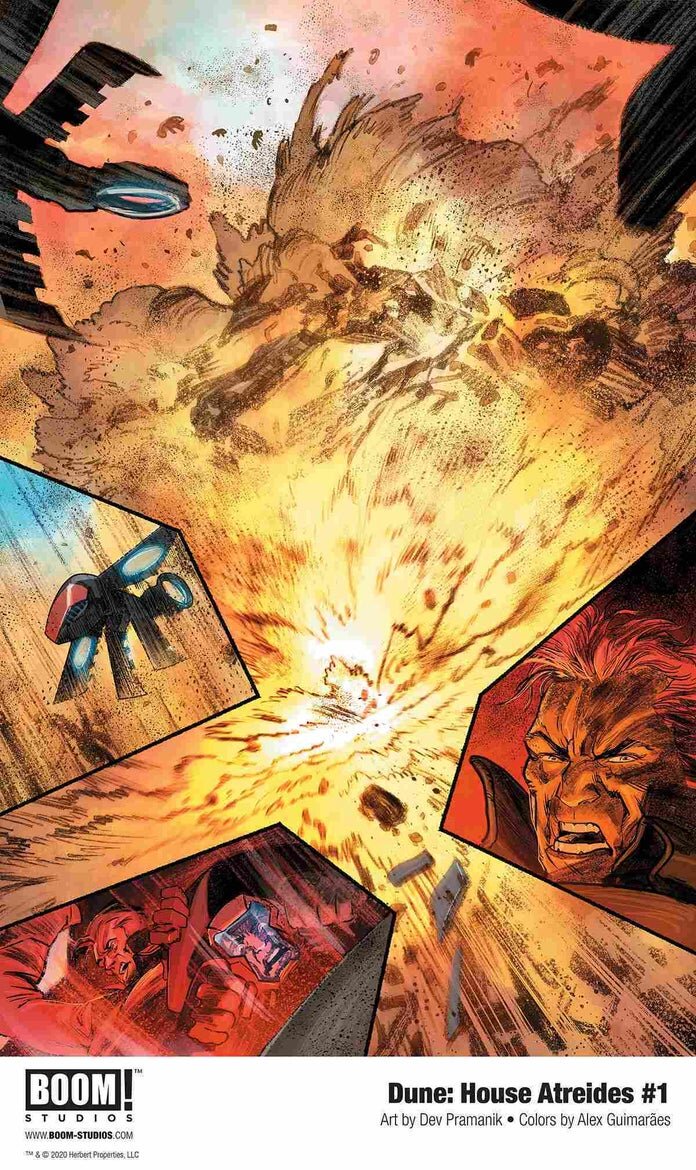 View fullsize