Here's something that's a bit of a surprise, but also isn't surprising. CD Projekt Red recently announced that The Witcher 3: Wild Hunt will be making its way to the PS5 and Xbox Series X.
This game is insanely popular and now fans will be able to enjoy it once more with improved graphics (including ray tracing) and other improvements like faster load times. These editions of the game will feature the base game, both expansions, and all additional content.
What's more, if you already own the game on PC, PS4, or Xbox One, you'll be able to get the updated version as a free upgrade. There's currently no word about when the updated version will be released, but my guess is that they're going to shoot for this holiday season.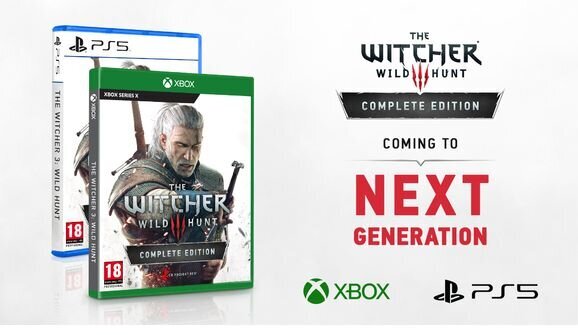 0
0