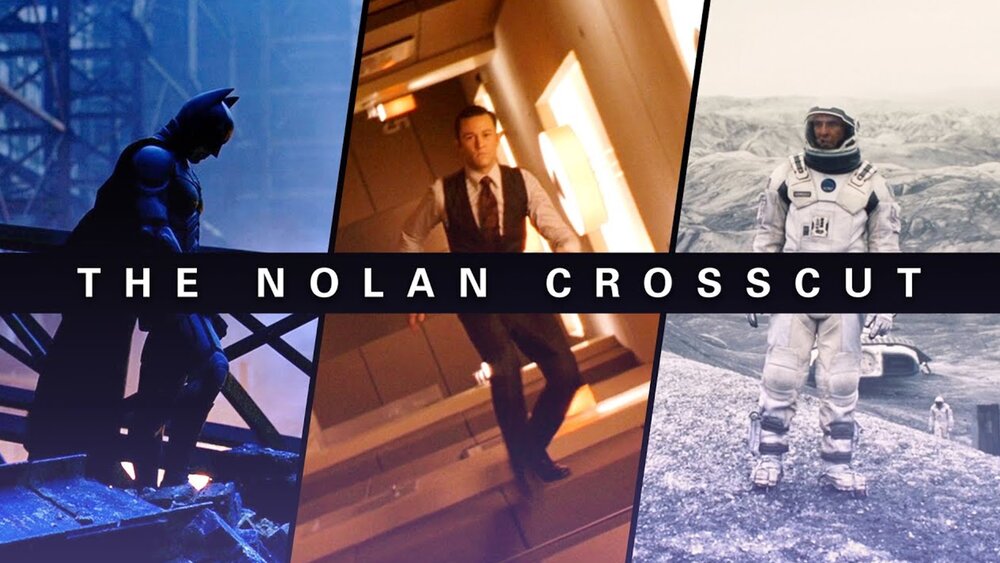 We've got another great episode of the web series Lessons from the Screenplay for you to watch today and it puts the focus on director Christopher Nolan's use of his trademark crosscut sequences between storylines to build thrilling suspense, while also prepping the audience for a big twist in the story.
Three of Nolan's films that are used as an example to discuss and explain the technique in the video include The Dark Night, Inception, and Interstellar.
So, today, I want to briefly look at "The Dark Knight" to uncover the elements of an effective Nolan crosscut. To test these elements in similar sequences in both "Inception" and "Interstellar", and to ultimately discover why the narrative power of this "Interstellar" sequence falls short of what we usually expect from one of our most ambitious modern filmmakers…
If you're a fan of Nolan's work, there's a lot of interesting information here to learn about!