Read Time:
2 Minute, 15 Second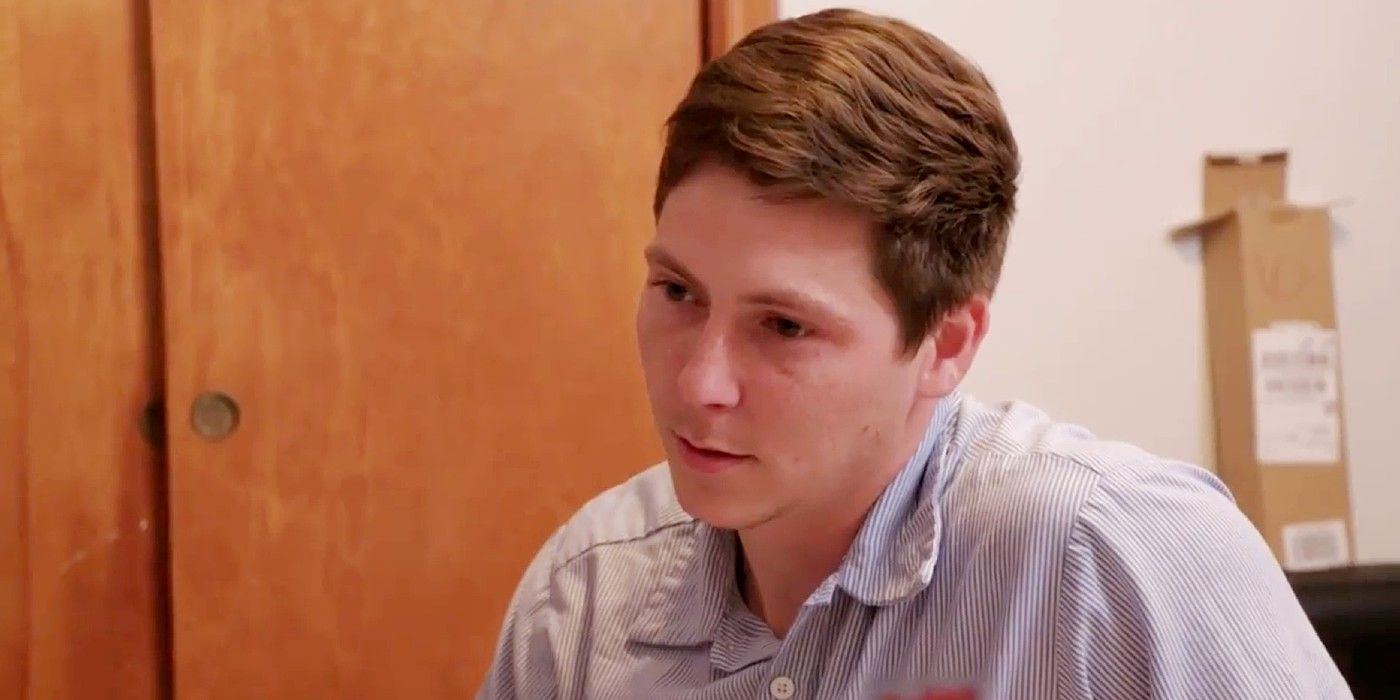 Brandon Gibbs and Julia Trubkina are a divisive couple among 90 Day Fiancé fans, so when Brandon debuted a new look in a recent episode, viewers read him to filth. After 90 Day Fiancé season 8, Brandon and Julia popped up again on 90 Day Fiancé: Happily Ever After? and have spent the season getting on fans' nerves. While viewers have so far mostly criticized Brandon's actions, they got a chance to roast his new look in the latest episode.
Just like in season 8, Brandon and Julia were still living with Brandon's parents at the beginning of Happily Ever After? It's been a constant struggle between the newlyweds and Brandon's meddlesome parents, and the couple has finally reached their breaking point. Brandon and Julia are desperate to move off the farm and have taken the first step. In a new episode, the couple go apartment hunting, and Brandon was looking a little spiffier than usual.
Related: 90 Day Fiancé: Brandon Accused of Only Leaving the Farm for Julia
In the episode, Julia revealed that she picked Brandon's outfit, which consisted of a black turtleneck (or perhaps even mock-turtleneck) and mirrored aviator sunglasses. Although Julia thought "him look so handsome," fans had a different opinion. Many commenters were shocked by how Brandon looks exactly like his father Ron, but others couldn't stop cracking jokes. "Mission Impossible—the wish dot com version," one fan said, and others said he looked like "Great Value Brand Baron Zemo" or the "evil leader of man-child movement."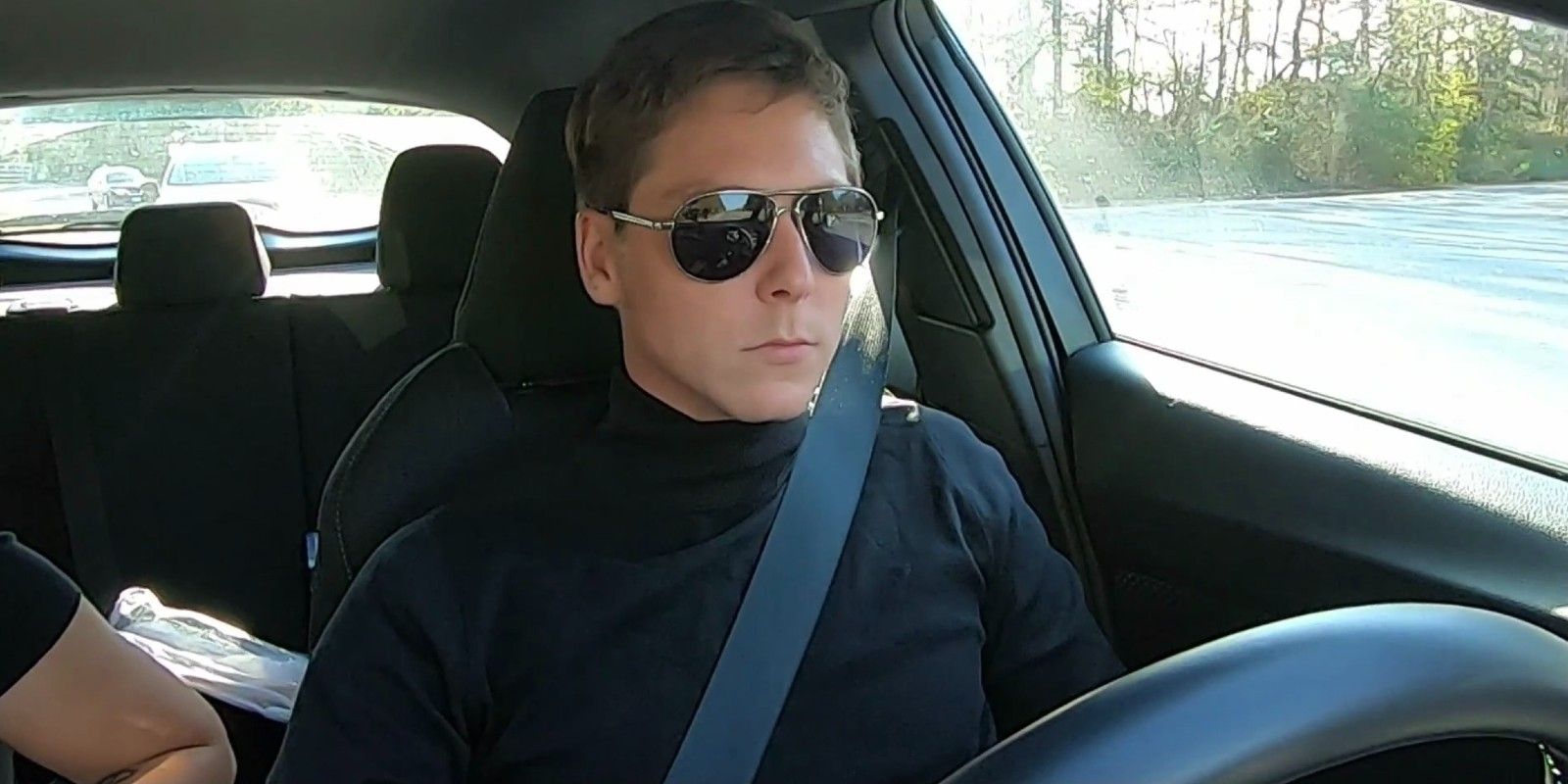 In reality, Brandon's look was pretty normal, but it's not shocking that fans would so gleefully take shots at his outfit. Many fans are over Brandon and Julia in general and find the pair to be immature and overly dependent on Brandon's parents. Because he's already disliked by so many, it's only natural that the same fans would have fun roasting Brandon. He's got a lot of bad qualities, but his fashion choices (or rather Julia's) are a more light-hearted way to criticize him.
Brandon's new look got far more jeers than cheers and it's clear that the fashion police weren't willing to give the 90 Day Fiancé star a pass. Julia may have been a fan of the outfit, but viewers were decidedly not feeling it. In the future, if Brandon doesn't want to be ripped to shreds by the show's more fashion-forward fans, he may want to go back to his innocuous polo shirts.
Next: 90 Day Fiancé: Brandon's Awful Driving Record Strikes Fans As 'Sketchy'
Source: Reddit