Read Time:
3 Minute, 5 Second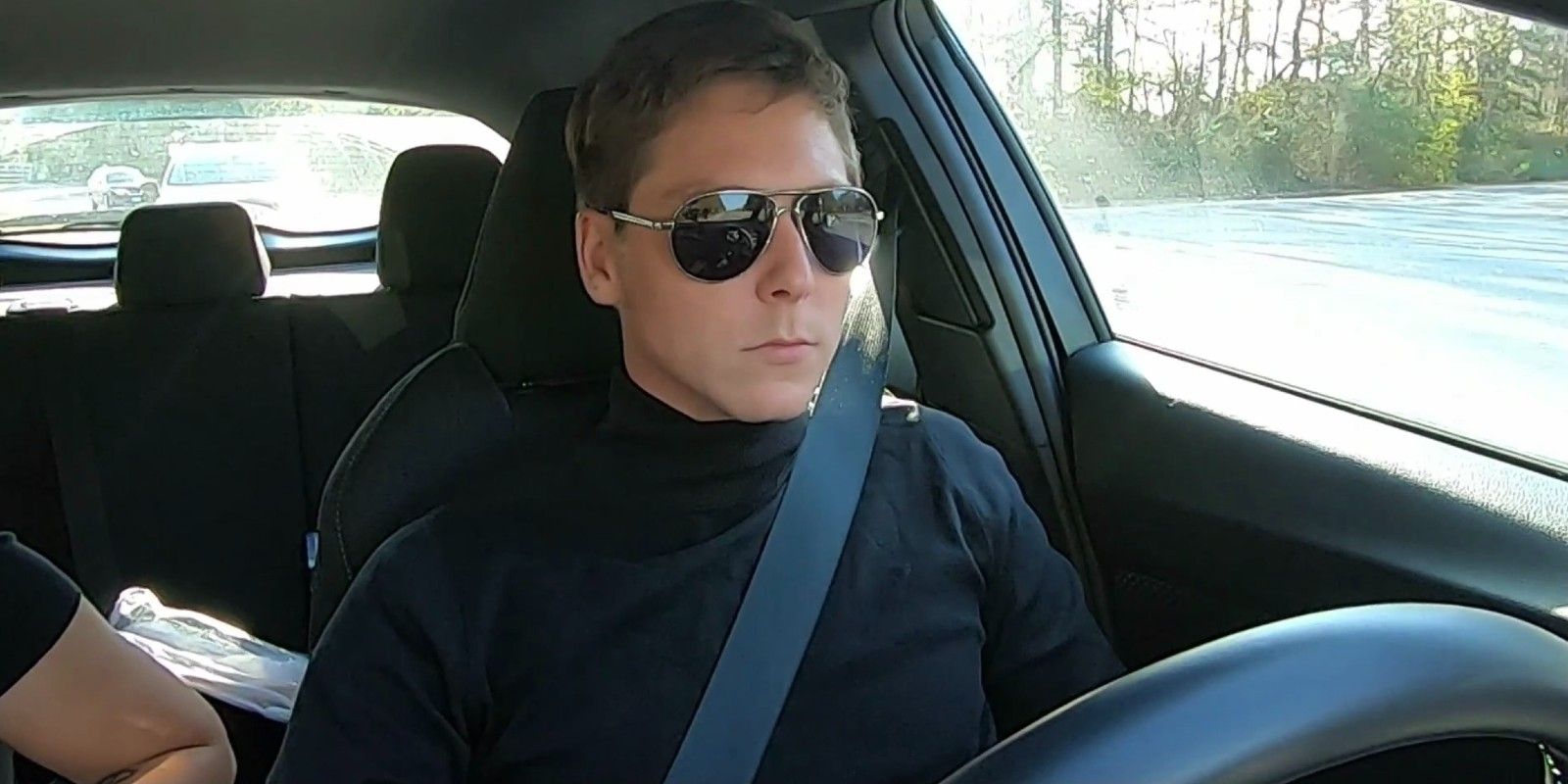 Julia Trubkina and Brandon Gibbs are working toward independence on 90 Day Fiancé: Happily Every After?, but franchise fans still have plenty of criticism for the Gibbs family. Brandon and Julia still live under the roof of his parents, Betty and Ron, who are known for their interfering and strict ways on 90 Day Fiancé. While the younger couple has been attempting to move out and start their married life with independence, the Gibbs family criticism keeps rolling in for Brandon, Betty, and Ron.
Brandon surprised fans by finally confronting his parents on Happily Ever After and telling them he was moving out of the family farm with Julia. Ron and Betty reacted bizarrely and told Brandon he had never lived on his own or paid bills and that he wouldn't be able to manage independence — despite the fact that he is 27-years-old and has a job. Despite the discouragement, Brandon and Julia are looking for apartments that they can afford with Brandon's salary. Meanwhile, Julia's audition to be a dance instructor at a gym did not work out when she pulled out her high heels and demonstrated talented dancing that was unfortunately too risqué for the position.
Related: 90 Day Fiancé: Yara Accused By Viewers Of Being Bratty And Rude On HEA
One viewer took Reddit to voice their frustration with Brandon and his parents in a post titled, "Brandon's parents are SO WEIRD and so is Brandon." The user explained that Ron and Betty were out of line for having Julia do farm work for free, as well as parenting his relationship with Julia and being interested in the couple's sex life. However, they added that Brandon was "a useless man child who doesn't know how to juggle responsibilities." These concerns have all been echoed by viewers who believe Brandon needs to stand up to his parents and advocate for his wife. "I don't have weird sex pervert parents but my brother is just like Brandon and my mom babies him. Have to wonder if it's a baby nest syndrome," one top comment reads.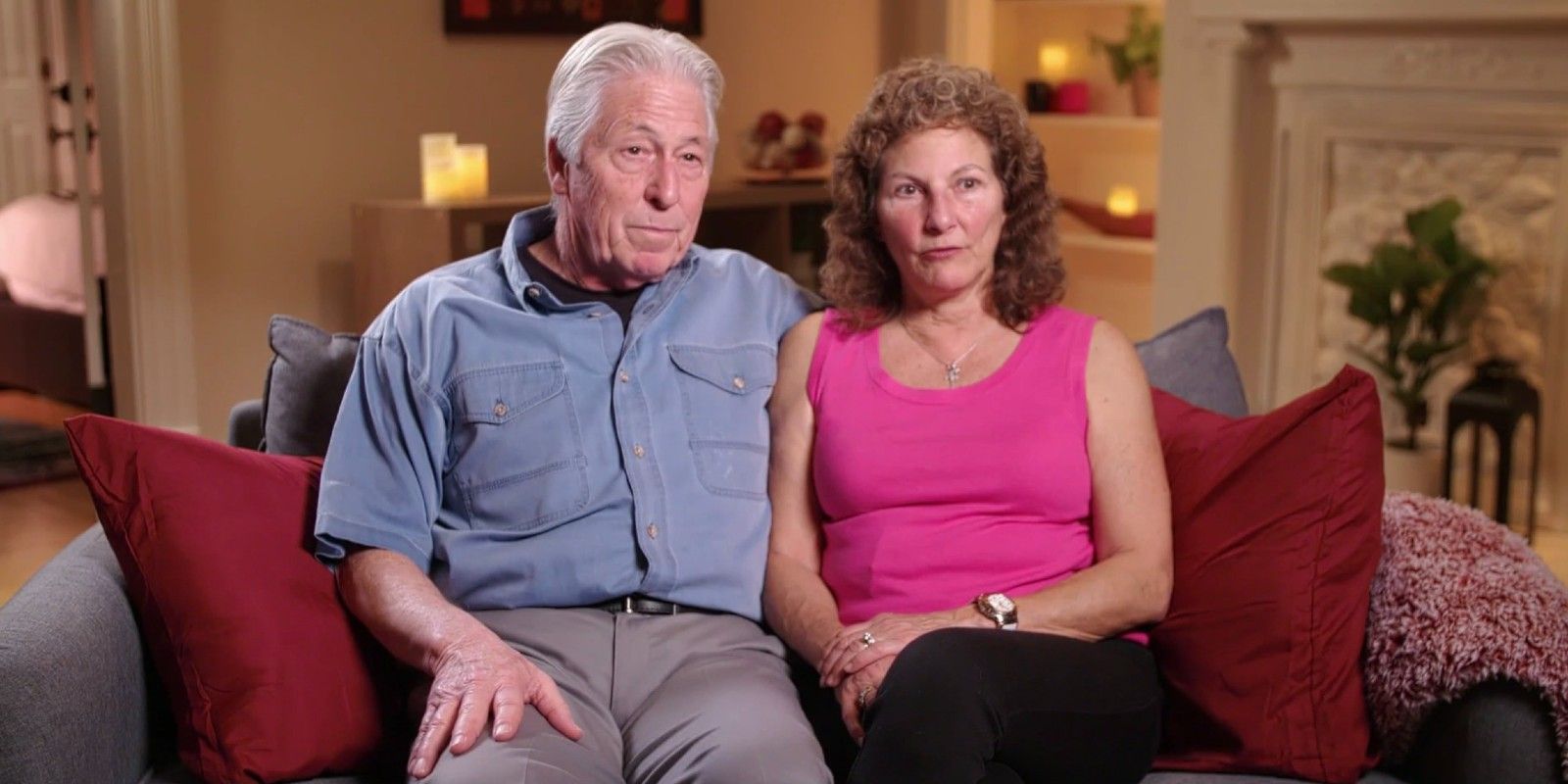 Many viewers continue to be perplexed over Brandon's parents not wanting him to move out and find his own place with his wife. "I think the parents not wanting their 30 year old son to move out is so weird. Also weird he doesn't want to. I love my mom but not enough to live with her forever," one commenter observed. Some viewers thought the issue was about money, while others considered it to be deeper. "I think its way deeper than that. His parents don't want him to succeed, they want him to be their little baby forever," a concerned fan shared. Viewers voiced that Brandon's home life appeared very unstable and could contribute to his failure to launch which is affecting his marriage. However, viewers want to see him grow up and take responsibility.
While Brandon and Julia are not in an ideal living situation, the duo does appear to be doing well in their marriage. Julia shocked fans by taking a solo trip to Russia, though she explained that Brandon will join her next time and only stayed behind to work and due to visas being hard to obtain. Some fans have suspected that the drama on season 6 might be partially scripted, as Brandon and Julia appear happy in real life. Overall they are one of the healthier 90 Day Fiancé: Happier Every After? relationships even though they have their fair share of issues to work through.
Next: 90 Day Fiancé: Rebecca Faces Shocking Fan Allegation Over Her Romances
Source: Reddit