Read Time:
2 Minute, 58 Second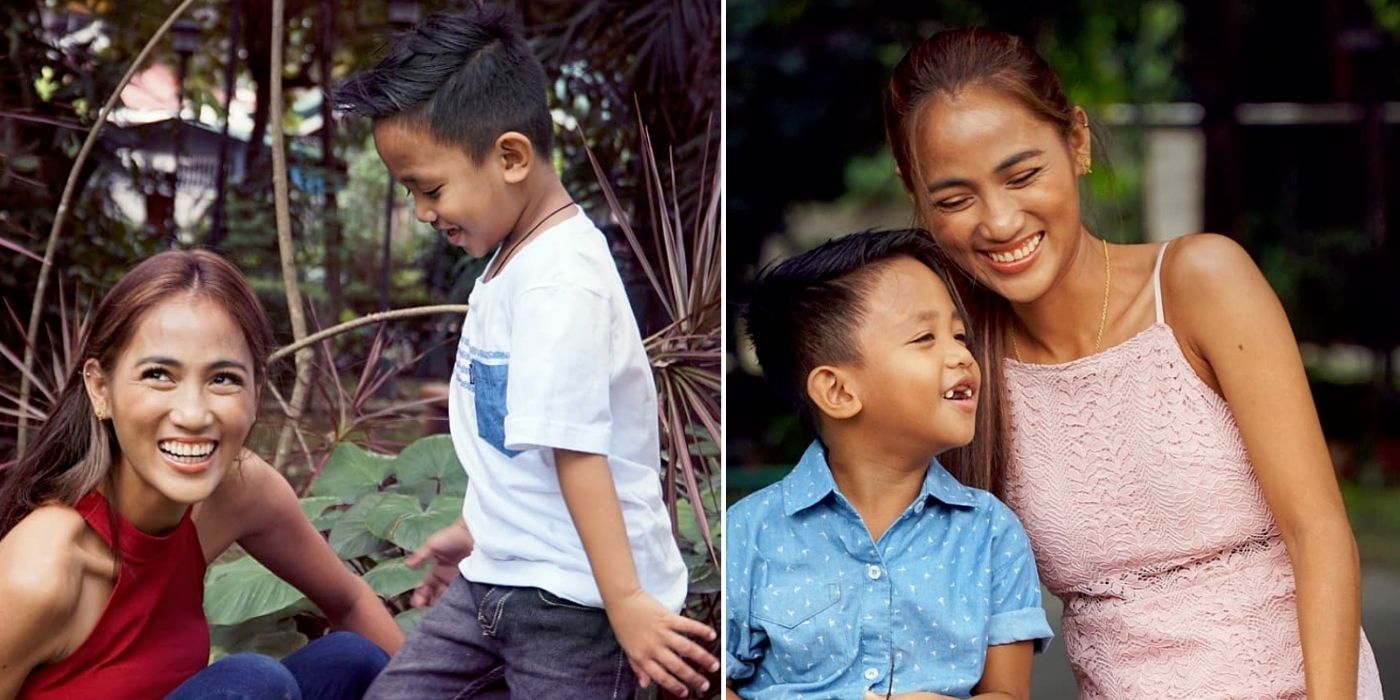 Rose Vega of 90 Day Fiancé: Before the 90 Days is popular for many reasons, including being a proud single mother to her son Prince. Rose appeared on the show largely because she wanted to give her son a better life. She fell for Big Ed Brown and thought he would be able to give her son a great life in the United States. Thankfully, she didn't trade her self-respect for a chance to live in the US. After experiencing Ed's disrespectful and predatory behavior, she dumped him. Since then, she has been working hard to generate income through various social media platforms. 
The reality TV star started her YouTube channel, which now has over 700K subscribers. She is also working as a model and keeps on flaunting her different and unrecognizable looks on Instagram. Many 90 Day Fiancé viewers admire the fact that, even though Rose is doing great financially, she doesn't indulge in plastic surgery. She talks about her insecurities, such as her lean figure, but she never mentions anything about changing it. Rose is not just a breakout reality TV celeb or a model, but she is also a very caring mother. Even Ed couldn't resist complimenting her parenting skills. On Mother's Day, he remembered how Rose used to drop her son at school in heavy rains. 
Related: 90 Day Fiancé: Skinny Angela & Dr. Obeng's Cozy Photo Shocks Fans
Big Ed's ex has been a single mom for a few years now. She doesn't talk about her ex and Prince's father very often. However, she once shared he has moved on with his new wife and now has a family of his own. Meanwhile, Rose continues to raise her son, often posting adorable photos with him on Instagram.
While Prince's father has moved on, Rose isn't eager to find someone just yet. Her social media updates suggest she is still single, which has prompted many fans to ask her to appear on 90 Day: The Single Life. Currently, the 25-year-old rising model is focusing on her son and his studies. Here is another adorable picture she posted with Prince last year. She captioned the photo, "There will be so many times you feel like you failed but in the eyes, ears, and mind of your child, you are a super mom."
Once Rose started earning good money from her modeling gigs, she began investing in buying properties in the Philippines. She built a new two-story house, which had a separate bedroom for her son. She also purchased a farm that she plans to give to her son in the future. Check out another cute pic the single mama posted with the caption, "I'm proud of many things in my life but nothing beats being a mother." 
Many 90 Day Fiancé fans love that Rose has not neglected her son, even after becoming a famous TV star. She homeschooled him during the COVID-19 pandemic and frequently shared pictures of him studying or of the two of them just hanging out, like the one below.
Rose was 19 or 20 when she gave birth to her son and often talks about how Prince is growing so fast. She misses the days when he was just a baby, but is also looking forward to his bright future. The former 90 Day Fiancé celeb wants her son to study hard and become a successful man. 
Next: 90 Day Fiancé: Jenny Gives Tour Of Her Indian Home Featured On Show
Source: Rose Vega