Read Time:
2 Minute, 38 Second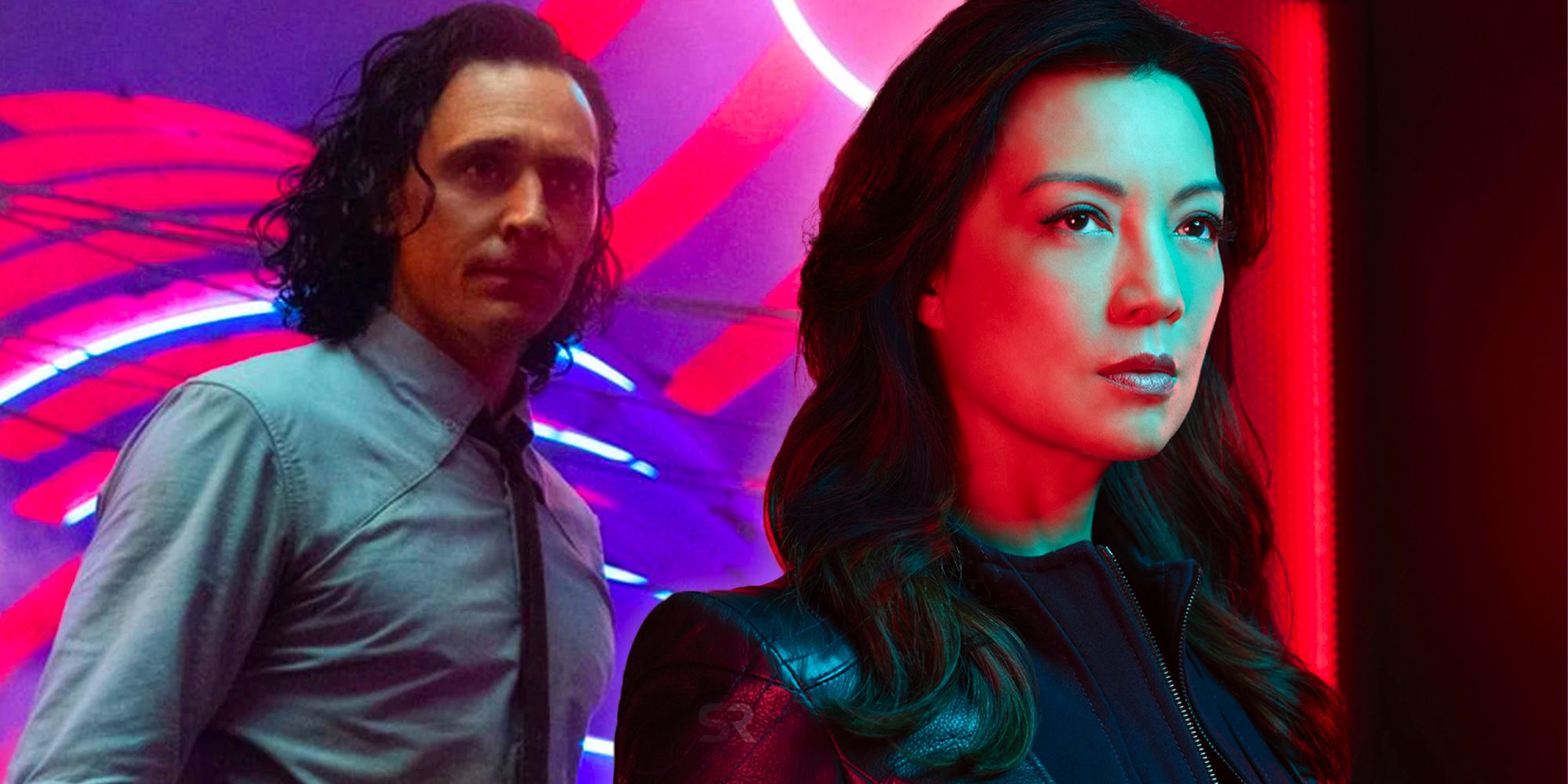 Agents of SHIELD actor Ming-Na Wen shares her opinion about the Marvel Cinematic Universe's Loki. Wen has an extensive filmography working across a variety of genres. Her first appearance on television was in Mister Rogers' Neighborhood in 1985. Since then, she has voiced the title character in Disney's Mulan and has starred in a recurring role on ER. More recently, she played Melinda May in Agents of SHIELD and Fennec Shand in The Mandalorian.
Agents of SHIELD was the first television series to be included as part of the MCU. The show made references to Marvel's films, although it focused on the agency listed in the series' title. However, the 2013 show came to an end in 2020 with later seasons not really connecting to the films. Starting in 2021, Disney+ has been the home to the growing collection of MCU shows, including WandaVision and The Falcon and the Winter Soldier. The newest show titled Loki is halfway through its six-episode run.
Related: It's Time To Accept Agents of S.H.I.E.L.D. Isn't MCU Canon
In an interview with ComicBook, Wen talked about the newest MCU show. She avoided the conversation about Agents of SHIELD canon and how it fits in with a series like Loki. However, she was interested in talking about her opinion on the show itself, including Owen Wilson as Time Variance Authority member Mobius M. Mobius. See below for the full statement:
"Oh gosh, I'm not going to get into that conversation. It's too complicated. It is so personal. No, no, I'm not going to, but I do love Loki. Oh my gosh, it's so good. It is so good. I love how just that first episode was made and Owen Wilson, who knew, who knew he could be a sexy silver fox."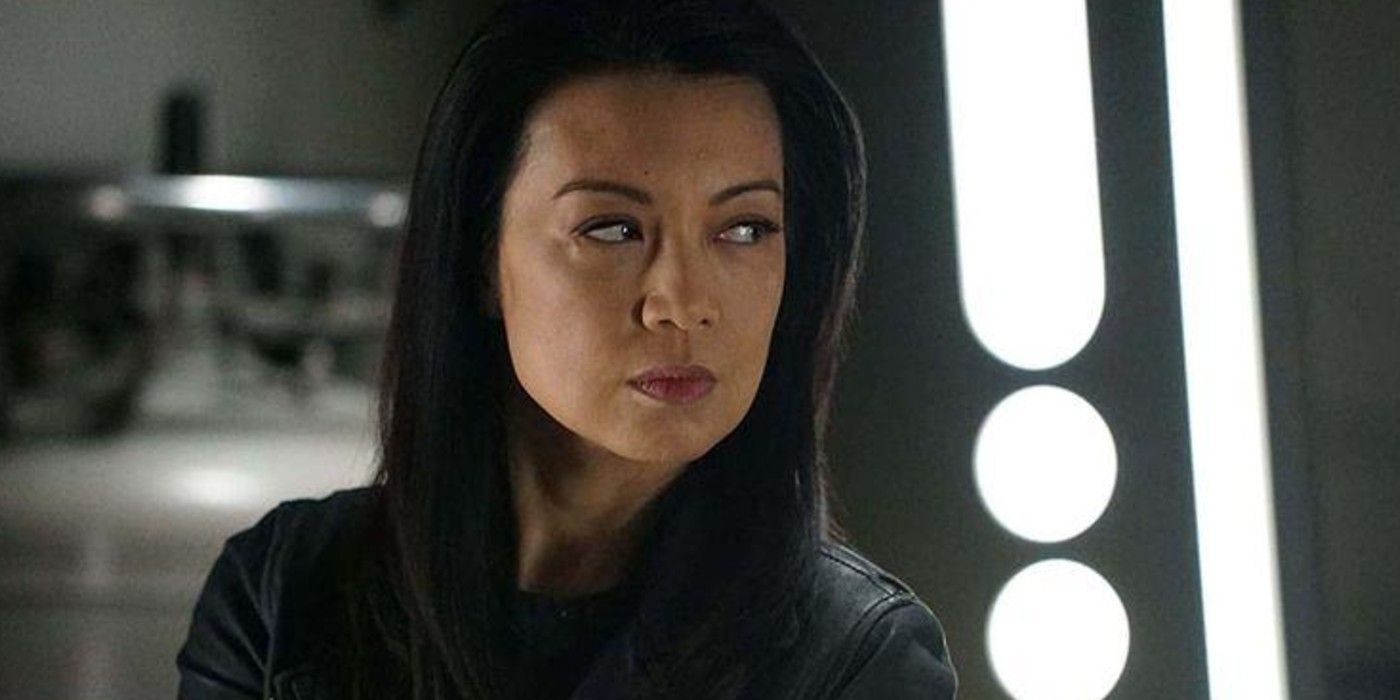 Even if the Marvel show she once starred in is no longer on the air, she still has plenty of work ahead of her in the world of another fandom. She will be reclaiming her role as Fennec in the upcoming Star Wars: The Bad Batch, as well as in The Book of Boba Fett, both of which will be on Disney+. Wen will also be starring as Fong Wing in the television series prequel Gremlins: Secrets of the Mogwai, which will consist of 10 episodes on HBO Max.
It is nice to see this star of another Marvel series enjoying Loki so much. It is a fun show that brings a certain quality to the MCU that does not exist in any of the prior films or series. Wilson is especially a nice surprise, as he turns in a likable performance. Wen is not the only person to bring up Wilson's appearance, as many fans took to Twitter to post about how different the Wedding Crashers actor looks. Wilson is not typically the type of celebrity that has made folks swoon over his looks, although the grey hair and mustache seem to be doing it for some people, including Wen.
Next: Loki Finally Fixed The God Of Mischief's Worst MCU Plot Hole
Source: ComicBook