Read Time:
2 Minute, 36 Second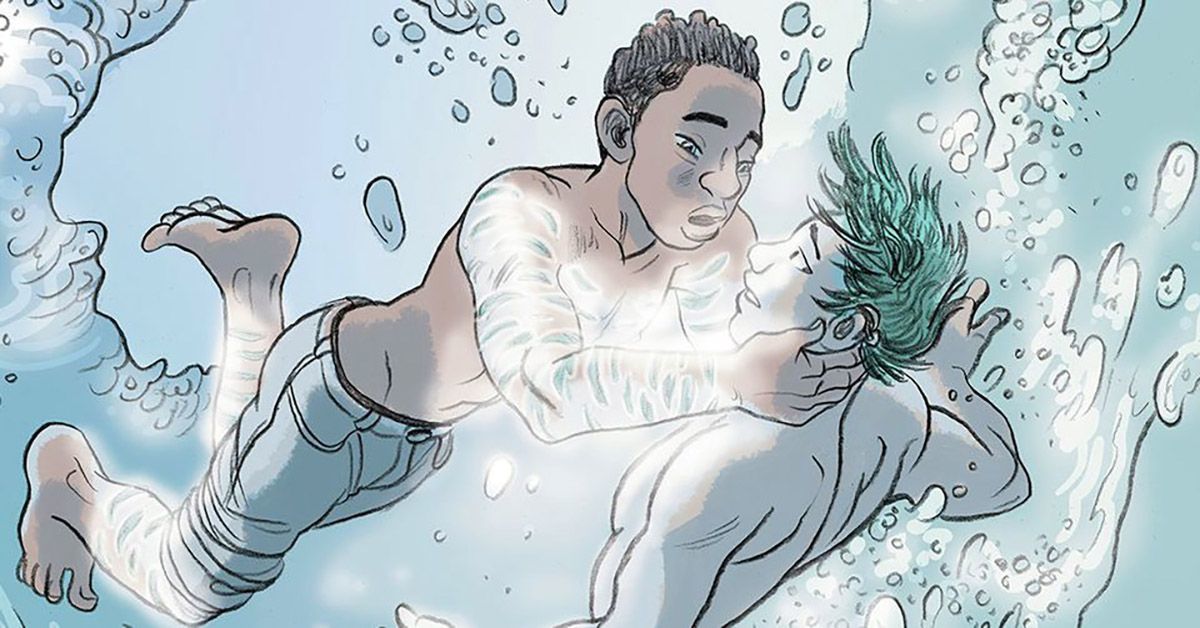 DC's Aqualad has been deemed the face of DC Comics' new focus on broadening their audience to the LGBTQ+ community, and kicks it off with a fantastic graphic novel, You Brought Me the Ocean, that serves as an origin story and is a coming-out tale.
Over the past weekend, DC Comics held part two of their DC FanDome Live stream event (which faced its fair share of technical mishaps), this time more focused on television and the comics than the first part. It is within this event that fans got to dive even deeper into the recently released Aqualad graphic novel, You Brought Me the Ocean, as GLSEN sat down with the author, Alex Sánchez. Based in the United States, GLSEN is an educational organization working to end bullying, harassment, and discrimination based on gender identity, sexual orientation, and gender expression and to prompt LGBTQ+ awareness and cultural inclusion in K-12 schools.
Related: How Legend of Korra STILL Champions LGBTQ+ Representation
Sánchez went on to describe his excitement with the series. Despite not really knowing much about Aqualad to begin with, Sánchez was simply ecstatic just to have the chance to lead the charge on DC's new focus to touch upon the LQBTQ+ community, especially as a member himself. He went on to explain that being given the chance to do a full-on graphic novel rather than a serialized comic run allowed him to really flesh out the story, and give far greater emotional depth than he traditionally would. You Brought Me the Ocean has definitely struck a chord with comic book lovers and members of the LGBTQ+ community alike, proving that more inclusive stories doesn't have to mean excluding or pushing away old fans.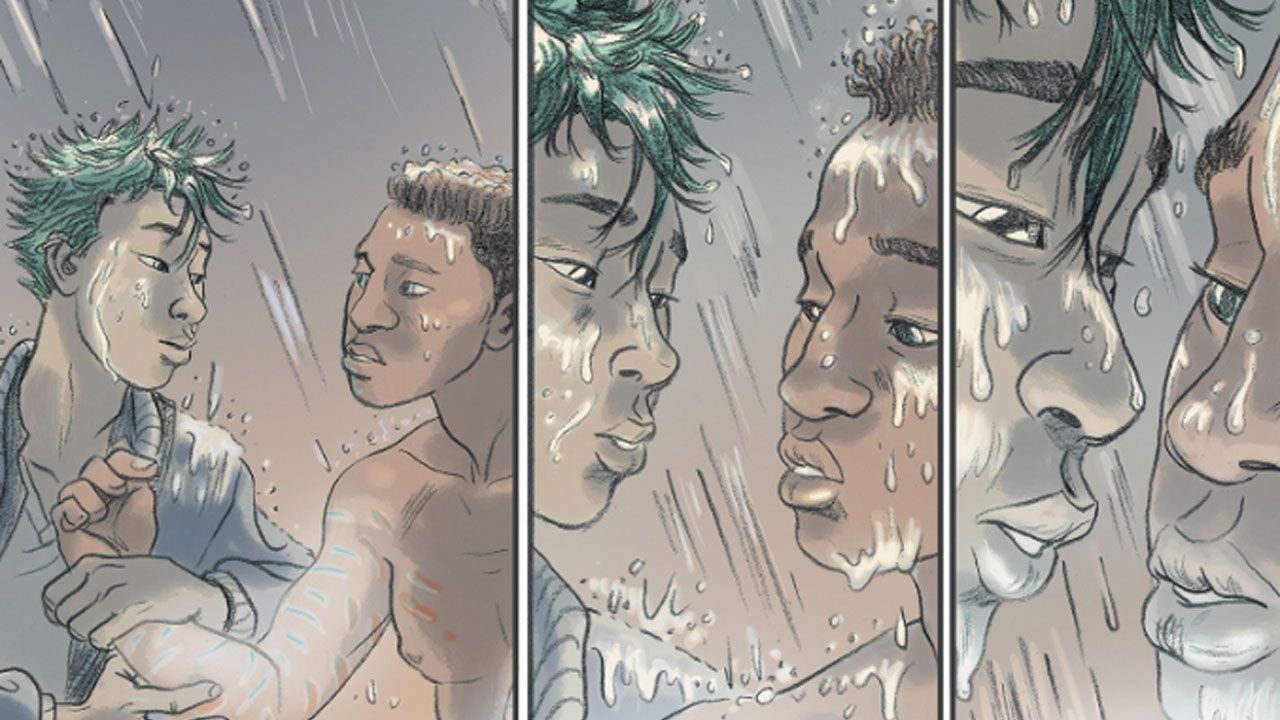 The book itself, as mentioned above, is about Aqualad, Aquaman's ever-faithful sidekick, but as some fans know there is more than one water boy wonder. While there have been numerous Aqualad's over time, this story is centered around Jackson "Jake" Hyde, the second to dawn the Aqualad name. The graphic novel gives readers a chance to go back to Aqualad's origins to not only discover how he came to be the hero he is, but how he came to terms with his sexuality as a young boy. Hyde, growing up in New Mexico, is strangely kept away from two things by his mother; water, and the truth about his father. You Brought Me the Ocean serves as both an origin story and a coming-out story, with heavy emphasis on Hyde's relationship with the school's swim team captain Kenny Liu around the same time he discovers his ability to mentally manipulate water. Without giving away too much of the story, this is a must-read for anyone whether you are LGBTQ+ yourself or not, because the troubles and turmoils of dealing with being a teenager while discovering superpowers only get amped up when one adds this extra layer of social commentary and self-discovery.
You Brought Me the Ocean by Sanchez and Julie Maroh is available now!
Next: 10 Most Surprising DC FanDome Reveals