Read Time:
2 Minute, 19 Second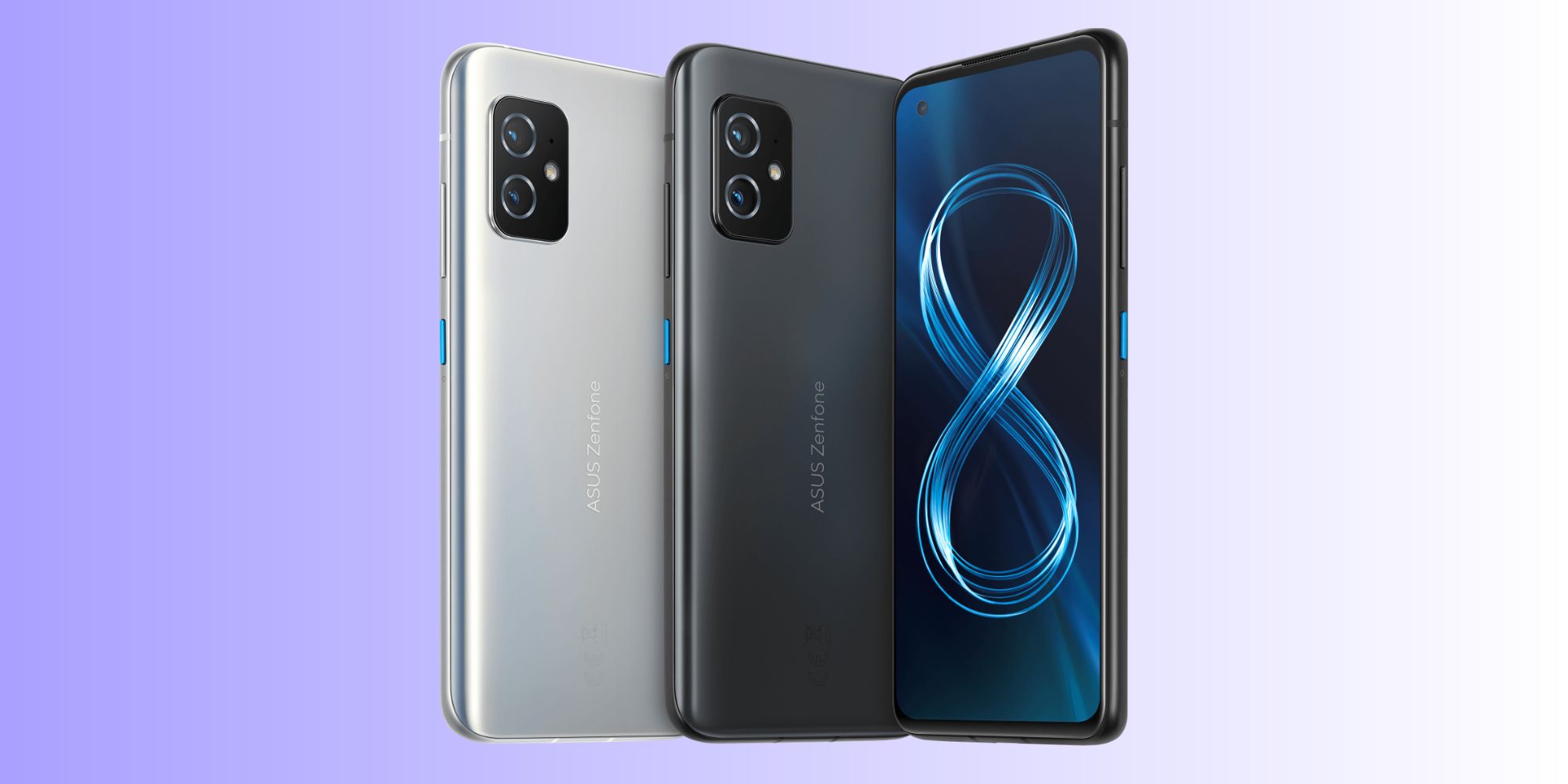 Asus has brought its compact Android flagship, the ZenFone 8, to the United States. The ZenFone 8 is one of the more interesting handsets to be announced this year, and now U.S. shoppers can get their hands on it for a pretty reasonable price.
The ZenFone 8 was first announced this past May. At first glance, it seems like a pretty typical smartphone. There's a Qualcomm Snapdragon 888 processor (the same one used in the Galaxy S21), an OLED display, 8GB of RAM, 64MP + 12MP cameras on the back, 5G support, and more. That's all pretty typical for 2021 flagships, but unlike many of its competitors, the ZenFone 8 has a truly compact body. The ZenFone 8's screen measures at just 5.9-inches, which isn't that far off from the 5.4-inch display on the iPhone 12 mini. Small Android phones aren't that common these days — especially ones with flagship specs.
Related: Where To Buy The TCL 20 Series In The U.S.
A little over a month after its unveiling, Asus has confirmed U.S. availability for the ZenFone 8. The phone has a starting retail price of $629.99, with that model including 128GB of storage. From now until July 13, however, it can be purchased at a discounted price of $599.99. Shoppers can also pick up the $699.99 model, which increases storage to 256GB. That's the only spec difference between the two, but it's important to choose the right model right out of the gate since there is no expandable storage. For folks who plan to save a bunch of movies, games, and songs for offline use, it may be worth splurging for the 256GB variant.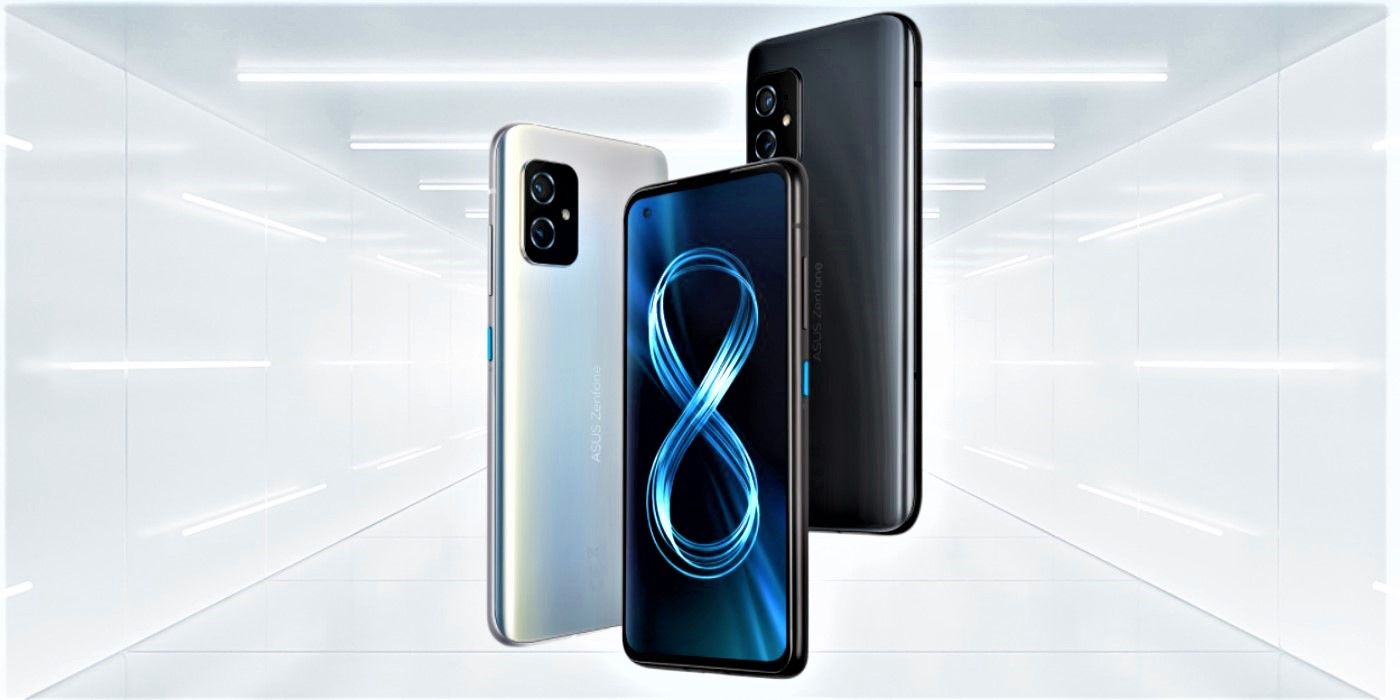 Here's where things get a little tricky. While the ZenFone 8 is available in the United States, it's only being sold through Asus's website. The phone is sold unlocked for use on all GSM networks (AT&T, T-Mobile, etc.), and Asus offers 0 percent financing through Klarna, but being limited to one store certainly isn't ideal.
Furthermore, it's unlikely this will change any time soon. The ROG Phone 5 was announced in March of this year, and since then, it's also only been sold via the Asus website. That means availability at Amazon, Best Buy, etc. probably isn't in the books for the ZenFone 8, nor are any carrier deals. While that's inconvenient, it's also not a deal-breaker for the ZenFone 8. Asus offers free ground shipping on its website and accepts most debit/credit cards, so buying the phone should be easy enough. Head to the site, pick the best model, check out, and that's all there is to it.
Next: Windows 11 Will Run Android Apps
Source: Asus