Read Time:
3 Minute, 1 Second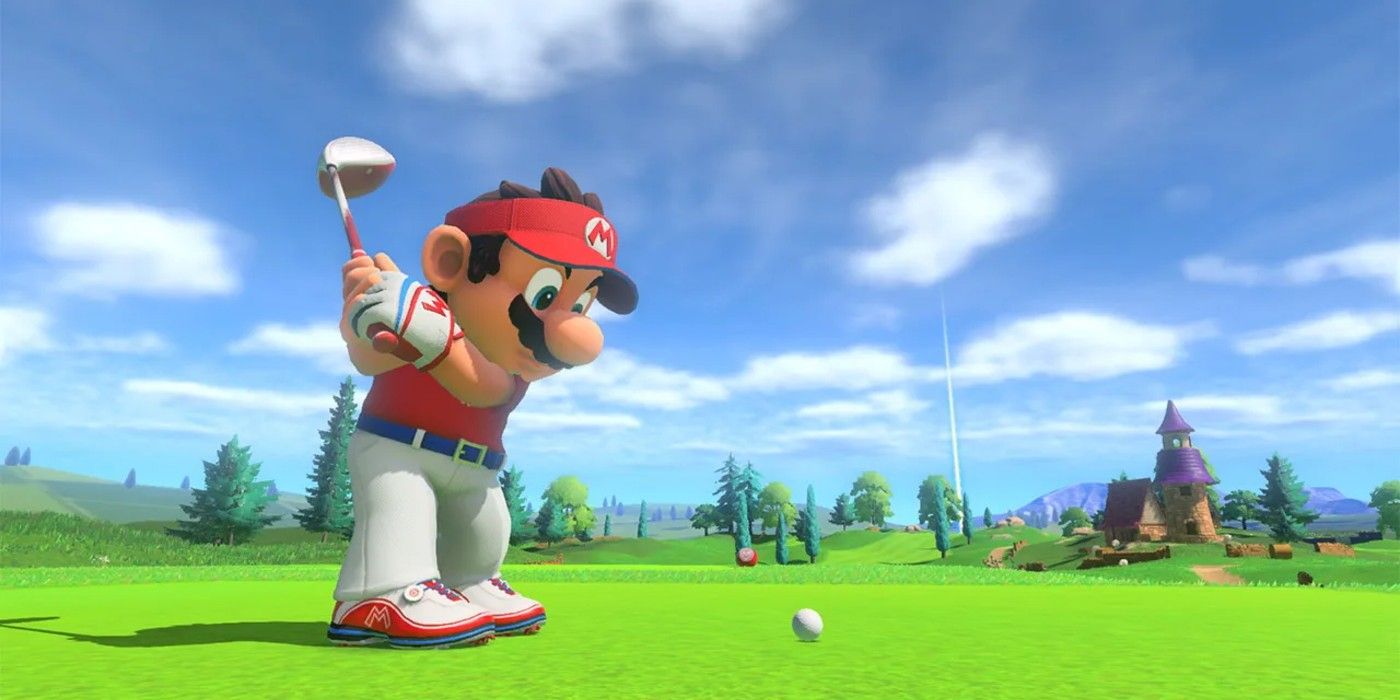 Mario Golf: Super Rush released to solid reviews on June 25. The game features several characters from the Mushroom Kingdom joining together to play a few rounds of your dad's favorite sport. Mario Golf is anything but plodding, unlike the real-world game can sometimes be, as the players race around courses in both Speed Golf and Battle Golf modes. Many are loving the chaotic nature of the game, but some others might yearn for something more realistic, or similar to older games in the franchise which focused more on an RPG-lite career mode.
Fortunately, there are several games available now that might be more to those players' liking. The golf genre might not have a current behemoth like Madden or FIFA driving sales, but it does continue to get support, and most games are built for different types of players, providing plenty of variety.
Related: Mario Golf: Super Rush Should Add Online Tournaments For Longevity
Perhaps the easiest arm of the genre to pin down is simulation, with varyingly realistic takes on golf. After Electronic Arts stopping making golf games with Rory McIlroy PGA Tour in 2015, the genre certainly took a more cartoony turn, but in recent years the team at HB Games has slowly built up their skill at developing golf games, culminating in PGA Tour 2K21. It doesn't quite live up to the greatness of EA's Tiger Woods series, but it finally brings simulation golf back to relevance.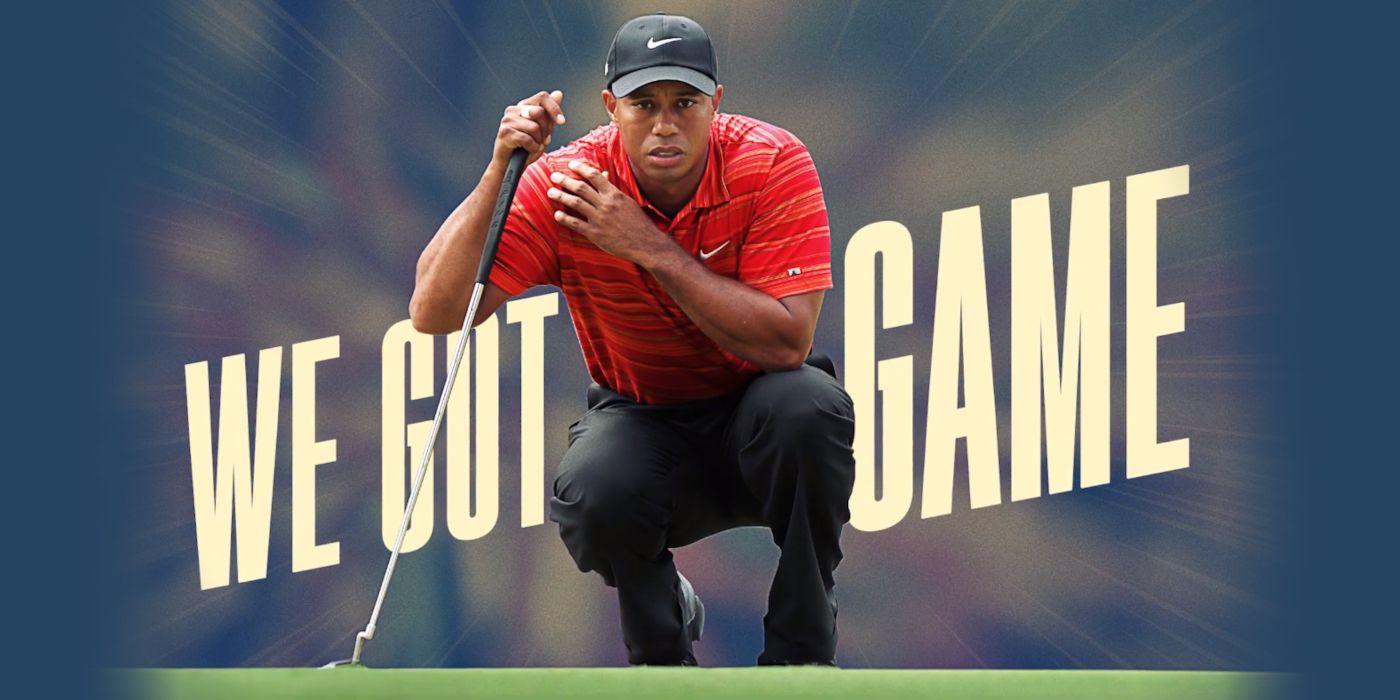 This is readily apparent since EA itself is getting back into the market with EA Sports PGA Tour. The next-gen golf game won't be out until spring 2022, but it signifies that simulation golf is back in a big way. HB Games and its publisher 2K aren't taking that lying down, however, and recently announced that they're bringing in Tiger Woods to help out with PGA Tour 2K22.
The simulation side of the genre might just be getting back into gear, but the arcade side of things hasn't ever really died off. In fact, fans of classic Mario Golf on Nintendo's handheld consoles have a great spiritual successor to try out in Golf Story. The game builds on that classic RPG-lite format with a fun story and new mechanics. Even better, developer Sidebar Games has a sequel in the works that will up the ante by adding even more sports to the mix.
Everybody's Golf from Clap Hanz is another intriguing option for arcade fans. The game provides an example of fun online play with deep character customization and the ability to wildly drive a golf cart around the course. Golf with Your Friends from Team17 is similar, but focuses solely on putting to give players the feeling of going to a mini-putt course with their buddies.
Related: Golf With Your Friends Review: What Friends Are For
What the Golf is the final game worth mentioning. While it doesn't really scratch the itch for pure golf at all, it's hard to beat as a humorous puzzle game that's loosely themed around golfing. What the Golf is quite goofy (one of the funnier games of the last few years) and worth a playthrough whether you like golf or not.
It's safe to say that, while Mario Golf: Super Rush is taking things in new directions with a focus on its unique modes, fans of the genre have plenty of other options. Whether it's simulation-heavy titles or more arcadey takes, golf continues to be a popular pastime in the digital world.
Next: Mario Golf: Super Rush Review – A Vapid Bit Of Golfing Fun