Read Time:
2 Minute, 24 Second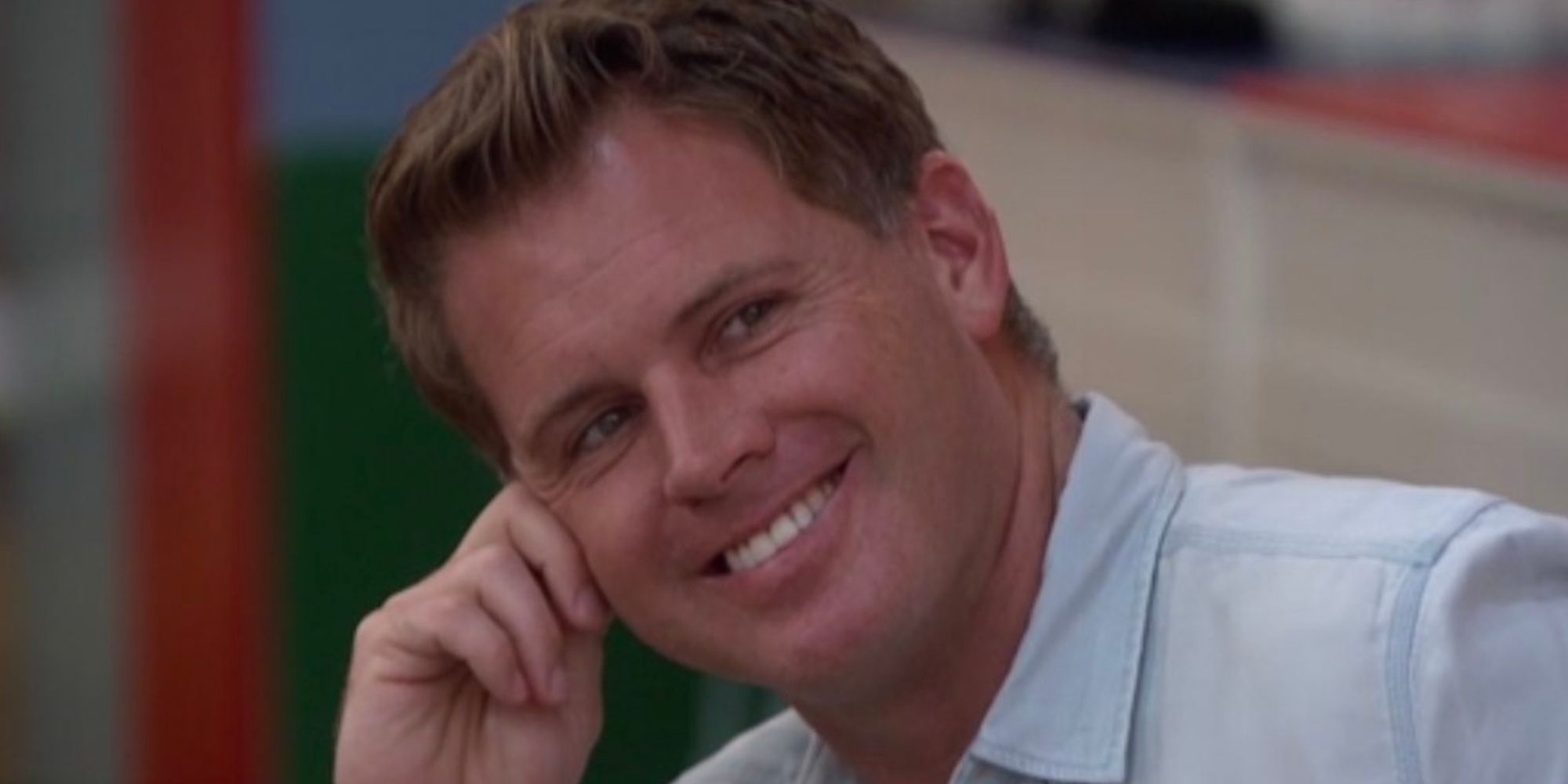 Big Brother: All Stars has been a rocky road for houseguests and viewers alike, but one surprising silver lining is just how much former players are engaging with the season. Former players are uniquely situated to call out or disavow inappropriate behavior inside the house. But with various friendships and relationships getting in the way, not every alum is on the same page. This became especially clear Saturday when BB4 winner Jun Song called out Dan Gheesling, winner of BB10, for defending Memphis Garrett's behavior this season.
Dan and Memphis have been friends for over a decade, as they met back on BB10. The duo worked together as "The Renegades" and have only grown closer outside of Big Brother. Jun has no such relationship with Memphis or Dan, but remains an influential player in the BB world. She was the first Asian-American woman to win Big Brother and remains one of only three non-white winners in the show's history. As the show has struggled with diversity, Jun's voice has become increasingly vital.
Related: Big Brother 22: Bayleigh Reacts To Christmas Saying She Was Afraid To 'Get Shot'
Jun took to her Twitter Saturday afternoon to respond to an earlier tweet from Dan, in which the BB legend tried to excuse Memphis' inappropriate actions in the house. Memphis has been implicated in several controversial moments this season, most of them centered around his racist mistreatment of David. Dan called Memphis "a stand up guy & great dad," suggesting that he should not be held to a standard of perfection. Jun called Dan's tweet an "insult" and considered him to be "minimizing these wrongdoings." She ended things by calling Dan, as well as his friendship with Memphis, privileged.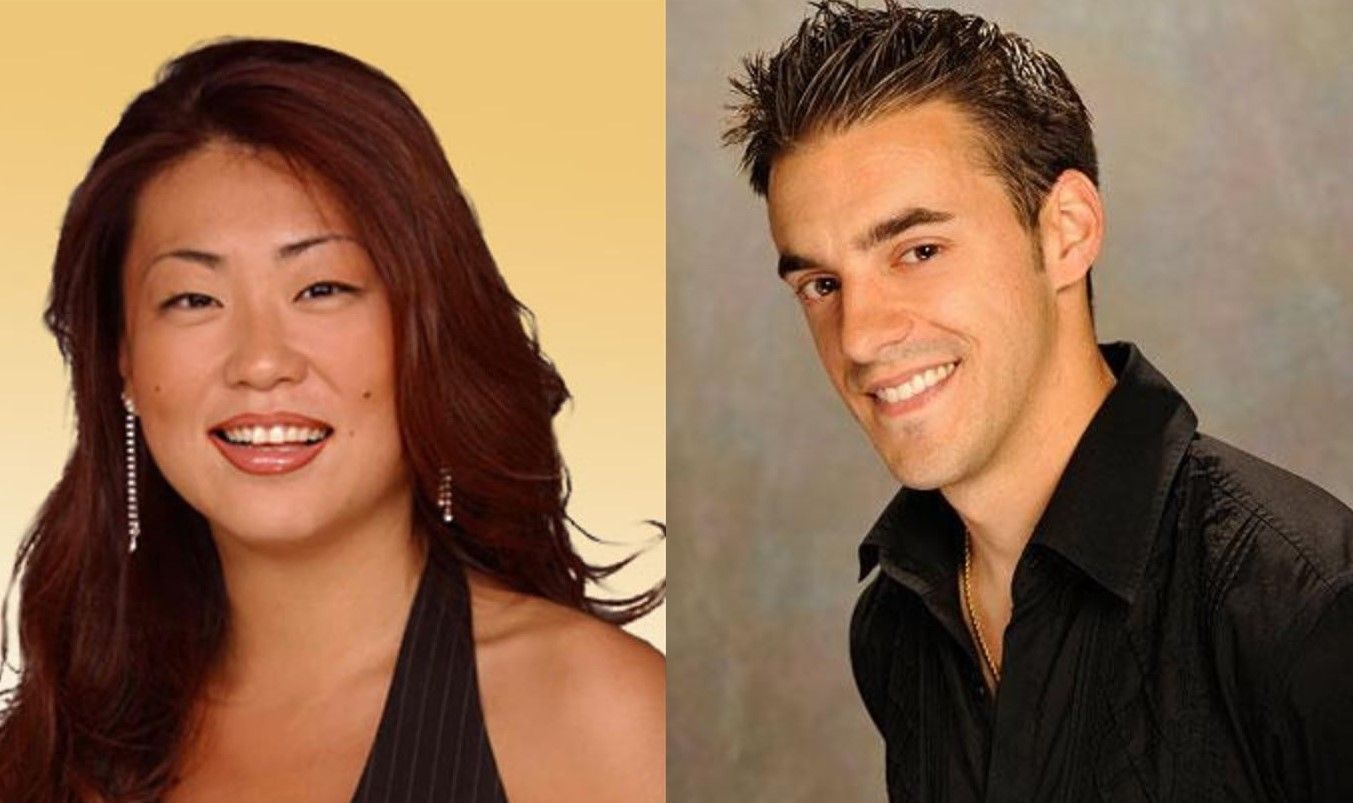 Jun's fiery tweet is important for a number of reasons. While players have spoken out against inappropriate behavior in the past, very rarely have they expressed disappointment in the reactions of other players. And because Dan is such a well-respected player within the BB community, speaking out against him has surely been a rarity. But the truth is that Dan's defense of Memphis was rather disappointing. The BB great finds himself in an increasingly familiar position. As the fight for racial justice and equality intensifies, we must all be willing to call out offensive or inappropriate behavior, especially if it is coming from someone close to us. Dan could have reaffirmed his friendship with Memphis while also denouncing his behavior, but failed to do so, and Jun called him out accordingly.
It has been a messy season thus far inside the Big Brother house, but hopefully ugly moments can continue to spark valuable discussion outside the house.
Next: Big Brother: Top Past HOH Winners Who Power Tripped With Inflated Egos
Big Brother: All Stars airs Wednesdays, Thursdays, and Sundays at 8pm EST.
Source: Jun Song