Read Time:
3 Minute, 9 Second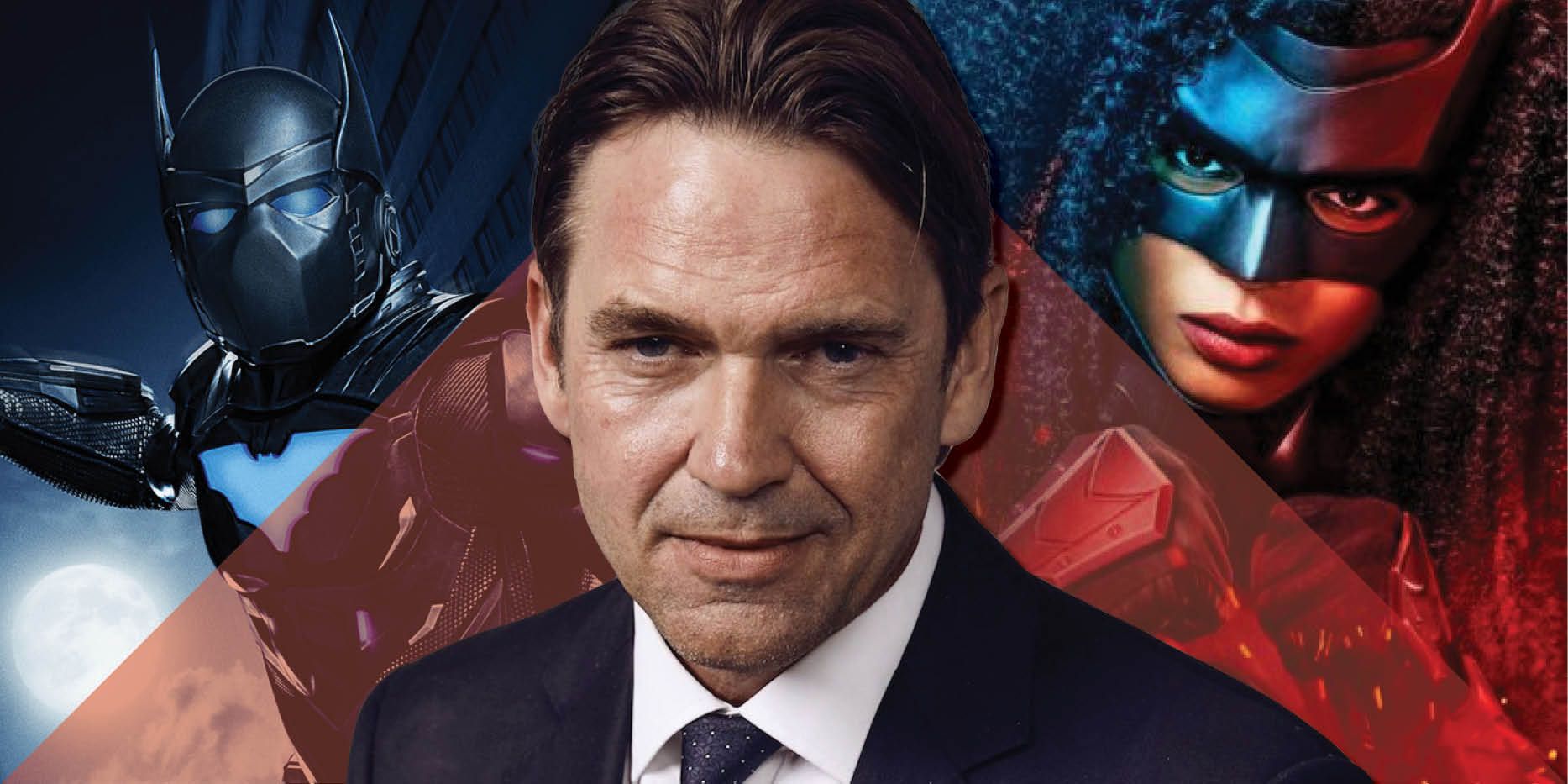 The CW's Batwoman is getting another cast shakeup after it was confirmed Dougray Scott would not be returning for a third season. Scott, who plays Commander Jacob Kane, father of Kate Kane and leader of the Crows private security agency, has been a series regular since the show first aired in 2019. In May 2018 it was announced that that year's Arrowverse crossover event Elseworlds would introduce Batwoman's character into the ever-growing television franchise, and development on a full series began shortly thereafter.
In May 2020, Batwoman viewers were blindsided when lead actress Ruby Rose announced that she would not be returning for a second season. While no reason for her departure was given at the time, it would later be revealed that Rose had sustained an on-set injury that required back surgery and that she decided it was "time for me to take a break to fully heal". While season 2 would later introduce a new Batwoman in the form of Javicia Leslie's Ryan Wilder, Kate Kane's character was also later recast by actress Wallis Day.
Related: How Arrowverse Is Changing Batwing's Origin (History & Powers Explained)
When EW recently interviewed Batwoman showrunner Caroline Dries, she confirmed that the decision to conclude Scott's role in the show was due to the story providing a natural exit point for his character. With the season 2 finale seeing the Crows being shut down and Kate Kane departing Gotham to search for her missing cousin, Bruce Wayne, it is Dries assertion that Scott's character arc had "run its course". Dries also went on to say:
The character obviously had a intense story line. The story was just lending itself of wrapping up the Crows because we took such a hard stance against police brutality this season and really used the Crows to represent the metaphor of that. For us, the story could really only end to Ryan's satisfaction [if the Crows were] shut down completely. To us, there was no version of the Crows that could exist that felt okay; that felt like a compromise.

Once we kind of made that decision – and obviously Kate isn't staying on the show – this character of Jacob had sort of run its course, for better or for worse, through that story line… We ended up being able to really write to a good ending for Jacob, just kind of knowing in advance that's what we were going to do. I'm very pleased with how that story line worked out for him. It allowed us to give Dougray some really rich stuff toward the end.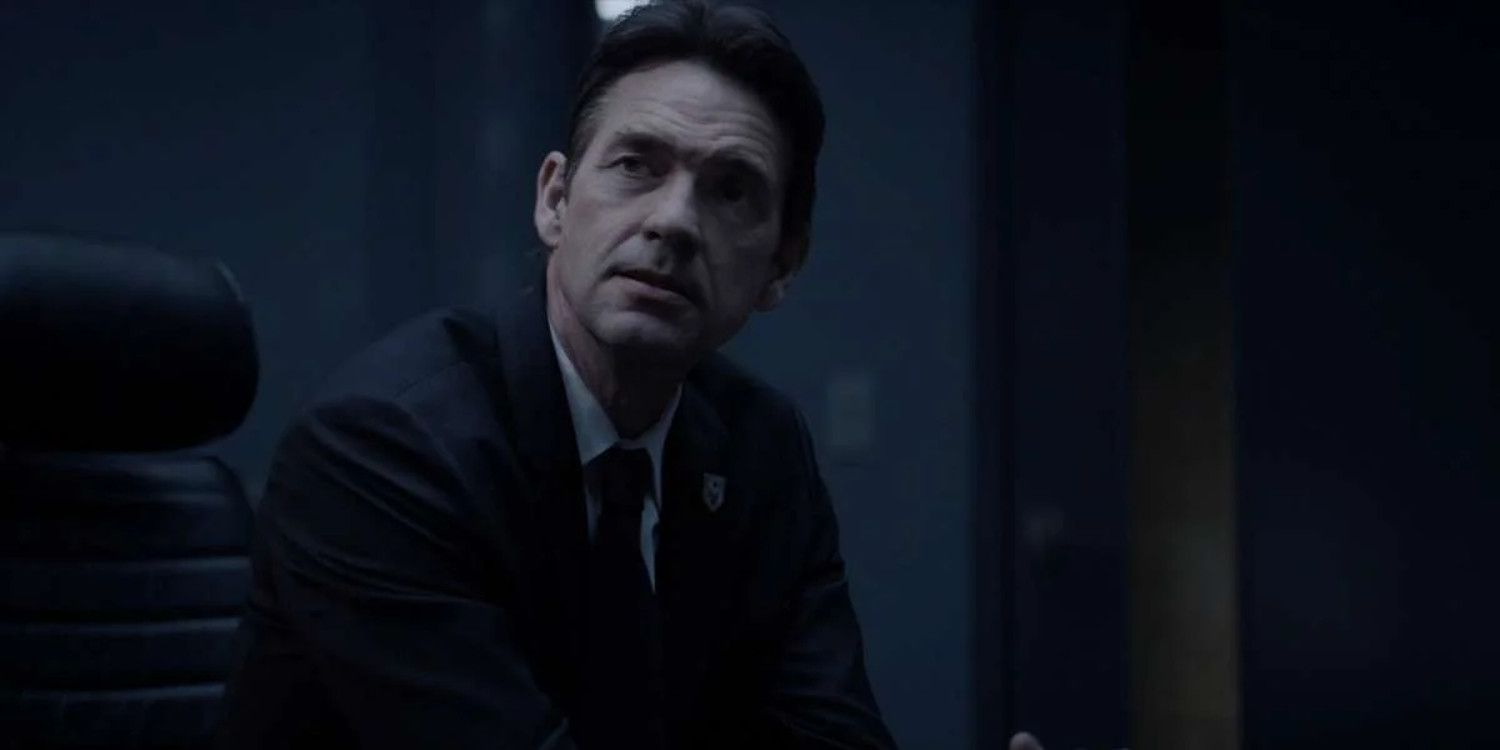 With both Jacob and Kate Kane out of the picture for Batwoman season 3, it now leaves Leslie's Ryan Wilder more room to fully make the show her own. Having originally assumed Batwoman's cowl as a result of Rose's unexpected departure, while Leslie has worked hard to headline the show's second season, it was always done under the enormous shadow of her predecessor and the Kane family. Now with both Kate and Jacob Kane out of the picture, and Gotham City free of The Crows, the show can give Ryan Wilder more space to more fully stamp her ownership on the Batwoman persona.
Of course, just because Scott is no longer a series regular, does not mean Batwoman viewers will never see him again. Over the years the Arrowverse has had multiple examples of bringing back former series regulars in guest roles, and as Dries, herself has said "we will always leave the door open to have him return". Batwoman season 3 is set to premiere on October 13 on the CW.
Next: What Menace Becoming Bane Means For Batwoman Season 3
Source: EW