Read Time:
2 Minute, 31 Second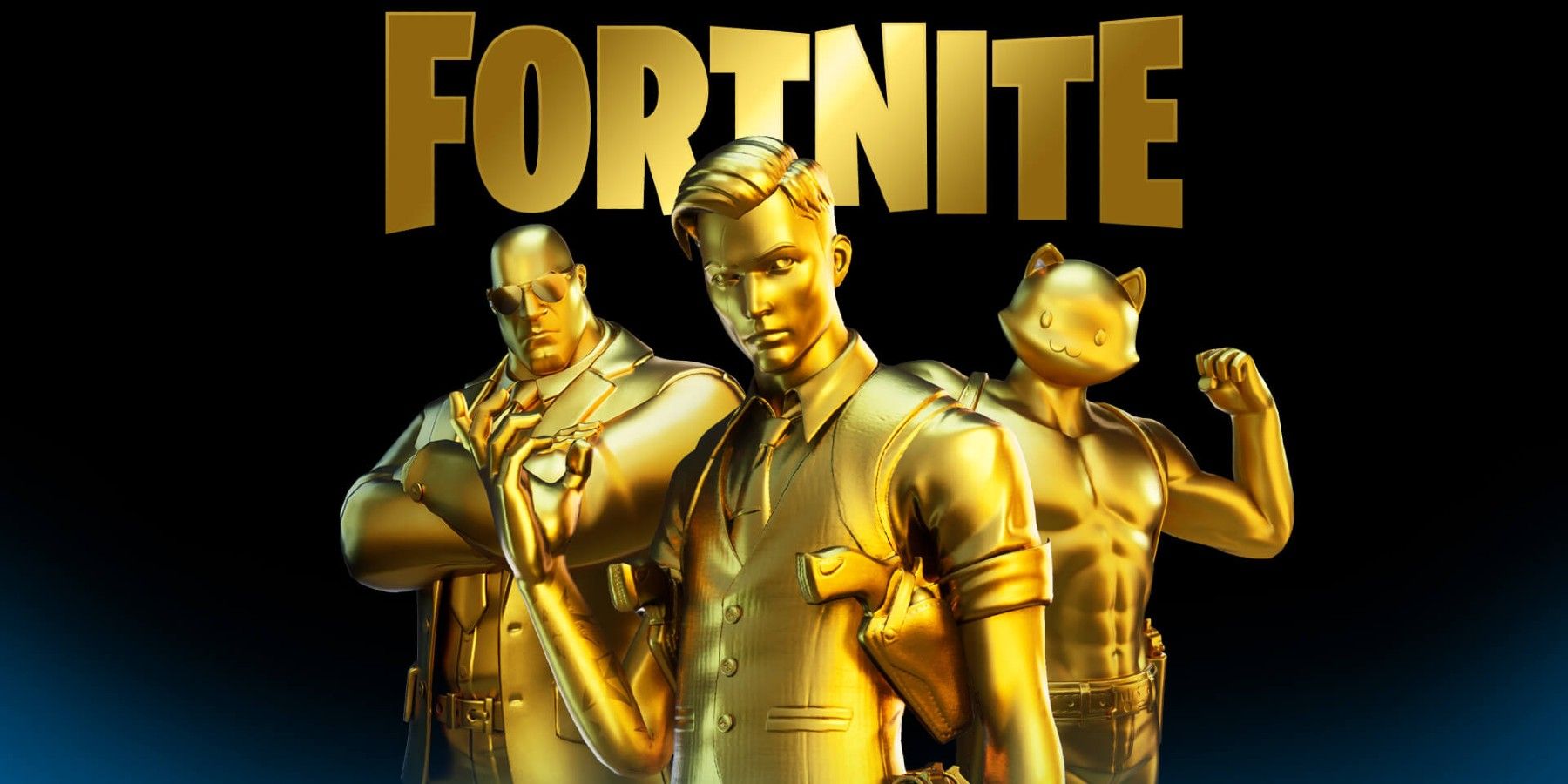 In the ongoing lawsuit between Epic Games and Apple, Epic has now approached Apple to beg for Fortnite to be put back onto the App Store. The two companies are facing off in court following the battle royale being banned last month on iOS. 
Fortnite was officially removed from the Apple App Store on August 13th, following the launch of Season 4 in-game across multiple platforms. The game was removed from iOS due to Epic's launch of Epic Direct, a new service for mobile users to purchase in-game currency. Epic Direct grants Epic the ability to completely cut out the mobile provider from the transaction, allowing the company to avoid paying the usual 30 percent cut for in-game purchases on mobile platforms. Following the announcement, Apple immediately pulled Fortnite from the Apple App Store, leading to a number of retaliations between the two companies since early August. 
Related: Fortnite Lawsuit Against Apple Was Started By A 2 AM Email To Tim Cook
Now, it seems that Epic has called for a primary injunction against Apple, calling for the company to restore Fortnite to the App Store once more. Epic is filing the injunction on the grounds that the company will suffer "irreparable harm" during this period of downtime. The company went on to state that its daily active user count on iOS has dropped by 60 percent since Fortnite was removed from the App Store, with the latest season update not even making it to iOS.  Epic called on the court to stop Apple from continuing to block Fortnite from its storefront, saying, "This is a necessary step to free consumers and developers from Apple's costly, anti-competitive control." Initially, Apple stated that it would allow Fortnite to return to the App Store if Epic removed Epic Direct from the platform. As of yet, Epic has not agreed to these terms, even with the courts siding with Apple's decision to ban Fortnite from iOS.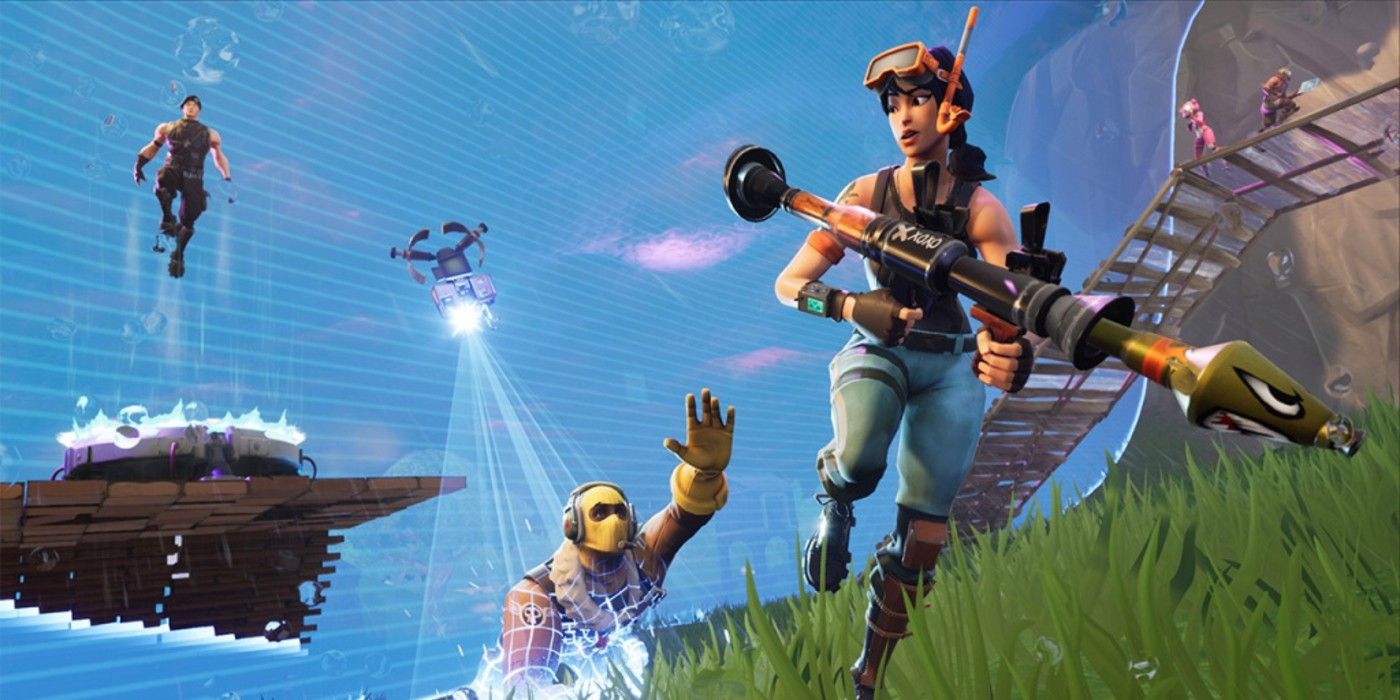 Epic is not the only company Apple is having issues with at the moment. Microsoft's vice president, Phil Spencer, is also backing Epic's stance against Apple in regards to the removal of Epic's Unreal Engine software from iOS and Mac systems. While Apple has the court's approval to keep Fortnite removed from the App Store, the move by the company to also terminate Epic's access to development tools on iOS and Mac was overruled.
It seems that lines are being drawn and sides chosen in this legal battle. Whether other tech companies choose to side with Epic or Apple could have a lasting impact on the industry. With Google taking Epic to court over the use of Epic Direct in Fortnite in its own separate case, the industry's entire handling of mobile payment practices could change in the aftermath of this case.
Next: Apple Promotes Major Competitor To Fortnite After Blocking Game's 4th Season
Fortnite Season 4 is available on PlayStation 4, Nintendo Switch, Xbox One, PC, and Android.
Source: Eurogamer