Read Time:
2 Minute, 15 Second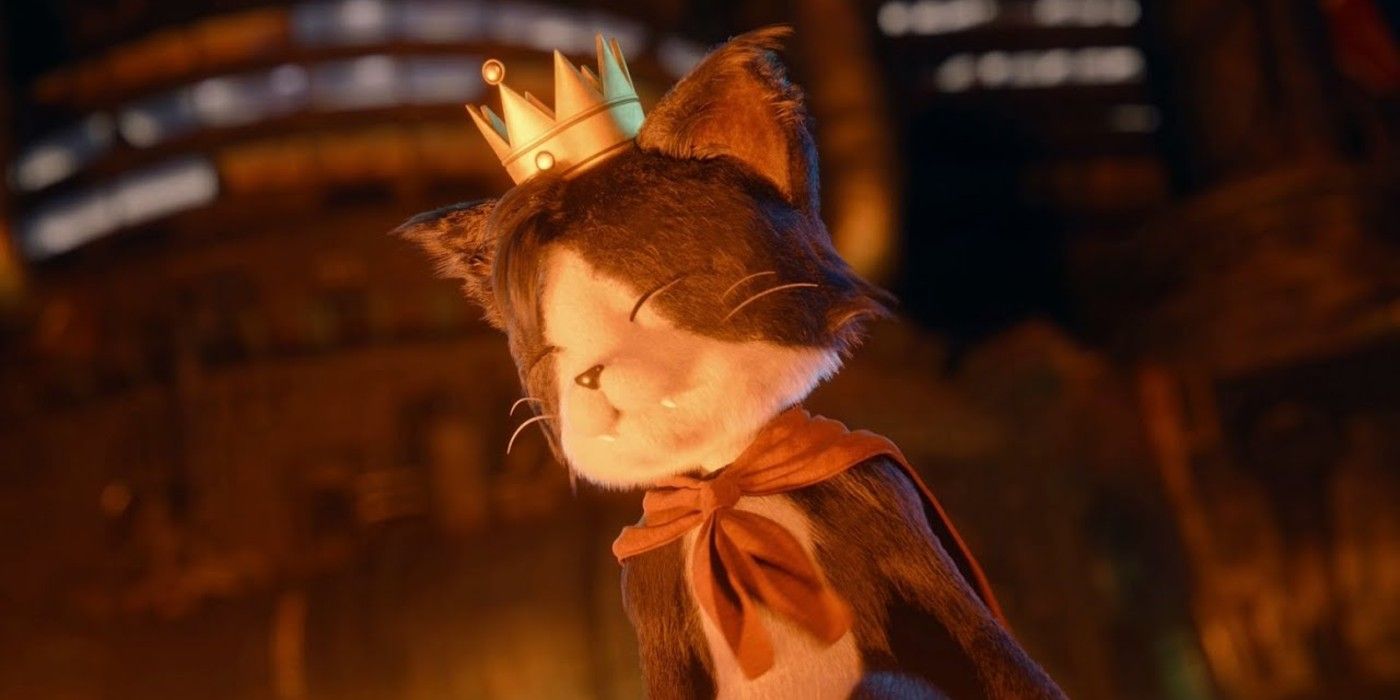 Since its release earlier this year, Final Fantasy VII Remake has given fans lots to speculate about. One of the biggest surprises along the way was the cameo from one of the original FF7's stars, Cait Sith. Fan theories suggest Cait Sith's appearance is more than just a cameo — it also helps explain one of the Final Fantasy 7 Remake's biggest plot holes.
For newcomers to the world of Final Fantasy 7, Cait Sith's appearance may have meant very little. In fact, it could've been downright confusing. The character is only briefly shown during Sector 7's plate collapse, presumably trying to stop the sector's destruction.
Related: FF7 Remake Part 2's Summons Should Be As Long As The Original
For those who don't know, Cait Sith is a plush toy cat that's controlled via remote control by Shinra's Reeve. The character doesn't really become important in the original FF7 until players arrive at the Gold Saucer. Unless people know Cait Sith from the original game already, his appearance in Final Fantasy 7 Remake means very little. However, a major fan theory to come out since FF7 Remake's release is that Cait Sith's appearance not only foreshadows the character's arrival in FF7 Remake Part 2, but it also helps explain a plot hole in Final Fantasy 7 Remake itself.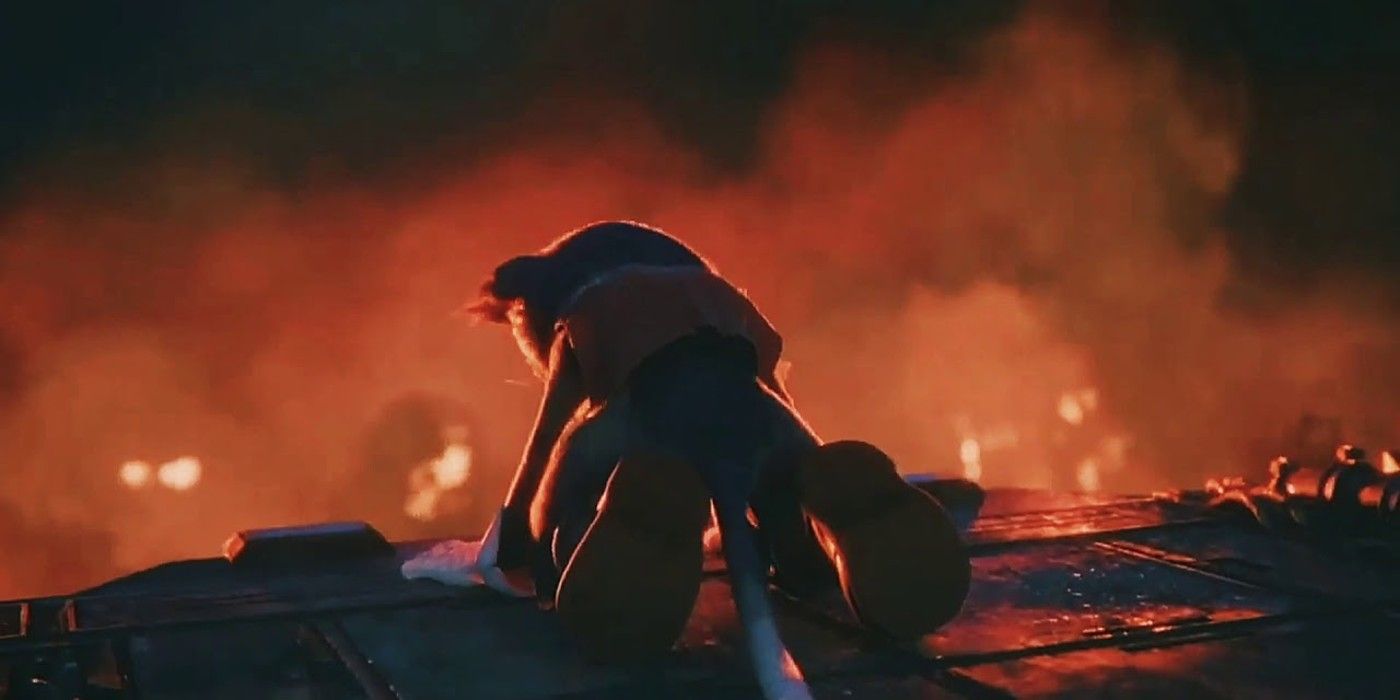 FF7 Remake showed that it wasn't afraid to make changes to the original FF7's story. One of the biggest surprises is that Biggs, who died during Sector 7's plate collapse in the original game, survives the catastrophe in FF7 Remake. However, how Biggs survived goes completely unexplained. Cloud leaves Biggs's (seemingly) mortally wounded and unconscious body behind, and soon that after Sector 7's plate collapses. However, Biggs is later shown healing up in the Sector 5 orphanage. It's one of the biggest plot holes in the game, and fans are providing their own answers to explain how Biggs survived.
The arrival of Cait Sith may be a simple wink and nudge to those who've played the original Final Fantasy 7, but fan theories suggest there's more to it than that. Because of the timing of Cait Sith's appearance in the game, fans speculate that Cait Sith rescues Biggs before Sector 7's destruction. This explains both how Biggs survived, and why Cait Sith was shown for a brief time in FF7 Remake.
The theory certainly makes since, and it would add some more depth to Cait Sith's already complicated character. Cait Sith will surely reappear in the sequel to Final Fantasy 7 Remake, so perhaps then fans will learn for certain how Biggs survived Sector 7's destruction.
Next: FF7 Plot Elements Final Fantasy 7 Remake Part 2 Should Ignore