Read Time:
2 Minute, 7 Second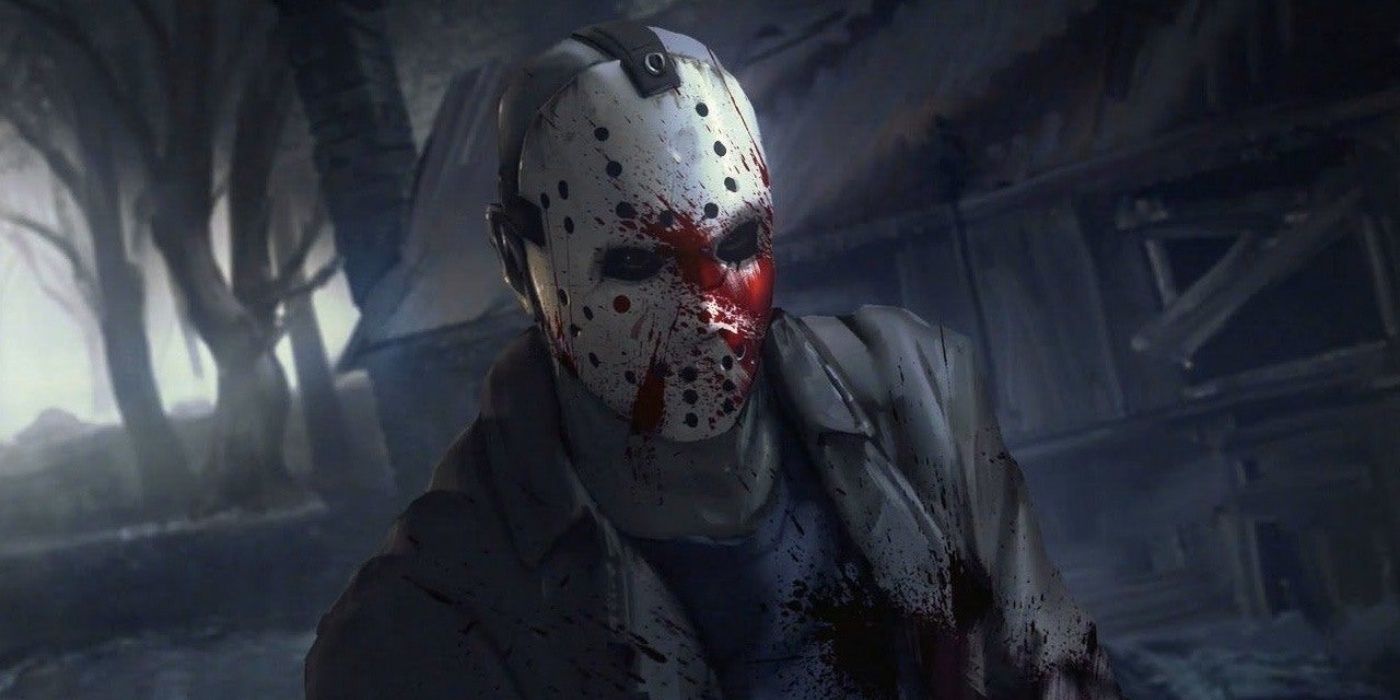 The Co-Creator of Friday the 13th: The Game recently shared information about post-launch DLC plans the studio had to abandoned, including an Among Us-style game mode. Friday the 13th: The Game's final update went live several weeks ago on May 4, officially laying the digital Jason to rest once and for all.
Developer IllFonic and publisher Gun Media released the asymmetrical multiplayer title in May 2017. The teams had big plans for the project, much of which would've taken inspiration from Friday the 13th's lengthy film history. However, post-launch support of any consequence came to an abrupt halt shortly after the title's rollout due to a legal dispute between brand producer Sean S. Cunningham and Victor Miller, the first movie's screenwriter. IllFonic, consequently, had no choice but to toss aside myriad DLC plans and it's now clear that the studio's ambitions knew no bounds.
Related: Friday The 13th: The Game – Why Rights Issues Prevent Future Updates
Since "enough time has passed," the game's Co-Creator, Wes Keltner, unveiled details about DLC the developers at IllFonic were forced to abandon. He posted an outline via TwitLonger for the content types the team had in mind, with one in particular involving an Among Us-esque mode. This specific game mode, dubbed "Paranoia," would've seen all players spawn as Counselors. With no Jason on the map, IllFonic wanted users to find the Part 5 mask and become Jason. A "Prom Pack" was once proposed as well, effectively turning Crystal Lake into a prom night with a dance floor modeled after the ship in Part 8. Though the pitch replaced the birdbath with a punch bowl, Keltner said the team still intended to make it a "kill spot" for Jason.
Keltner ended his post by acknowledging the disappointment fans feel at the unfortunate turn of events; he and the crew remain similarly upset. If anything, it's clear that all involved in the project's creation had nothing but love for the seminal horror franchise. Thus, though it only lasted a short time, Friday the 13th was in good hands.
IllFonic continues to explore the worlds of classic horror properties, though. Just last year the developer unleashed Predator: Hunting Grounds on PC and PlayStation 4. However, it, admittedly, hasn't garnered as much early success as its Crystal Lake-set predecessor.
Next: Every Single Friday The 13th Movie (In Chronological Order)
Friday the 13th: The Game is playable on Nintendo Switch, PC, PS4, and Xbox One.