Read Time:
3 Minute, 3 Second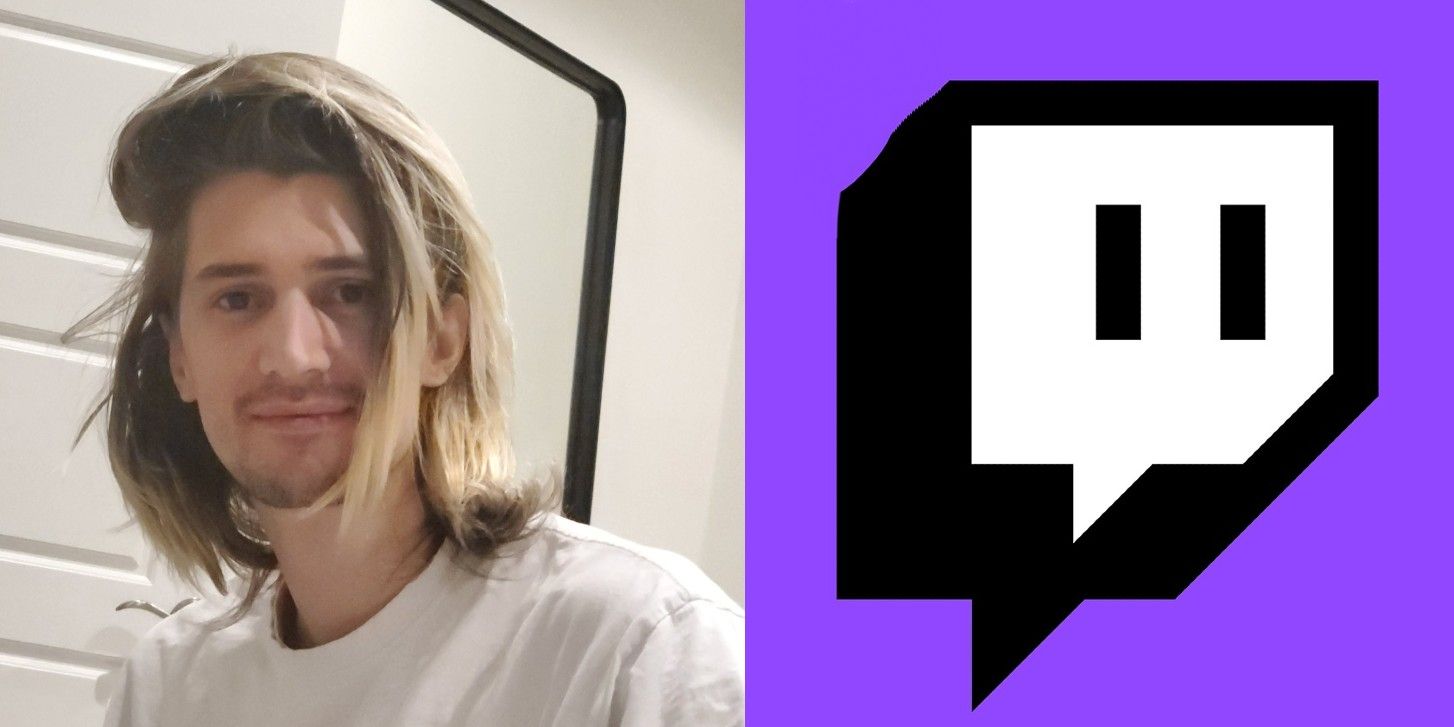 Twitch streamer Félix "xQc" Lengyel has revealed he moved away from his Texas home after being swatted nearly every day. The GTA roleplaying streamer and former Overwatch pro spoke candidly with fans in a recent "Just Chatting" stream, admitting, "I was scared I was going to die." xQc moved into a "streamer house" with Sodapoppin and xQc's partner Adept earlier this month, though at the time said it was a temporary move due to renovations.
Swatting is a highly dangerous "prank" in which the police are contacted under false pretenses, often being told of an extreme or violent situation at a particular address. The aim is to send armed SWAT units to unsuspecting people's homes, often with the hopes of the event being caught on camera. The practice has previously resulted in police breaking into houses, as well as causing injury and even death. Many prominent streamers have been swatted, including Kyle "Bugha" Giersdof, who was swatted in 2019.
Related: GTA RP Streamer LadyHope Banned From Twitch For Reading xQc Fan's Hate E-Mail
Speaking with his fans, xQc (via Dexerto) discussed recent dangerous situations swatting had put him in, stating police were coming to his house almost daily:
"The main reason why I wanted to move back to Canada a month ago – we were getting raided by the police station at rates that absolutely made no f*****g sense. Almost every day, the police came to our house with the full squad. Because of f*****g idiots. And I was genuinely scared that I was going to die."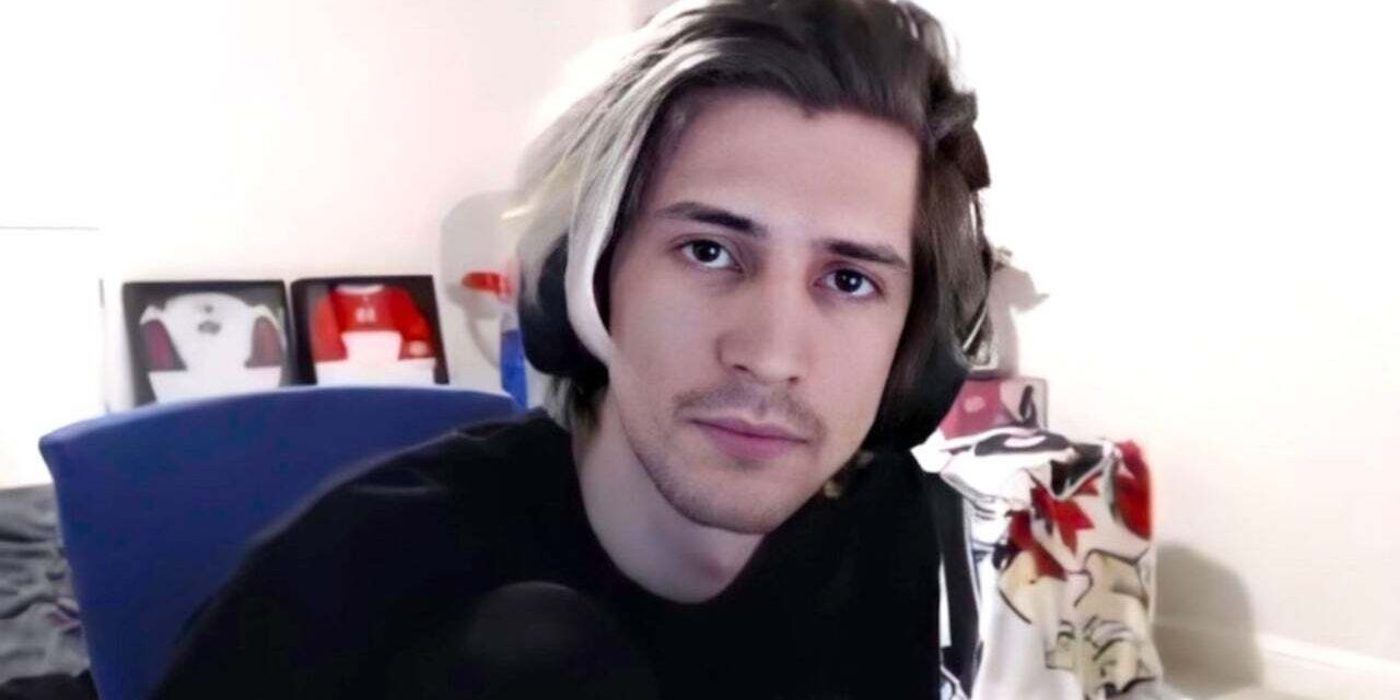 xQc gave little indication of the situation to his fans prior to this stream, only offering offhand comments about stress and delaying his 60-day Twitch subathon. xQc said he'd continued streaming even while police raided his home without viewers being aware.
"The police here are very professional. After the first raid, they would give us a heads up, and they would clear the house. And I found a way to remain on stream and not say anything at all. And nobody ever noticed, and the streams kept on going."
The streamer added he would mention food while looking away from the camera as a sign to police that he wasn't under threat, saying, "Any time I looked to my left and I was like 'the food, yeah,' sometimes there were full f*****g police squads in my house."
In 2017, a dispute between Call of Duty players Shane "Miruhcle" Gaskill and Casey "Baperizer" Viner led to the death of an innocent man. Quarreling with Miruhcle over a $1.50 bet, Baperizer sought assistance from a known swatter, and Miruhcle provided the duo with a Wichita address he claimed was his own. Father of two Andrew Finch was shot and killed by police when they arrived at the address, though he played no part in the dispute itself.
Last year, the FBI recommended people use two-factor authentication for their internet devices after recognizing new criminal swatting practices. In a December public service announcement, the FBI warned criminals were hijacking low-security personal devices with the aim of swatting the victim and watching the events unfold through the hacked surveillance. The FBI urged anyone suspecting they may have been victimized to make an official police report. In cases like xQc's and other Twitch streamers', the police were able to become aware of the common swatting threats and understand subsequent calls could be hoaxes. Everyday victims might not be so lucky.
Next: Twitch's Never-Ending Stream Is Proof There Should Be More Rules
Source: xQc/Twitch (via Dexerto)