Read Time:
2 Minute, 55 Second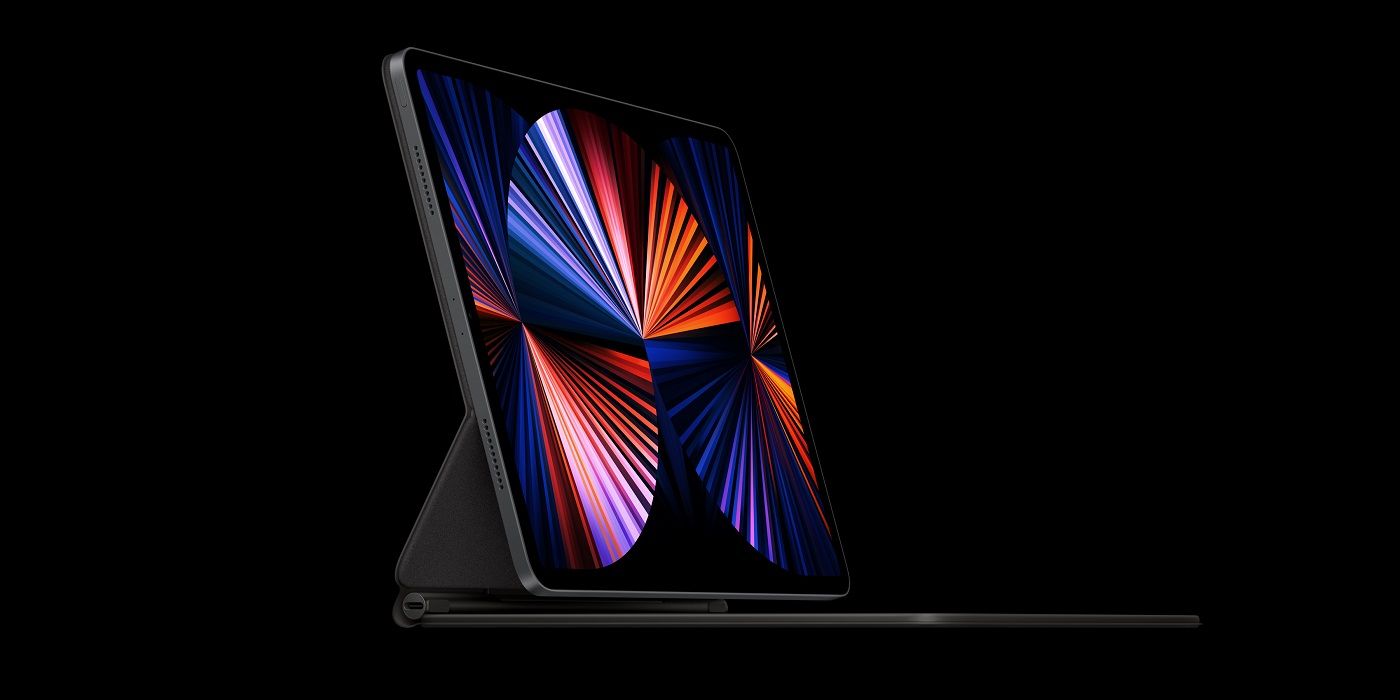 Apple has reportedly started seeking out other suppliers in addition to Taiwan Surface Mounting Technology (TSMT), which already assists in mounting electrical components on circuit boards for the 12.9-inch iPad Pro display. As Apple continues to produce the mini-LED-equipped 12.9-inch iPad Pro and upcoming MacBook Pro models, the company is likely to be facing issues related to the global pandemic, while having to deal with increased demand in general.
In early 2021, Apple announced the upcoming 12.9-inch iPad Pro, along with its 11-inch counterpart. What makes the 12.9-inch iPad Pro special is the high-end display. The new iPad Pro touted the company's new Liquid Retina XDR display with mini-LED technology. These displays have a 1,000:1 contrast ratio and are capable of providing 1000 nits of full-screen brightness. The XDR display is also powered by over 10,000 custom-designed mini-LEDs. This brought the new M-1 powered iPad Pro to life with the ability to display brighter and more vivid colors than the 11-inch iPad Pro could, since it has a Liquid Retina display without mini-LED. While both displays are beautiful, the Liquid Retina XDR display is the clear winner in terms of detail and clarity.
Related: This $99 Mac Mini Accessory Lets You Expand The Internal Storage
According to MacRumors citing DigiTimes, Apple is on the hunt for more companies that can help make the complicated display. As the display is still quite new, it isn't widely produced. Prior to the launch of the 12.9-inch iPad Pro, reports had circulated that there would be supply shortages and that the new tablet would be available a little later than expected, while the standard Liquid Retina 11-inch iPad Pro was scheduled to be released on time. With MacBook Pro models equipped with the same displays set to come later this year, Apple is reported to be looking beyond TMST as the sole supplier for mini-LED displays. However, with the current state of the supply line worldwide, Apple might have its work cut out when it comes to finding new suppliers in time.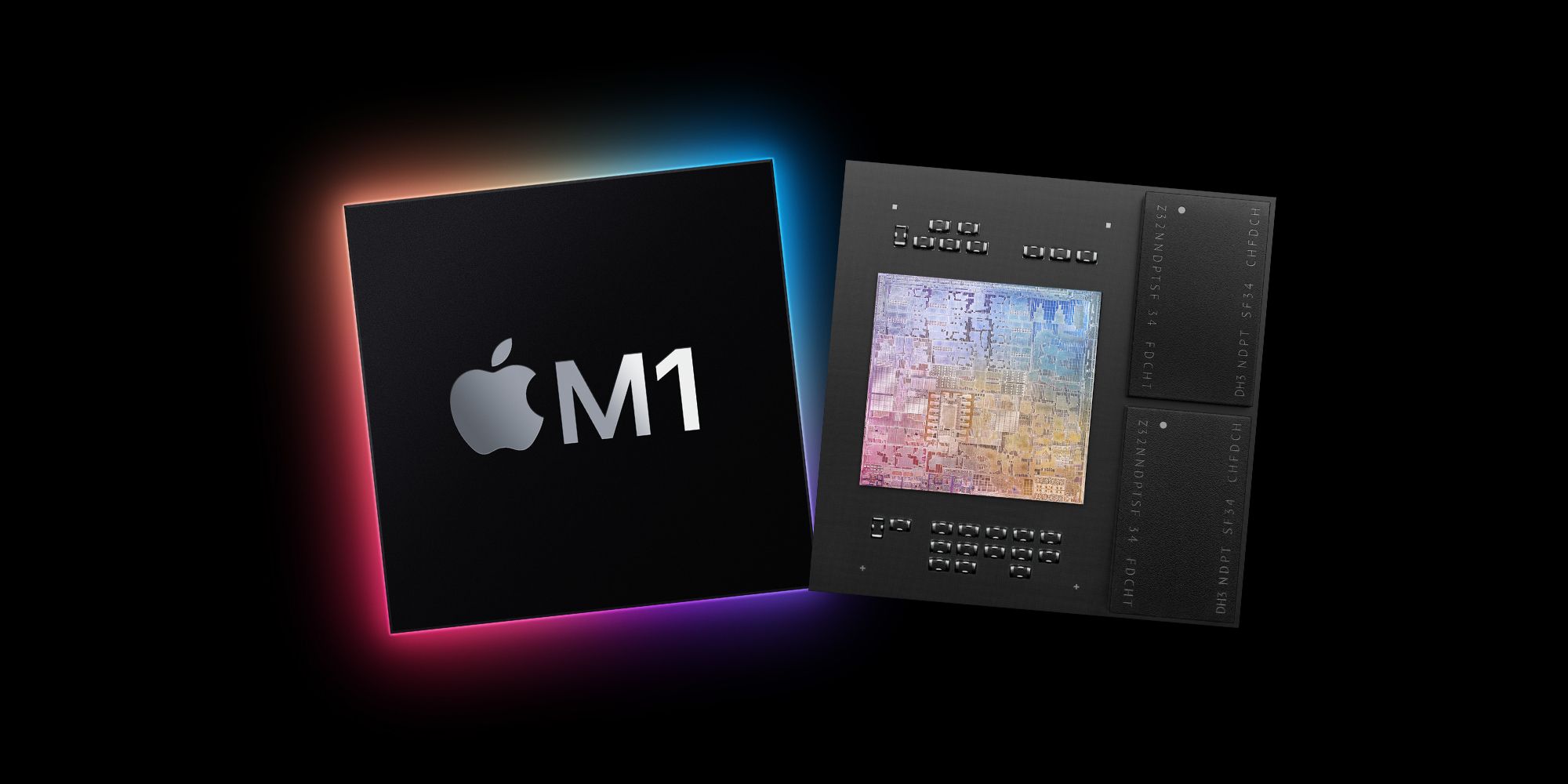 The reason for Apple's scramble to find another supplier can probably be attributed to the chip shortage that has plagued the tech industry over the last year. As components become less and less available, companies are trying to find suppliers and materials in order to build products. This crisis has led to many product delays and price hikes for products many consider essential. The XDR display isn't just LEDs, it also consists of different films and adhesives that are specialized. During a crisis like this, those materials can be hard to find, so it's understandable that Apple may be looking for another source to help. Another factor could be that Apple underestimated the demand for these products to begin with, and is finding another supplier to ensure it can meet the demand.
With the new MacBook Pro expected to launch later this year, Apple hopefully will be able to find new suppliers to ease the burden on TMST. When considering how popular Apple's latest M1-powered iPad and MacBook models have been with consumers so far, any issues with supply and demand are only likely to intensify, as even newer models are released and pre-orders start flooding in.
Next: iPads With Larger Screens Coming? How Large Is Too Large?
Source: MacRumors