Read Time:
2 Minute, 24 Second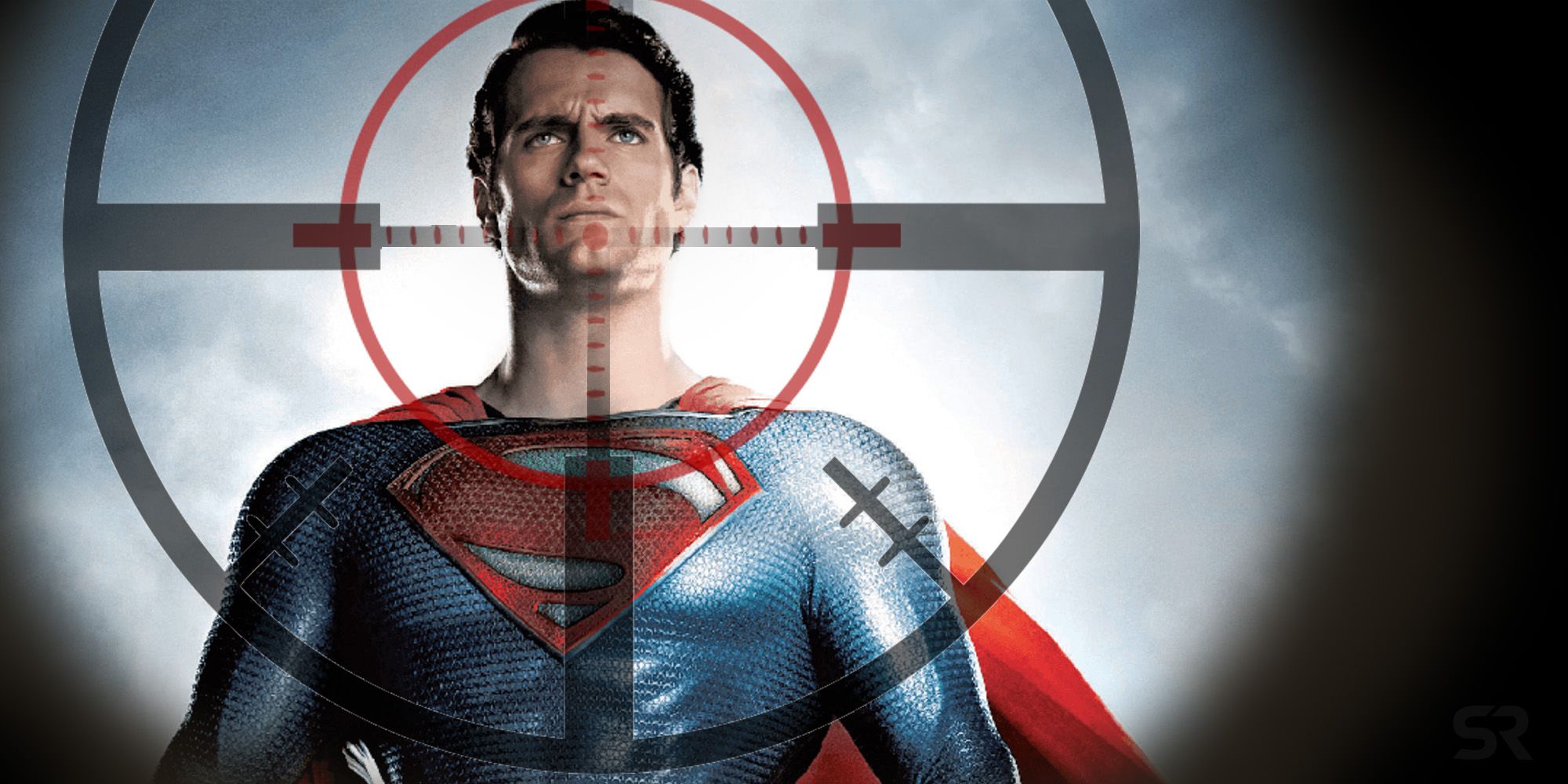 The Suicide Squad director James Gunn made some waves this week when he replied to an amusing DCEU Superman rumor from a fan. In recent months, there have been a number of fan theories about the current state of the DCEU, especially after Zack Snyder's Justice League was released. Chief among them is which stars are still attached to the DCEU, and which ones will be "creatively" written out to explain new casting. 
Gunn's current DCEU film is a soft reboot of 2016's Suicide Squad, which was directed by David Ayer. The original film did well at the box office, but was met with harsh criticisms from audiences and critics. Gunn signing on to direct the sequel was a huge boon for the DCEU, as many hope the same spark he brought to Marvel's Guardians of the Galaxy franchise could re-invigorate The Suicide Squad. 
Related: Suicide Squad Was Still A Massive Success (Despite Bad Reviews)
On Gunn's Instagram story this week, he took the time to reply to a fan's question about a funny DCEU Superman rumor. The question was about whether the character of Bloodsport was going to shoot Superman in the face, thus necessitating them to change his face (and recast him) in the DCEU. A screenshot of the exchange is below: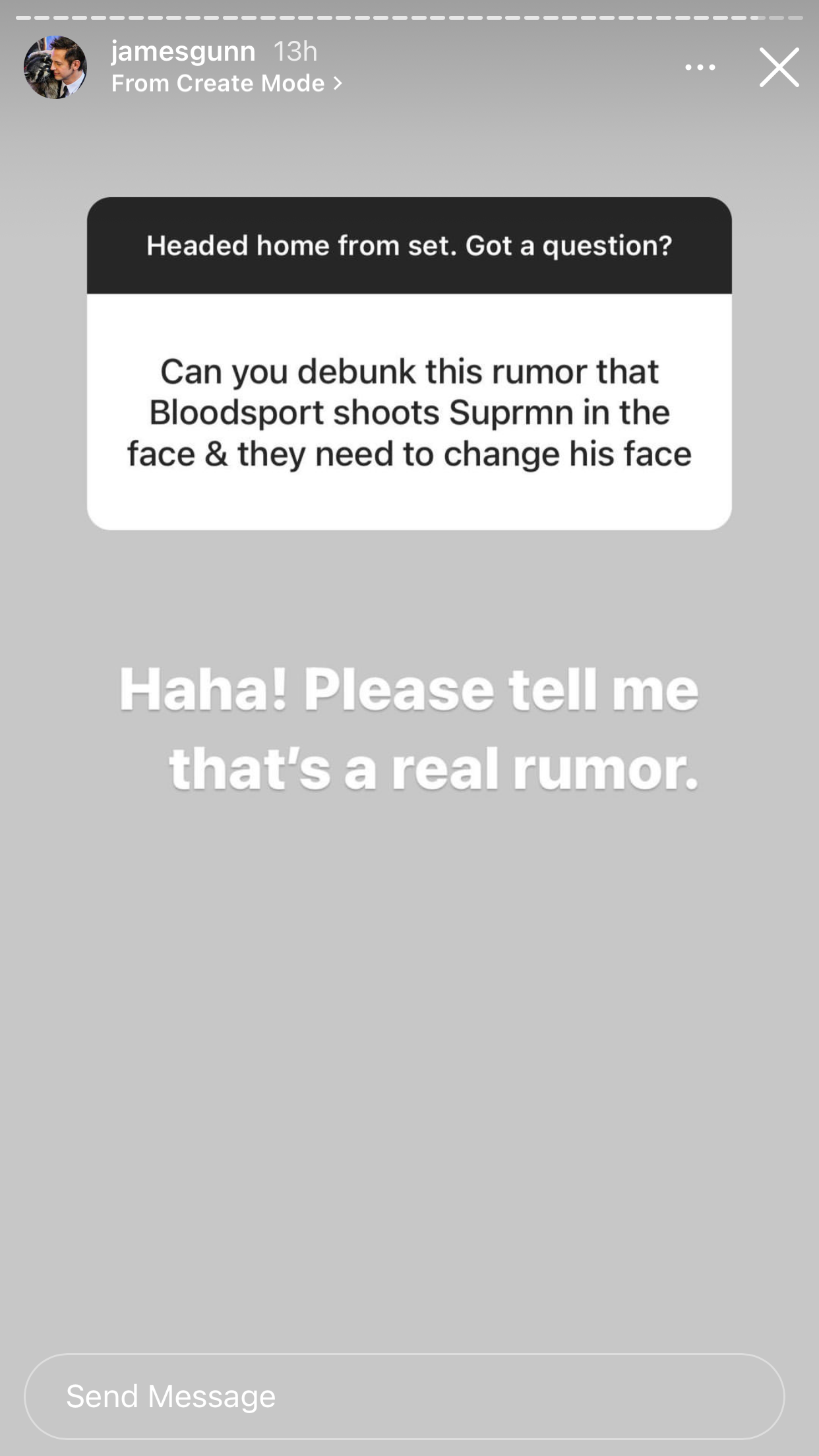 Gunn's reply should be enough to debunk the rumor, though it could be pointed out that he never actually denies it. And if there was a movie bold enough to let Superman get shot in the face bad enough for reconstructive surgery, it seems like The Suicide Squad is the best candidate. Then again, it does not seem like the rumor could really be all that valid considering Superman, a.k.a. the Man of Steel, has been seen having trouble even getting a regular haircut, as every part of his body is virtually indestructible. Doesn't seem like plastic surgery is in the cards if they can't even cut into his skin. 
In the end, though, the whole theory of Superman being shot in the face seems to come from fans wanting to know whether Henry Cavill's time as Superman in the DCEU is officially over. After all, Cavill himself already has a new gig on Netflix's The Witcher, which he seems to really love working on. So whether he is shot in the face by Bloodsport in The Suicide Squad, or replaced by a Superman from another world in the multi-verse, Warner Bros. has plenty of options to move on without the star. Fans are just curious about when or if it is going to happen, and what fun ways they could use to explain it in-universe.
More: The Suicide Squad Could Explain How Lex Luthor Knew Superman's Weakness In BvS
SOURCE: James Gunn/Instagram