Read Time:
2 Minute, 54 Second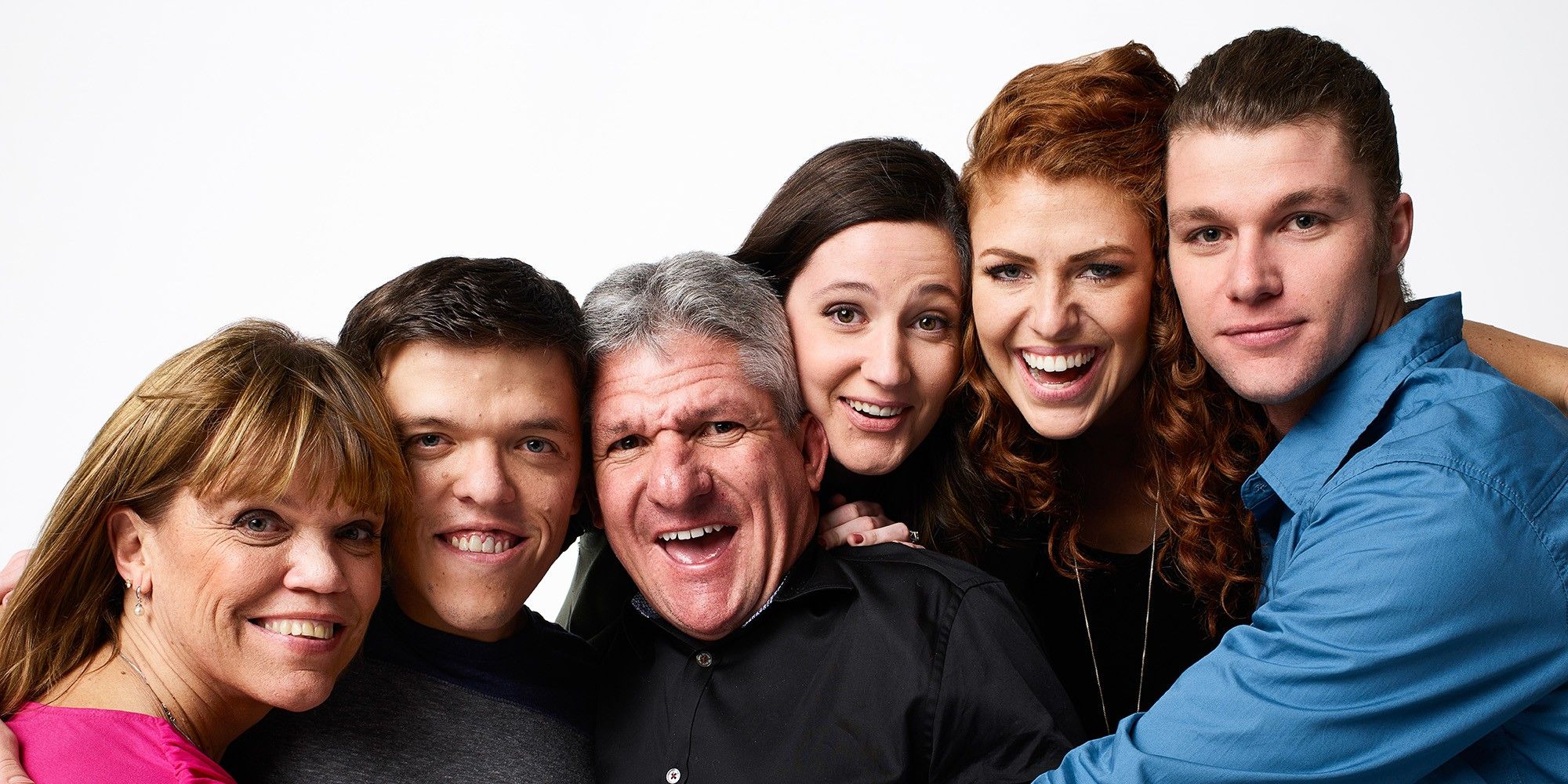 Jeremy Roloff from Little People, Big World has a fascinating life on and off of reality television. Amy and Matt's son has opted out of appearing on his family's show since he started a family of his own, but he has maintained an impressive career since leaving Little People, Big World. From his early time on the Roloff pumpkin farm to his career with his wife after the TLC series, here's everything about Jeremy.
Jeremy and his twin brother, Zach, were born on May 10, 1990, in Oregon. This means that Jeremy is 31 years old as of this past May. Jeremy graduated high school and went to college at Portland Community College in 2009. By 2011, Jeremy transferred to the Brooks Institute of Photography in Santa Barbara, California. While studying in college, Jeremy gained experience behind the camera when he worked as a camera operator at Human Not Hollywood Productions in 2012.
Related: LPBW: Tori & Zach Hoping for a 'Rainbow' Baby After Miscarriage
According to Jeremy's LinkedIn, the reality star continued working as an operator at Cloudless Weddings from 2012 to 2019. Jeremy graduated with a Bachelor of Arts degree in photography in 2014. Jeremy's interest in creative fields was the beginning of his exit from Little People, Big World. Although Jeremy pursued his career ambition of photography for several years in and out of college, his priorities shifted when he met Audrey Mirabella Botti. Jeremy and Audrey met in 2010 when they were both home from college. The couple was paired by their mutual friends on a momentous blind date. Jeremy and Audrey got married in September 2014.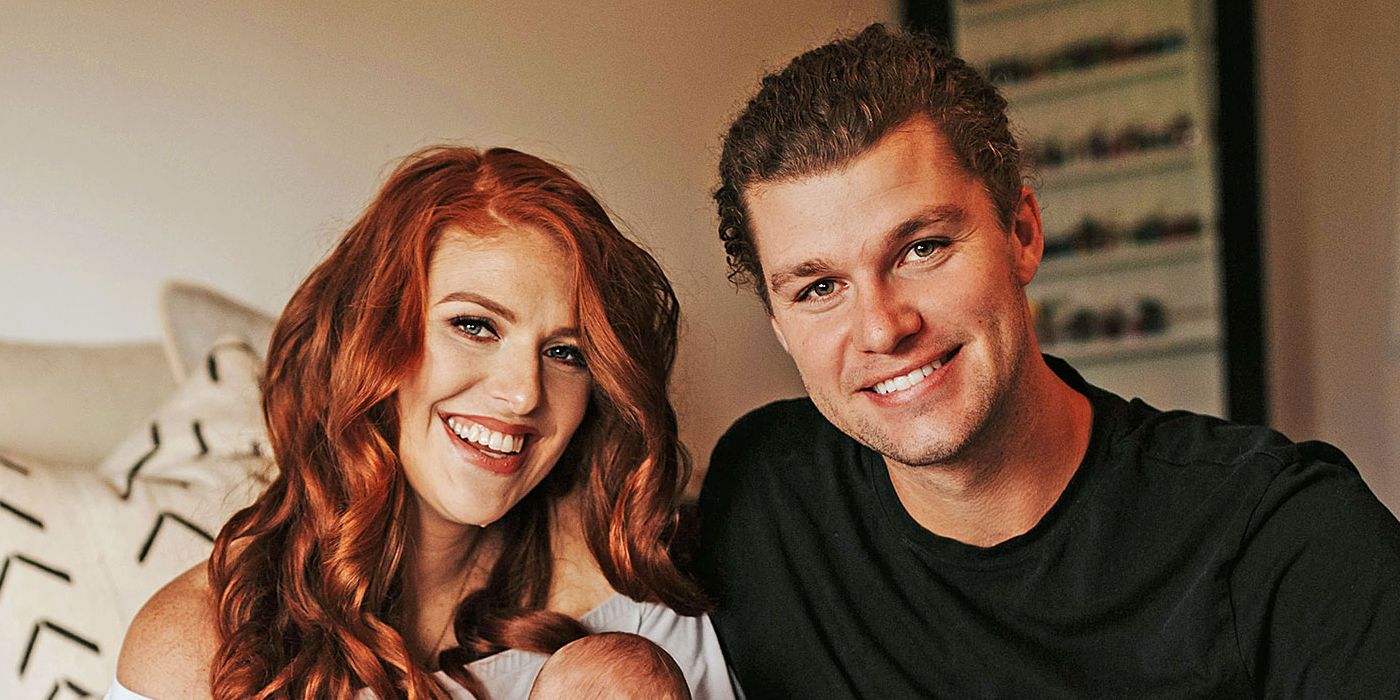 Jeremy and Audrey's first child, Ember Jean, was born on September 10, 2017. A year after Ember's birth, Jeremy announced he would be leaving Little People, Big World. Jeremy and Audrey wanted to focus on starting their own family and career path. The couple recently had their second child, Bode James, who celebrated his first birthday on January 8, 2021. Although Jeremy and Audrey decided not to buy the farm, the married pair has kept busy in their own business ventures. After exiting Little People, Big World, Jeremy and Audrey embarked on new careers as creatives.
In November 2018, Jeremy and Audrey launched their podcast, Behind The Scenes. On the podcast, the married couple discusses a variety of topics from their marriage to interviews with other entrepreneurs. In March 2021, Jeremy and Audrey shared the 94th episode of Behind The Scenes on Apple Podcasts. On April 2, 2019, Jeremy and Audrey co-wrote A Love Letter Life, a relationship self-help book. A Love Letter Life went on to become a New York Times Bestseller. Jeremy and Audrey released their second book, Creative Love: 10 Ways to Build a Fun and Lasting Love on January 5, 2021. 
Everything Jeremy and Audrey have done after Little People, Big World is featured on their website. From book bundles to matching sweaters, Jeremy and Audrey's online shop has it all for fans of the married couple. Although Jeremy had a prosperous life set out for him by his parents, he took his own route. From his decision to leave the farm to writing bestselling books with his wife, Jeremy has exceeded fans' expectations. Jeremy and Audrey are no longer on Little People, Big World, but the couple is more relevant than ever.
Next: Little People, Big World: All About Lilah Roloff's Medical Issues
Source: The Roloffs, Jeremy Roloff/LinkedIn