Read Time:
3 Minute, 18 Second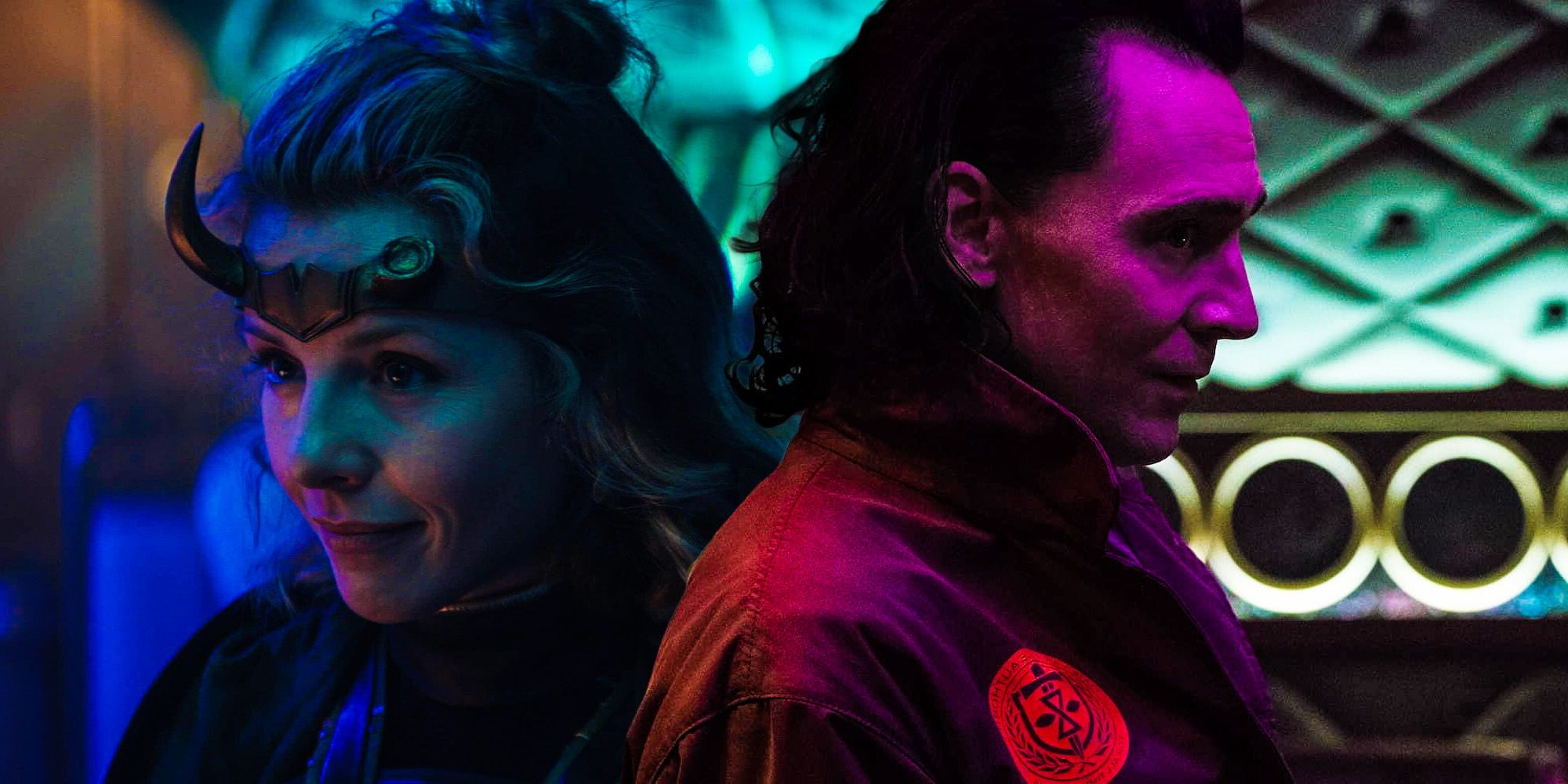 Warning: SPOILERS for Loki Episode 3, "Lamentis."
Loki episode 3 debunked a major theory about Lady Loki (Sophia Di Martino) that claimed the variant isn't really a Loki like Tom Hiddleston but is actually the Enchantress. Rather, the female version appears to be a Loki variant who goes by the alias of Sylvie. The God of Mischief spends a great deal of time with Sylvie as they're both trapped on Lamentis-1, which is about to be destroyed by a planetary collision. But as Sylvie offered details about herself, she also opened up more intriguing questions.
The Time Variance Authority identified and considers Sylvie to be a Loki variant and Agent Mobius M. Mobius (Owen Wilson) recruited Tom Hiddleston's Loki to catch her. Curiously, the TVA never told Loki that Sylvie is a female trickster, despite having a great deal of data on other variant Lokis of all shape and sizes, which indicates they either kept that fact secret from Loki or they were somehow unaware of the fact. Regardless, Loki came aboard as a consultant to catch Sylvie, although the God of Mischief was working different angles related to his master plan to overthrow the Time-Keepers and rule the TVA. Loki offered Sylvie a part in his scheme, but she was intent on finishing her own agenda to bomb the Sacred Timeline. However, her ultimate endgame isn't clear.
Related: Who Is Sylvie? Lady Loki Or Enchantress – Identity Explained
While Sylvie does fall in the category of "Loki variant," there is also quite a bit of the Enchantress in her design and it makes sense that some viewers were suspicious. The Enchantress, also known by her real name Amora, is a classic Thor villain from Marvel Comics who wields powerful sorcery, including mind control powers. She and Loki having an on-again, off-again partnership in the comics also helped add to the speculation. The Enchantress has yet to make her Marvel Cinematic Universe debut so, naturally, many fans suspected the Lady Loki was really the Enchantress. This potential reveal isn't entirely off the table, however, and Sylvie definitely does Enchantress-like things as well as use the term "enchant."  Like Sylvie, Enchantress is also famed for her blonde hair and the green color scheme of her costume.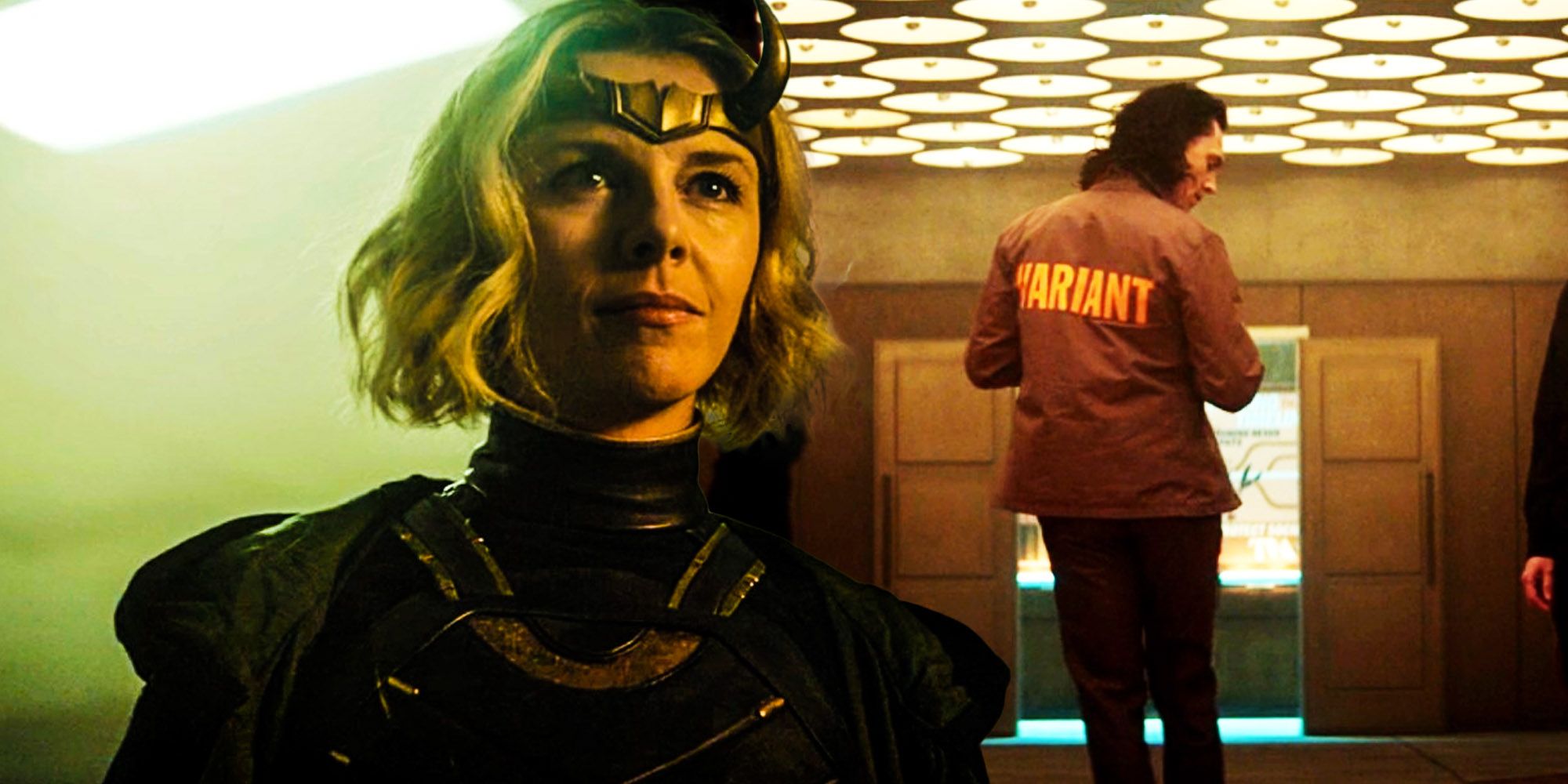 Despite Sylvie's Loki-like propensity for wearing green and gold outfits and bendy horns on her head, she is remarkably different from Tom Hiddleston's Loki. Whereas the original MCU version of Loki utilizes illusion-casting and magic that he learned from his adoptive Asgardian mother, Frigga (Rene Russo), Sylvie prefers enchantments and mind control. Loki needed the Mind Stone in his scepter to bend others to his will in The Avengers, but mental domination seems to be a talent that comes naturally to Sylvie. However, both are schemers, although Sylvie seems to be more of a long-term planner while Loki tends to improvise his plots, and they both have a fondness for bladed weapons, with Loki preferring knives while Sylvie wields a sword.
Sylvie doesn't call herself "Loki," and she may be different enough from the original that she can be considered her own entity beyond being a mere variant, Lady Loki. Sylvie's origin story, behavior, and modus operandi are different enough from Loki's that they are not really mirror images of each other at all, which frustrates both of them in dealing with each other. Still, lying is a trait they both have in common, and it remains to be seen how much of what Sylvie told Loki about herself is actually true. The jury is out on whether or not Sylvie is a true Loki, the Enchantress, an amalgam of both, or something else entirely. But Sylvie is certainly more than just "Lady Loki." Loki episode 4 should reveal a little bit more of the puzzle.
Next: Loki Is Genderfluid: Marvel Comics History & Norse Mythology Explained
Loki releases new episodes Wednesdays on Disney+.