Read Time:
3 Minute, 45 Second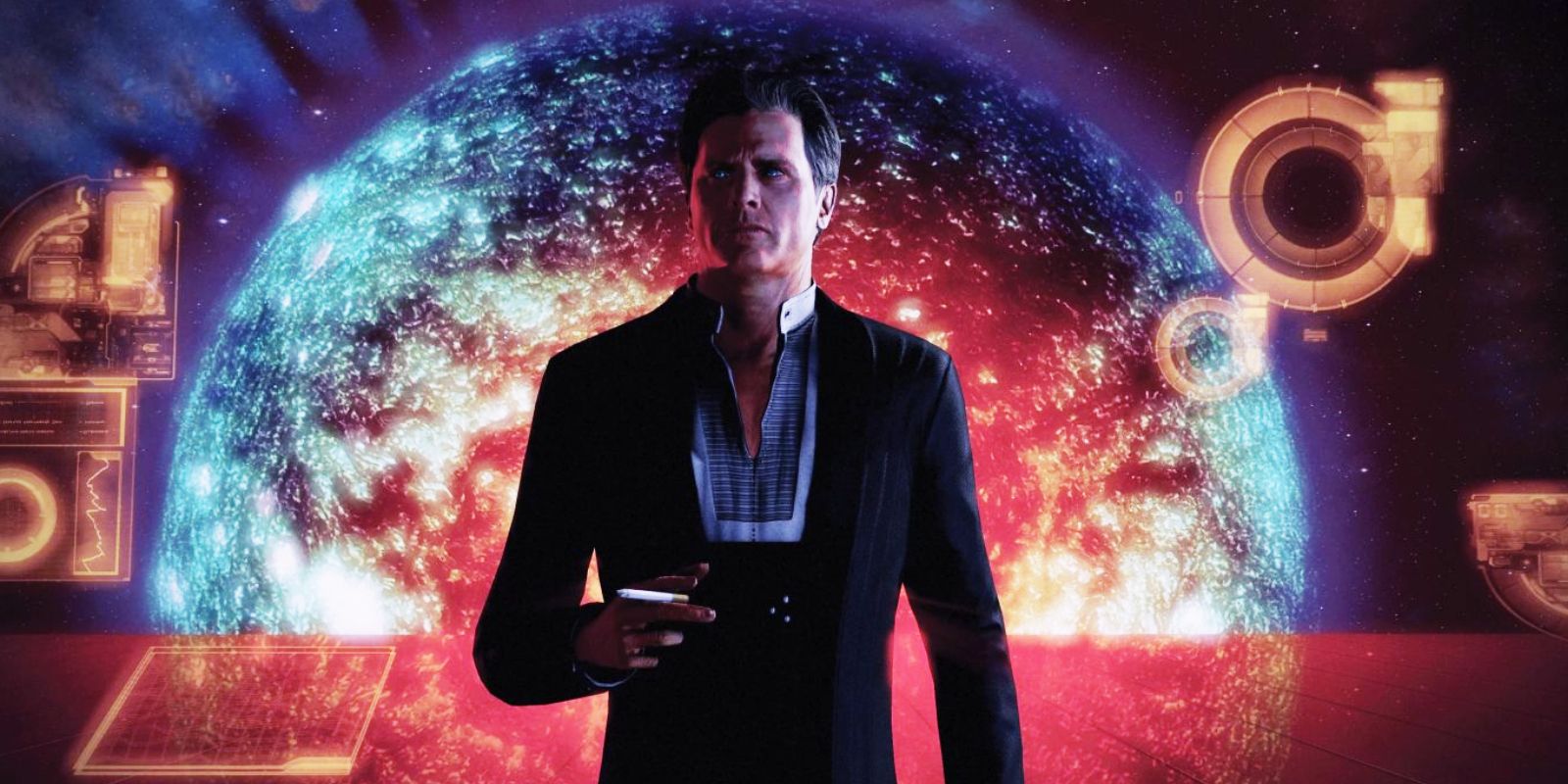 Completing a full playthrough of Mass Effect Legendary Edition after so many hours with the characters and story can be a bittersweet experience. The Mass Effect trilogy is a fairly long, epic tale about Commander Shepard's fight against the Reapers. Once players have selected their Mass Effect 3 ending and experienced the epilogue, they may not feel quite done with their exploration of the galaxy and beyond. Thankfully, Mass Effect Legendary Edition is a sweeping RPG series with many possible choices and outcomes, giving it massive replay value once the end credits roll.
Related: Why Citadel Is The Best Mass Effect DLC
Some players may want to invest time into creating a new Shepard and going through Mass Effect Legendary Edition again to make new choices. Others may want to return to their favorite missions or look for new missions they may have missed the first time. Still others may be ready for a new challenge with similar gameplay, tone, and mechanics. All of these and more are possibilities upon completing a run of the trilogy. Here are some of the best things players can do after beating Mass Effect Legendary Edition.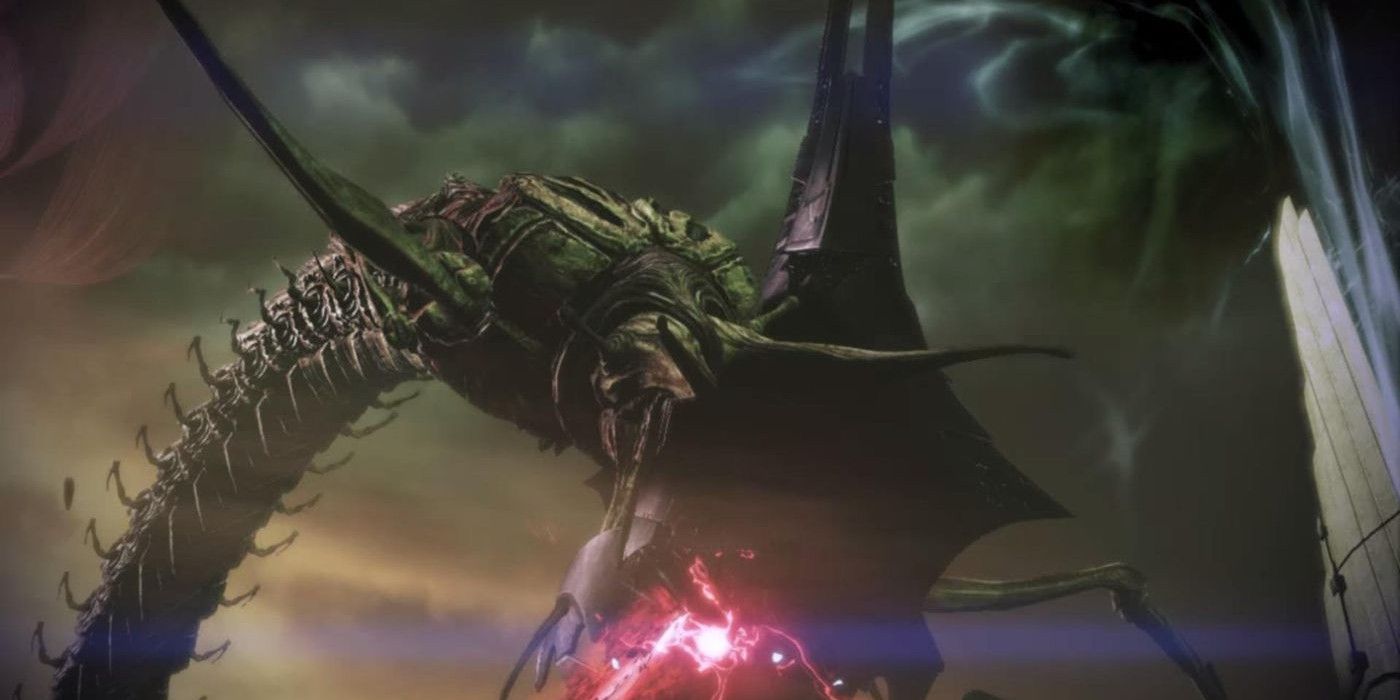 After beating Mass Effect Legendary Edition, players can immediately dive back in with different choices, replay as the same character for special bonuses and to catch anything they missed, go achievement hunting, or try another similar game.
Play Again with a Different Gender, Class, Morality, and Romance
The obvious thing for players to do after beating Mass Effect Legendary Edition is to test the game's replayability by creating a new Commander Shepard. With so many different choices for players to make across the three games in the series, it is possible to experience the trilogy from a new perspective by playing again with a different gender, class, moral alignment, difficulty level, romance, and even ending choice. Players can see how making opposite choices, like leaving the other squadmate behind on Virmire or choosing to destroy or keep the Collector base affect and change the story.
Play Mass Effect: Andromeda
While not a direct sequel to the original Mass Effect trilogy, Mass Effect: Andromeda takes place in the same universe as the original series. Players take the role of Ryder and explore the Andromeda galaxy in search of a new planet for humans to begin a colony. While it received some deserved criticism on release for bugs and less exciting characters, updates and time have encouraged fans of the series to revisit Mass Effect: Andromeda after completing Mass Effect Legendary Edition to get a fresh perspective.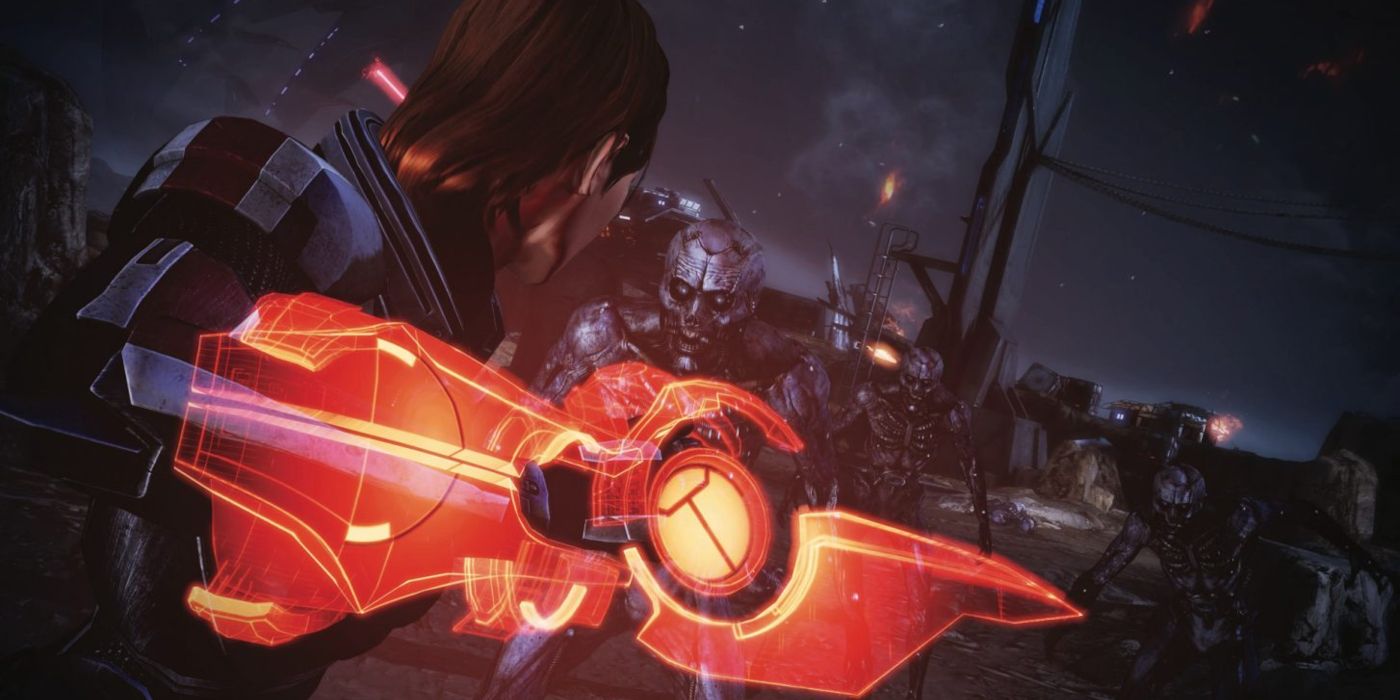 Play the Original Trilogy
If players still have their old consoles and games, they can play the original Mass Effect series to compare the differences from Legendary Edition. While developers did what they could to keep the fidelity of the original series in Mass Effect Legendary Edition, there were many changes, and players may want to experience the old games and mechanics again for the sake of nostalgia.
Complete Achievements and Side Missions
Mass Effect Legendary Edition comes with multiple new achievements and trophies to unlock that will require more than one playthrough to complete. Players wanting to earn every possible achievement should consider playing again on a new difficulty, starting a romance in all three games, and paying special attention to the DLC missions.
In Mass Effect 2, players are also able to return to the game after completing the final mission to complete any non-time-sensitive side missions they may have missed. If players missed side missions in Mass Effect 3 or Mass Effect 1, they should make a point to check those out on subsequent playthroughs to experience everything the galaxy has to offer.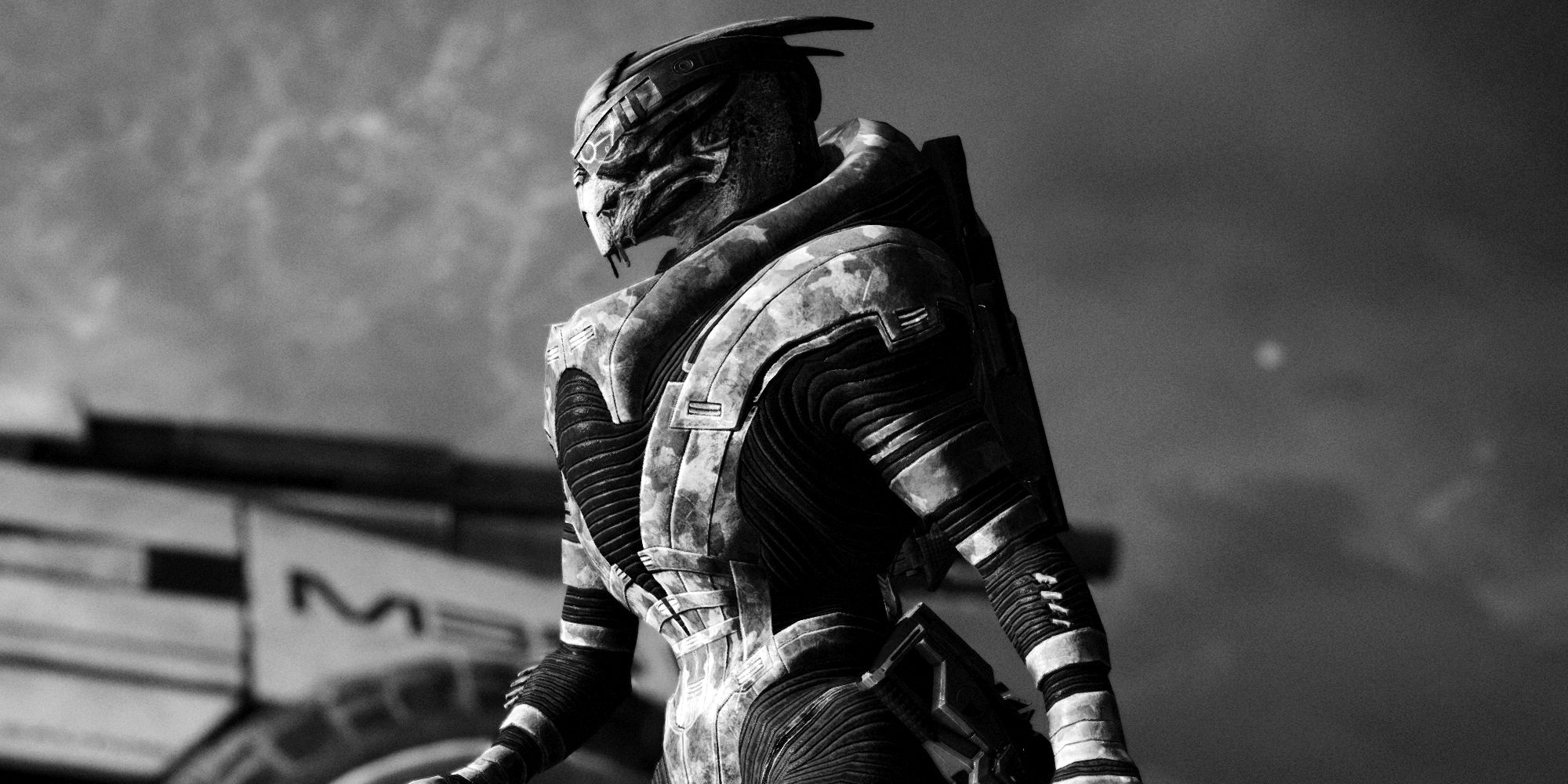 Try New Game+
Both Mass Effect 2 and Mass Effect 3 include a sort of New Game Plus mode. Players can begin a new game with the same Commander Shepard for unique bonuses, like extra rare minerals and credits, some of their gear and powers intact, and even a special bonus at Liara's Intel terminal in Mass Effect 3.
Check out another BioWare Game
BioWare is well known for creating RPGs with deep characters, intriguing plots, heartfelt romances, and meaningful decisions. Fans of Mass Effect may also enjoy some of their other games, like the Dragon Age series, Jade Empire, or Star Wars: Knights of the Old Republic.
Next: Mass Effect's Overlooked Companion Replacement Characters Explained
Mass Effect: Legendary Edition is available for PC, PlayStation 4, PlayStation 5, Xbox One, and Xbox Series X/S.