Read Time:
2 Minute, 56 Second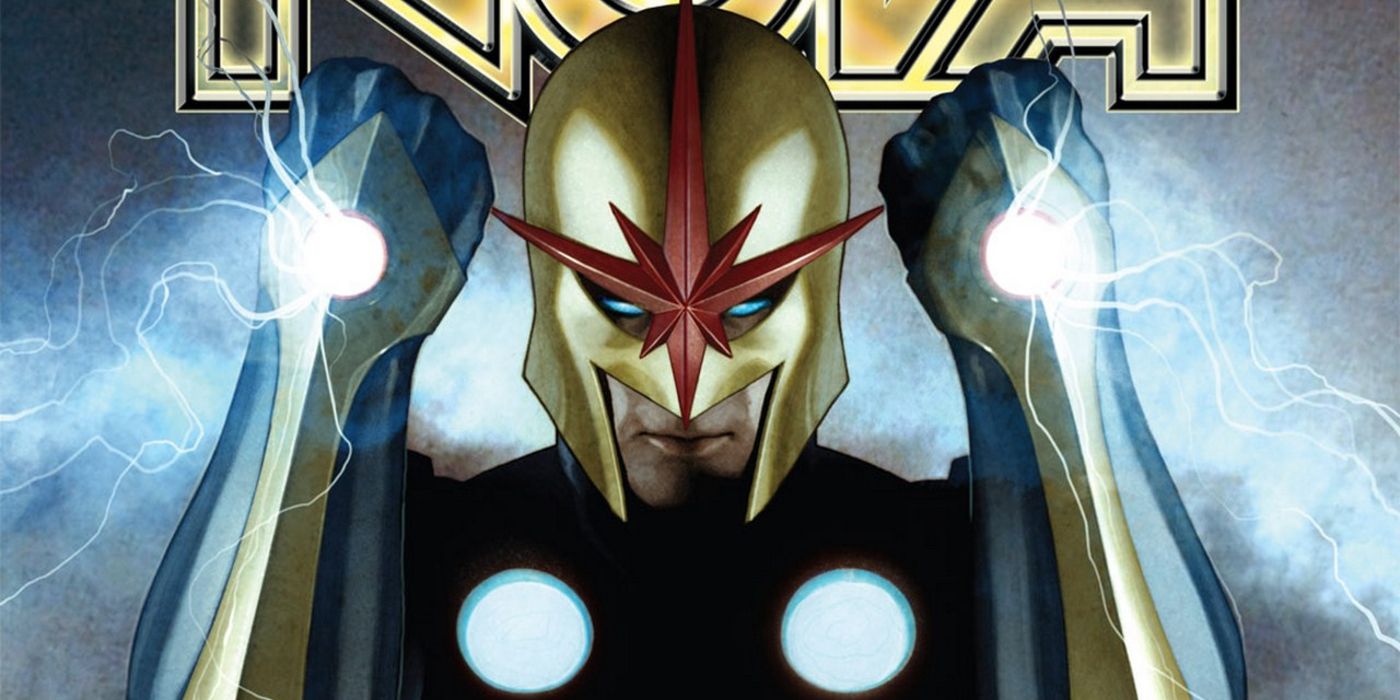 Warning: contains spoilers for Guardians of the Galaxy #6.
To say that Richard Rider, aka Nova, has been through a lot is an understatement of intergalactic proportions. While Marvel have wasted Nova's potential in the last few years, the stories that Rider has featured in have stretched him to breaking point and beyond. Fortunately, in Guardians of the Galaxy #6, Nova finally gets some help through a sit-down with a mental health professional. Over the course of the issue, it turns out Richard Rider has quite a lot to sort out.
Though Richard Rider first appeared in The Man Called Nova #1 way back in 1976, he really gained visibility as a member of Marvel's New Warriors. The events of Annihilation left Richard Rider as the last surviving member of the Nova Corps, with the following years finding Nova at the center of several intergalactic struggles, often fighting alongside his best friend Peter Quill (aka Star-Lord) and his band of alien misfits, the Guardians of the Galaxy. In The Thanos Imperative, Nova and Star-Lord sacrificed themselves to trap Thanos in the Cancerverse. They both ultimately returned, but Rider is still suffering from unresolved complications and – with Peter Quill now truly dead – Nova has been left to pick up the pieces with his therapist.
Related: Marvel's Future Nova is [SPOILER] and It's Not a Joke
The issue sees Peter reflecting on a hero complex which he believes had led him to be too much of a lone wolf, prone to bearing the burdens of life alone. He traces this back to confrontations with his father when he was a boy, also discussing the recent truce between the two Guardians team. He focuses on an encounter with Gamora, whom both Rider and Quill have been romantically involved with. After reminiscing, Gamora tells Rider she was in love with him but eventually stopped because, "You never came home. You never will." From there, the conversation only goes downhill, with Gamora openly accusing Rider of getting Quill killed because he couldn't accept them together, and Rider telling Gamora he also loved Quill.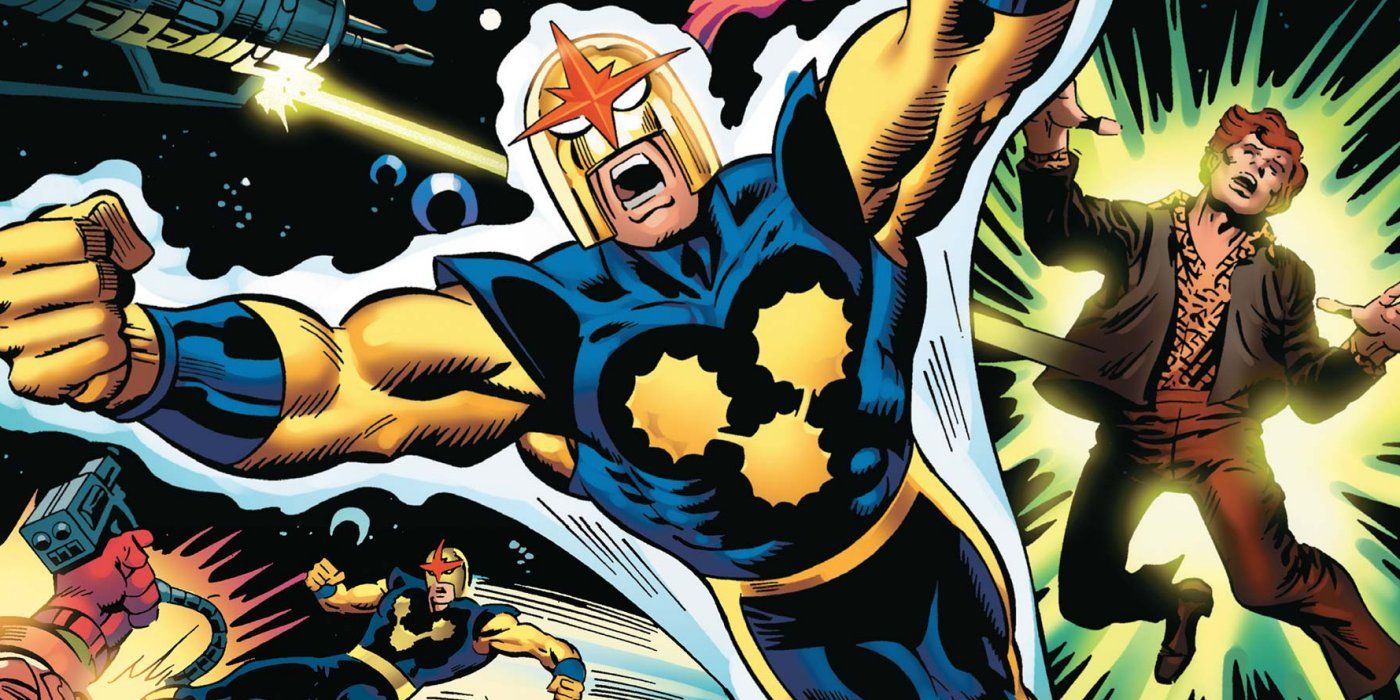 Back in therapy, Rider says Quill always had his back even though he shouldn't have needed help – the same help that Rider believes got Star-Lord killed. The therapist is able to get Nova to admit that he too deserves to be loved, but his peace is short-lived – he leaves therapy only for Rocket to inform him of the events of Empyre – and it sounds like Nova's team of Guardians will be dealing with the fallout.
One of the most refreshing parts of the latest Guardians of the Galaxy is seeing a fan-favorite hero like Richard Rider go through therapy and find it beneficial. The issue succeeds in depicting Nova's mental health struggles succinctly, with the quieter moments of Rider's exchange with Gamora being one of the high points of the story. It's clear Nova has some pretty heavy baggage from past storylines, but writer Al Ewing uses these plot points to depict a hero pushed past his emotional breaking point. It's difficult to say whether Nova will find the peace or love he's looking for in the subsequent issues of the comic, especially in the new post-Empyre landscape, but it definitely seems he's taking a step in the right direction.
Guardians of the Galaxy #6 by Al Ewing and Marcio Takara is available now.
Next: Who Would Win: Marvel's Nova Corps or DC's Green Lanterns?