Read Time:
3 Minute, 16 Second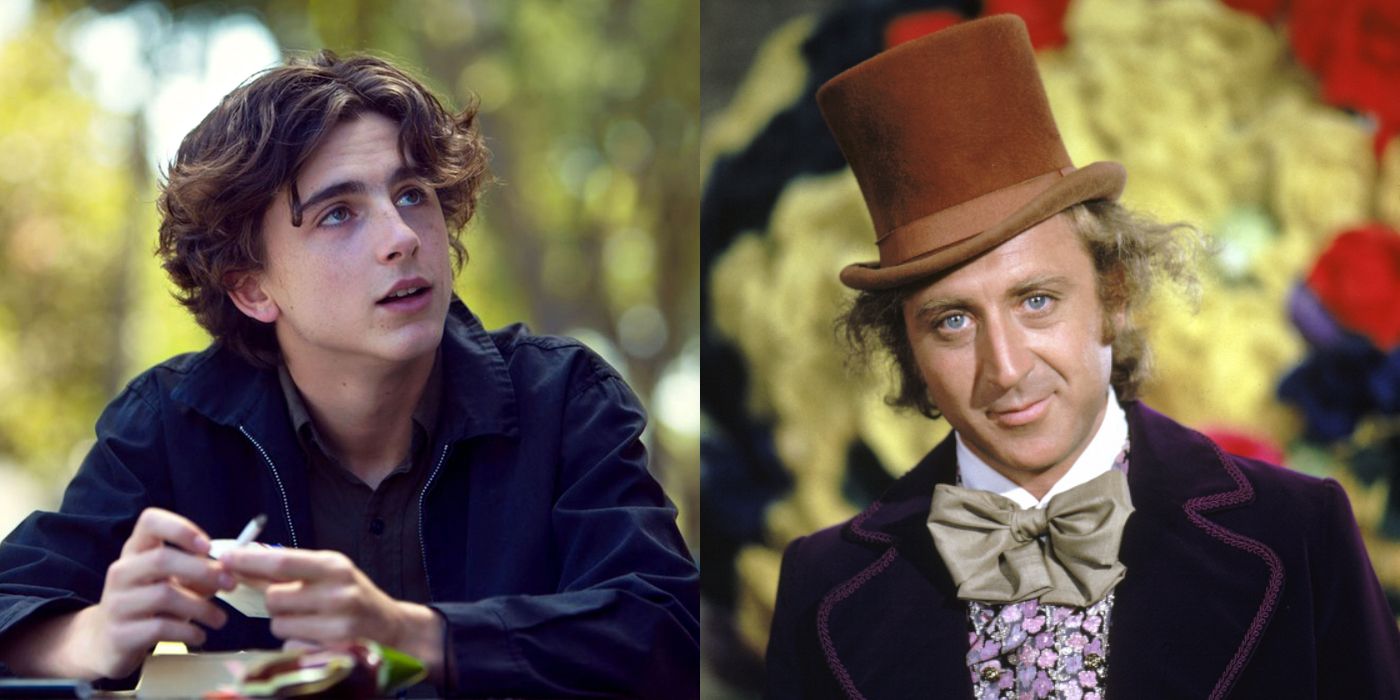 The original cast of Willy Wonka & the Chocolate Factory offer their opinion of Timothée Chalamet playing the lead character in the upcoming prequel, Wonka. The 1971 musical fantasy classic is based on the book titled Charlie and the Chocolate Factory of 1964. The plot follows Charlie (Peter Ostrum), who comes from a poor family. One day, when he opens a chocolate bar, he discovers a golden ticket that grants him access to the extraordinary chocolate factory along with four other lucky children. There, they meet the fantastical Willy Wonka (Gene Wilder), who guides them through the factory.
Another version of the popular film was released in 2005, titled Charlie and the Chocolate Factory directly from the novel. The film was directed by Tim Burton, with Johnny Depp taking on the role of Willy Wonka. Wilder was unhappy with the studio deciding to remake the film as a cash grab. Most recently, Warner Bros. has announced a prequel titled Wonka. It is set on a young Willy Wonka, played by Chamalet, and his journey leading up to the opening of the chocolate factory. The expected release date is March 2023, with Paul King (Paddington) directing and co-writing the screenplay with Simon Farnaby (Paddington 2).
Related: Timothee Chalamet's Willy Wonka Origin Must Avoid The Joker Obsession
In an interview with Yahoo Entertainment, they spoke with four members of the original cast, including Ostrum, Julie Dawn Cole (Veruca Salt), Michael Bollner (Augustus Gloop), and Paris Themmen (Mike Teevee). They expressed that they were content with the upcoming prequel. It was noted during the interview that trying to emulate what Wilder did with the role is extremely tough, although a prequel would avoid the issue of direct comparisons. See below for their comments:
Themmen: "One nice thing for them is they don't have to do a direct comparison because it's a prequel rather than a remake. So he doesn't necessarily have to be as good as Gene was, which obviously is a hugely difficult thing to do. But talented actor. I don't know if he has the wild eyes that Gene has, but he's kind of got the hair. And a general look that's kind of similar."

Ostrum: "You can't kill Wonka. It just gets played over and over again, whether the original or the remake with Johnny Depp. And that brought attention back to our film. Kids saw Johnny Depp's version, their parents said, 'You need to see the original.' Anything that talks about Wonka is good for the Wonka story. It's a great story and it needs to be retold, regardless of who's producing it or who's making it."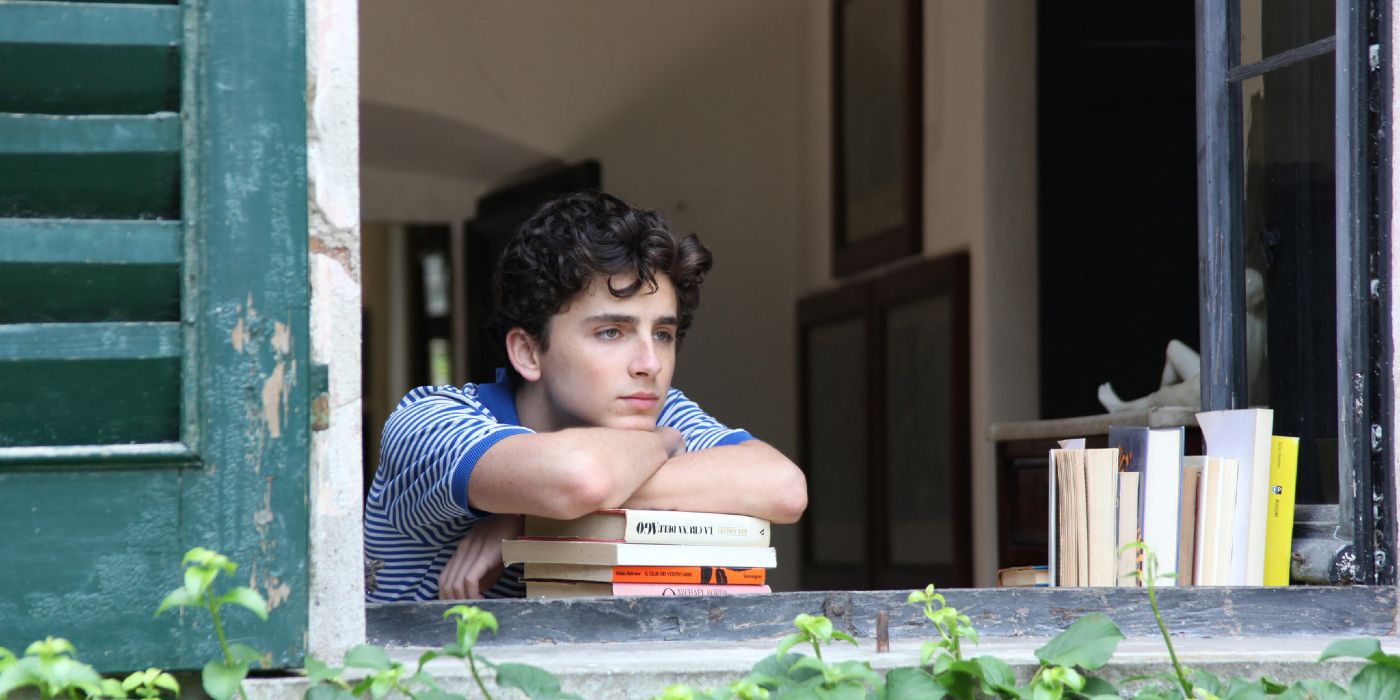 Chalamet has certainly proven himself to be a very capable actor. He has already earned an Oscar nomination for his extraordinary performance in Call Me by Your Name. Additionally, he has starred in Lady Bird, Little Women, and Interstellar. He will also be in the highly anticipated Dune by Denis Villeneuve, Adam McKay's Don't Look Up, and is currently filming Luca Guadagnino's Bones & All. He is one of the most in-demand actors in Hollywood, and his career is only just beginning. He has both the look and the talent to pull off his role as the title character in Wonka.
Given that King's film is a prequel, it allows for a lot more wiggle room to explore other aspects of the character. As Themmen stated, direct comparisons are less likely to be made, compared to when Depp starred in the role. Until images and trailers are released, it is difficult to get an idea of how exactly the movie will look and feel. Wonka still has high expectations to live up to, although the talent on board is reassuring.
Next: Charlie & The Chocolate Factory: How 2005's Movie Remake Compares To The Original
Source: Yahoo Entertainment