Read Time:
2 Minute, 23 Second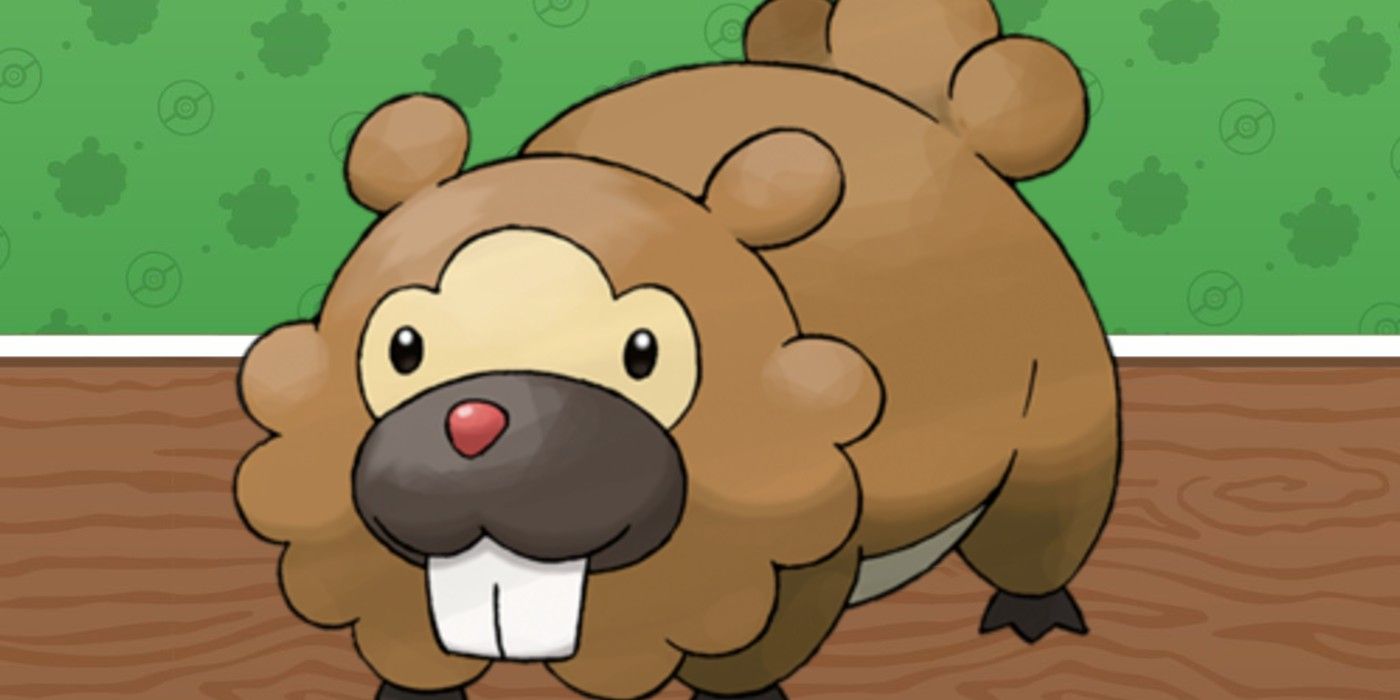 Thursday, July 1, 2021, will mark the first-ever Bidoof Day. For now, it's somewhat unclear exactly everything this entails, but it appears that nearly every aspect of the Pokémon franchise will be affected in some way. Presumably, the holiday is just meant to celebrate Bidoof, a strange yet endearing creature from Gen. IV that's become a meme star in recent years. The Pokémon Company has announced it will celebrate with all sorts of "Bidoofery" on this day.
It may be surprising that out of all the Pokémon to get its own official holiday, Bidoof was chosen. However, Pokémon's Bidoof Day may just be a clever, tongue-in-cheek way of bringing a new event to Pokémon GO without much effort. After all, Bidoof is an extremely common Pokémon, but it's also been prolifically featured in just about every mainline game and spin-off since its debut in Diamond and Pearl.
Related: How Much Pokémon Dollars Are Worth In Real Money
So far, Bidoof Day is being celebrated through increased spawn rates of Bidoof in Pokémon GO, limited-time items in the real world, and a Bidoof-themed goodies for Pokémon TCG Online. The beaver-looking creature is technically known as the "large mouse Pokémon" and was most recently featured in New Pokémon Snap on the Nintendo Switch, where players could grab a photo of Bidoofs sleeping, building dams, and even popping out the top of one of their lodges.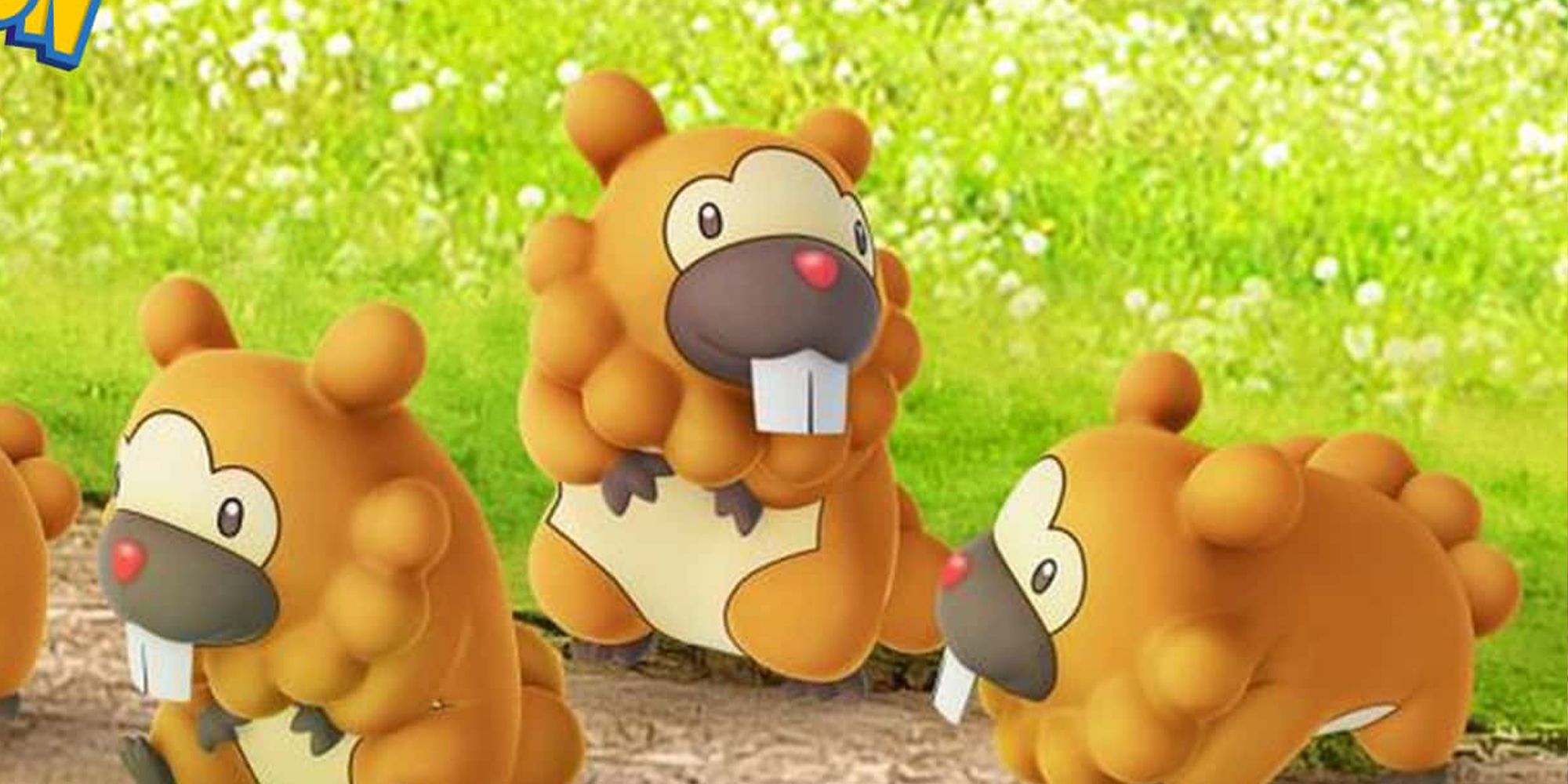 In terms of promised "Bidoofery," it's most likely the Pokémon franchise is playing on just how ridiculous this entire holiday is. With its vapid stare, long teeth, and cutesy appearance, Bidoof is one of the silliest Pokémon around, which perhaps accounts for the many Bidoof-related memes found online. That's part of its endearing charm, though. A holiday revolving around Pikachu would make too much sense – but one that celebrates Bidoof is a surefire way to go viral.
Of all the species that debuted in Gen. IV's Pokémon Diamond and Pearl, it's strange that Bidoof was the breakout Pokémon star. With remakes, Brilliant Diamond and Shining Pearl, coming out later this year, it's also possible this entire holiday is just a clever way to increase hype for those games. And for fans of so-called Bidoofery, Bidoof was already shown off for Pokémon Legends: Arceus, which releases in 2022.
Overall, Bidoof Day on July 1 seems like a strange but fun way to celebrate one of the franchise's most memed monsters. It may be that this is a tie-in for upcoming Pokémon titles, or it could just be a somewhat facetious way to start an official holiday around one of the series' silliest creatures. Either way, there are sure to be some great surprises throughout the day.
Next: Will Team Galactic Be In Pokémon Legends: Arceus (& Why They Could Be)