Read Time:
2 Minute, 33 Second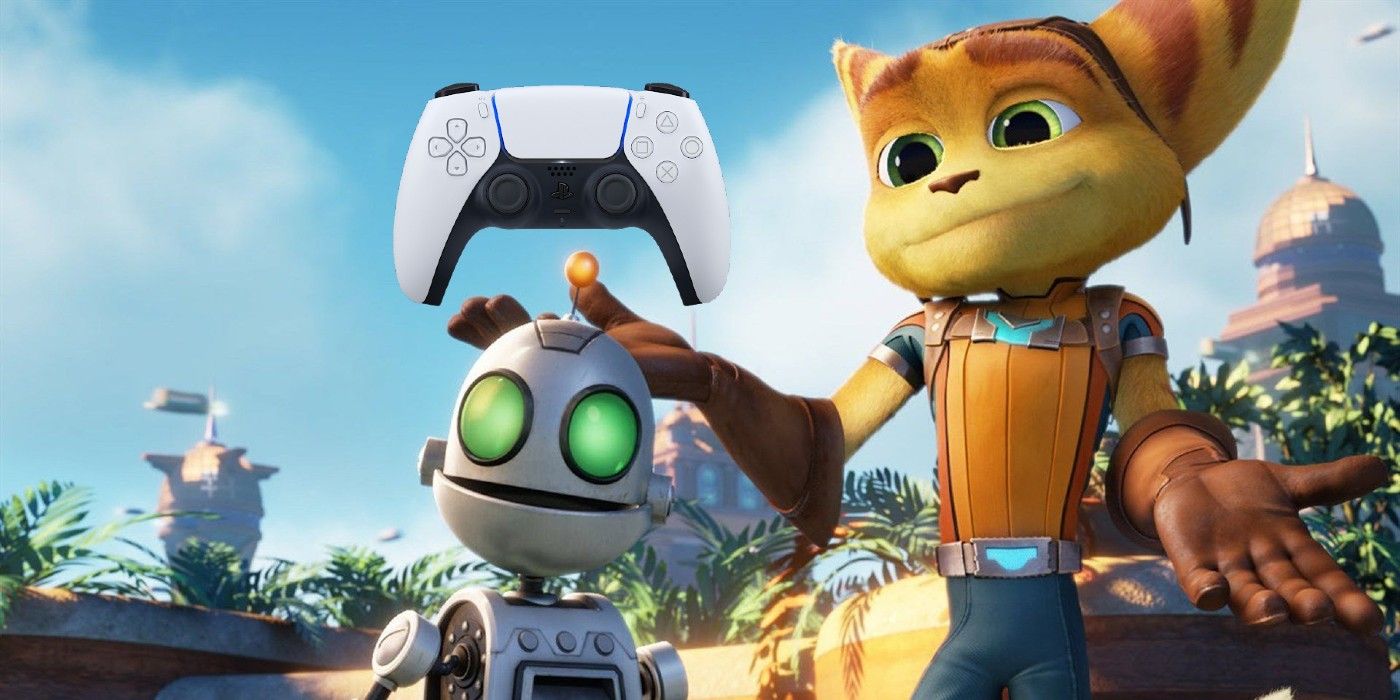 Launch title exclusives are incredibly important to the success of any new console, and it looks like a lot of the PS5's new games are shaping up rather nicely. This is especially true for two PS5 games: Ratchet and Clank: Rift Apart and Spider-Man: Miles Morales. Both titles are from Insomniac Games, which seems to be helping the PS5 gear up for a successful launch.
Thanks to a recent gameplay trailer at Gamescom 2020 Opening Night, fans were treated to all sorts of new footage and details regarding the latest Ratchet and Clank game. The new game is making some impressive use of the PS5's hardware, and the Gamescom trailer shows how the new DualSense controllers will add to player immersion, thus tying it closely to the importance of the PS5's new features. It should be enough to get fans of the series excited, and Insomniac and Sony are smart to show off why the PS5 is the best way to experience Rift Apart.
Related: Ratchet & Clank: Rift Apart Is A PS5 Launch Window Game
Ratchet and Clank games are heavily ingrained into PlayStation's identity, ever since the first game debuted on the PS2. It's an incredibly popular series, which even spawned a (fairly poor) movie adaptation, and the latest entry is enough to get plenty of fans excited for both Rift Apart and the new PS5. Fans expect a new Ratchet and Clank on a new PlayStation system in the same way Xbox users expect a new Halo game. The series goes hand-in-hand with the console.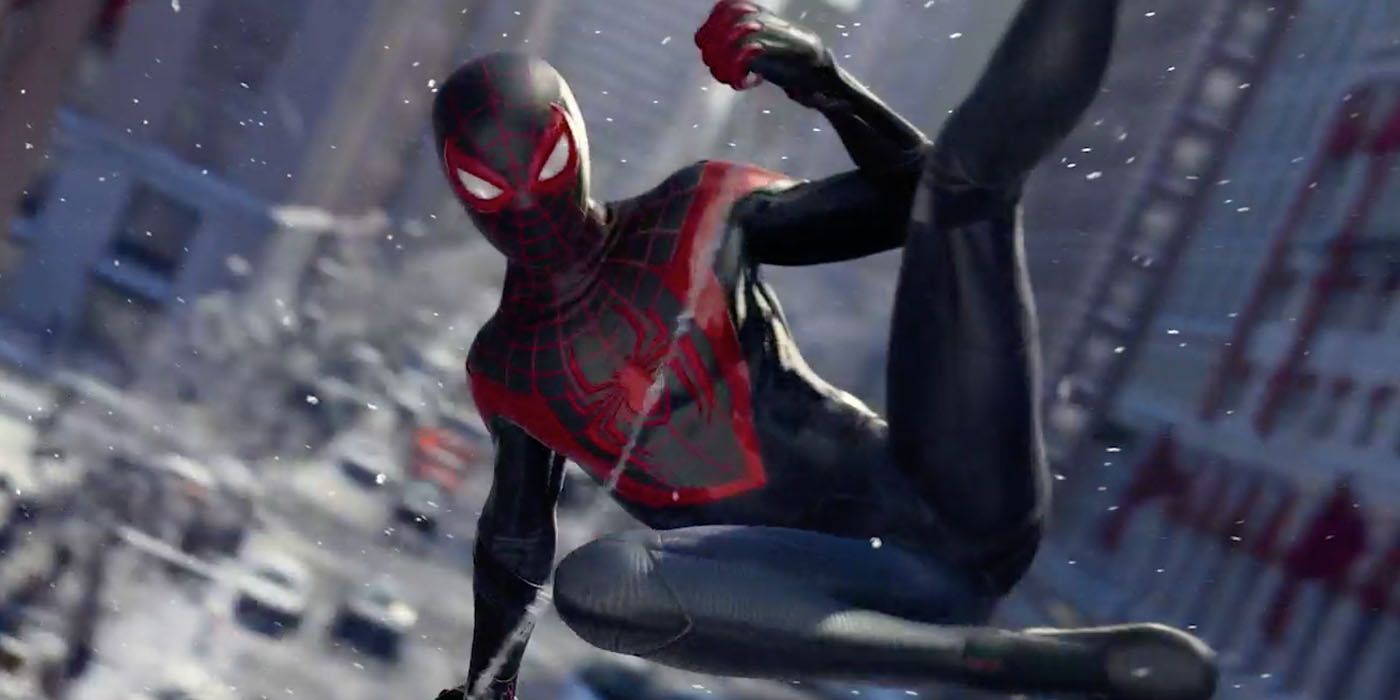 Having Ratchet and Clank: Rift Apart as a release-window title isn't the only launch trick up Insomniac's sleeve. The studio is also releasing Marvel's Spider-Man: Miles Morales for PS5 around the same time. The open-world game is a spin-off from Insomniac's Marvel's Spider-Man, a PS4 exclusive that has sold over 13 million copies worldwide and was met with critical acclaim. Until Ghost of Tsushima's sales broke its record, Marvel's Spider-Man was Sony's fastest-selling first-party video game. With the upcoming Miles Morales spin-off, Insomniac is further increasing the PS5's chances for an incredibly successful launch.
After initially being confused as DLC for Marvel's Spider-Man, Insomniac has since clarified that the new Miles Morales spin-off is a complete game. Fans were already excited when the game was first unveiled earlier in the year, but by making Spider-Man: Miles Morales more than just DLC to a popular game, Insomniac is looking to repeat its astounding success from the first Spider-Man and also help the PS5 gear up for a triumphant launch this holiday season.
As the PS5 nears its Holiday 2020 launch, Insomniac is the perfect first-party developer to help it succeed. With games like Ratchet and Clank: Rift Apart and Spider-Man: Miles Morales both being release-window titles, Insomniac and Sony are making this holiday season one to remember.
Next: Why Nintendo Switch May Beat PS5 & Xbox Series X This Holiday