Read Time:
2 Minute, 35 Second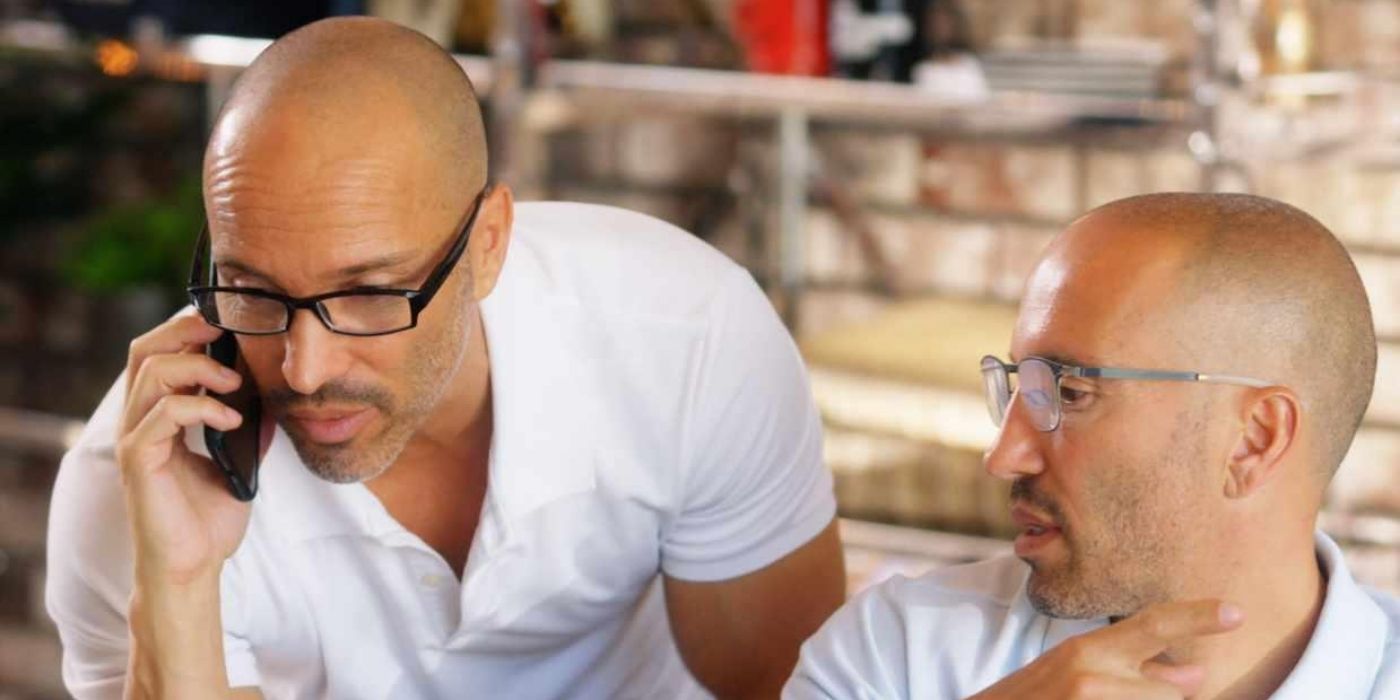 Many Selling Sunset fans would know that Brett Oppenheim has left the Oppenheim Group and established his own brokerage. This news triggered many viewers to think that the brothers might be having some kind of tension between them. But their co-star, Davina Potratz, clears the air and explains the twin brothers are doing "good."
Since season one, many Selling Sunset viewers have noticed that Jason, the founder of the Oppenheim Group, takes most of the important decisions. He decides which listings to take, holds the team meetings, and leads his team of real estate agents. At times, the 43-year-old does discuss the matters with his twin brother, but mostly, his say is final. Then just before the release of season 3, the news surfaced that Brett has quit the co-founder's position at the Oppenheim Group. Perhaps, he wanted to have more ownership and do things in his own way. But, in Selling Sunset season 3, viewers noticed that the twins are somewhat aggressive towards each other. While playing golf at a listing's rooftop, Jason shoves his brother and doesn't even apologize. Maya Vander was quick to notice this rude behavior and said, "That was aggressive." This scene sparked rumors that the brothers had friction and disagreements, which eventually led to their fallout. But, thankfully, it isn't how it seemed!
Related: Selling Sunset: Everything To Remember About Davina Potratz From Season 2
While talking to OK! magazine in an interview, Selling Sunset's Davina revealed that everything is fine between the brothers. She said, "They're good, they're twins. In a way, they're attached by the hip. They talk all the time, every day and if something happens to one of them they talk and, like: 'Hey, I'm gonna go to lunch here wanna come?'" The 30-year-old realtor added, "They're very close and, you know, I think for them individually it's good for them to have their own businesses and come and do their own thing so they don't have to argue about what to do because what if one wants to do it this way and the other wants to do it that way."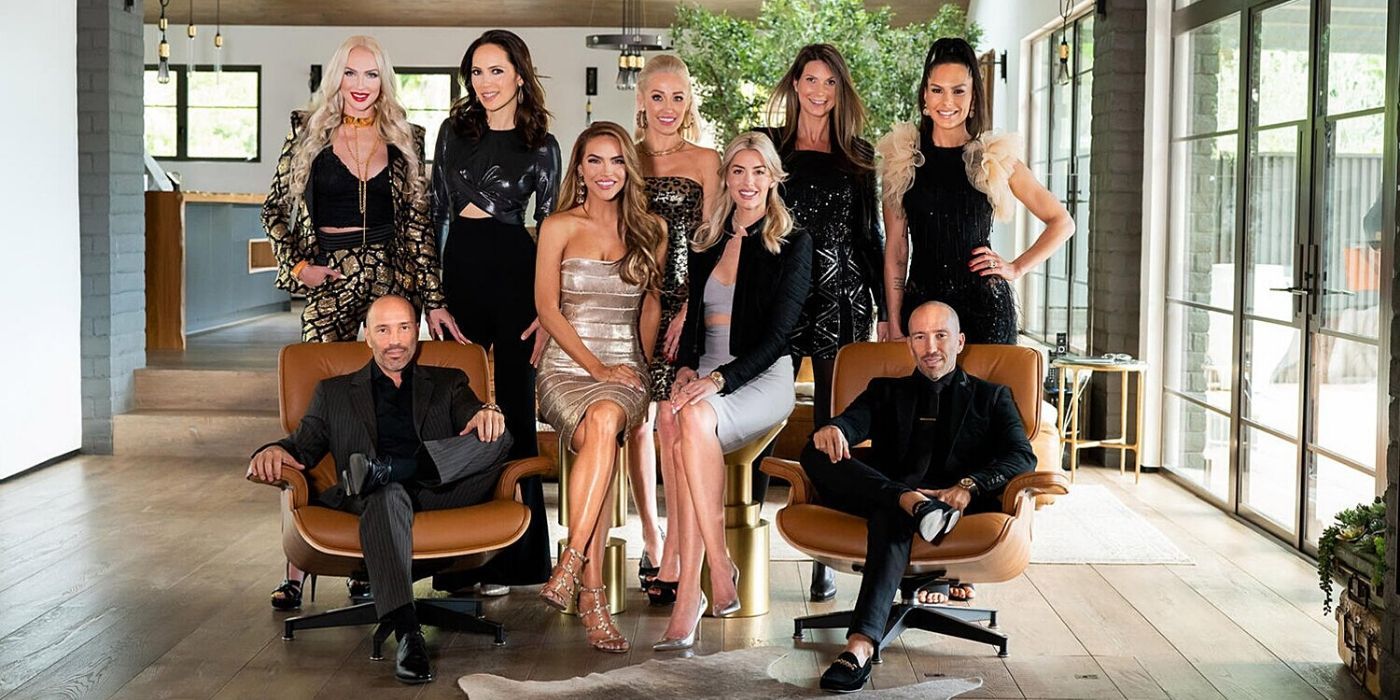 In another interview (via People), Maya confirmed that there is no bad blood between the Oppenheim brothers. She said, "They are very similar personalities, so they still work on some stuff together, I know that for a fact. They get along very, very well. There's nothing bad over there." Well, they are both brilliant businessmen. It doesn't seem like they would waste their precious time bickering instead of making a million bucks while selling homes. 
They must be planning to create a monopoly in the real estate market. As of now, they just have an office in Los Angeles, so it's possible that the brokers must be targeting areas, and that's why Brett opened his own firm. Still, it isn't yet confirmed if he will appear in the Selling Sunset season 4. Let's hope he does!
Next: Selling Sunset: How Did Christine Quinn's Husband Get So Rich?
Source: OK! magazine, People