Read Time:
1 Minute, 20 Second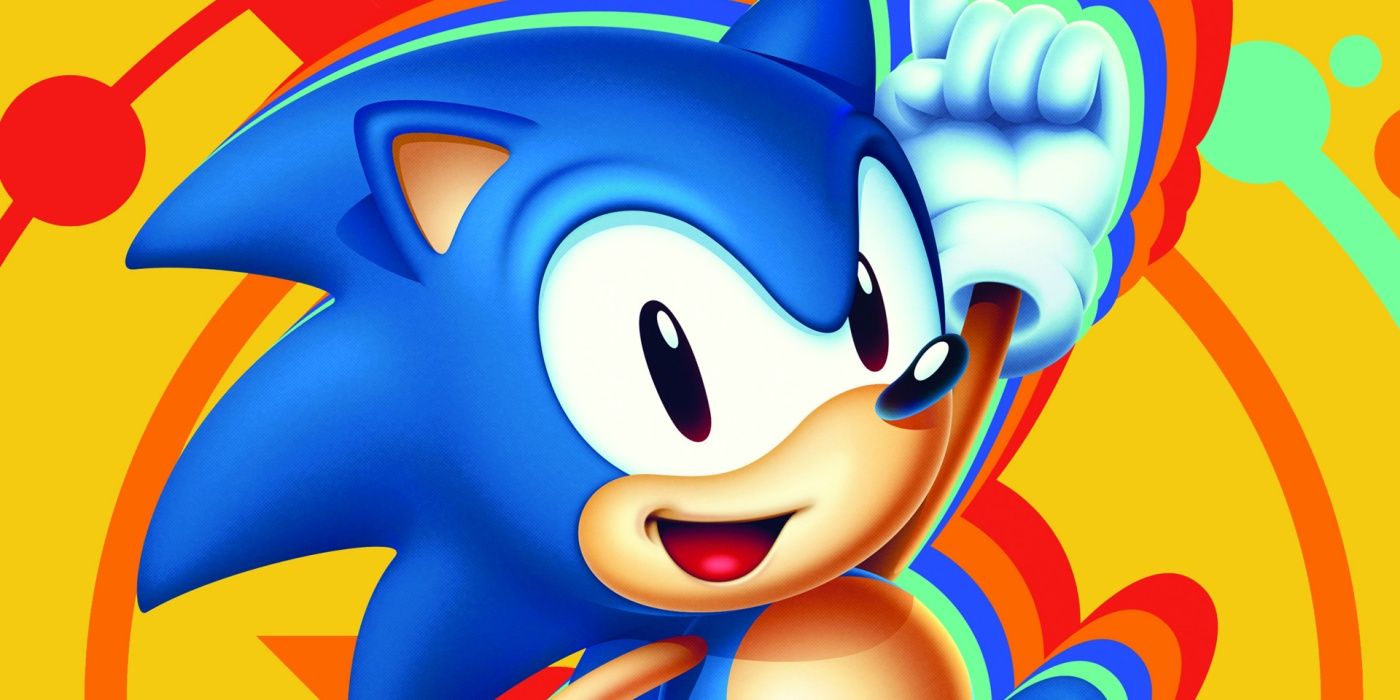 For the next week, Epic Games Store users can download Sonic Mania free of charge on PC. The acclaimed platformer just joined the digital storefront, and such a launch could not have come at a better time. Notably, Sonic the Hedgehog celebrated its 30th anniversary on June 23 with a Sonic Symphony Orchestra event featuring live performances of the brand's classic songs. And the fun isn't over just yet.
Related: Sonic Mania: Locating the 7 Chaos Emeralds
The fast-paced Sonic Mania is now available on the Epic Games Store. Better yet, users can download the title to own at no cost, an offer that ends next week on the morning of July 1. Players may also want to pick up the Encore DLC for $4.99. Developer Hyperkinetic Studios created the extra content in conjunction with Sonic Team to produce the Sonic Mania Plus experience, which boasts an Encore mode and adds two iconic Sonic characters – Mighty the Armadillo and Ray the Flying Squirrel.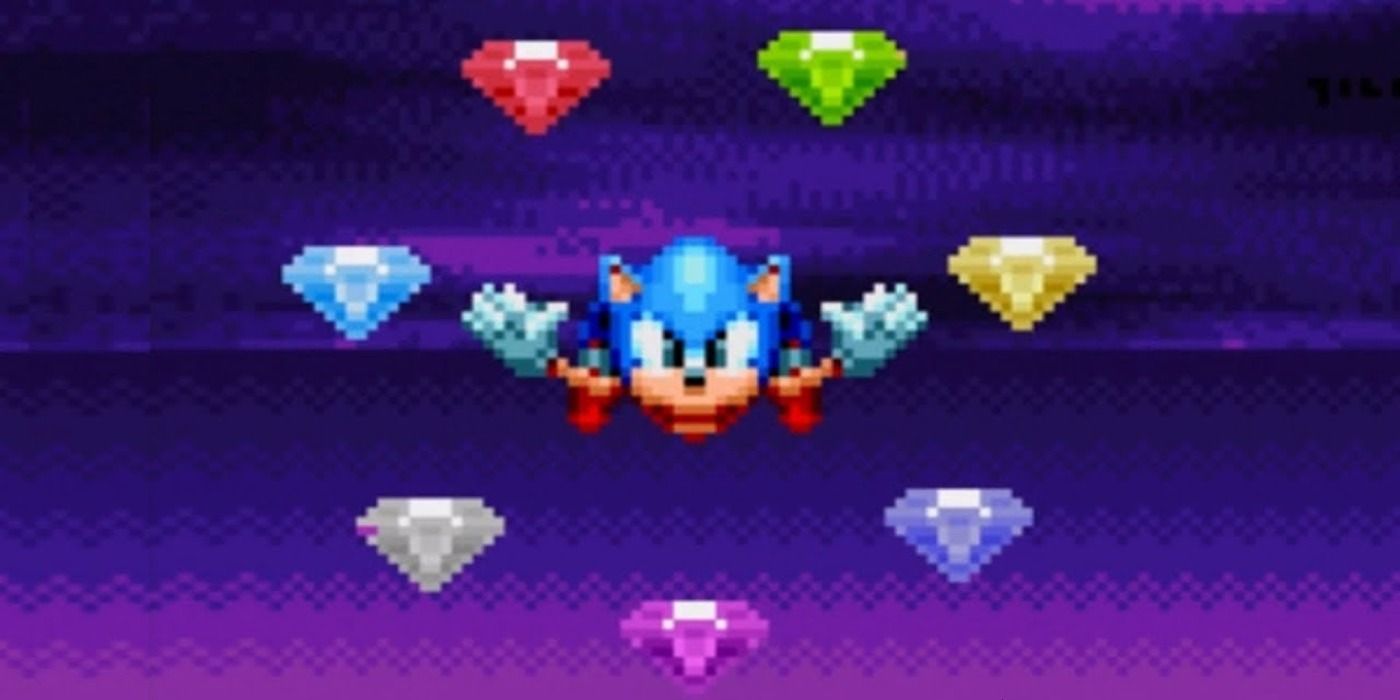 This free offering on the Epic Games Store no doubt counts as a good way for Sonic fans and non to participate in celebrating the speedster's 30-year anniversary. PlayStation players can race into the fun as well, thanks to PS Now's June 2021 update introducing Sonic Forces, Sonic Mania, and Team Sonic Racing to the service's growing selection of games.
Next: Sonic Mania's Strangest Mod Makes Doom Playable In-Game
Sonic Mania is available now on Nintendo Switch, PC via Steam and the Epic Games Store, PS4, and Xbox One.
Source: Epic Games Store