Read Time:
2 Minute, 18 Second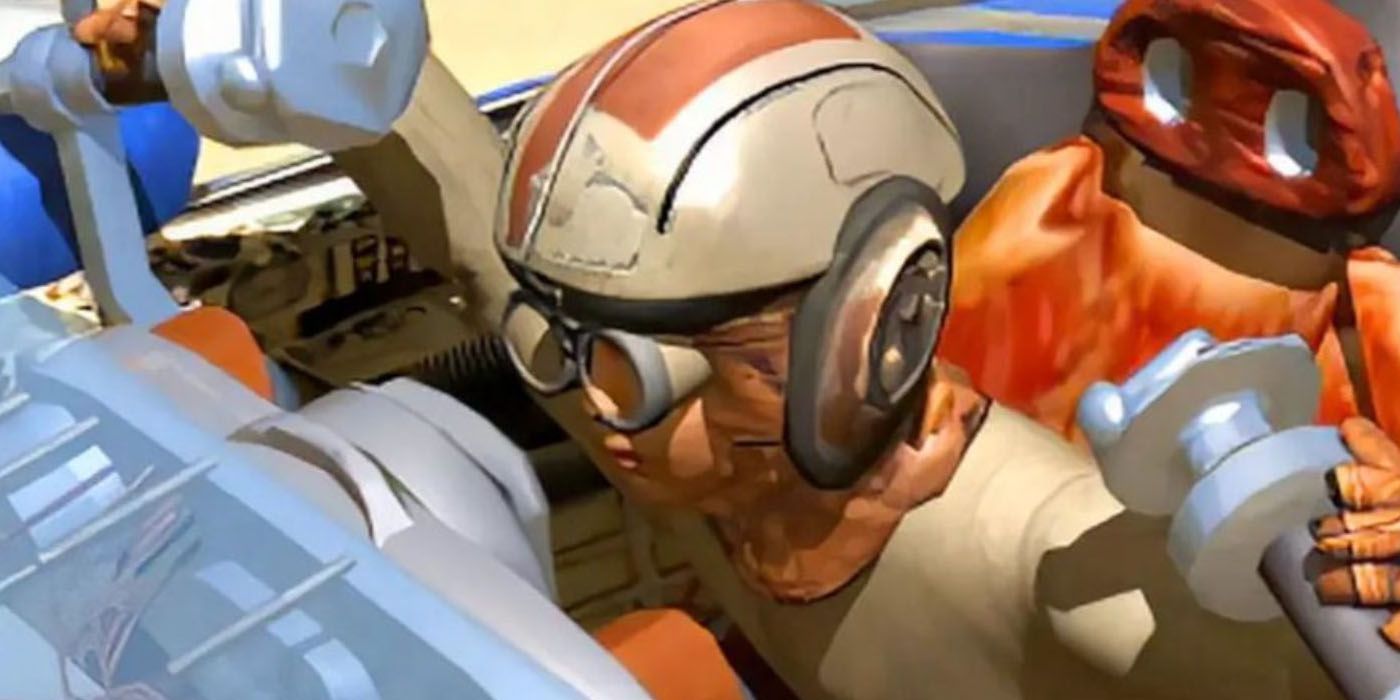 Talented pixel artist Johan Peitz recently recreated the smash-hit Star Wars Episode I: Racer in a stunning 2D video. Released in 1999 to coincide with Star Wars: Episode I: The Phantom Menace, Racer was well-regarded by fans for its solid racing action and blistering sense of speed, quickly becoming one of the most popular Star Wars games of all time.               
In the decades since its release, Star Wars: Racer spawned a less-fondly remembered sequel in 2002's Racer Revenge and countless fan remakes using sources like Unreal Engine 4. More recently, the game saw a much-hyped release on the PlayStation 4 and Nintendo Switch, though this saw numerous delays thanks to the COVID-19 pandemic. All in all, Star Wars' podracing game was able to shake off the less-than-stellar reputation of its film counterpart to become an iconic staple of the Star Wars gaming fandom, and it looks even better when rendered in 2D pixels.  
Related: What Ubisoft's Star Wars Should Copy From Far Cry & Assassin's Creed
Earlier this week, Johan Peitz posted a brief GIF of a 3D pixel Star Wars: Racer scene to Twitter, showing off what the game would look like in a pixelated style. The eye-catching clip features Anakin Skywalker speeding down the Mos Espa Podracing course on Tatooine just like in the movie and game, and it all looks just as smooth and vivid as it did on the big screen or Nintendo 64. Check it out in the Twitter post below:
A longtime game developer and self-styled "tiny modeler for tiny models," Johan Peitz created the pixel-based art program picoCAD earlier this year, the tool he used to make his Star Wars: Racer GIF. He has also gained attention for his 2D recreations of the sailing segments in The Legend Of Zelda: The Wind Waker and even the N64 start-up logo. He has also shared works from his followers on social media, such as one spot-on recreation of the ominous moon from Legend Of Zelda: Majora's Mask, and even renderings of characters like Pixar's Wall-E.
Johan Peitz's 3D pixel recreation of Star Wars: Racer's opening level is a sight to behold, featuring bright colors and fluid animation that faithfully captures the intensity of blasting across the sands of Tatooine in Anakin's trusty Podracer. It's enough to make a player wish to jump right back into the original Star Wars Episode I: Racer to experience the thrill of the Galaxy's most exciting (and dangerous) sport from the comfort of their living room.
Next: Star Wars Jedi: Fallen Order Update Improves Photo Mode on PS5 & Xbox Series
Source: Johan Peitz/Twitter