Read Time:
3 Minute, 8 Second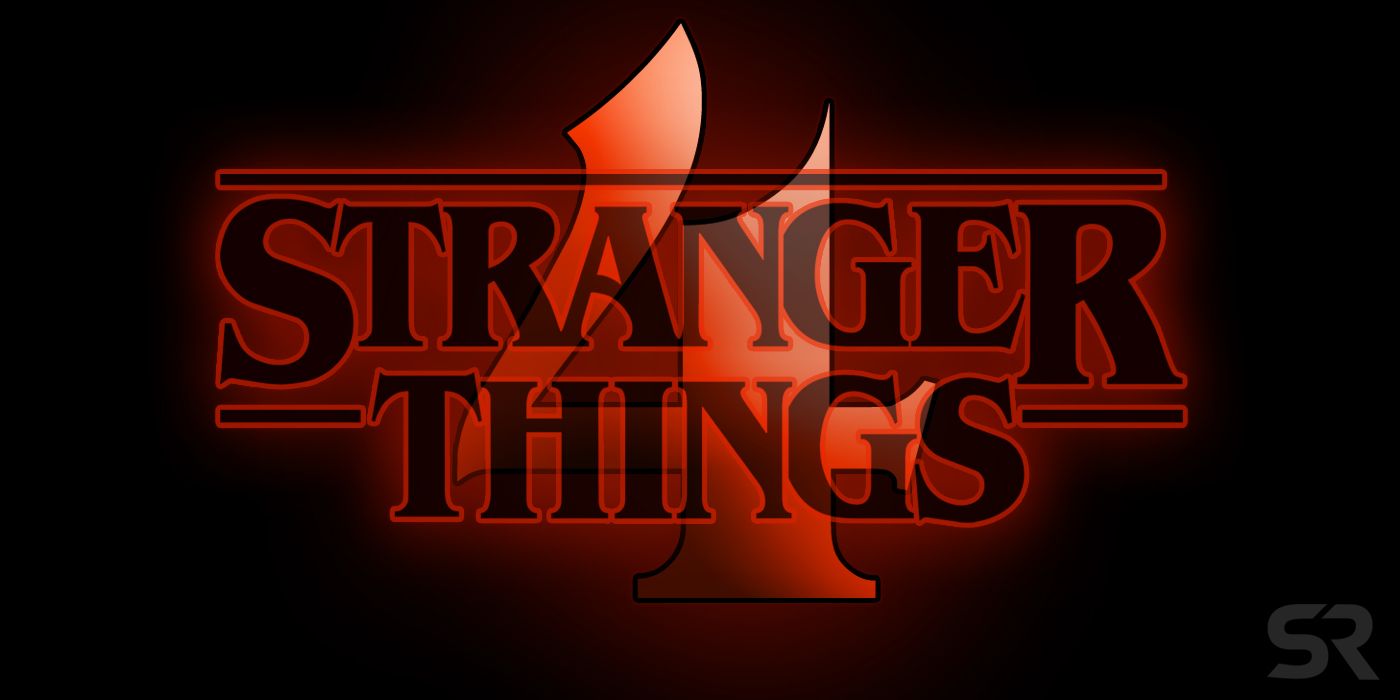 Last Updated: September 20, 2020
Fulfilling the inevitable, Netflix has officially renewed Stranger Things for season 4, and here's everything we know about the next season to date. Stranger Things is a show unlike any other, a fantastic blend of teenage adventure, classic horror tropes, and 1980s nostalgia. The first season released in 2016, and it became an instant hit. Season 3 is now available to stream on Netflix, and the show still has a bright future ahead of it.
When showrunners Matt and Ross Duffer signed up with Netflix, they assumed they'd only get a single season; in fact, they'd originally planned to kill Eleven in season 1, and had to do extensive rewrites so the story could continue. Since then, though, they've developed a long-term strategy that means they've already decided how Stranger Things will end. As star David Harbour noted at San Diego Comic-Con 2017, the Duffer brothers don't want their show to overstay its welcome.
Related: Stranger Things' Upside Down Explained
Still, Netflix would've been foolish to allow Stranger Things to end without season 4. In fact, the decision to continue was probably made as far back as 2017, when it was reported Netflix wanted to shoot seasons 3 and 4 back-to-back. The streaming giant was understandably concerned about the aging of the teenage stars, but the show's writers and producers insisted they'd just mature the series as their actors grew up.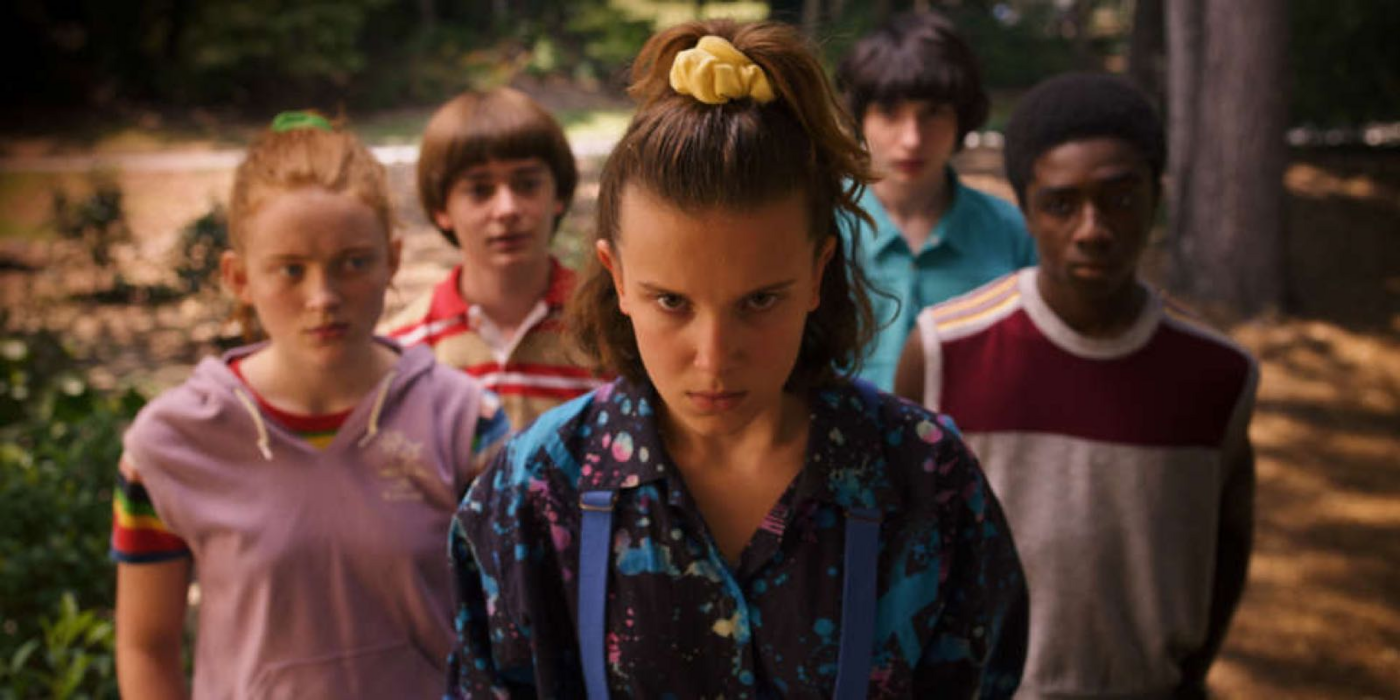 While Stranger Things season 4 is a certainty, it's impossible to say when it will release. The first season dropped in July 2016 and the second in October 2017; there was then an unexpected two-year wait for season 3 in July 2019. According to Netflix, that's largely because they've given the Duffer brothers as much freedom to work on the scripts as they need. Plus, the Coronavirus pandemic has delayed the completion of production significantly. As such, Stranger Things season 4 is unlikely to premiere before late 2021, and possibly be pushed into 2022.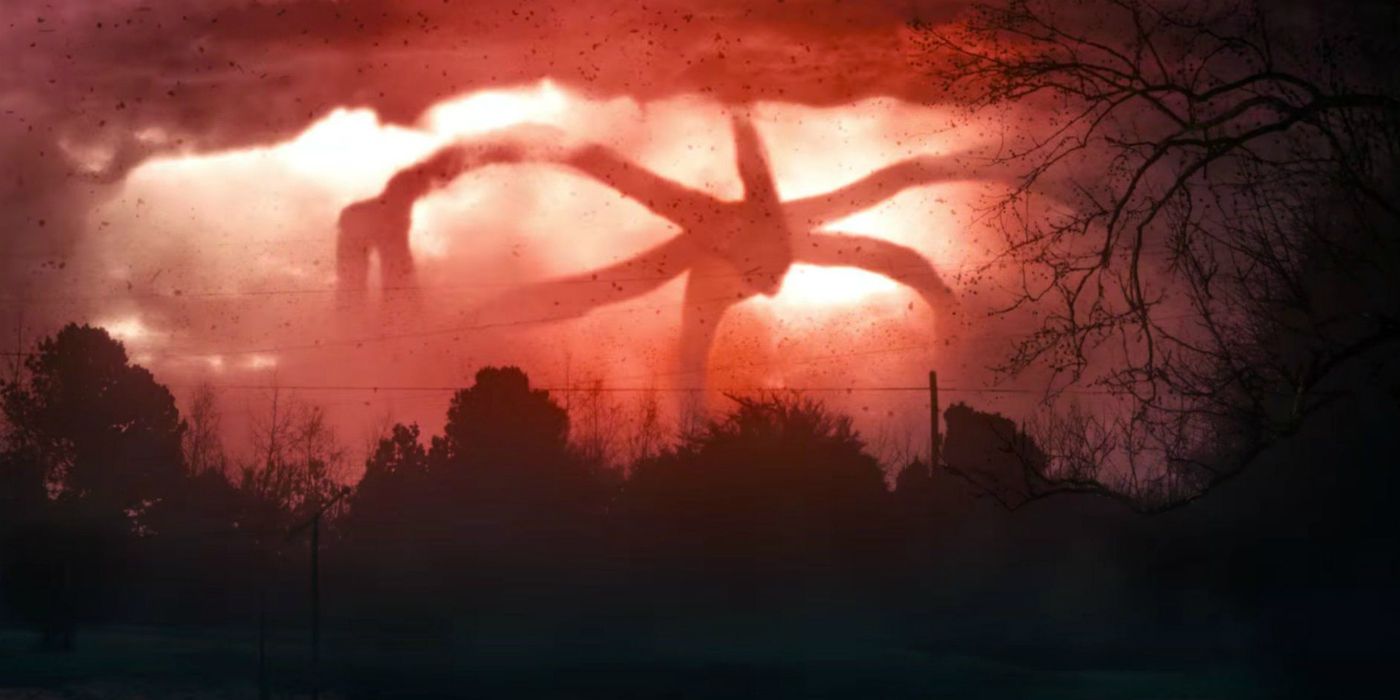 The end of Stranger Things season 3 saw the kids go their separate ways, but a mid-credits scene revealed that the Russians are still conducting experiments with the Upside Down, so presumably the gang will get back together again. Matters will surely be complicated by the loss of Eleven's powers, which no doubt won't be as easy to reverse as Mike hopes.
No doubt the Mind Flayer's plans will continue to advance; the Upside Down monster has been described as the show's Moriarty figure, the mastermind behind everything the kids are destined to endure. There's also the ramifications for Chief Hopper, briefly presumed dead, but now trapped in Russia, as well as a major reveal to come concerning his backstory. No matter what happens though, the Duffer brothers have said season 4 won't be the end.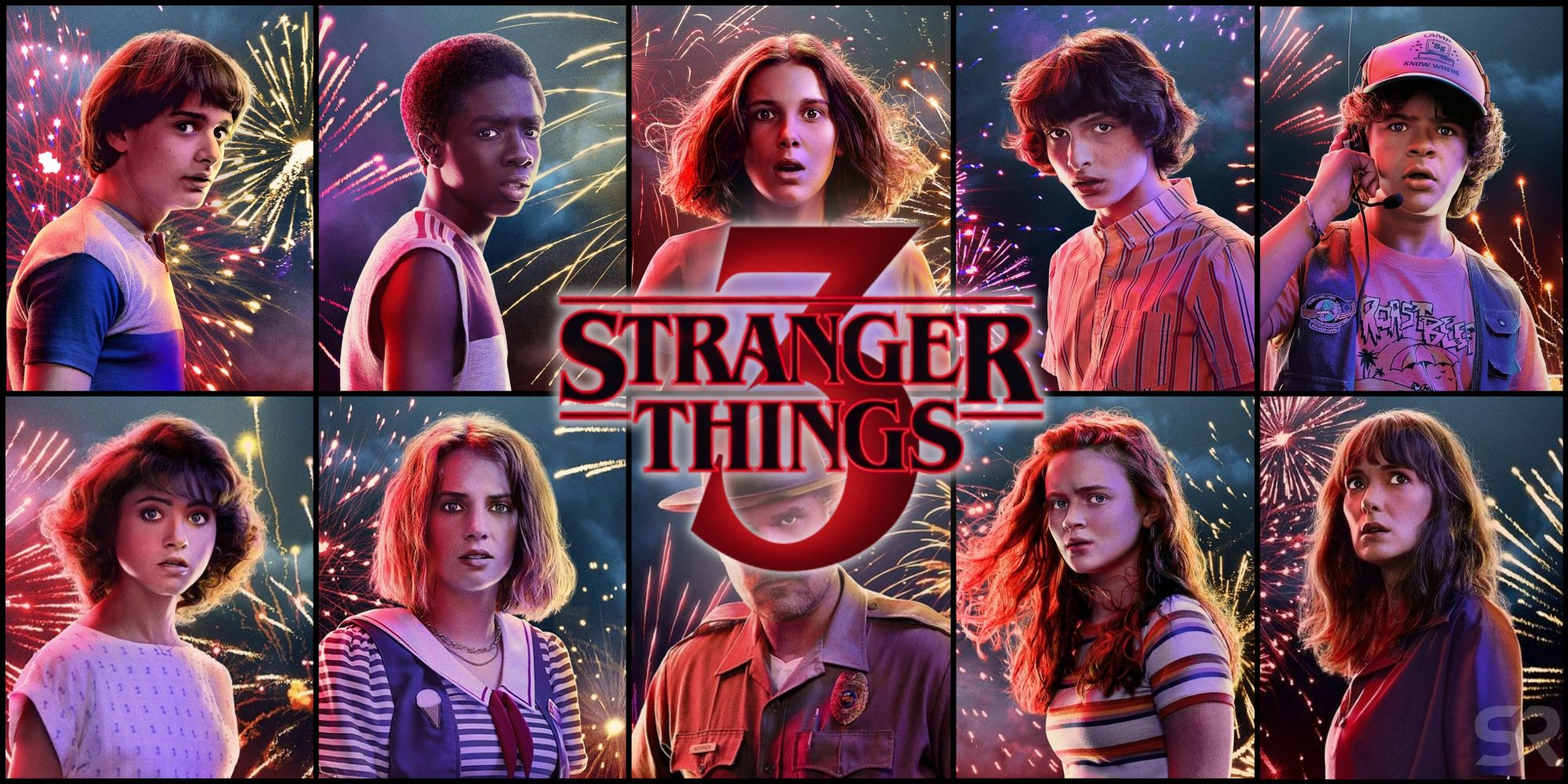 Despite his apparent death near the end of season 3, David Harbour's Jim Hopper will indeed return for season 4, as will Winona Ryder's Joyce Byers, Natalia Dyer's Nancy Wheeler, and Charlie Heaton's Jonathan Byers. Stranger Things season 4 will also see the return of Millie Bobby Brown's Eleven, Finn Wolfhard's Mike Wheeler, Gaten Matarazzo's Dustin Henderson, Caleb McLaughlin's Lucas Sinclair, and Noah Schnapp's Will Byers. Additionally, Priah Ferguson's Erica Sinclair and Brett Gelman's Murray Bauman are being promoted to series regulars, while Game of Thrones' Tom Wlaschiha and Agents of SHIELD's Joel Stoffer are new additions to the cast.
It's too far off for Netflix to have released a full trailer for Stranger Things season 4, but they have put out the above teaser, which provided the first confirmation that Hopper was not only still alive, but in Russia.
More: Stranger Things: The Ultimate Guide To The Expanded Universe