Read Time:
2 Minute, 14 Second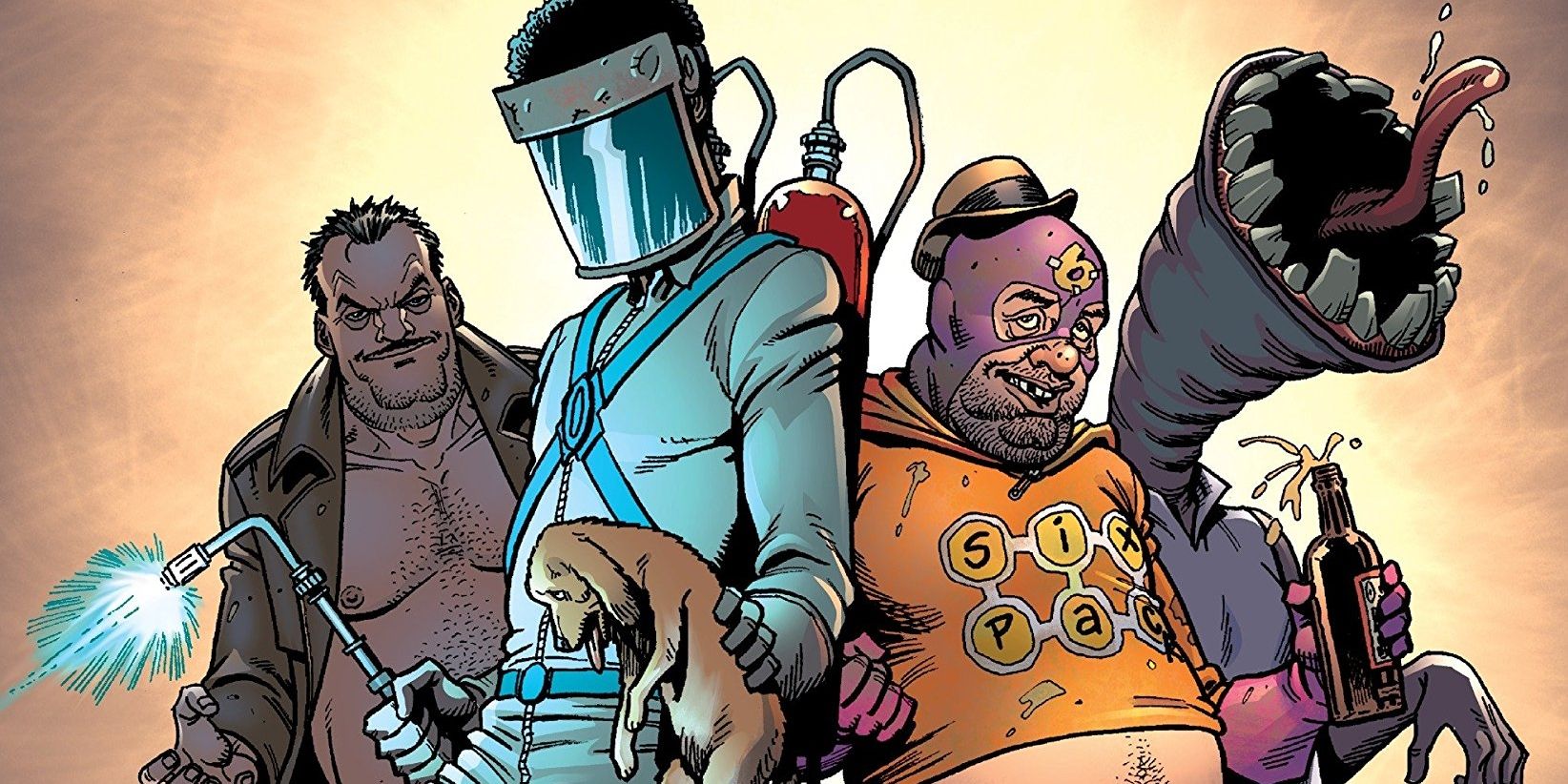 The Suicide Squad director James Gunn considered using Dogwelder in his upcoming movie. Like 2016's Suicide Squad, the film will feature several DC villains who are forced to team up. Some members of the original cast, such as Margot Robbie, Viola Davis, and Joel Kinnaman, will be back. However, many more new DC Extended Universe actors will be introduced, including Nathan Fillion and Michael Rooker. Notably, Gunn has already worked with both on the Guardians of the Galaxy franchise. All told, The Suicide Squad offers a good number of big name actors, many of whom have appeared in superhero movies before.
However, until this month, many of their characters remained a mystery. Of course, set photos and other leaks offered clues of who certain actors might be playing, but audiences didn't receive confirmation until DC FanDome. There, a video was released revealing the impressive lineup of DC characters. Some of the company's most zany villains were included, such as Polka-Dot Man (David Dastmalchian). The inclusion of many offbeat villains makes sense, as Gunn recently said DC didn't stop him from using any characters in The Suicide Squad.
Related: Suicide Squad 2 Movie Story: Everything We Know About The Plot
However, now it's clear there was at least one Gunn decided not to use on his own. On Twitter, a fan asked the director about "any d list character" he decided not to use, including Dogwelder. Gunn revealed he considered that particular villain, but ultimately decided not to use him for one important reason:
In the comics, Dogwelder is a member of Section 8. He works alongside several similarly bizarre characters, like Flemgem and Shakes. Dogwelder has the particularly strange gift of welding dead dogs to other villains. Though The Suicide Squad will have elements of violence, it's clear from Gunn's reasoning Dogwelder is a little too dark for his film. He also makes a good point about Dogwelder's power not being very pleasant to see in a big screen format. In fact, including the character might have discouraged some from checking out the film.
Luckily, there will be plenty of other interesting characters to set The Suicide Squad apart. What's more, some of them are making their live-action debuts, which adds an element of mystery to the film. While it would have been interesting to see Gunn try to make Dogwelder palatable, it's probably for the best he turned his attention to other villains. Gunn's vision for some of DC's most eclectic characters will finally be realized when The Suicide Squad comes out next year.
More: The Suicide Squad BTS Trailer Breakdown: 32 Story & Character Reveals
Source: James Gunn