Read Time:
2 Minute, 36 Second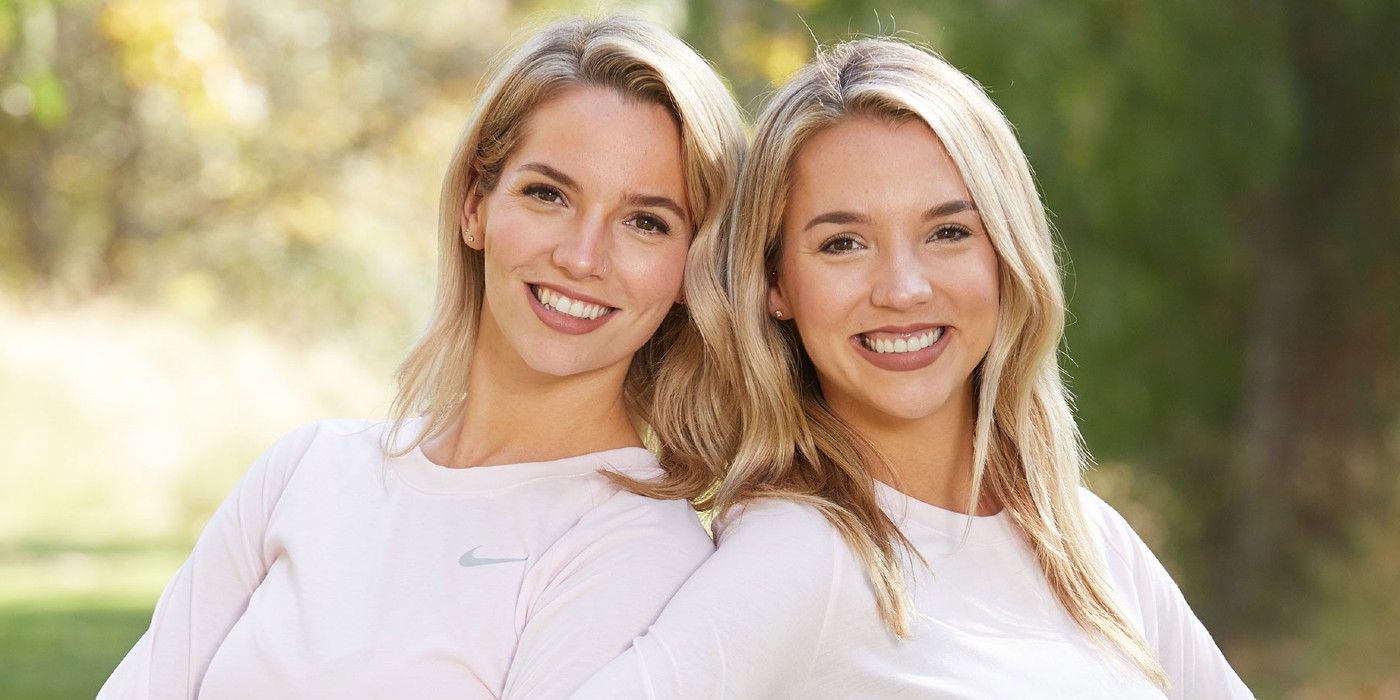 Sisters Kaylynn and Haley Williams took on the challenge of running around the world for a chance at winning the $1 million prize on The Amazing Race season 32. The newest TAR season premiered on October 14, 2020, but it was reportedly filmed in 2018. In fact, the show was in the middle of production for season 33 when it had to shut down due to concerns pertaining to the COVID-19 pandemic. This also left the season 32 premiere date up in the air until this fall.
The sisters started out competing against 10 other teams on TAR. Throughout the season, Kaylynn and Haley will be put to the test in physical and mental challenges that will take them across the globe. In a promotional clip, host Phil Keoghan described Kaylynn and Haley's childhood as "rough." He also explained the two have relied on one another ever since they both moved out of their family home in their teen years. These South Carolina sisters believe that the other teams will underestimate them and they'll use their "southern charm" to form alliances.
Related: Amazing Race Season 32: Phil Keoghan Picks Strongest & Weakest Teams
Haley and Kaylynn two have been fans of The Amazing Race since they were kids, and have been patiently waiting two years for their season to finally premiere on TV. Born and raised in the greater Bluffton/Hilton Head Island area in South Carolina, 32-year-old Haley and 30-year-old Kaylynn told CBS that competing on the show is the accomplishment they're both proudest of. Kaylynn said, "Haley and I have been through almost everything together so this is just one more thing that we will be able to experience together. Getting to travel the world with your best friend is something that most people can't say that they have done. We'll be able to share these stories for a lifetime."
It seems that Kaylynn and Haley have always been attached at the hip, which is a great thing for a pair competing on The Amazing Race. The sisters are roommates in an apartment a few miles from Charleston. They also both work in real estate and recently launched their own business, Selling the South Real Estate, which is under a parent company called The Boulevard Company. It also appears both women are single, at least according to their social media feeds. They both enjoy cooking, longboarding, and spending time on a boat in the water. Kaylynn loves running, listening to live music, and connecting with nature, and Haley enjoys yoga, HIIT, and barre.
While on TAR season 32, Kaylynn hopes to travel to Croatia. In turn, Haley said that her dream destination to go on the show is a toss-up between Africa and Costa Rica. Viewers will have to tune in to find out if the sisters get to go to the countries of their dreams.
More: Amazing Race Season 32: Meet 'Beard Bros' Riley & Maddison McKibbin
The Amazing Race 32 airs Wednesdays at 9 pm ET on CBS.
Source: CBS