Read Time:
2 Minute, 11 Second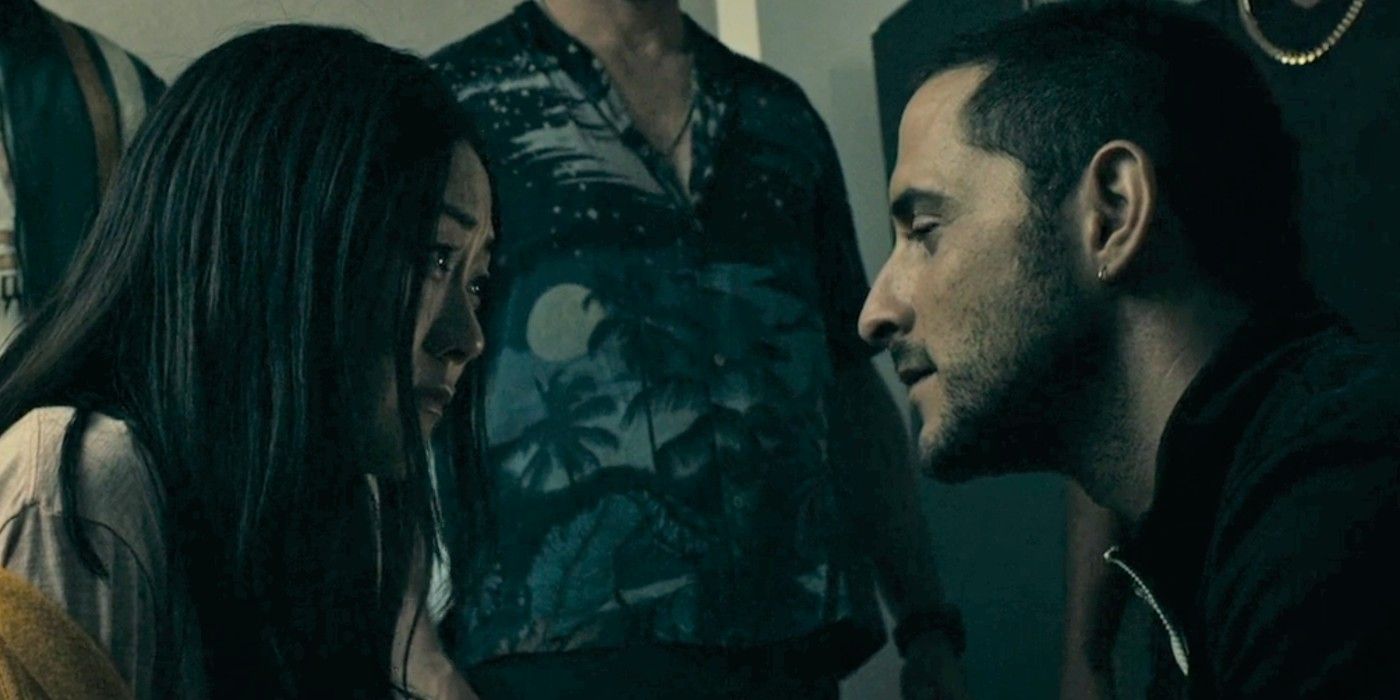 The Boys actress Karen Fukuhara created a unique form of sign language for her character, Kimiko. This revelation unfolds shortly after the season 2 premiere of The Boys, which can be found exclusively on Amazon Prime Video. The Boys focuses on a world full of corrupt superheroes—or "supes," as they're called throughout the show—and the multi-billionaire dollar business that they stand for.
Kimiko made her series debut in season 1, where she became part of The Boys and the fifth Spice Girl of the group, so to speak. She's initially introduced as a violent, mute killer, and The Boys are instantly on high alert. However, Frenchie's continued insistence on Kimiko's goodness eventually leads Billy Butcher, along with the rest of the gang, to slowly put their trust in her as well. While Kimiko's origin story in the live-action adaptation is one of the more notable changes that showrunner Eric Kripke makes to the source material, Kimiko emerges as a pivotal part of The Boys.
Related: The Boys Season 2: Major Comic Characters To Expect
The Boys' official Twitter account has revealed that Kimiko communicates through a unique form of sign language. The account highlights that actress Karen Fukuhara worked alongside a sign language expert to develop her own form of communication. You can catch this cool, behind-the-scenes tweet below:
Kimiko's sign language abilities may prove to be increasingly important throughout the rest of season 2. On one hand, developing this unique form of sign language allows Kimiko to communicate with her team; on the other, it also allows her to further her fan-favorite relationship with Frenchie. While actress Fukuhara describes the relationship between Kimiko and Frenchie as "open-ended," the sense of love the two of them have for each other, whether platonic or romantic, is undeniable. As Frenchie continues to call Kimiko "my heart" and Kimiko puts more trust in Frenchie, fans will be eagerly watching to see how a more open line of communication can advance what they already have.
Fans eager to follow Kimiko and Frenchie's relationship throughout season 2 will need to steel themselves for the long wait. The Boys' decision to switch to a weekly release format has caused quite a bit of backlash from fans, who've taken to the reviews section to express their disappointment. Still, while waiting for new episodes is frustrating, many may feel it's worth it to see their favorite characters develop, grow, and slowly learn to open up more, albeit through sign language.
Next: Amazon's The Boys Has An Unexpected Supernatural Cameo
Source: The Boys/Twitter