Read Time:
2 Minute, 27 Second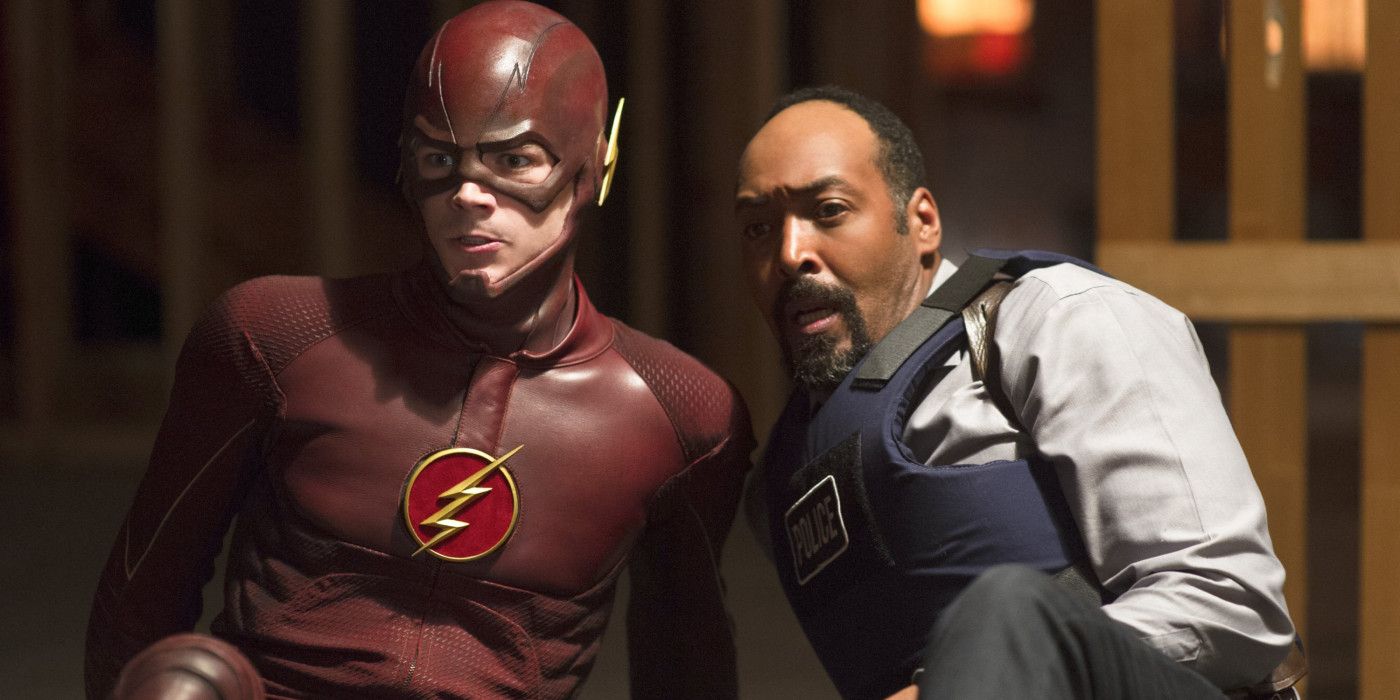 The Flash showrunner states that Joe West's story in season 7 will be impacted by current events. The Flash began in 2014 on the CW, where it follows the story of Barry Allen, the fastest man alive. The show is part of the greater Arrowverse and features a host of familiar Flash characters from the DC comics.
Joe West is perhaps one of the most beloved characters on The Flash. As a police officer within the Central City Police Department, Joe's strong moral compass has been a guiding light for the show since the beginning. He's not only Iris West's father, but Barry Allen's adoptive father and mentor as well. However, despite his importance, Joe West was notably absent for a good portion of season 5 of The Flash due to actor Jesse L. Martin taking a leave of absence because of a back injury.
Related: The Flash Theory: Eobard Thawne Meant To Replace Barry Allen
In the upcoming season of The Flash, showrunner Eric Wallace tells EW that Joe West will be deeply impacted by "societal events." Although Wallace doesn't go into much detail, he highlights that one side effect of the many events of 2020 is that this is a "great opportunity" to interweave current events into the show itself. He also explains that such an event won't occur in the initial few episodes, but instead start "in the middle of season 7."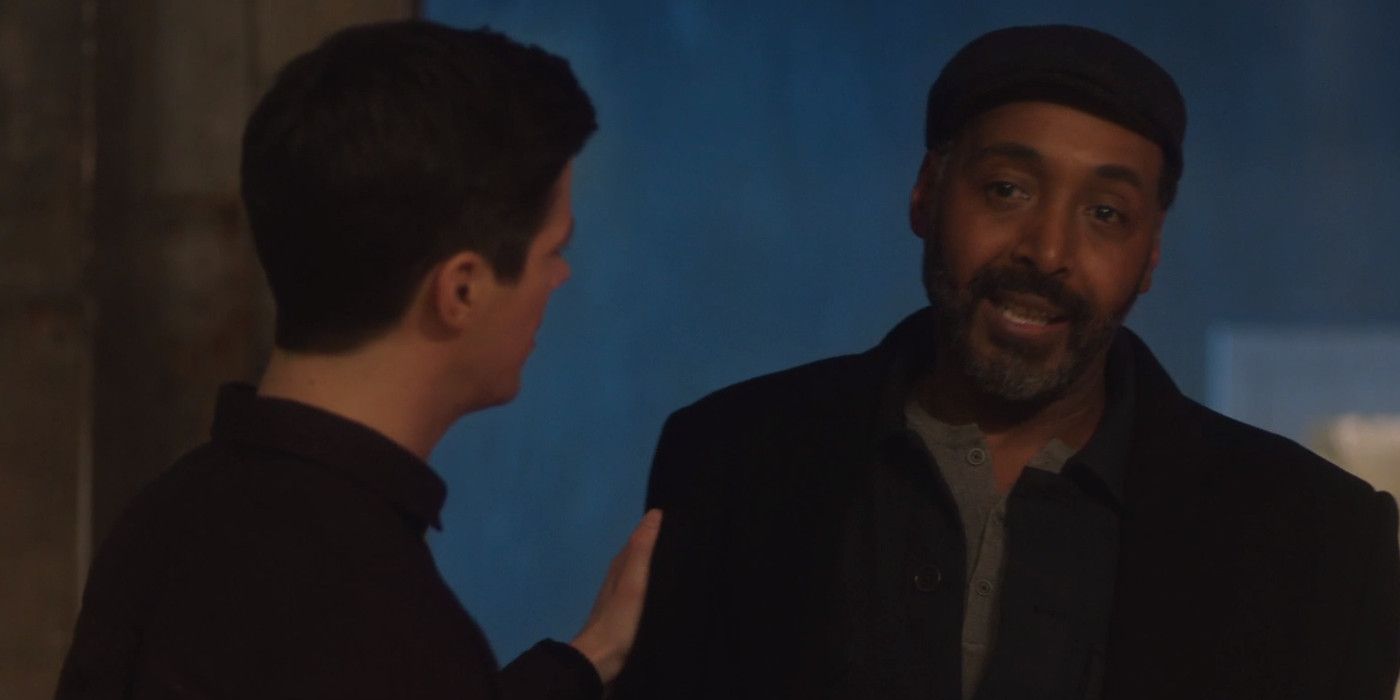 Wallace emphasizes that Joe West's sense of goodness is something that's always been key to his character; more specifically, if Joe is privy to injustice of any kind, he isn't someone who will turn "a blind eye to it." As a result, Wallace says what happens to Joe will create a richer, deeper character experience in a way viewers hadn't seen before. That being said, Wallace also says that fans need not worry season 7 will take too dark of a turn, underscoring that while showrunners want to "comment on what's happening in the world," they plan on doing so in "a fun, light…[and] entertaining way." While Wallace fails to share any details of what this means for Joe West, one distinct possibility might be the recent surge of pushback against police brutality, especially considering Joe's character is a cop. However, as Wallace says the current event woven in will be done so in a lighthearted way, it's difficult to see how this could be done in an effective way without coming off as blasé.
Joe West has long been one of the most central characters on The Flash. He's also known as one of the most grounded as well, especially when surrounded by superheroes. As such, while Joe West might not have any powers, it's clear from his strong moral compass and sense of justice that The Flash has managed to create a hero nonetheless.
Next: The Flash: Why Reverse-Flash Still Looks Like Harrison Wells
Source: EW