Read Time:
2 Minute, 48 Second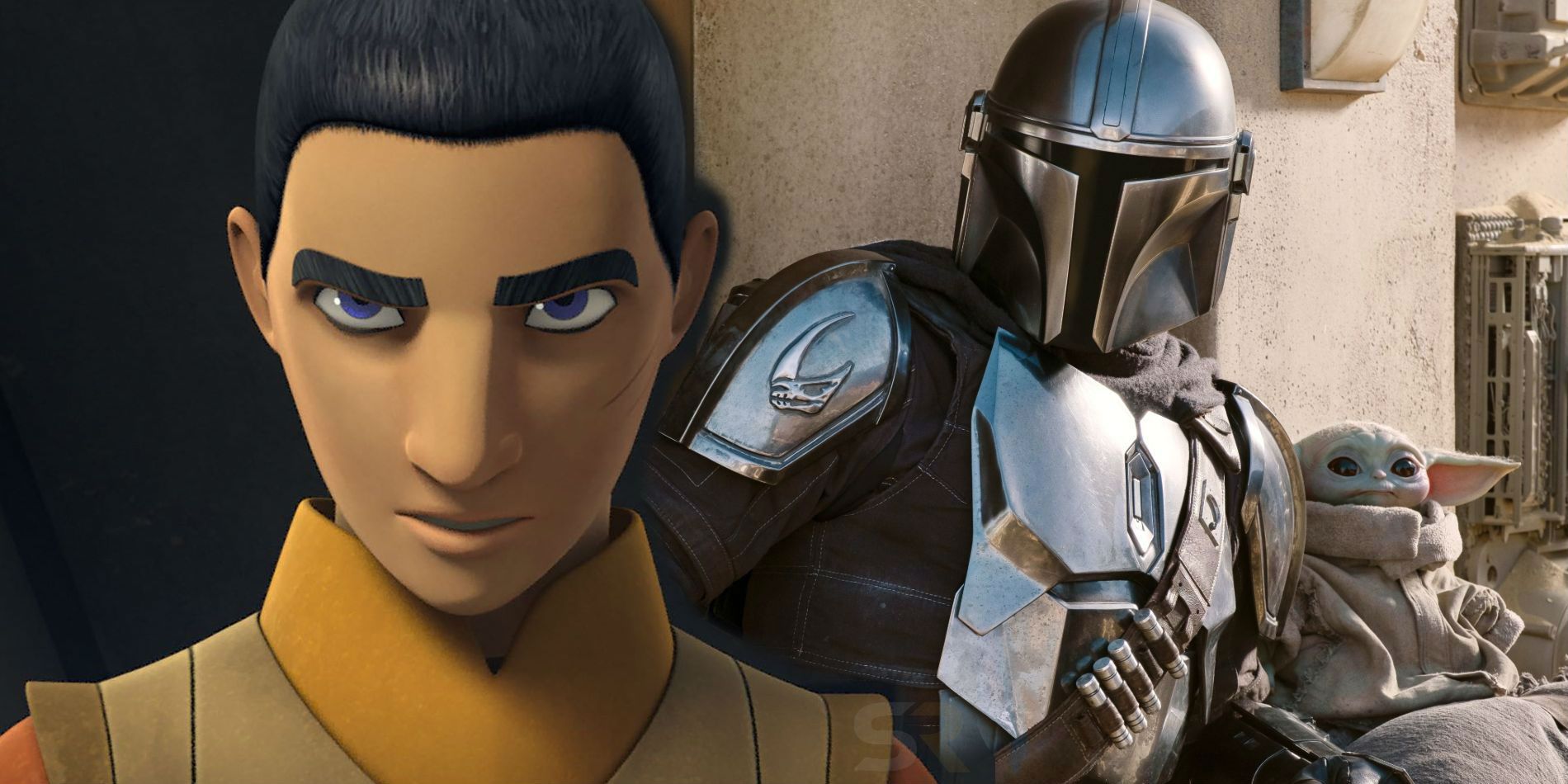 Rahul Kohli, who recently starred in The Haunting of Bly Manor, continues to tease his cameo as Ezra Bridger in The Mandalorian season 2. Fresh off the success of the Netflix horror offering, the former iZombie and Supergirl star may be appearing in the galaxy far, far away next as he might be playing the live-action version of the Star Wars Rebels character. This is the idea the actor has been floating around for quite a while now.
Kohli first sparked rumors that he's been cast as Ezra after a series of posts on Twitter back in September 2020. Firstly, he described the character, saying that he's preparing to embody the role for no apparent reason. He then followed it by promoting The Mandalorian, alongside The Haunting of Bly Manor — both coming out this month, even though there's no official word that he's involved in the Jon Favreau-created series. Once his tweets garnered a lot of attention, he eventually downplayed them, adding that he was just joking around. Now, he's back to teasing about his potential involvement in The Mandalorian as Ezra.
Related: The Haunting of Bly Manor Cast and Character Guide
In his latest social media post, Kohli revealed that he is unable to celebrate the release of The Haunting of Bly Manor with his friends, family, and colleagues because he's busy filming a new show. While he didn't reveal what project he's currently busy with, there are several clues in the photo that accompanied his tweet: the actor is not only wearing a Lucasfilm shirt, he's also watching Rebels on his laptop with Ezra on the screen. These lead people to believe that he will be appearing in The Mandalorian season 2. Check out the image below:
There's no word yet from Disney or any other people involved in The Mandalorian about Kohli's rumored involvement. This doesn't mean, however, that there's no merit to this idea, especially since Lucasfilm tends to not comment on casting news — in fact, there's still no confirmation that Rosario Dawson is debuting as live-action Ahsoka Tano in the series although both the actress and official listing have confirmed it. Since Kohli has been specifically teasing about the idea of playing Ezra in The Mandalorian, it's possible that his social media posts are permitted by Lucasfilm — if anything, they might even be part of their marketing strategy to drum up the hype for the show.
With The Mandalorian season 2 long finished filming and the show releasing in just a couple of weeks, it's curious what's there left for Kohli to film — assuming that he does play Ezra in the series. On his post, he revealed that he is filming alone, and given the travel restrictions due to the coronavirus pandemic, it's more likely a small scene. That said, it could be extremely important to the franchise moving forward. Ezra's whereabouts have been a lingering mystery for a while now, seeing him re-emerge effectively answers those existing questions, but it could also be set-up for a brand new spin-off project. There were rumors that Disney was casting the character for a post-Rebels series, the scene that Kohli is filming could function as the lead-in to that offshoot.
More: Star Wars: Obi-Wan Was a Big Rise of Skywalker Missed Opportunity
Source: Rahul Kohli