Read Time:
2 Minute, 18 Second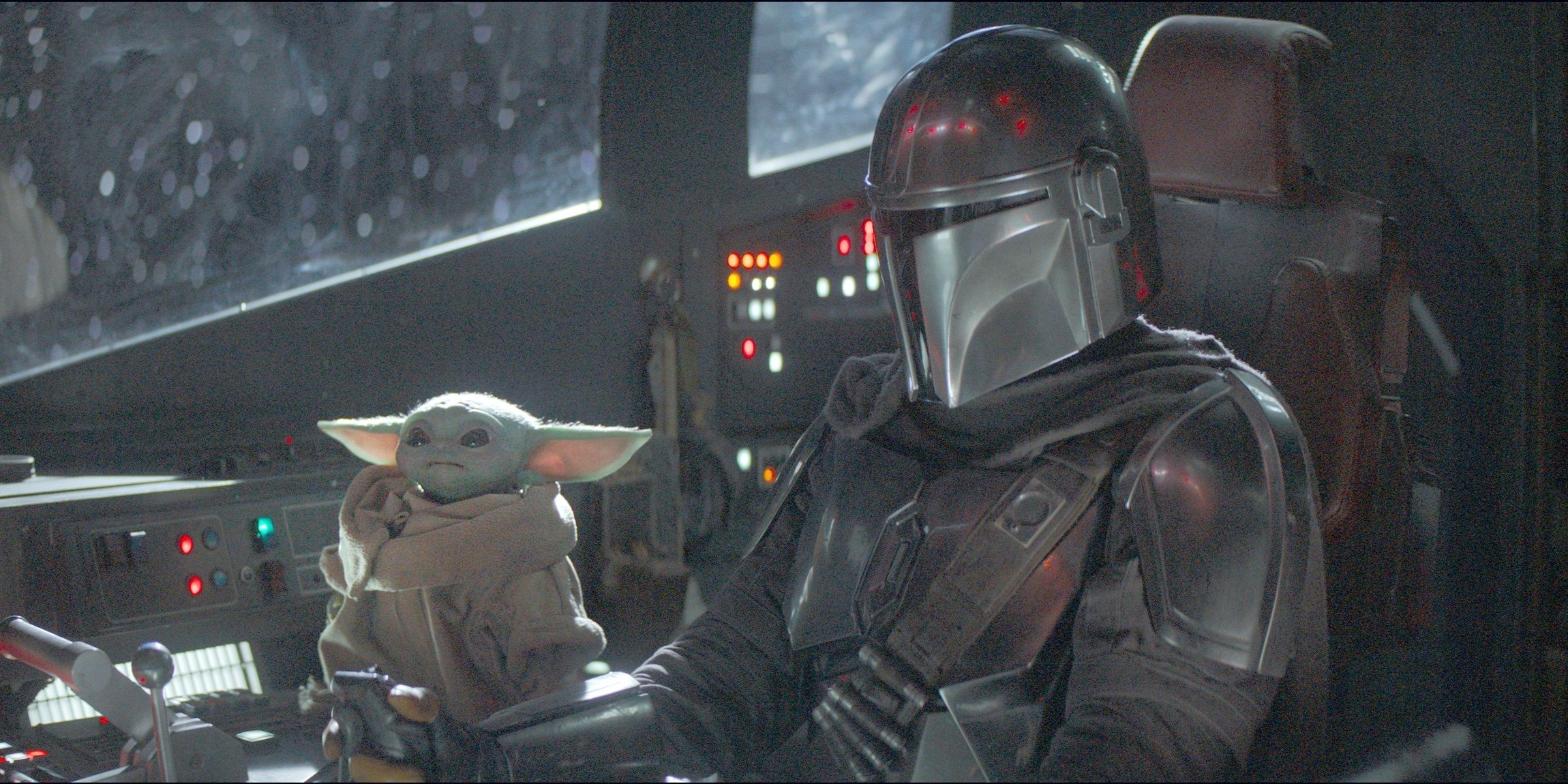 The Mandalorian has won two more Emmys for the Disney+ show's score and stunts. As the first-ever live-action Star Wars TV series, expectations were incredibly high for what Jon Favreau created. The Mandalorian became the flagship program for Disney's streaming service and helped drive massive subscriber numbers to Disney+ when it launched. After the eight-episode first season, the consensus among viewers was that The Mandalorian completely delivered.
The response to The Mandalorian season 1 made Disney and Lucasfilm's decision to renew the show an obvious one, and it has continued to become a big deal. Baby Yoda is a social media star and the use of the Volume made the show a huge technological achievement. The upcoming second season is even the most anticipated returning show this fall. More recently, it was revealed that The Mandalorian picked up 15 Emmy nominations, including Outstanding Drama Series.
Related: The Mandalorian Theory: Mando Gets A New Ship In Season 2
The 2020 Emmys winners have continued to be announced over the last few days, and The Mandalorian has now won two more categories. Ludwig Göransson got the show's first win of the night for Outstanding Music Composition for a Series (Original Dramatic Score). Shortly thereafter, The Mandalorian also won an Emmy for Outstanding Stunt Coordination for a Drama Series, Limited Series or Movie. Unfortunately, Giancarlo Esposito did not win Outstanding Guest Actor in a Drama Series for his role as Moff Gideon in episode 8.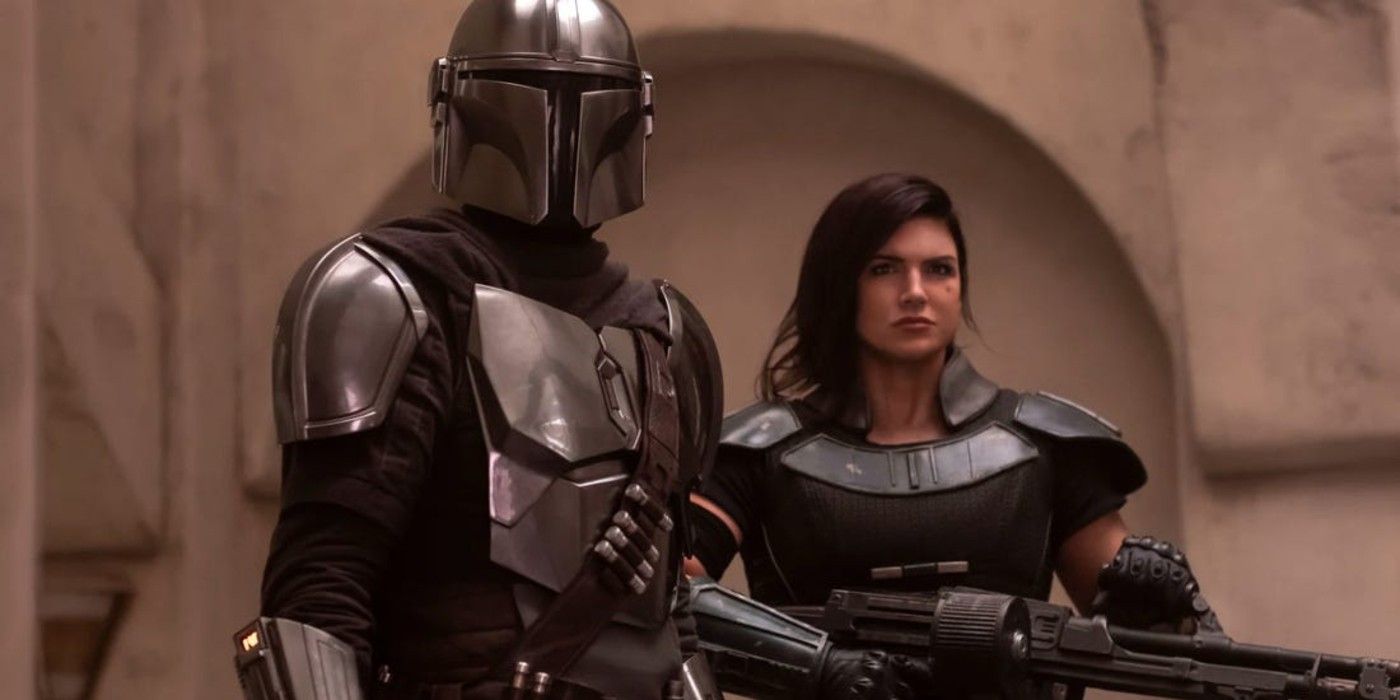 With these two new Emmy wins, The Mandalorian has so far won seven awards. It was already announced that the show won Emmys for Visual Effects, Cinematography, Sound Mixing, Sound Editing, and Production Design. As the 2020 Emmys continue, The Mandalorian is still in contention to win a few more awards, including the biggest of them all for Outstanding Drama Series. While it isn't the favorite to win that award, The Mandalorian's ability to take home close to half of the Emmys it was nominated for is quite impressive.
As new seasons of The Mandalorian continue to arrive, there will now be an expectation that they will also contend for major awards. It has already proven to be a force in the technical categories, so some of the acting categories could be where The Mandalorian can break through next. New additions like Rosario Dawson's Ahsoka Tano or Temuera Morrison's Boba Fett could get nominations if they impress, while Esposito could even possibly secure another nomination next year if he delivers a similarly menacing performance as Moff Gideon in season 2. Now, the Emmys just need to find a way to give Baby Yoda an award somehow.
MORE: The Mandalorian: Why Mando Works With Rebels In Season 2
Source: Emmys