Read Time:
3 Minute, 14 Second
The Phoenix Force has a long and rather complicated history in the realm of Marvel comics. It's a cosmic force of epic proportions which has spanned across space and time, bonding with a variety of hosts throughout the universe during its lifetime. It's played a significant role in many Marvel comics and storylines, but it is the origin of its connection to Earth that has remained somewhat mysterious. In the upcoming Avengers #39 (set for a release date in December) it looks like fans will finally be getting a deep dive into the secrets behind Earth's first Phoenix.
Being one of the oldest cosmic entities known to the Marvel universe, it holds great power and an even greater reputation. In the right hands and mind, the Force's power can do a lot of good, but in the wrong hands, or a tainted mind, it can take a turn for the worst. The Phoenix Force is at the center of all psionic energy, which is one of the reasons why it found such a strong attachment to its arguably most famous host, Jean Grey. It is, nevertheless, important to note that she was not the first fiery, redheaded human to wield its power: her name was Lady Phoenix.
Related: Captain Marvel Was Rejected By Jean Grey's Phoenix Force
Marvel Legacy #1 (2017) brought with it an introduction to the Earth's first group of Avengers. The Avengers of 1,000,000 B.C. were a group of heroes who, in their own way, have similar powers and abilities of the modern day Avengers; with some of them even being those heroes' ancient predecessors. One of the most exciting aspects of this Stone Age team was that Odin was their de facto leader a long time before Thor was born. It was Odin's girlfriend at the time that is of particular interest, though, because she was Phoenix herself. Not much has been explored in terms of her character other than that she was the Phoenix Force's first human vessel, bore the same trademark hair that later Phoenixes like Jean Grey would have, and wielded massive fiery and psionic powers.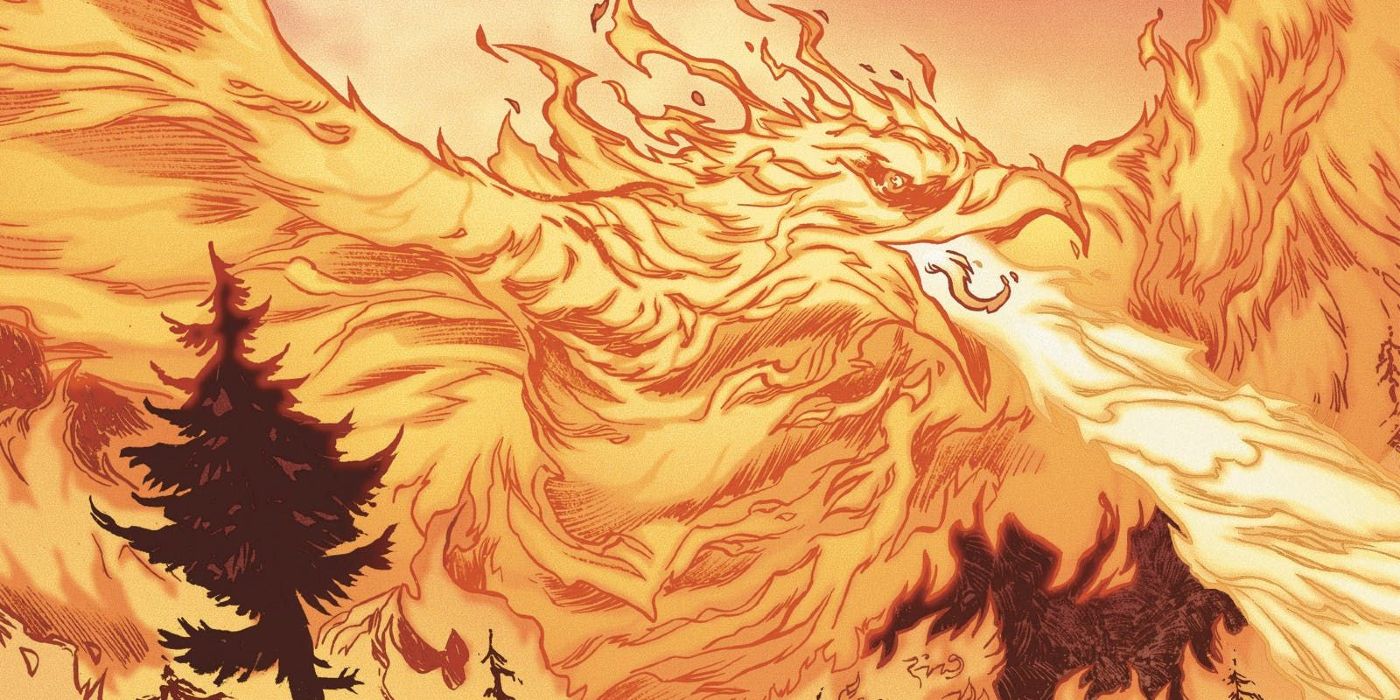 Other than that; her real name, backstory, how she came to be one with the Phoenix Force, and what happened to her later on still remain a mystery. It's been three years since her character's introduction, and although the Phoenix Force as a character has decades' worth of content, the information surrounding the first Phoenix is scarce. Finally it's time for readers to get some answers and learn more about the mysteries surrounding her.
With Jason Aaron's writing returning to this timeline to bring readers a fresh story, in tandem with Dale Keown's art, December will bring a new issue centering around the Phoenix's prologue. And going off the cover from Inhyuk Lee, it seems like fans are in for a vivid new visual telling of both Lady Phoenix and the world of One Million B.C.E. From the December solicitation preview of Avengers #39, readers look like they are in for a rather dark story, one with repercussions for many Marvel stories we have come to know. From the ashes, a bond was born… a legend clad in fiery, red hair which would send ripples through all of human history. Check out the solicitation details below.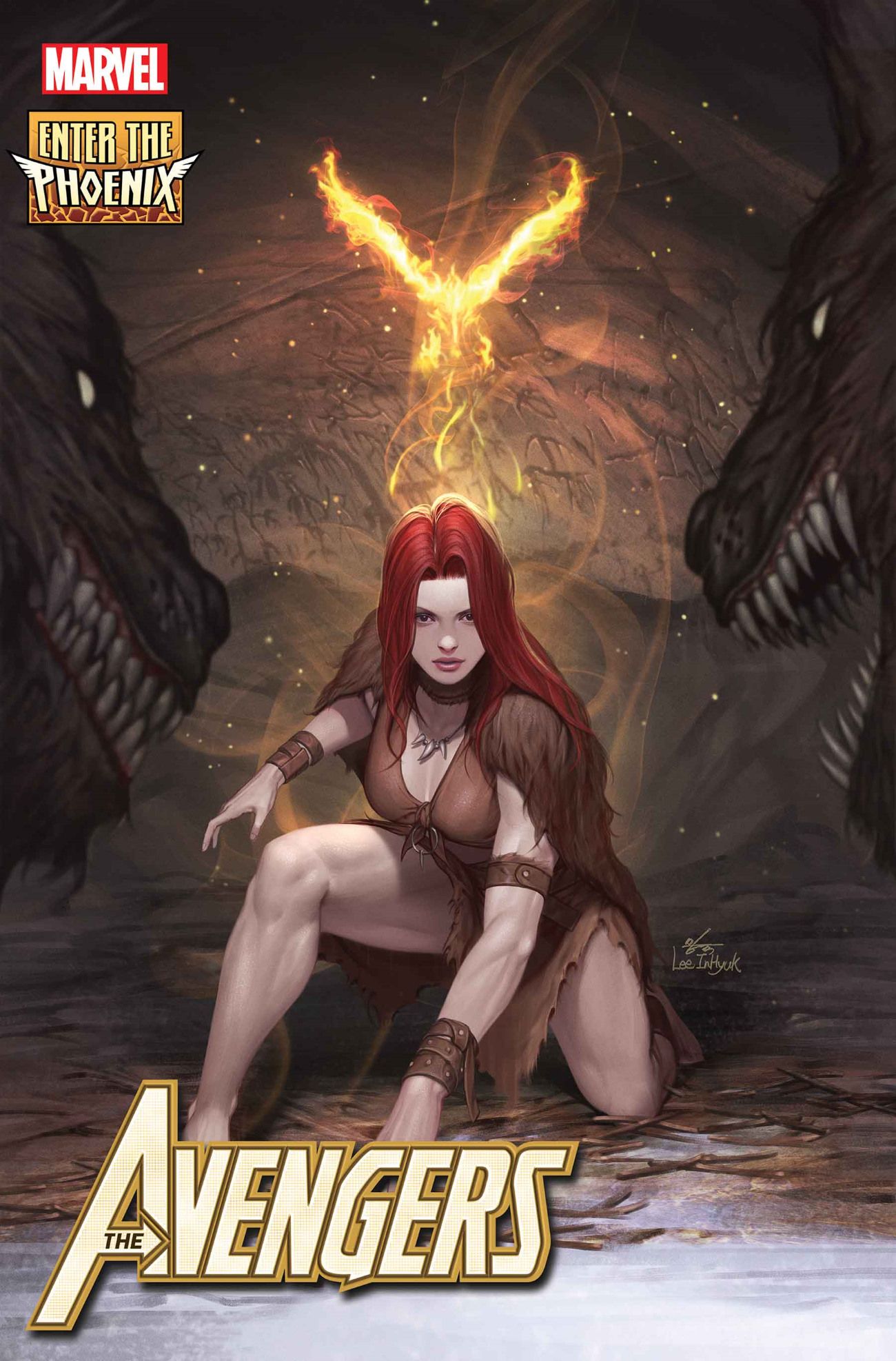 AVENGERS #39
Writer: Jason Aaron
Artist: Dale Keown
Cover by Inhyuk Lee INHYUK LEE
Knullified Variant by Greg Tocchini
ENTER THE PHOENIX PROLOGUE! In the harsh, primordial world of One Million B.C.E., early humans who are different are left in the Burnt Place to die. But one young girl whose only crime was being born with red hair finds something else entirely in the place of bones and ash – something that will change human history forever.
Next: X-Men's Jean Grey and Emma Frost Unite in New UNLIMITED Update