Read Time:
1 Minute, 37 Second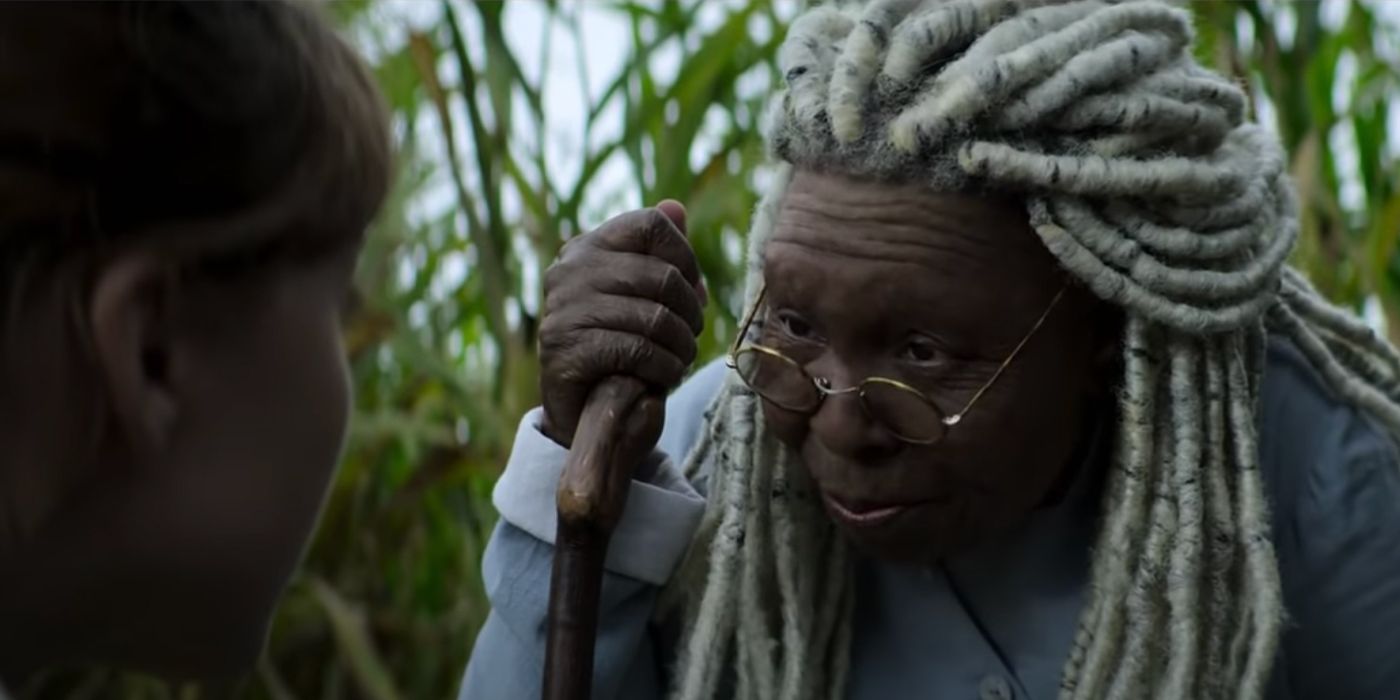 The first teaser trailer for Stephen King's The Stand on CBS All Access has been released, revealing a glimpse of the long-awaited adaptation. The newest limited series to come to the platform was first announced with a direct-to-series order on March 30, 2018, and has since brought in an all-star cast. The show is slated to premiere on December 17, 2020, with new episodes releasing weekly. King serves as an executive producer while Josh Boone, whose film The New Mutants just released in theaters, directs all ten episodes of the miniseries.
Related: The Stand: Everything We Know About the Stephen King Remake 
The brief teaser from CBS All Access gives us a glimpse of Mother Abigail calling her allies to her before a haunting montage is shown of the ensemble cast of characters. The adaptation stars Whoopi Goldberg, Alexander Skarsgård, and James Marsden in a battle of good versus evil after the world is ravaged by a pandemic that kills 99.4% of the population. Goldberg stars as Mother Abigail, while Skarsgård plays King mainstay Randall Flagg, sometimes referred to as The Man in Black, who is working against Mother Abigail.
Nearly twenty other adaptations based on Stephen King's works have been announced for the next few years, but The Stand may be one of the most anticipated. The novel is considered one of King's best and has already been adapted for television once and turned into a comic book series as well. King has reportedly written a new ending for The Stand, which isn't surprising considering he has released multiple versions of the novel since its initial release in 1978. King's involvement in the project is sure to excite fans, for King has been notoriously vocal when it comes to his opinions about adaptations of his own work.
More: How Stephen King's The Stand Connects to His Book Universe 
Source: CBS All Access