Read Time:
3 Minute, 10 Second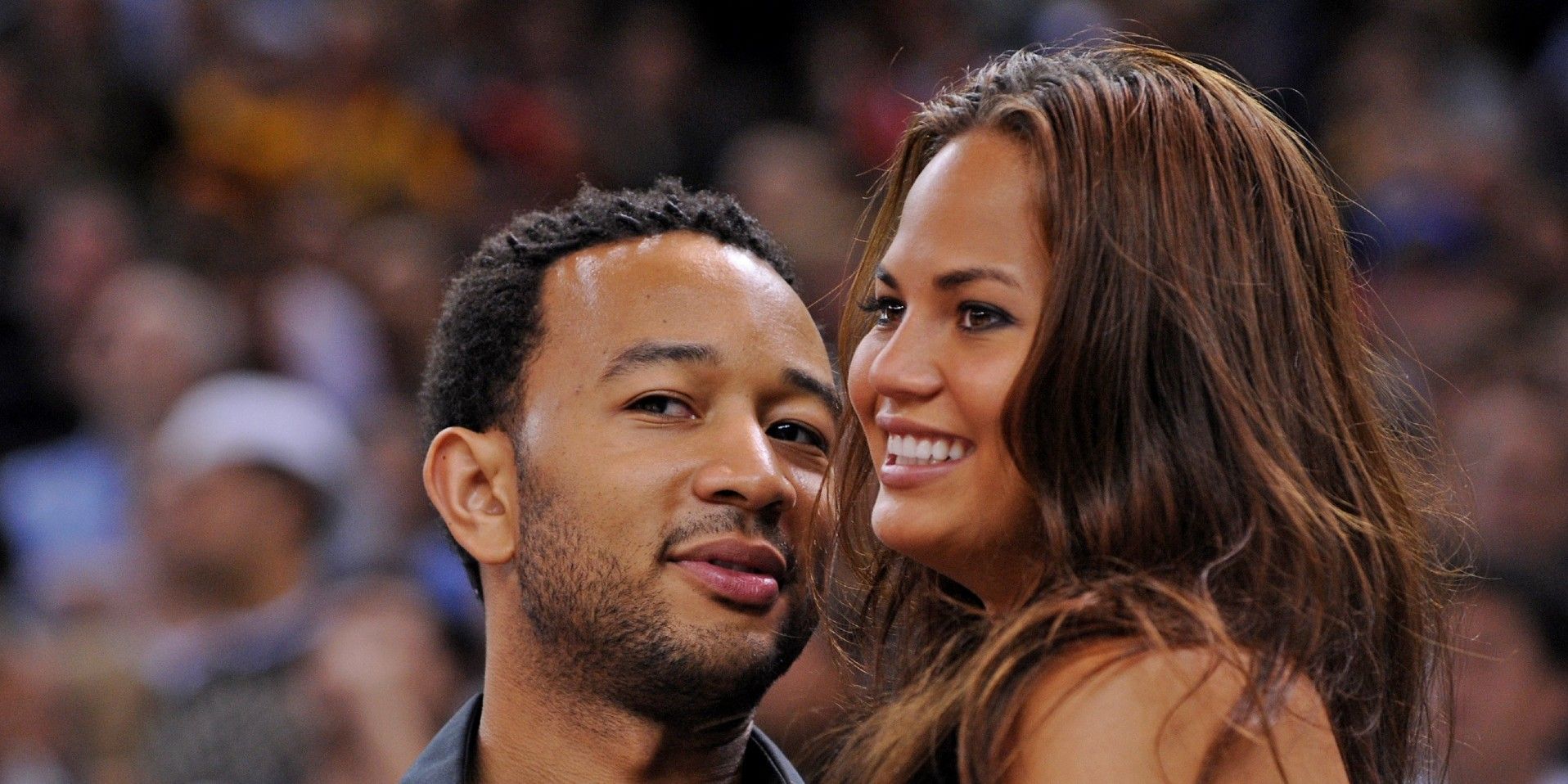 John Legend is an accomplished singer-songwriter and a beloved coach on The Voice, but some of his fans are concerned that his wife, Chrissy Teigen, could be undermining his career. From hit number one songs to achieving EGOT-winning (Emmy, Grammy, Oscar, and Tony) status, John is one of the entertainment industry's most prominent artists today. Due to her contentious relationship with social media and a recent bullying scandal, here's how Chrissy could hurt her husband's extraordinary career.
Chrissy and John have been in a relationship for over a decade, and they have experienced their fair share of ups and downs. The famous couple first met in 2006, which is when Chrissy was cast in the music video for John Legend's song, "Stereo". Back then, Chrissy was 20 years old, while John was 28. After ending the shoot for that music video, John and Chrissy went back to the musician's hotel room and initiated their relationship. The two then dated on and off until John and Chrissy walked the Grammys red carpet in 2008. In 2011, John proposed to Chrissy while they were in the Maldives. In 2013, John released "All of You" in tribute to his then-fiancé, with Chrissy even starring in the music video for John's hit song. Chrissy and John tied in the knot in a courthouse by the end of 2013.
Related: The Voice: Kelly Clarkson Celebrates Winning Three Daytime Emmy Awards
John Legend and Chrissy Teigen are currently raising a family in their $17.5 million mansion. In 2016, John and Chrissy's first child, Luna Simon, was born. The A-list couple's second child, Miles Theodore, was born on May 17, 2018. Chrissy and John announced their third pregnancy in 2020, but Chrissy unfortunately had to endure a miscarriage as a result of a series of pregnancy complications. Throughout the development of their family, Chrissy has had a rocky relationship with her fans on social media. Chrissy is one of the most popular celebrities online with 13.5 million followers on Twitter and more than double that amount on Instagram. Alas, Chrissy hasn't always had an easy go of it online. In March 2021, Chrissy shared that she was leaving social media following the toll that trolls have taken on her overall mental health. Surprisingly, Chrissy's retirement didn't last long, and the model was back online by April.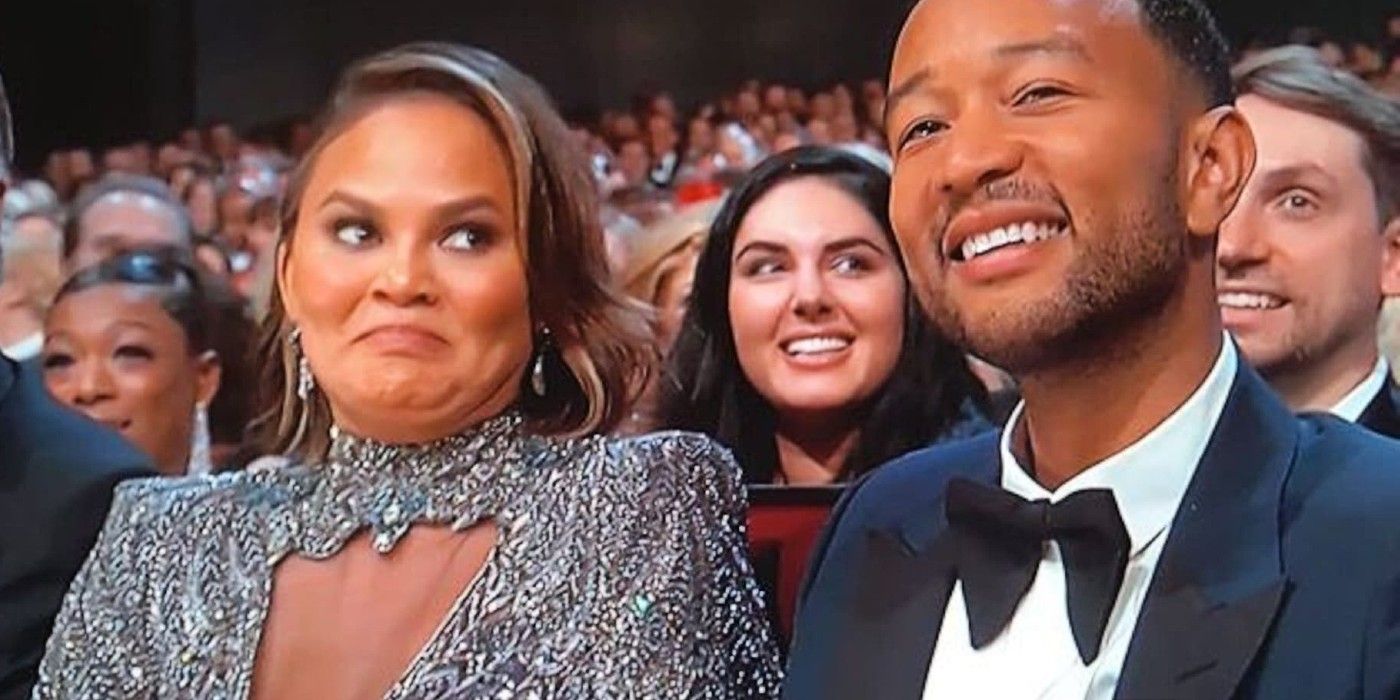 Recently, Chrissy Teigen has been criticized by several stars, including Teen Mom's Farrah Abraham for bullying. In May, model Courtney Stodden exposed Chrissy's past experiences related to bullying. Courtney claimed that Chrissy sent the model abusive messages like, "I can't wait for you to die." Chrissy has since taken to Twitter to apologize for her previous actions and show her gratitude for being "held accountable." On the other hand, that damage now seems to be irreparable. Chrissy's public image is tarnished, and some fans worry that John's reputation will be affected by his wife's action. Because John is linked to Chrissy's problematic behavior through their shared wedding vows, fans are concerned the singer is condoning Chrissy's bullying. John's association to Chrissy might be enough to overshadow the 10 million albums John Legend has sold. Recently, the couple was spotted as happy as ever, showing that John might be supportive of Chrissy even during this time.
John and Chrissy are one of the entertainment industry's most eminent couples, but that comes with its fair share of drama. From meeting on the "Stereo" music video to combatting criticism of Chrissy's bullying, the husband and wife have been through a lot. All fans of John can hope is that Chrissy's behavior doesn't hurt The Voice coach's career more than it already has.
Next: The Voice: Ariana Grande Tackles Her First Days Of Filming As A Judge