Read Time:
2 Minute, 24 Second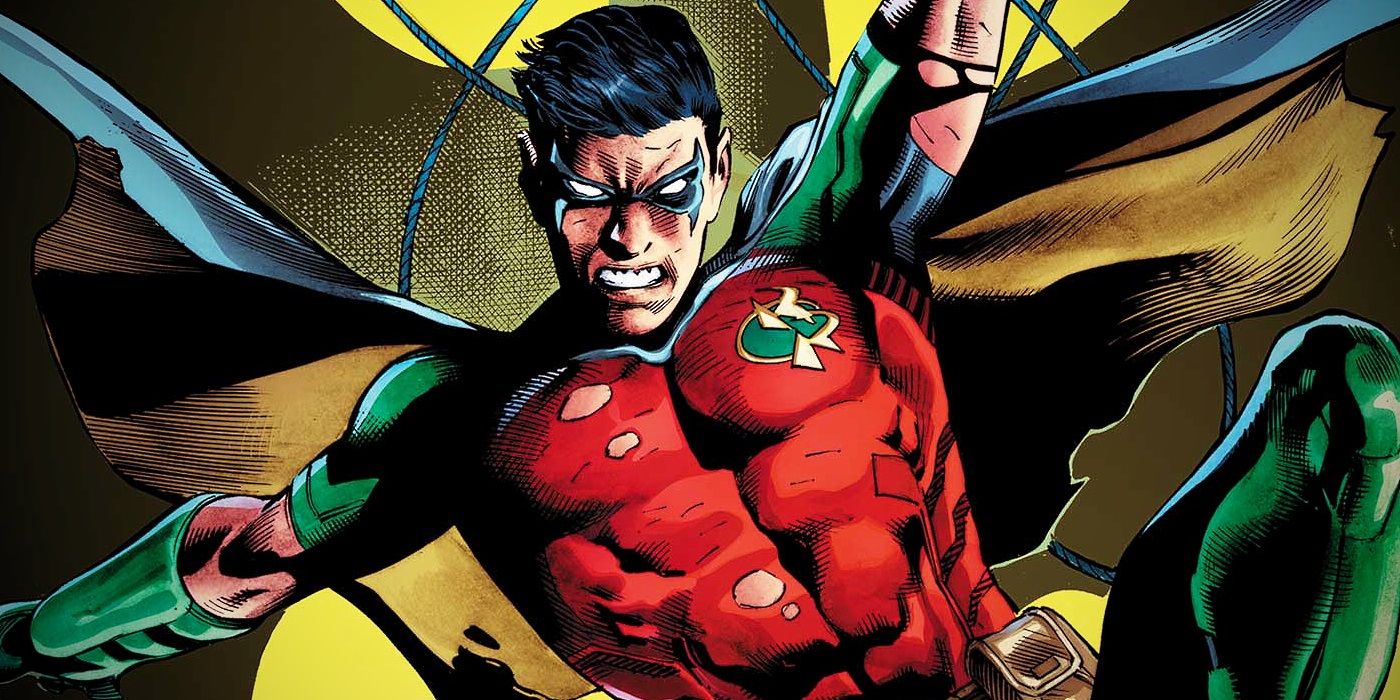 Tim Drake is often seen as the bland middle-child of the Batman Family, and it's true that he's the former Robin with the least defined legacy. Dick Grayson is one of the best-liked heroes in the DC Universe, Jason Todd is the black-sheep vigilante, and Damian Wayne just quit being Robin in favor of pursuing his lethal heritage. In that crowd, it's understandable that Tim Drake can get overlooked, yet he's still probably the smartest Robin DC Comics have ever seen, and potentially the most dangerous to Gotham's future.
First introduced in Batman #436, Tim is an intuitive detective and the first Robin to actively seek out Batman and pursue a role as his sidekick. Though retcons and DC's reality-altering Crises have played havoc with Tim Drake's backstory, Brian Michael Bendis' Young Justice #5 confirmed that Drake's extensive tenure as Robin is still canon (as well as that of Stephanie Brown, who fought crime more extensively as both Spoiler and Batgirl.)
Related: Goodbye Robin, Tim Drake Officially Debuts as DRAKE
So what makes Drake so smart? While previous Robins have had backgrounds in acrobatics, street crime, and assassination, 2011's Batman #0 shows Drake solving crimes even before meeting Batman, giving him a head start on his career as a vigilante. He's also a technical whiz, and Detective Comics #934 shows that Batman's resources have only increased his ambitions, debuting a 'Mud Room' training facility in the style of the X-Men's Danger Room, a 'Belfry' base connected to the communications and rail lines of Gotham City, and a pending Genius Grant from Ivy University.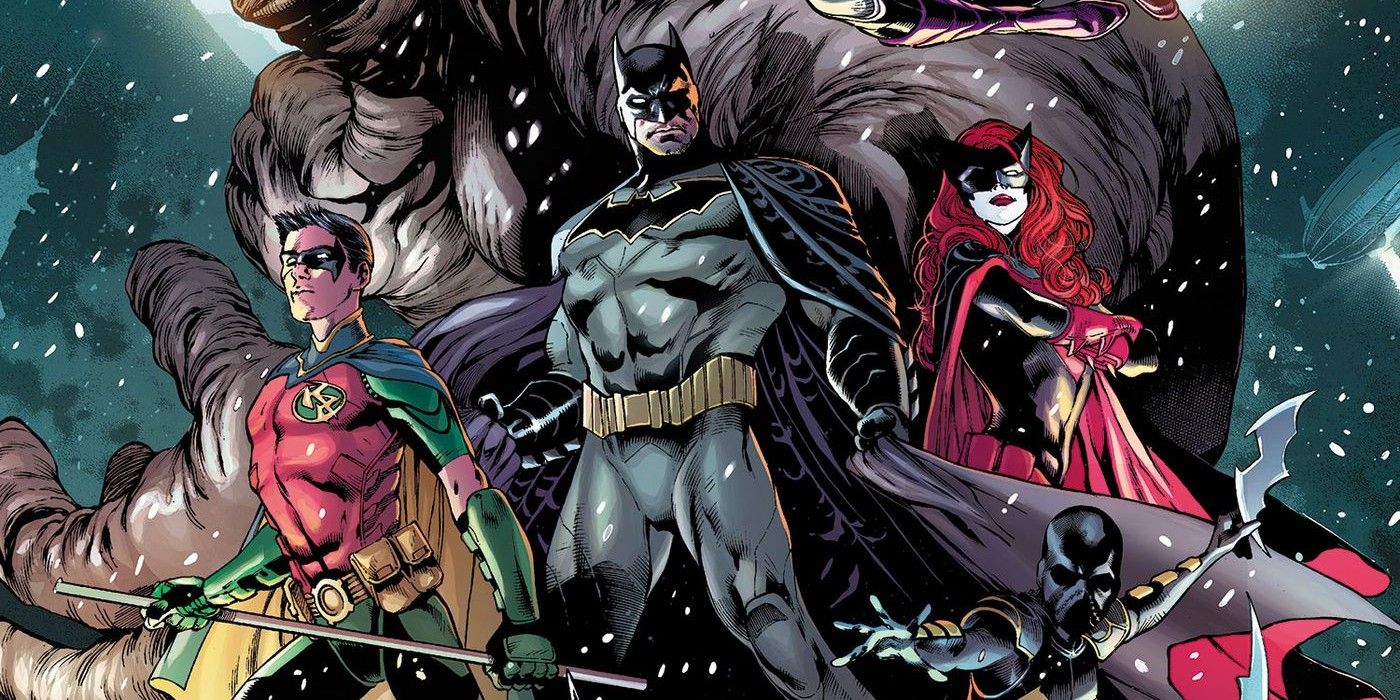 In the same issue, Batman states that, "Tim Drake has the best tactical mind of any partner I've worked with," and this isn't much of a surprise. Not only did Tim benefit from extensive training before suiting up as Robin – a process that no previous Robin had gone through – but during DC's 52 event, he and Batman took a year's sabbatical to recreate some of the Dark Knight's most punishing training.
Though all this preparation might suggest him as Batman's successor, Drake has stated many times that he merely wishes to help the current Batman and has no interest in wearing the cowl. Despite this, Teen Titans #17-19 depicts a potential future in which Tim Drake becomes the murderous, gun-wielding Batman of Tomorrow – a cruel but effective despot who has bent many of the world's most powerful superhumans to his will. Though this future version of the character was set on a new path after the events of Superman #38, he still serves to illustrate that Tim Drake's Robin has the potential to be a world-shaping presence in the DC Comics universe. Whether it's for good or evil is yet to be decided.
Next: The YOUNG JUSTICE's Trinity Face a Brand New Future