Read Time:
2 Minute, 57 Second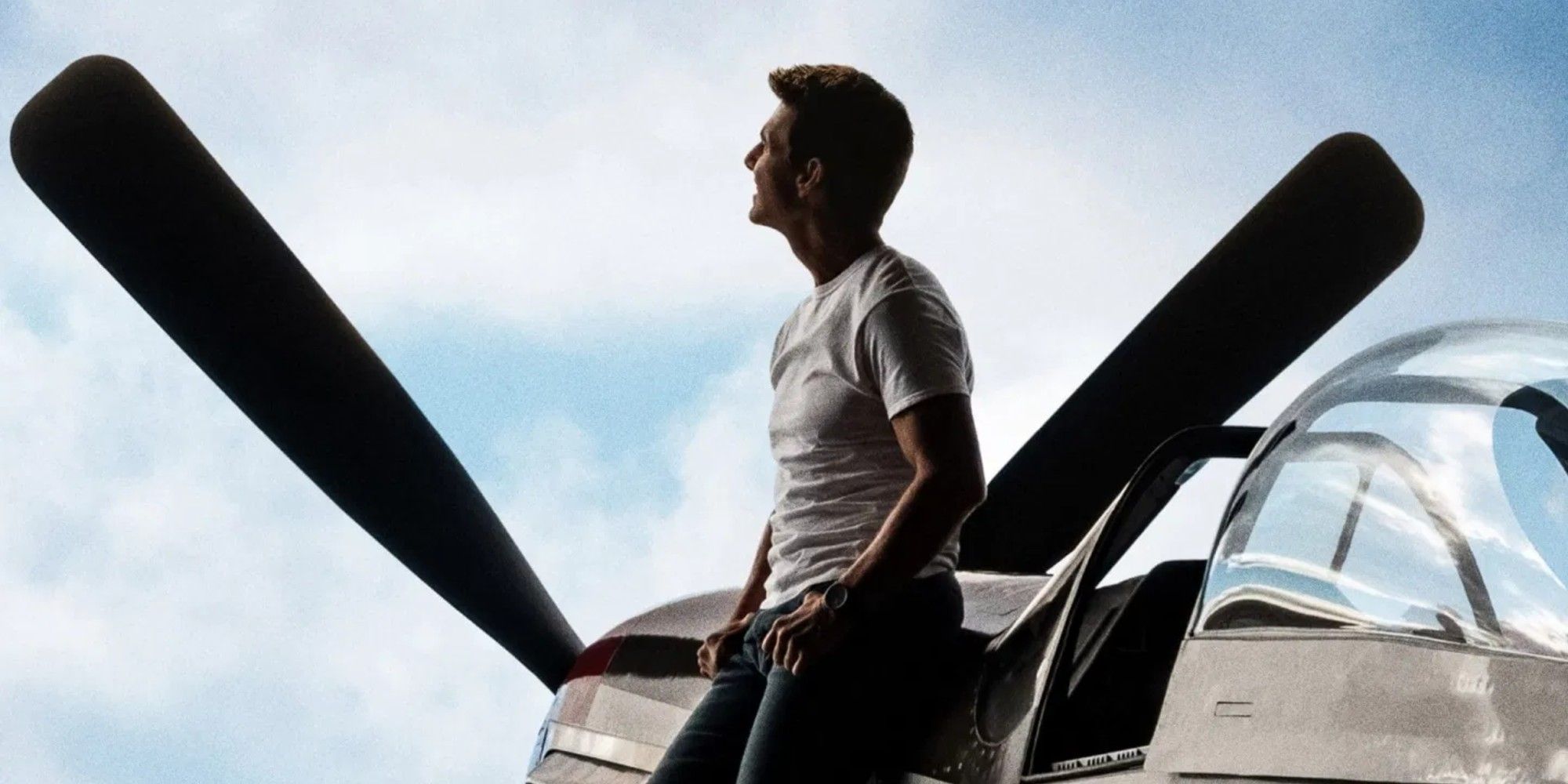 Tom Cruise just received an Honorary Naval Aviator certificate—and he owes it all to his role in Top Gun. Tony Scott's 1986 film quickly won over fans with its fast-paced flying sequences and heartbreaking storyline. It not only garnered four Academy Award nominations but led to a dramatic uptick in U.S. Navy recruitment numbers. In addition, Top Gun is widely heralded as one of Cruise's best films and helped cement the actor as one of the greatest action stars of his generation.
Top Gun centers around Pete "Maverick" Mitchell (Cruise), a brazen, cocky U.S. Navy pilot. While Maverick sports a devil-may-care attitude throughout the film's first two acts, this quickly changes with the tragic death of his best friend, Nick "Goose" Bradshaw (Anthony Edwards). More specifically, Goose dies during a training exercise after hitting his head on the aircraft canopy. While Maverick is able to eject from the plane and is later cleared by a board of inquiry, he continues to blame himself for Goose's death. At the end of the film, Maverick is finally able to let his friend go after throwing Goose's dog tags into the ocean.
Related: Is Top Gun On Netflix, Prime, or Hulu? Where To Watch Online
The Daily Mail reports that Cruise has been presented with the 35th Honorary Naval Aviator certificate. While the ceremony was held at Los Angeles' Paramount Studio, Cruise received the award through a video call. The Naval Air Forces said that Top Gun not only significantly promoted Naval Aviation in an unparalleled way but upheld the determination and spirit of all those who are part of the U.S. Navy. You can check out the full statement on Top Gun below:
"In the history of motion pictures, there is not a more iconic aviation movie than the 1986 Paramount Pictures film Top Gun. Its characters, dialogue, and imagery are ingrained in the minds of an entire generation of Americans. The movie captured the hearts of millions, making a profound positive impact on recruiting for Naval Aviation. [It has] significantly promoted and supported Naval Aviation and put aircraft carriers and naval aircraft into popular culture. [It has remained] true to the unparalleled tactical excellence of the Navy Fighter Weapons School, the ethos of Naval Aviation, and the fighting spirit of the men and women of the world's greatest Navy."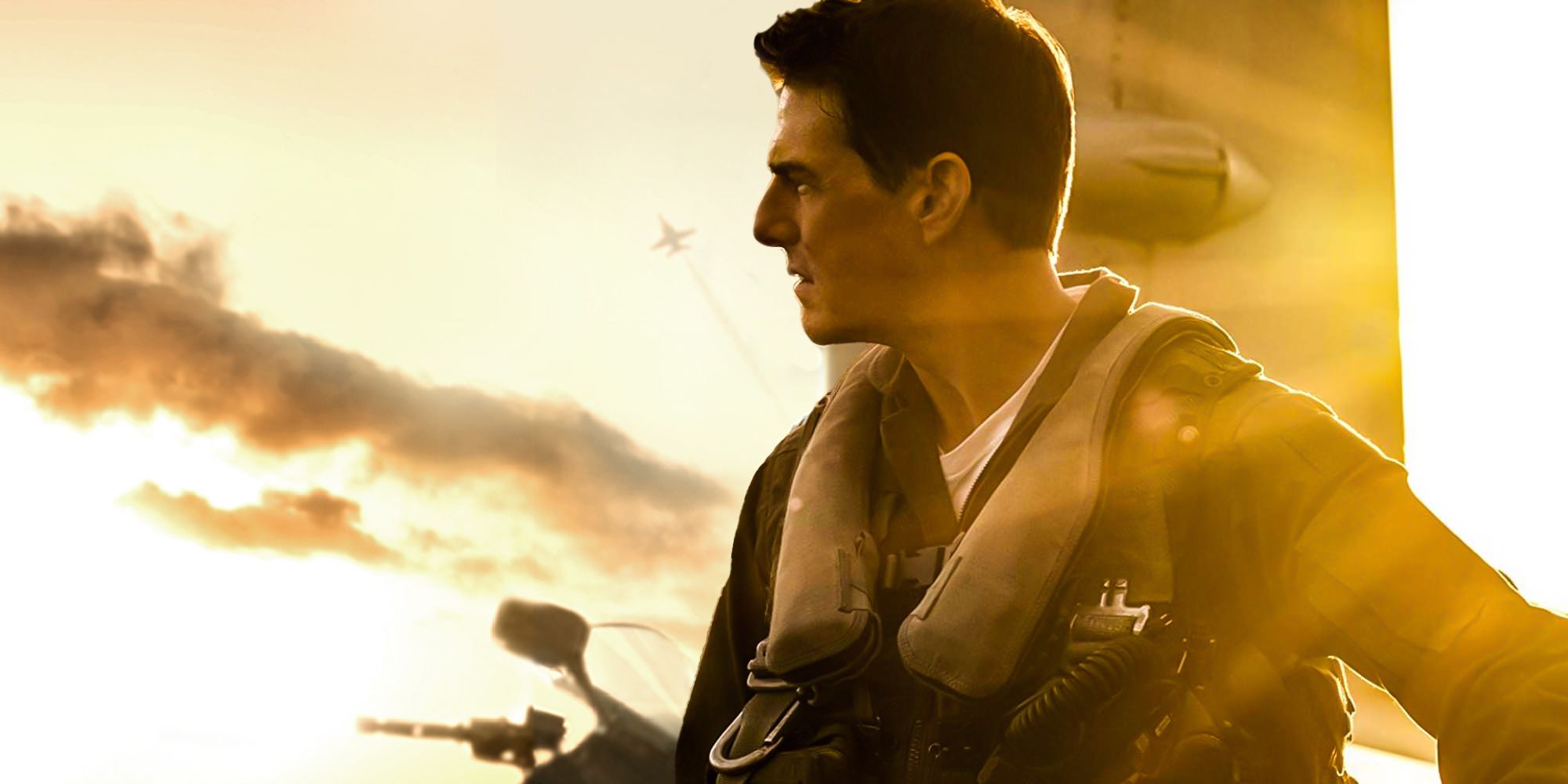 Although Top Gun premiered over a decade ago, Maverick will soon be back in action thanks to the upcoming sequel Top Gun: Maverick. The film will focus on Maverick's experience training his new class of recruits, which includes Goose's son (Miles Teller). As such, Maverick will need to reconcile with his past, and once again come to terms with his role in Goose's death. While it'll be interesting to see what Maverick is like decades later, it will be undeniably heartwrenching to see Maverick come face-to-face with his best friend's son.
Maverick's incredible character arc was one of the most moving elements of Top Gun, and it goes without saying that this iconic film will be a hard one to beat. Yet between Maverick's traumatic past and his interactions with Goose's son, it seems that the ace pilot must steel himself for what comes next. As a result, it appears that this Top Gun sequel is set to be another tearjerker, as well as give its predecessor a run for its money.
Next: Top Gun 2 Theory: Why Maverick & Charlie Are No Longer Together
Source: Daily Mail