Read Time:
6 Minute, 9 Second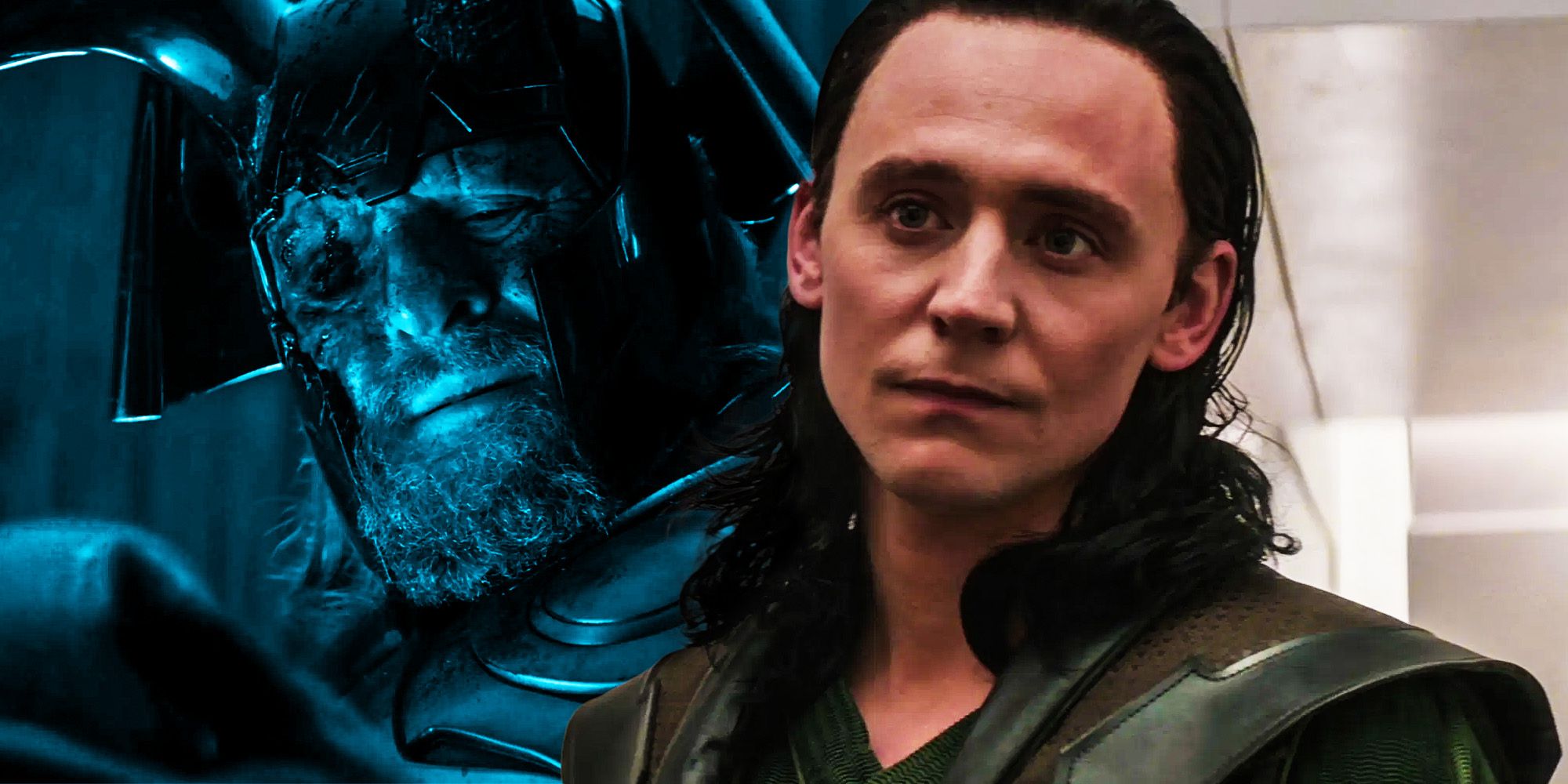 Warning! Spoilers ahead for Marvel's Loki episode 3, "Lamentis"
What if Loki had always known that he was adopted by the All-Father Odin? What would the MCU look like as a result? It's a relevant question thanks to Marvel's Loki, which has recently revealed that not every Loki in the multiverse had the same upbringing as the God of Mischief fans know and love. As a prime example, the Loki variant calling herself Sylvie has revealed a few details into her past, though the most surprising for Loki is that she always knew she was adopted, whereas Loki didn't find out until it was too late and he was already headed down a dark path as a result.
As Odin finally confessed to Loki in the first Thor film, Loki is not in fact his and Frigga's biological son like Thor the God of Thunder. Instead, he's a Frost Giant of Jotunheim and the abandoned son of King Laufey. Odin rescued Loki during the war with the Frost Giants and took Loki in as his own, hoping one day to unite the two kingdoms in peace. However, by not telling Loki in the hopes of "sparing him pain", Loki grew resentful and bitter towards his father and brother Thor, who was chosen to rule Asgard over the God of Mischief. However, he eventually learned too much, and Odin was forced to reveal the truth, though by then it was too late. Loki's bitterness sent him on his dark path which saw him trying to forcibly rule Asgard and destroy Jotunheim, continuing into the rest of the MCU where he worked alongside Thanos trying to conquer Earth, ruling Asgard by replacing and disguising himself as Odin, and only getting his redemption much later before his sacrifice and death at the hands of the Mad Titan in Avengers: Infinity War.
Related: Loki Episode 3 Asks 7 Big Questions About Sylvie And The TVA
However, what would the MCU be like had Loki always known he was adopted all along? Sylvie reveals in Loki episode 3, "Lamentis" that she was told from the get-go that she was adopted, and the 2012 variant Loki that has been chosen to continue the God of Mischief's story is certainly surprised. Had he known, would he have still been bitter and resentful towards Thor? Would they still have been friends? Would he have even joined forces with Thanos?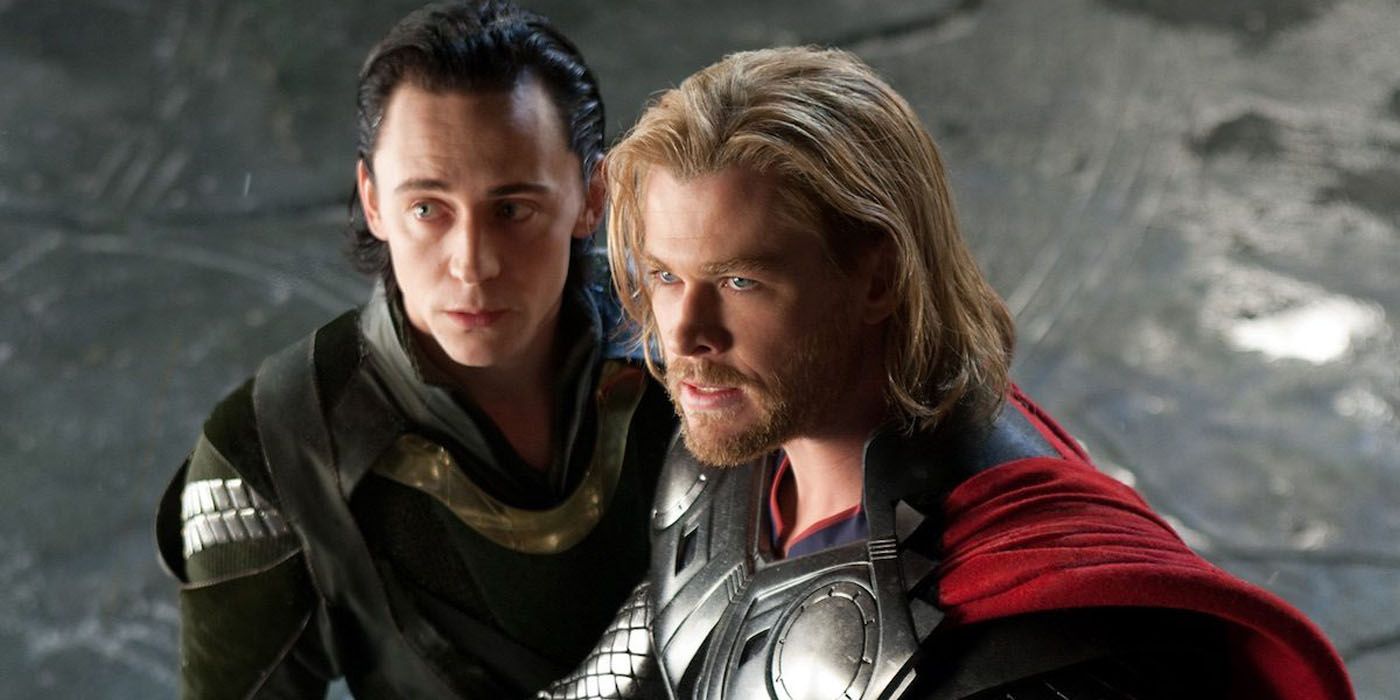 It stands to reason that Loki and Thor might have actually remained brothers and allies had Loki known who and what he truly was from the beginning. While it no doubt would have taken some adjustment, he definitely wouldn't have felt so betrayed, believing all this time that he was Asgardian and that the only reason he wasn't being chosen to rule was that Thor was simply favored more. Likewise, Loki could have measured his expectations in light of the truth, and he could have potentially achieved his own victories and accomplishments rather than pinning all his hopes on ruling Asgard.
Furthermore, Loki and Thor would have no doubt been the greatest hero duo in the MCU, fighting side by side as Thor always wished they would have as he revealed in Thor: Ragnarok. Furthermore, just like the end of Loki's journey, it's likely he would have embraced his identity as an Asgardian and son of Odin despite his true parentage much sooner, and he wouldn't have turned into a villain.
Related: Marvel Suggests Thor Was More Like Loki (And Odin's Worst Fear)
Keeping with the idea that Loki wouldn't have gone bad, it stands to reason that Thanos would have needed someone else to retrieve the Tesseract from Earth in the first Avengers film. Just like Ronan the Accuser who was promised the destruction of Xandar in exchange for securing the Power Stone for the Mad Titan, Thanos had promised Loki that he would rule Earth if he got him the Tesseract (the Space Stone). However, it doesn't seem like that would have been the case if Loki never went to the dark side.
As result, Thanos probably would've recruited someone else to lead his Chituari forces. One could imagine that he could have sent either one or both of his adopted daughters (Gamora and Nebula), who at the time were still in his service, though perhaps he could have unleashed the Black Order to lead his armies much sooner than in the standard MCU as well.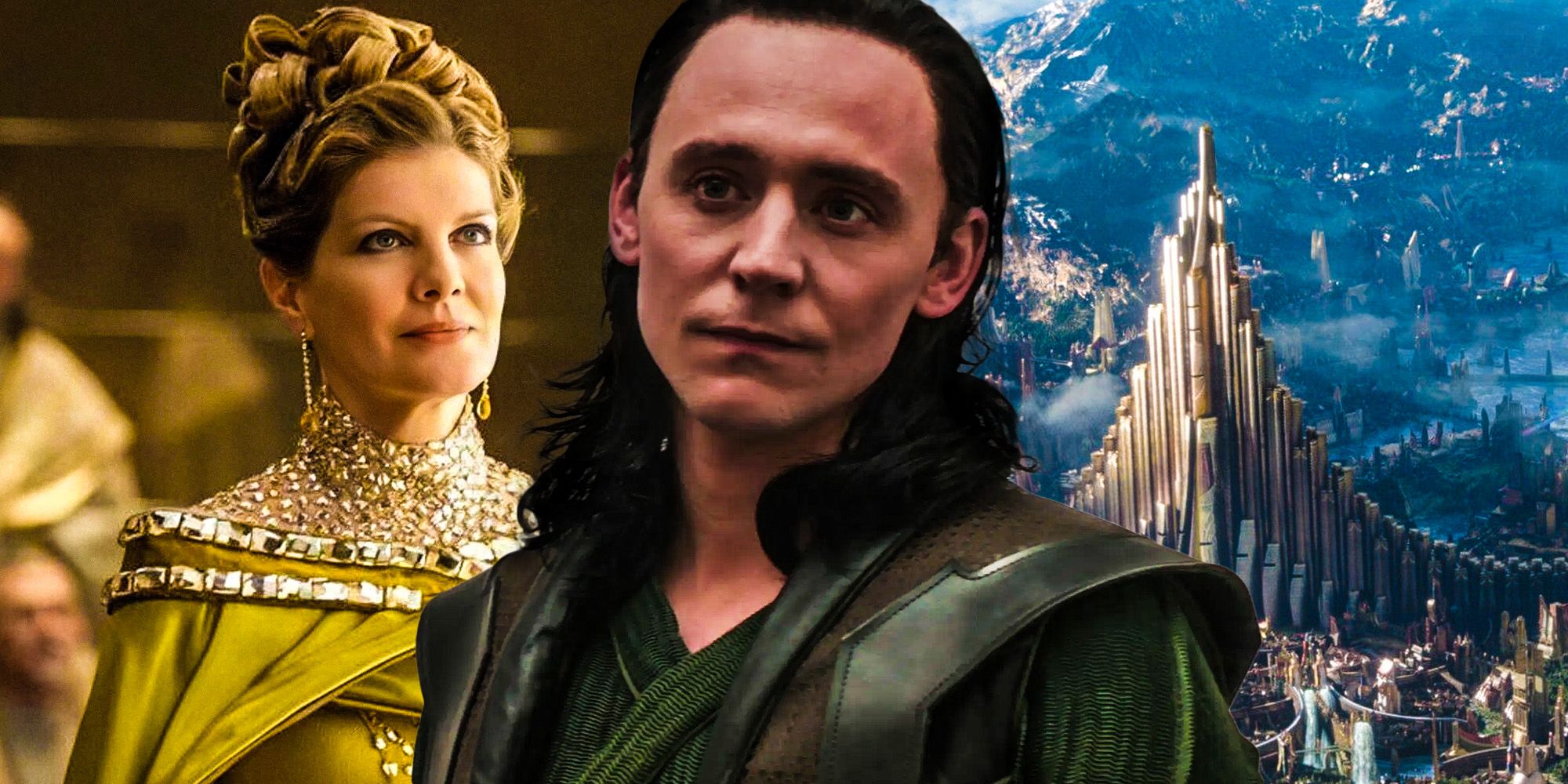 Thor: The Dark World would have been pretty different as well. Loki wouldn't have imprisoned for his crimes, and as a result, he perhaps would have been able to protect Loki and Thor's mother Frigga from being murdered by the dark elf Malekith. As Agent Mobius revealed in Marvel's Loki, it was Loki himself who led the dark elves right to his mother, thinking he was sending them to Thor while still in his cell.
Related: Loki: Why Doesn't The TVA Turn Up On Lamentis?
Not only could Frigga likely have been saved, but it's possible that a unified front from Thor and Loki from the beginning with the Dark Elves could have stopped them with their first attack in their attempt to claim the Aether. Furthermore, Loki secretly replacing Odin and ruling Asgard in his stead as revealed by the film's end wouldn't have happened either.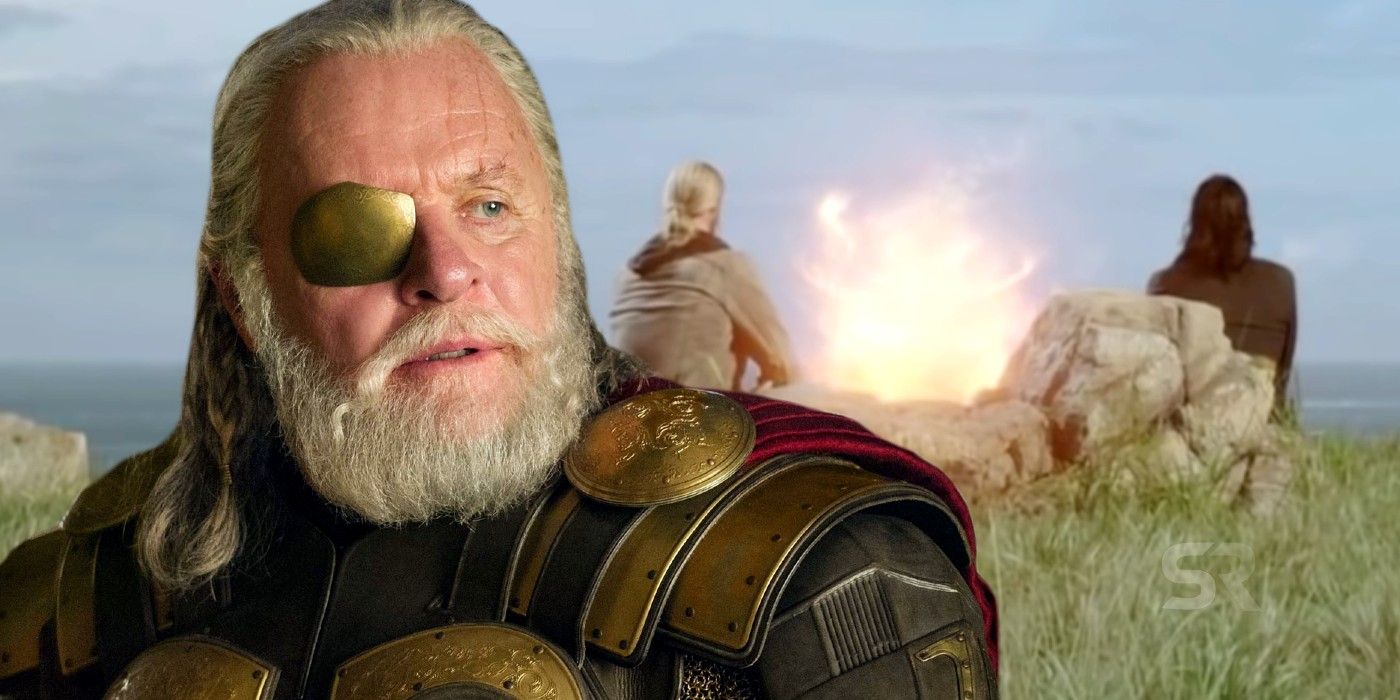 Had Odin not had his mind manipulated and sent to Earth to live in a retirement home by Loki, he might not have faded from the MCU as soon as he did. That being said, his weaker power provided the means for Hela to break free, and it certainly would have been impressive to see Odin and his sons fighting together for one last battle before his end. In any case, Thor: Ragnarok could have largely been the same as it was aside from Loki and Thor reforging a bond as brothers (as it would have most likely still been intact).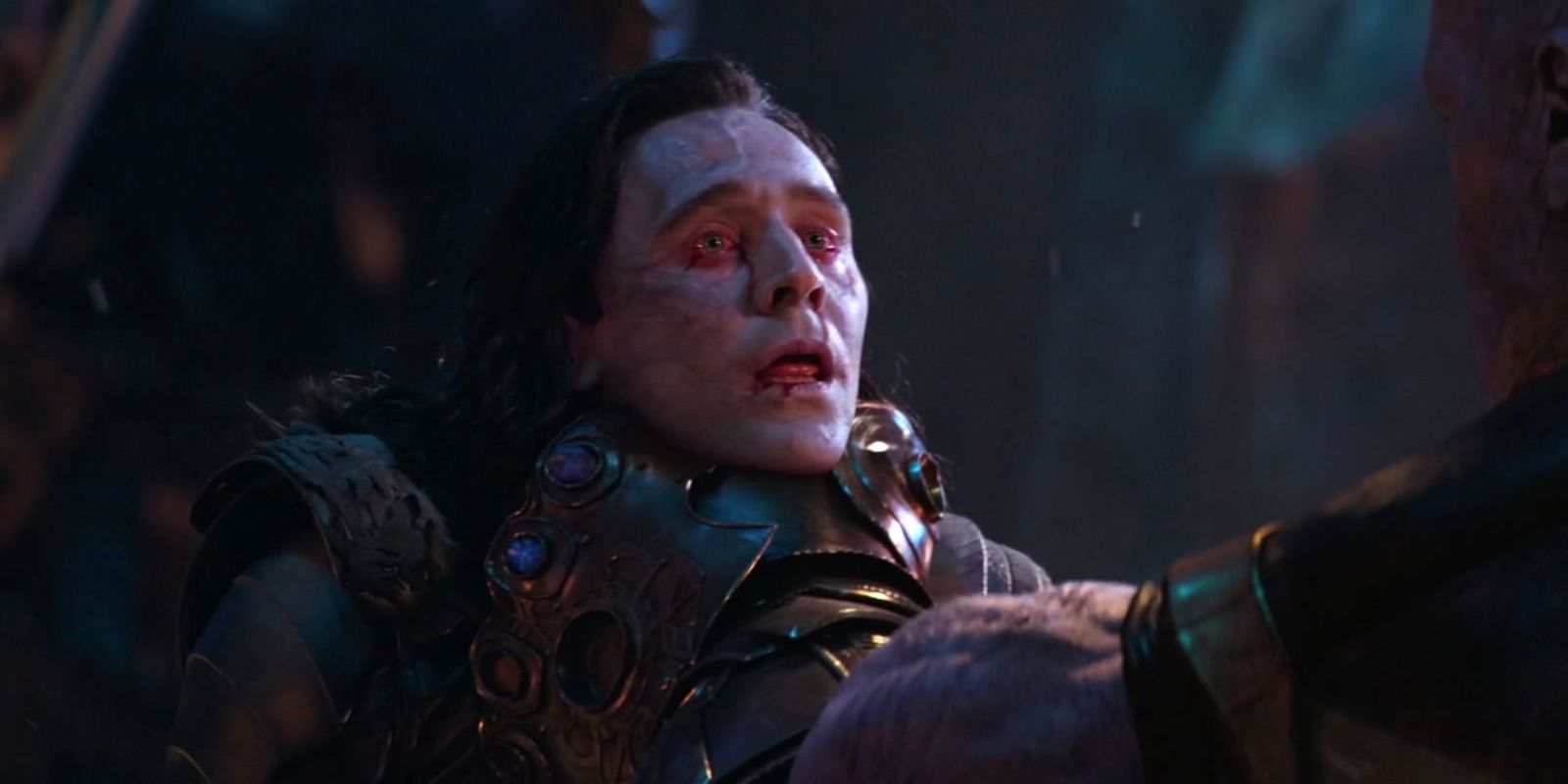 While the dynamics behind Thanos and Loki's relationship wouldn't have existed if the God of Mischief never worked for him in the first Avengers film, it's logical to assume that Loki still would have died nonetheless. Thanos and his Black Order killed half of the Asgardians aboard the ship they were on after Thor: Ragnarok, and it stands to reason that Loki still would have tried to kill the Mad Titan himself to save his brother, leading to his sacrifice. Rather than dying as a recently redeemed hero trying to make up for his past darkness, Loki would have been a hero all along.
While most of this is just conjecture and explorations into the most likely and logical ways Loki's journey could have been different had he known he was adopted, it's fun to imagine all the same. That being said, perhaps knowing the truth would have changed some things, but not everything. Perhaps Loki still would have gone dark later on down the line regardless of the truth, but it's not out of the realm of possibility to suggest that he could have been good throughout his life in the MCU, albeit still being his mischievous self. In any case, it's certainly interesting to think about considering what Loki's learned about Sylvie in the new MCU series.
More: MCU Theory: Loki Will Become A Nexus Being
Loki releases new episodes every Wednesday on Disney+.