Read Time:
2 Minute, 18 Second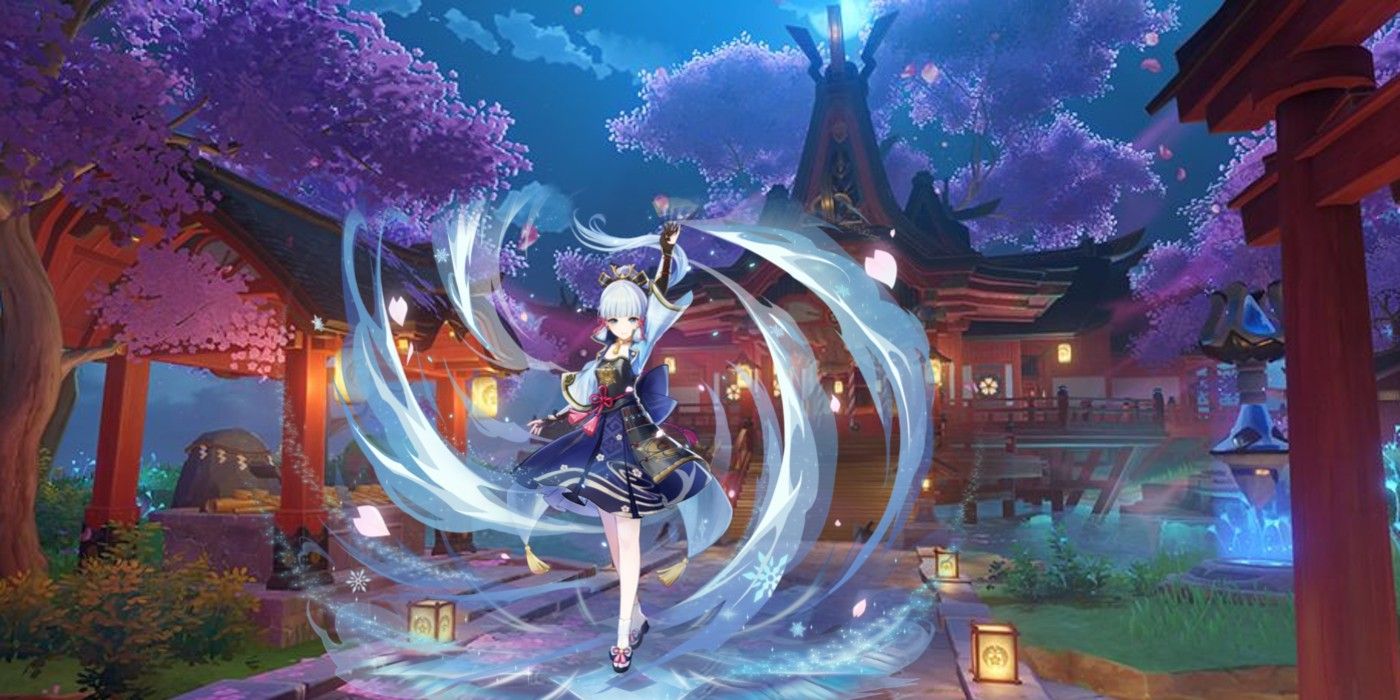 Version 1.6 of Genshin Impact is nearing its end, and so far there's been no official news on the free-to-play RPG's next major update. Despite this, several alleged leaks have started appearing online and are giving fans a glimpse of what could be on the horizon. Given the silence from miHoYo, as well as a the lull in recent content, this could point toward Genshin Impact's next update being its biggest one yet.
When Version 1.6 debuted, it brought in new summertime outfits for Jean and Barbara, the Midsummer Island Adventure, and a few events sprinkled throughout. In terms of new characters, only Kazuha has released as a Banner in 1.6, since the other Banner in this update was a rerun for Klee. Overall, the current Version 1.6 of Genshin Impact has been one of the game's smallest yet. However, this could point toward a proverbial calm before the storm.
Related: Genshin Impact: Is Kazuha Worth Pulling Or Should You Wait For Yoimiya
The Inazuma region is expected to arrive in Genshin Impact with the next update, which has been speculated as being Version 2.0 rather than 1.7. Alleged leaks of Inazuma's full map have appeared online as well, showing off the island nation with some identifying location names. Assuming that Inazuma actually does appear in the next update, then that will certainly make it the biggest Genshin Impact content update so far.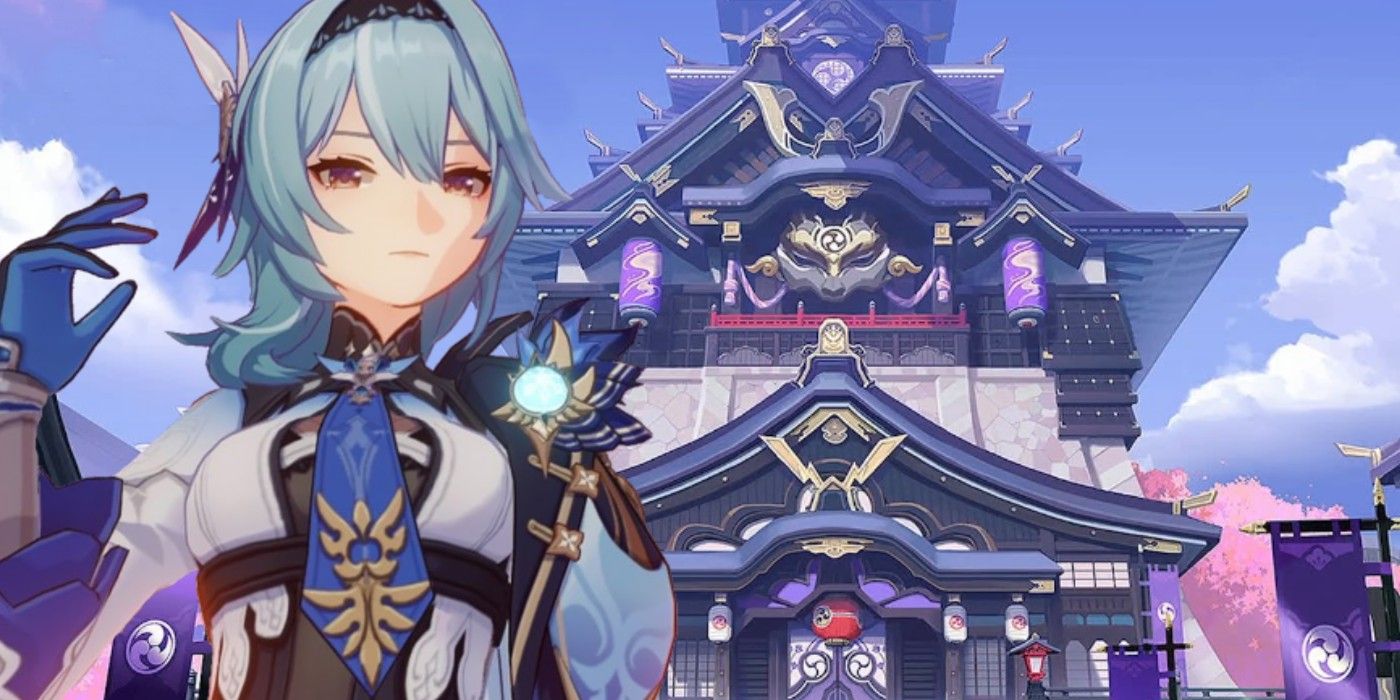 A previous update for the game added the Dragonspine region, which was mostly for exploration and in-game side quests, but this was much different from Inazuma, an entirely new nation that should be enormous in size. That also means a considerable chunk of new story, quests, events, and characters. There will presumably be new Domains to explore, world bosses to defeat, and more Statues of the Seven to find.
Typically, Genshin Impact adds this new content a bit at a time, so the prospect of all of this appearing at once is pretty exciting. So far, miHoYo has kept fairly quiet on the matter, and there's always the chance Inazuma will release in Genshin Impact later on instead. Inazuma was rumored to appear in Version 1.6, and that turned out to be incorrect, so it's certainly possible the same mistake will happen for 1.7.
If the reported leaks are true, however, then Genshin Impact's next update will presumably be massive. This is good news for fans who may be losing interest now that there's less new content in the game, and since Inazuma has been expected for so long. Hopefully, miHoYo will confirm things one way or another soon.
Next: Genshin Impact: Why Kazuha Can't Use Sucrose's Elemental Mastery Bonus