Read Time:
3 Minute, 37 Second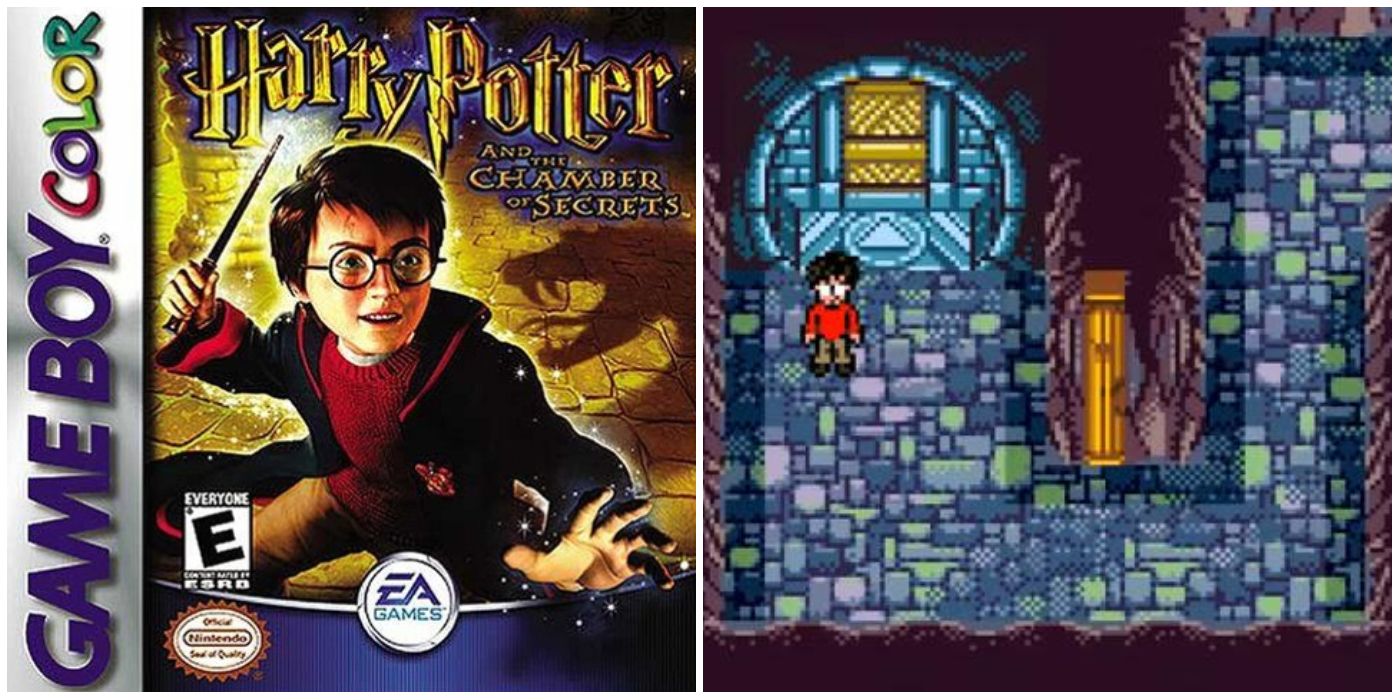 Once upon a time, the film and video game industries were deeply intertwined. For every major Hollywood film release, there was a comparatively lackluster game adaptation hoping to capitalize on its box office success. Though these games were generally known for mediocre gameplay and often disappointing delivery, they were a key component of Hollywood blockbusters, a fundamental merchandising tactic as run of the mill as themed t-shirts and McDonald's Happy Meal toys.
But roughly a decade ago, tie-in games seemingly disappeared. The familiar titles of the silver screen gave way to blossoming original game franchises like Mass Effect and BioShock. Though the occasional tie-in game is still known to pop up, as with last year's Jumanji adaptation, the format has all but vanished from the world of video games.
Related: What A Great Jurassic World Tie-In Game Could Look Like
Fortunately for gamers and developers alike, the absence of the tie-in game is hardly a bad change of events. Here are the factors that led to the downfall of the genre – and why that's ultimately a good thing.
Any gamer who has waited through years of cryptic updates and delays knows that video games take a substantial amount of time to make. Films, on the other hand, are produced on a comparatively shorter timeline; though production timelines vary widely based on the scope of a given project, major Hollywood films are generally released within about a year of the commencement of principal photography. With tie-in games beholden to the film's set release date, developers behind the adaptations were forced to fast-track the movie tie-in game's development, resulting in lackluster final products. This created a vicious cycle for tie-in developers, in which mediocre games resulted in disappointing sales, leading to budget cuts on the next project which only furthered the cycle of rushed development and disappointing games.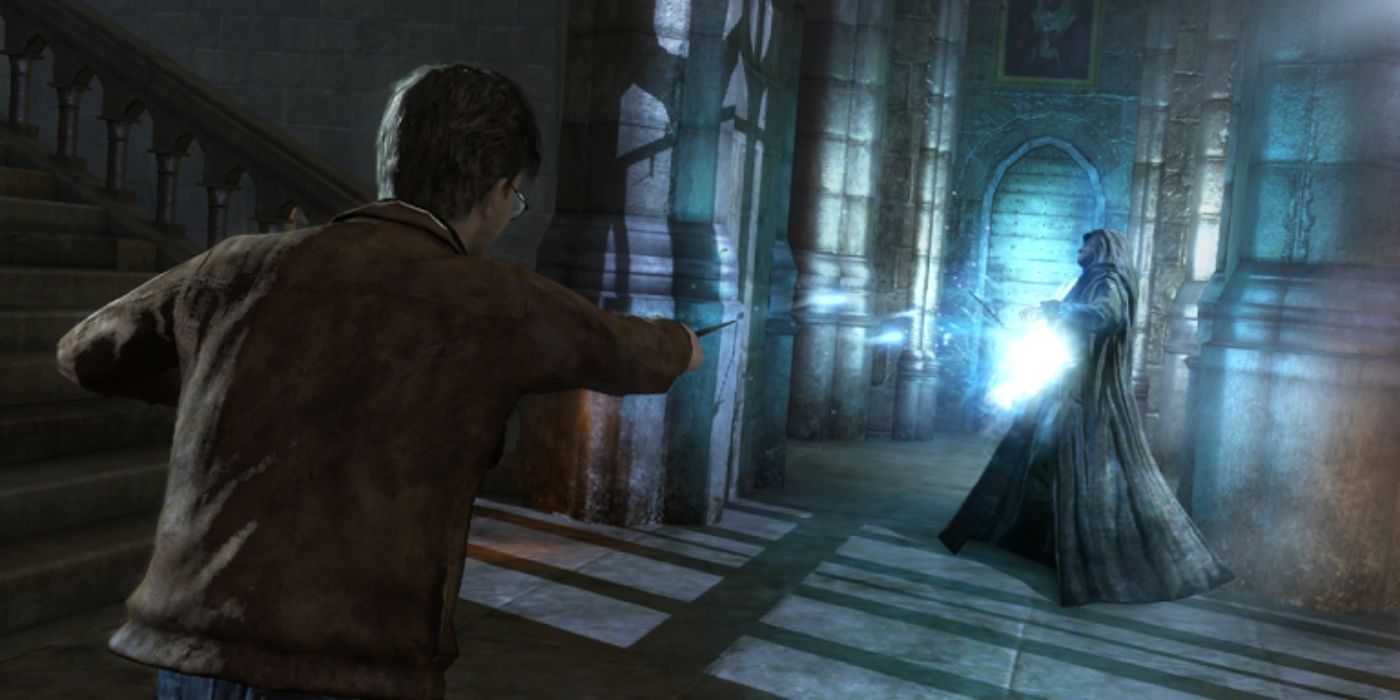 Another main reason tie-in games fell out of favor is that they didn't lend themselves to increasingly online world of gaming. While there are notable exceptions, Hollywood blockbusters tend to follow a similar structure, resulting in fairly standard action-adventure game adaptations. Though these games worked well enough as single player campaigns, they lacked the online features and multiplayer capabilities gamers were growing to crave. With the advent of online gaming in seventh generation consoles, tie-in games were pushed out of the market in favor of franchises that could deliver a better online gaming experience, such as Call of Duty.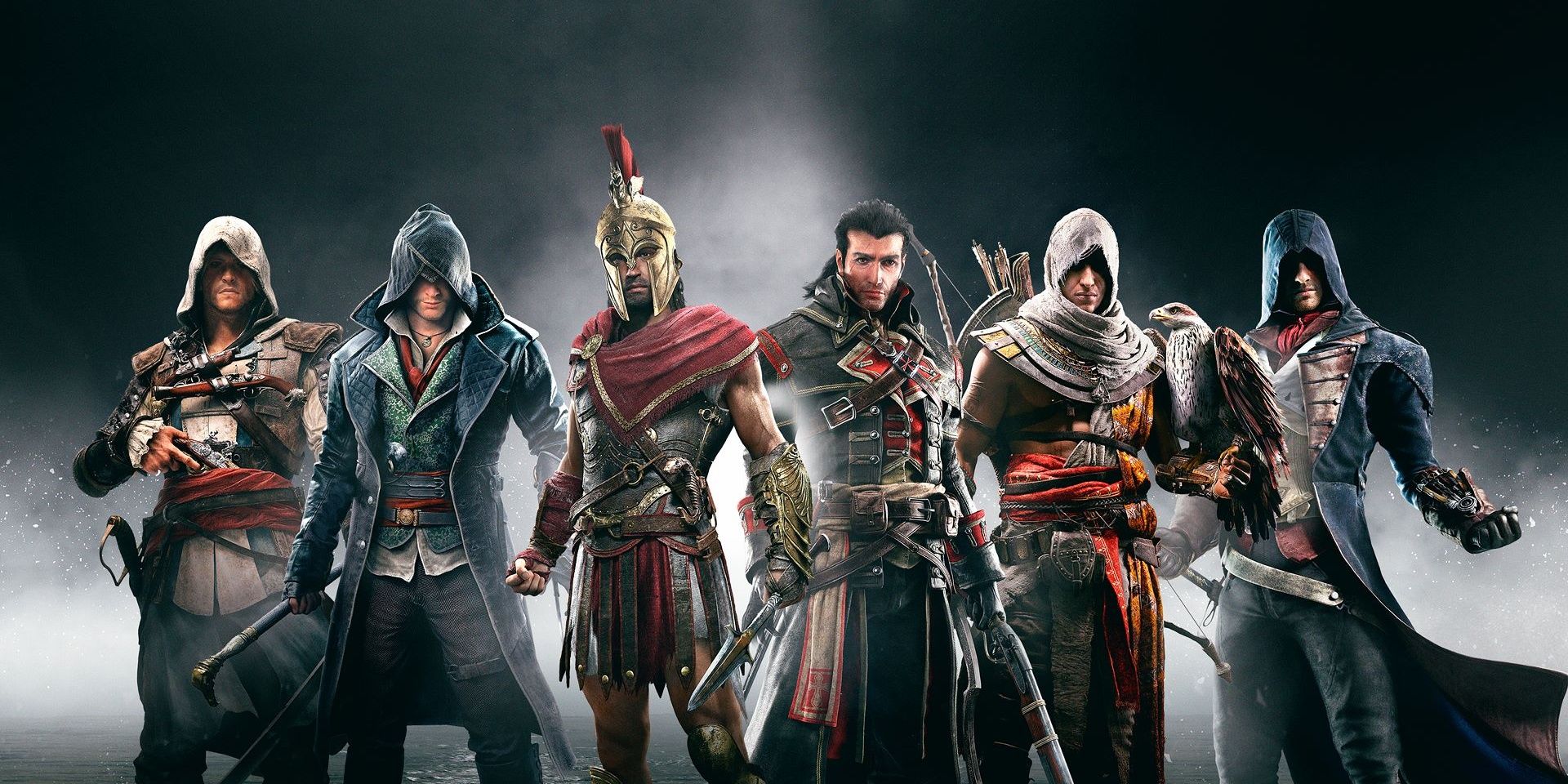 For years, many studios were resigned to the crushing work of churning out tie-in game after tie-in game, watching their budgets diminish as sales continued to drop. The decreased interest in film-to-game adaptations allowed many studios to flourish, launching genre-defining original franchises like Call of Duty and Assassin's Creed. Breaking free from the limitations of tie-in games has empowered developers to make bold new creative choices, further legitimizing video games as an art form.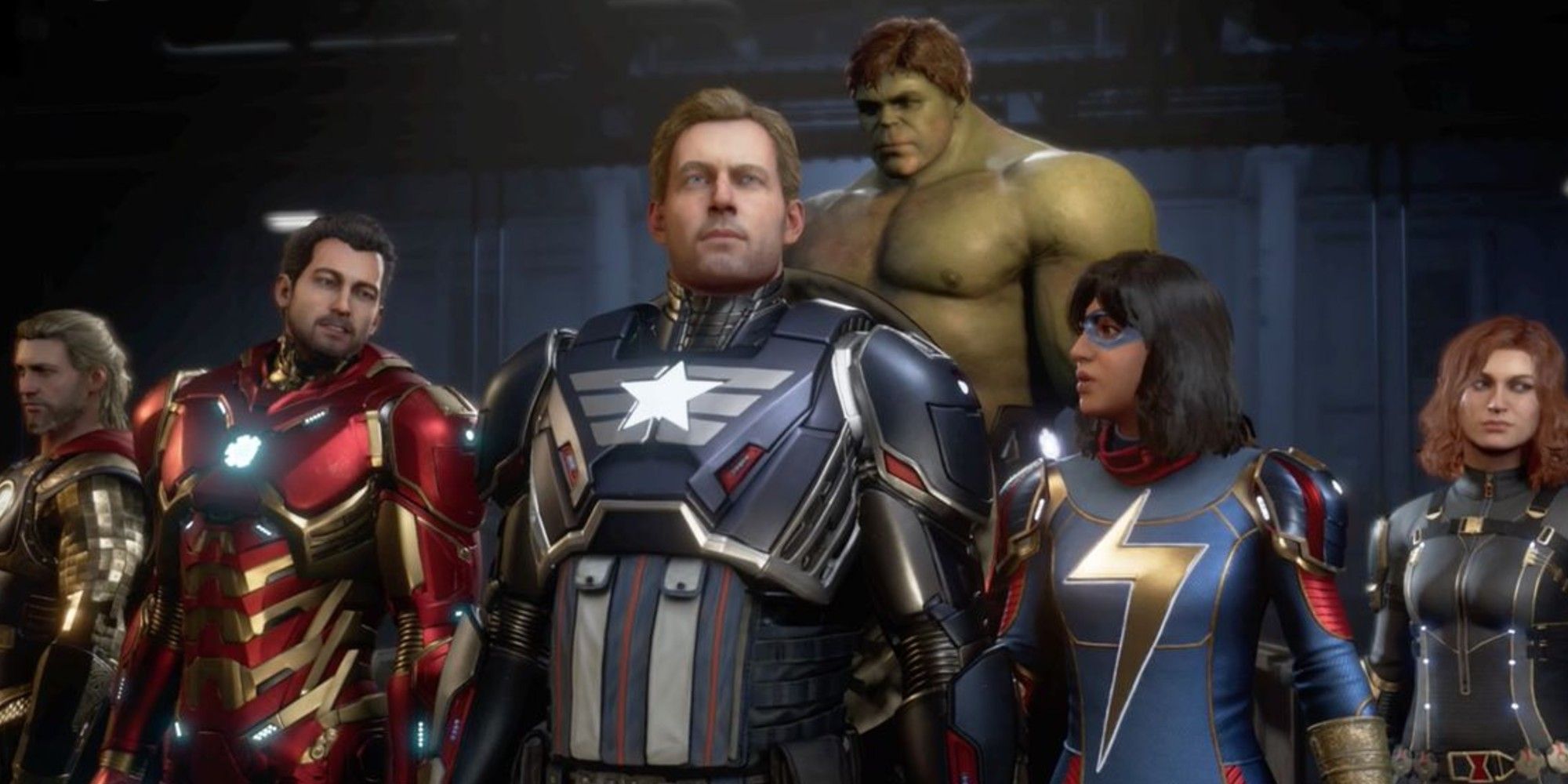 Though tie-in games never totally disappeared, modern versions tend to take a slightly different approach than their predecessors. Rather than adapting an existing film beat-for-beat, many modern video game adaptations opt instead to capitalize on a film's brand recognition in order to tell an original story. Recent examples include Marvel's Avengers, an original game without direct ties to the Marvel Cinematic Universe, and Rocksteady's upcoming Suicide Squad: Kill the Justice League, a game featuring many of the characters – and little else – from the 2016 film. While many of these games still time their launch to coincide with their sister film's release, as with Mad Max and Jurassic World Evolution, they are not beholden to the film's plotline or characters, allowing the games to capitalize on each film's popularity without being impaired by the limitations of a different medium.
Though tie-in games will likely never completely disappear, their decline and subsequent evolution has allowed for increased creativity and artistic recognition in the gaming industry. Adaptations will always have an important place in the media landscape, but should not come at the expense of original storytelling – a lesson Hollywood itself may do well to revisit.
Next: The Differences Between a Video Game Remake, Remaster, & Reboot