Read Time:
5 Minute, 11 Second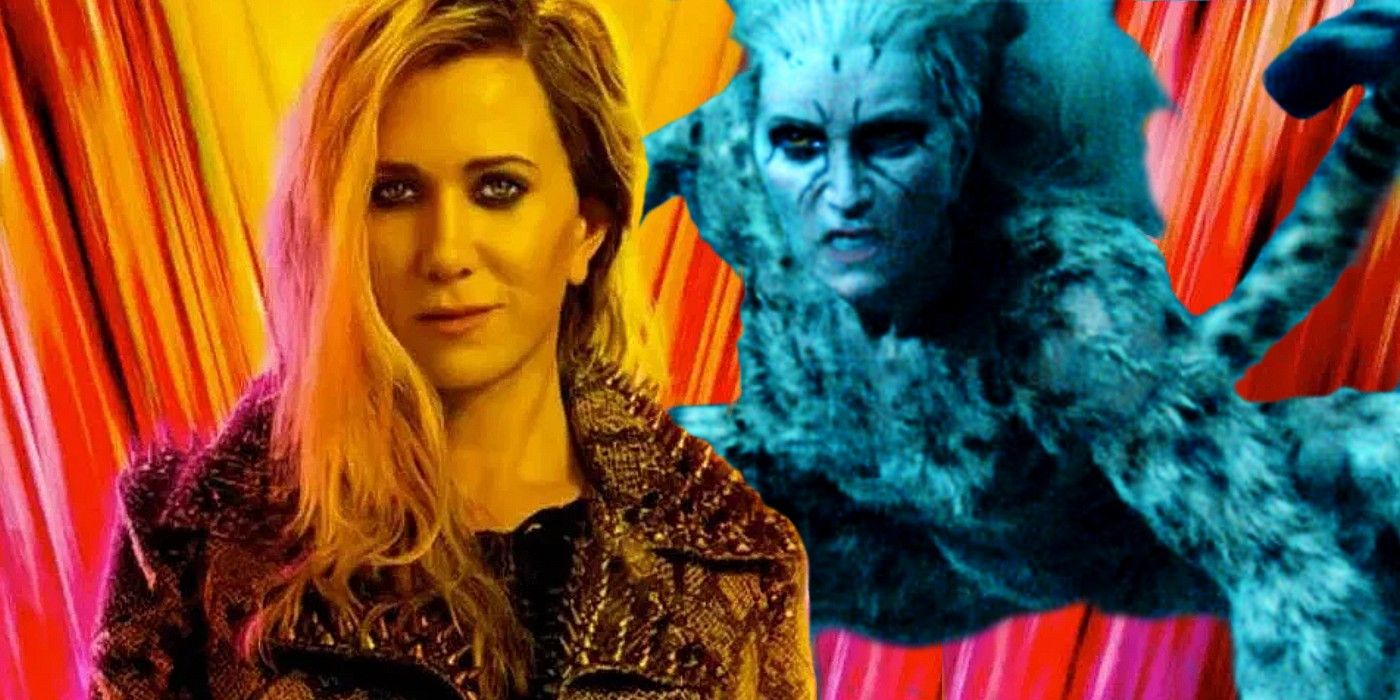 Audiences got their first glance at Cheetah from the upcoming Wonder Woman 1984 and any fears of "digital fur technology" mishaps should be put aside. The COVID-19 pandemic means movie marketing must change and has meant that studios have had to scramble for ways to keep audiences excited, even as the content they'd promised sits in limbo. Warner Bros. and DC Entertainment decided to bring Comic-Con to the internet with DC FanDome, an online event that featured exclusive news and surprises about their plethora of movies, TV shows, comic books, and video games. DC fans were well-fed with updates on the Zack Snyder cut of Justice League, the first trailer for Matt Reeves's The Batman, and a glimpse at the talent on board for James Gunn's The Suicide Squad.
Another much-anticipated offering was Wonder Woman 1984, the hotly-hyped sequel to the 2017 hit, directed by Patty Jenkins. WW84 has seen its release date moved back several times. Initially scheduled for December 2019, the movie was moved to June 5, 2020, then pushed back twice thanks to COVID-19 until it finally settled on October 2, 2020. The sequel will see Diana Prince in the middle of the Cold War, reuniting with her lost love Steve Trevor (Chris Pine) and battling two dangerous foes: the smarmy media entrepreneur Maxwell Lord, and Barbara Ann Minerva, an archaeologist who evolves into one of Wonder Woman's most famous nemeses, Cheetah.
RELATED: Every New DC Movie Trailer From DC FanDome
Cheetah will be played by SNL alumni Kristen Wiig, and as shown in the latest trailer, she'll be fully animalistic. Creating a human-feline hybrid character was always going to be a tough challenge for WW84. While computer-animated hair has come leaps and bounds over the past few years and successfully entered the realm of photo-realistic, when not utilized properly, it can lead to some horrifying images. Just ask Tom Hooper and the cast of Cats for proof of that. The uncanny valley specter of said digital fur technology cannot help but loom overhead for Cheetah, and it remains to be seen if the final product can cut the mustard in the movie itself, but the trailers do suggest that Jenkins and company have a strong clear vision for the character.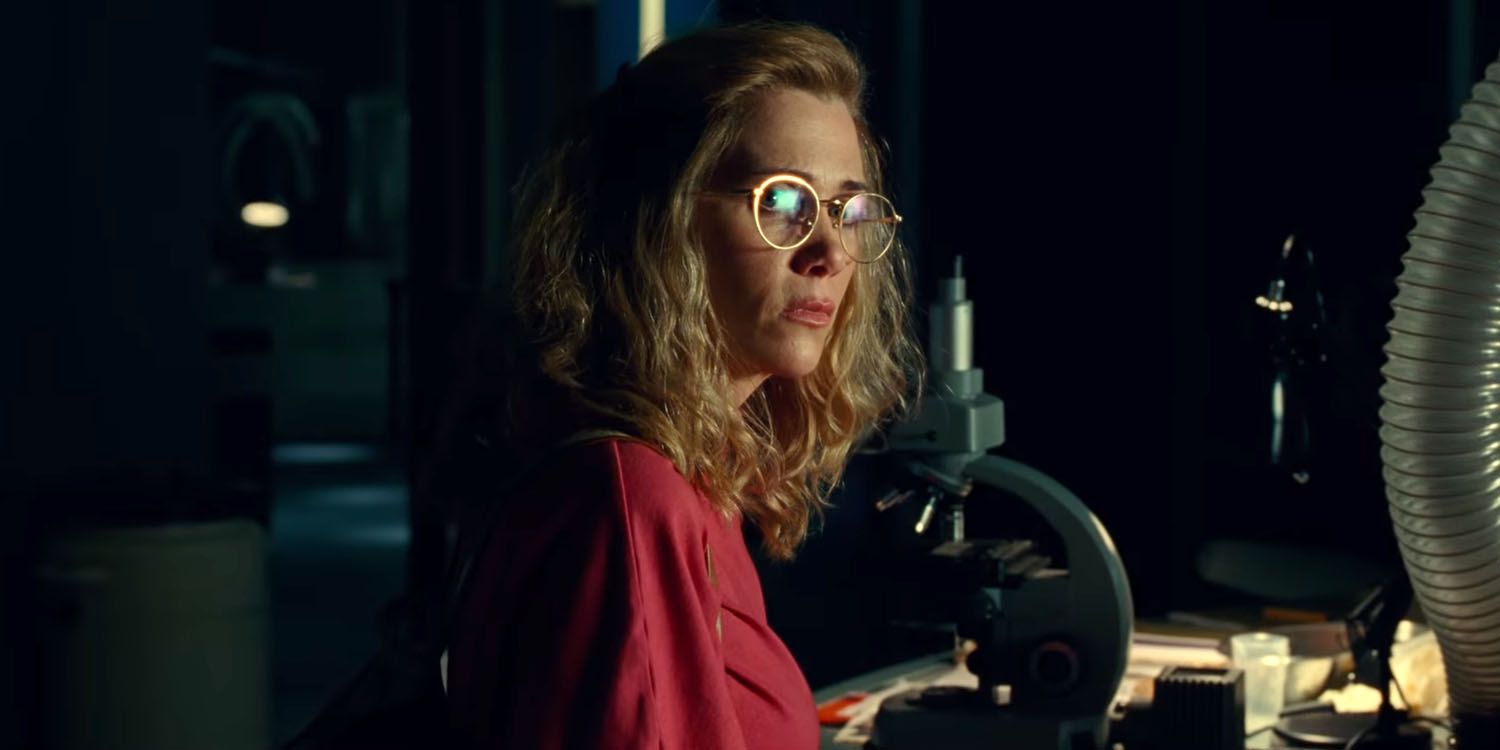 Tom Hooper's Cats may be less than a year old but its status as a VFX cautionary tale casts a foreboding shadow over everything that follows, especially when it comes to creating hybrid creatures of the feline sort. That film failed so spectacularly because its artistic goals were always misguided. A story like Cats needed to aim for the polar opposite of verisimilitude, but instead, as Hooper himself admitted, he wanted to bring a kind of realism to the story, one that its inherent set-up simply could not support.
WW84 is already on firmer ground because, as the trailers indicate, its aims are not to create a grounded visual scenario. The movie is proudly '80s, from its loud color palate to the costuming to the big hairstyles. It's a stark contrast from its 2017 predecessor, a movie more rooted in capturing a visual style and tone suitable for a World War I setting. In that context, one needn't be concerned about making Cheetah look wholly realistic. Indeed, it may be more fitting for the story and aesthetic as a whole if she doesn't. Cats got too wrapped up in creating something oddly gritty for a tale of singing and dancing cats, and the end result was a hugely unnerving array of characters that proved more distracting than entrancing. It certainly didn't help that the CGI itself was so bad, with reports that Tom Hooper did not want the actors encumbered by motion-capture dots or suits, which forced the VFX teams to animate over the moving bodies (this would explain why, most of the time, it seems as though faces and limbs are simply floating away from the actors.)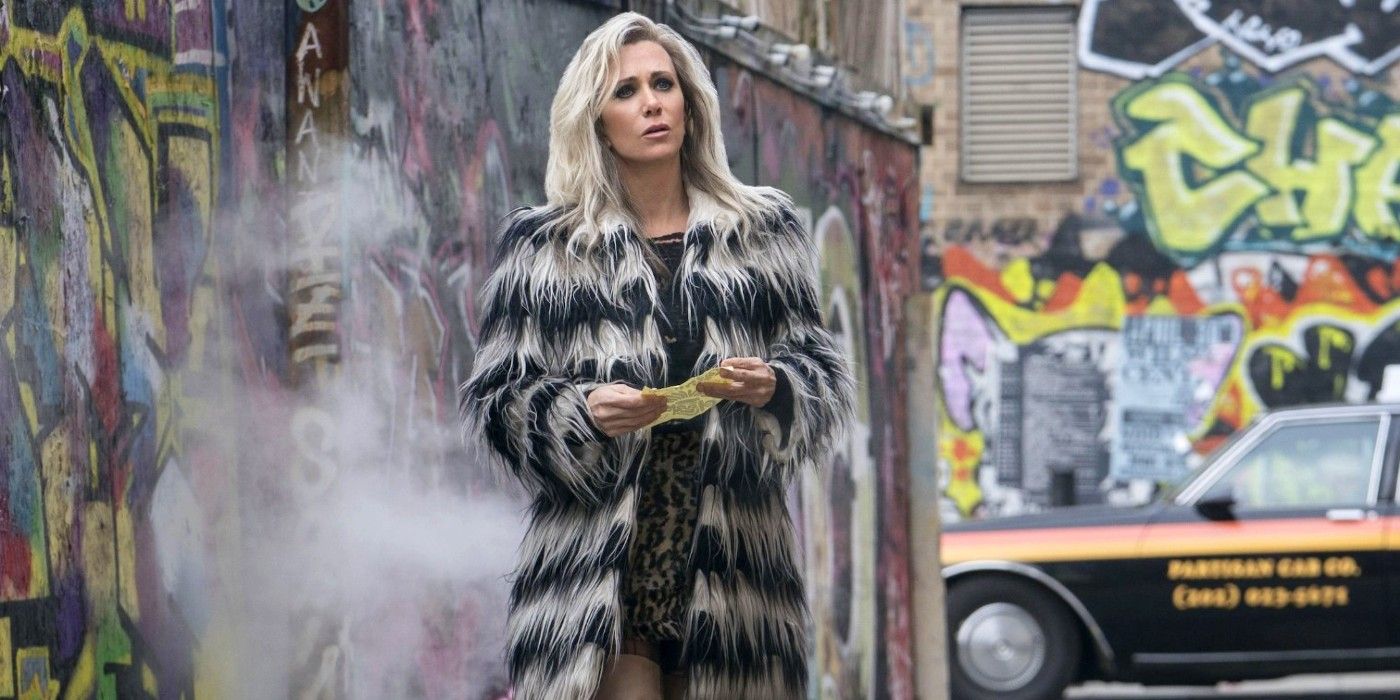 With Cheetah and WW84, the style is more rooted in the fantastical nature of the comic books. Audiences may have grown used to hyper-realistic CGI but the medium is arguably at its most thrilling when it creates things beyond our own narrow understanding of life. When the film expects you to buy into the illusion it is creating on its own terms, viewers are more open to the experience. Think of Josh Brolin as Thanos in the Marvel Cinematic Universe: It's obviously not "real" in the slightest but it works because the overall creation is committed to its own vision. Get your fans to accept the fantasy and they're typically more forgiving of slightly ropier CGI or less "realistic" decisions.
RELATED: How Wonder Woman 1984's Final Cheetah Version Is Different To The Comics
CGI in general in modern Hollywood cinema doesn't get used often enough to be weird or wacky. Gritty grimness was the default mode of blockbuster cinema for so long, especially within the DCEU, which wholeheartedly committed to its desaturated style before Warner Bros. did a very public U-turn on the direction of the franchise. Ultimately, however, weirdness works incredibly well for DC. It certainly seems to be something they're more openly embracing with films like Aquaman, which featured an octopus playing the drums, and The Suicide Squad, a movie that features a loveable human-shark hybrid. The creative opportunities with this approach are near-limitless and it would certainly make DC stand out against its Marvel competition, which has often been criticized for its predictable thematic and visual formula.
The very concept of Cheetah is weird and Wonder Woman 1984 shouldn't even bother trying to downplay that. Selling it as something gritty or wholly real won't win over anybody and it would put the movie at risk of becoming an all-too-familiar VFX disaster. Let audiences be won over by its strangeness and allow the CGI to work within those freeing boundaries. It would make for a far more fully-rounded viewing experience than the horrors of digital fur technology.
NEXT: Wonder Woman 1984 Trailer Breakdown: 10 Story & Character Reveals