Read Time:
1 Minute, 21 Second
Hey, Spaceballs fans! Remember all the Spaceballs merchandise that the movie joked about? There was the Spaceballs T-shirt, Spaceballs: The Coloring Book, Spaceballs: The Lunchbox, Spaceballs: The Breakfast Cereal, and Spaceballs: The Flamethrower.
While we didn't get all of that stuff for real, we now have the opportunity to have Spaceballs: The LEGO Set! This is a fan-made LEGO set design created by Tom Bungee, who sent it into LEGO ideas. All it needs right now to become a reality is your vote!
The set's main piece is a model of the Eagle 5, the space Winnebago piloted by Lone Starr and his giant dog sidekick Barf. It also comes with figures of Dark Helmet, Princess Vespa, Dot Matrix, Colonel Sandurz, and the wise and powerful Yogurt.
The creator of the Spaceballs LEGO set said:
Spaceballs is one of those classic 80's films that never fail to make me laugh, and I think that the Eagle 5 is a perfect way of capturing the comedy. The Eagle 5 is captained by Lone Starr and his and sidekick Barf who are looking to pay off their debt to Pizza the Hutt, however the only way they can do this is to rescue Princess Vespa before the Dark Helmet and his men capture her!
This is a pretty cool LEGO set and it would be awesome to see it voted in and become a reality!
View fullsize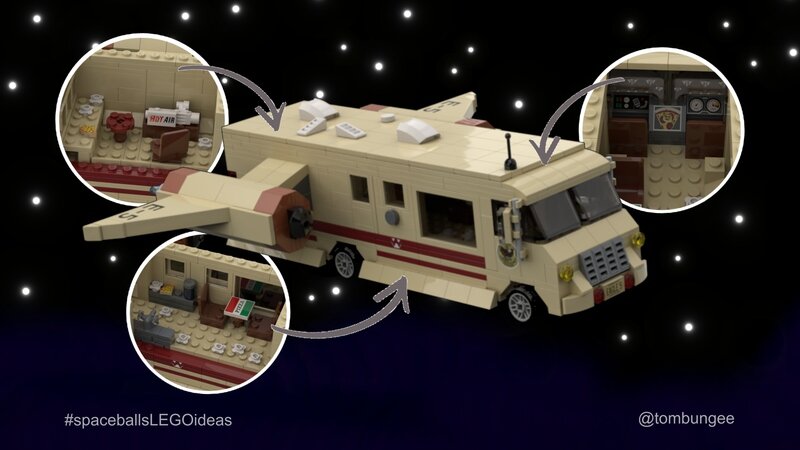 View fullsize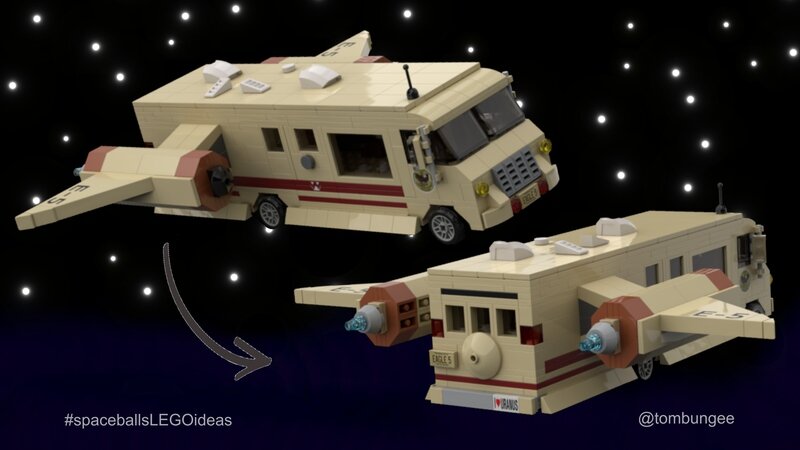 View fullsize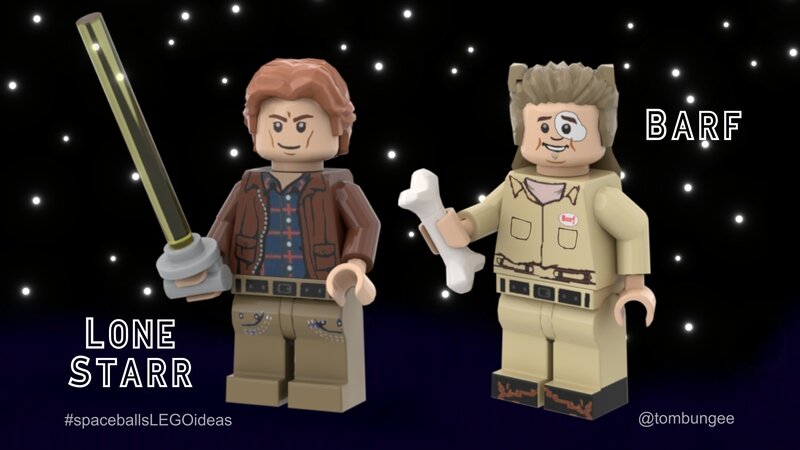 View fullsize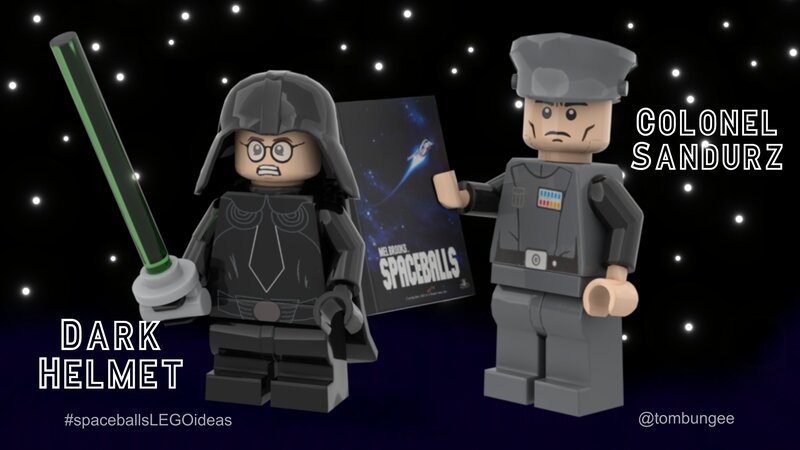 View fullsize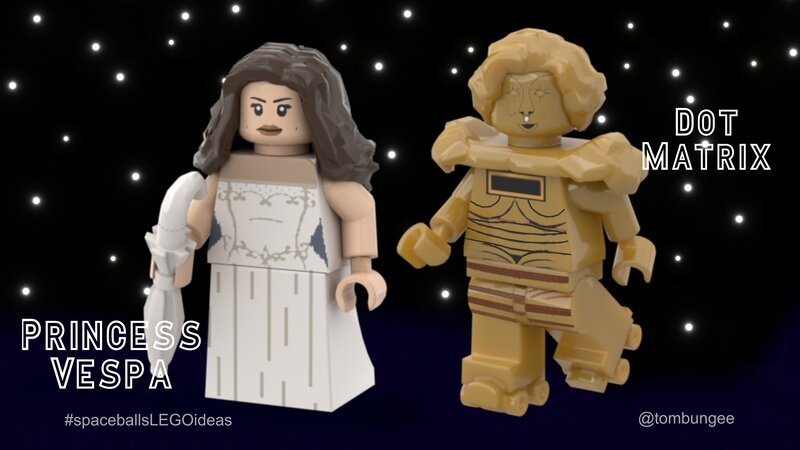 View fullsize