Read Time:
4 Minute, 20 Second
Fans of Teenage Mutant Ninja Turtles are pumped for the upcoming comic, Teenage Mutant Ninja Turtles: The Last Ronin. This comic is a "lost story" from franchise creators Kevin Eastman and Peter Laird as well as Tom Waltz and features a lot of different covers for collectors to enjoy. In total, there are currently 70 covers planned for the first issue. Holy cow!
It's the TMNT event of 2020! Springing from the minds of TMNT co-creators Kevin Eastman and Peter Laird comes an epic like you've never seen before! In a future NYC far different than the one we know today, a lone surviving Turtle goes on a seemingly hopeless mission to obtain justice for his fallen family and friends. Kinetic layouts from Eastman, moody inks from Andy Kuhn and a thrilling script full of surprises from longtime TMNT scribe Tom Waltz all combine to make this one of the most memorable TMNT stories you will ever read! This is a perennial TMNT tale that can't be missed!
Talking about The Last Ronin, Eastman said:
The foundation and evolution of the story that would become The Last Ronin took 30 years to naturally and organically arrive at the proper place to be told. That time is now. Buckle up, TMNT fans — it's going to be one hell of a ride.
Waltz added:
As much as The Last Ronin is a love letter to past TMNT iterations — from Mirage to IDW, and everything in between — it's also a love letter to the millions of folks who continue to cherish this ageless property in all its diverse forms and renditions. At its core, TMNT is always about family first… both in the fictional stories being told and the real-life engagement between the creators and the amazing fans who support them. The Last Ronin is no exception.
The Last Ronin will be available on October 28 from local comic shops as well as digital outlets including comiXology. Which cover do you want?
Main Cover A
Cover RI-A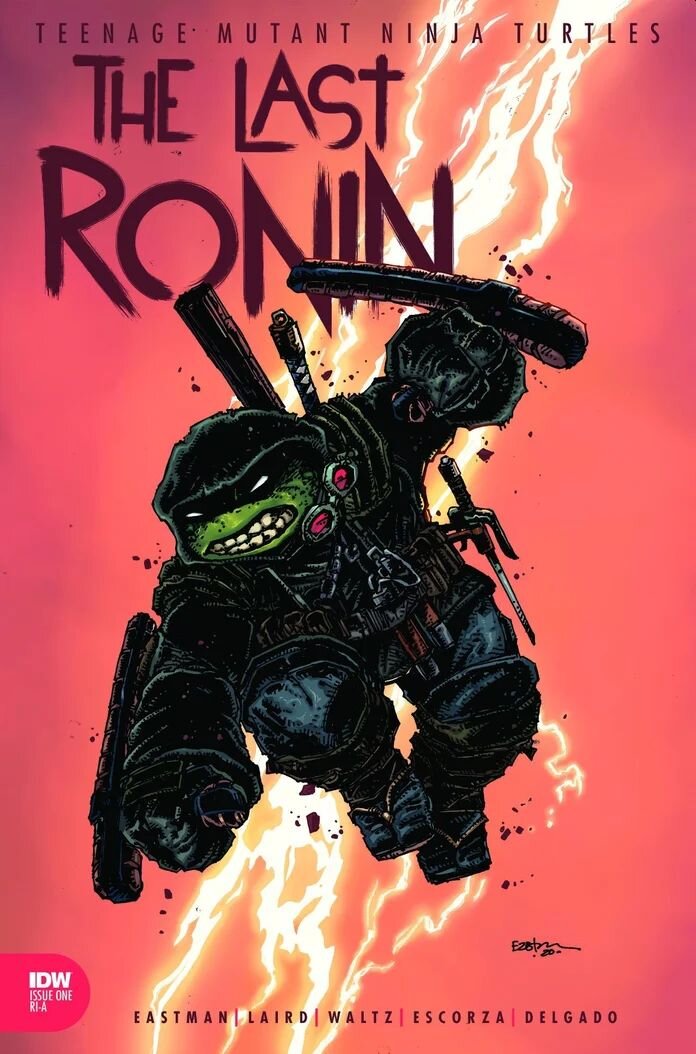 Cover RI-B
The 616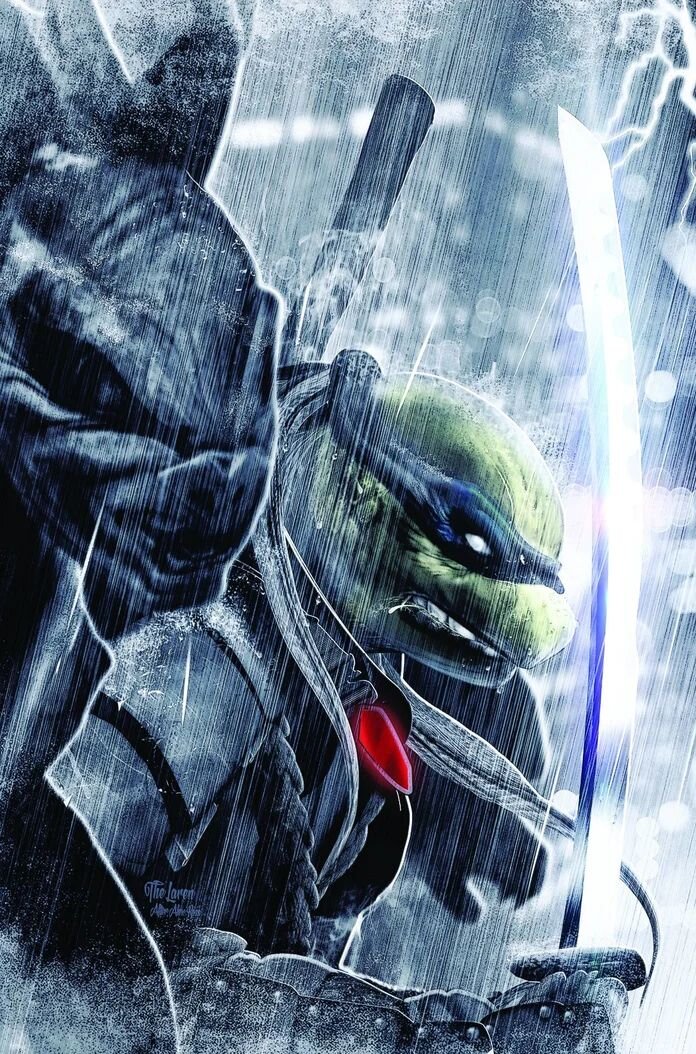 The 616 (II)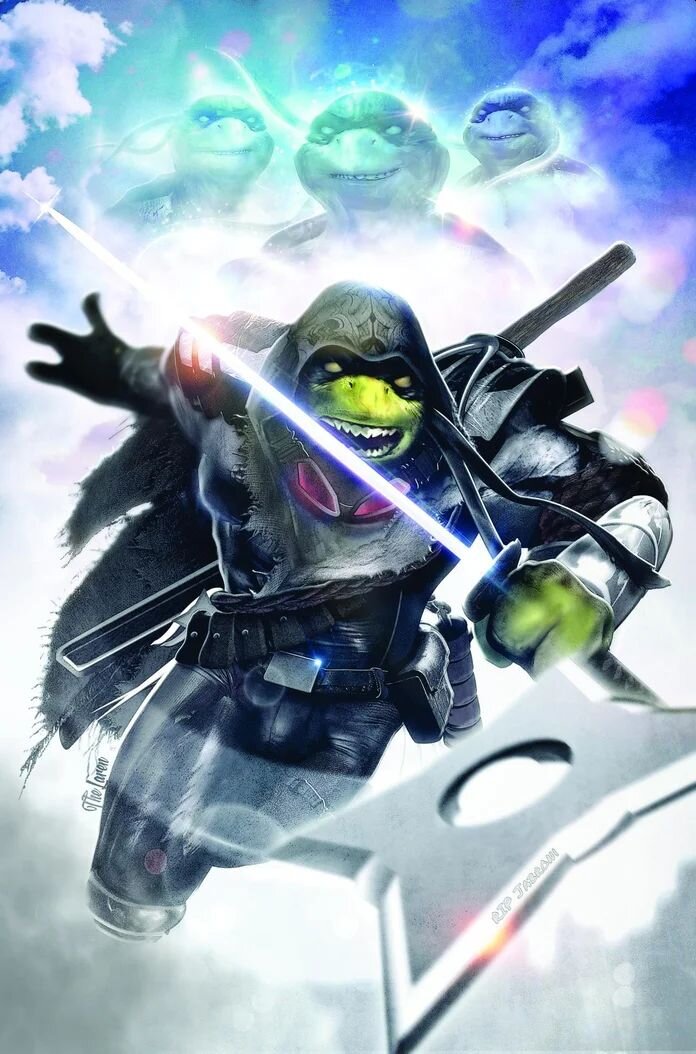 AOD Collectibles
Artgerm Collectibles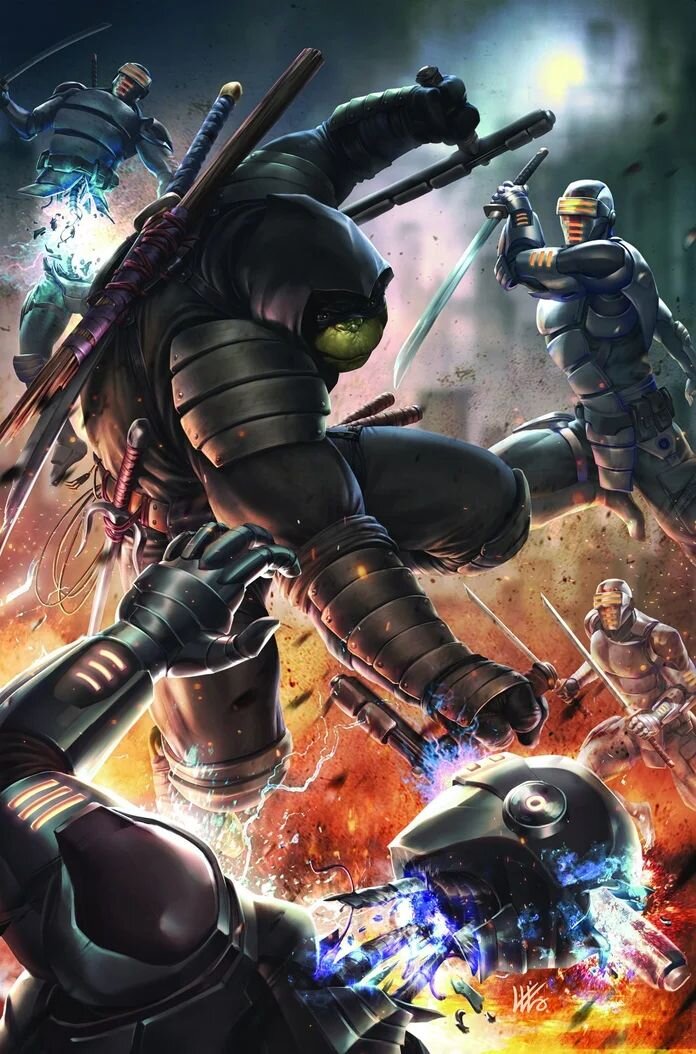 Artgerm Collectibles (II)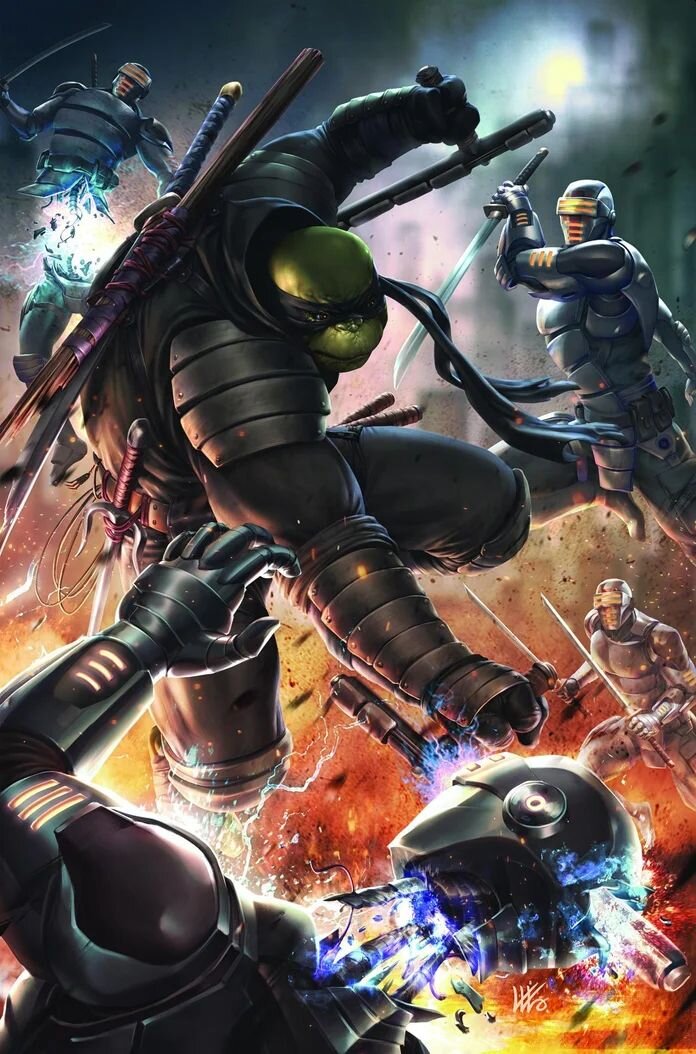 Big Country Comics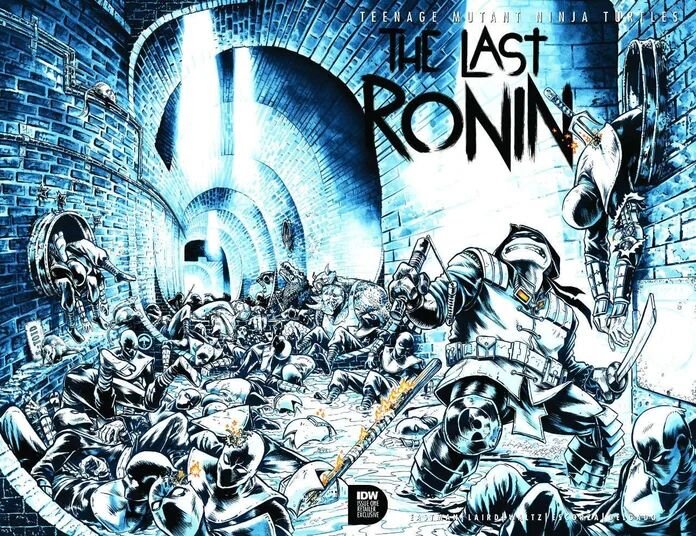 Big Time Collectibles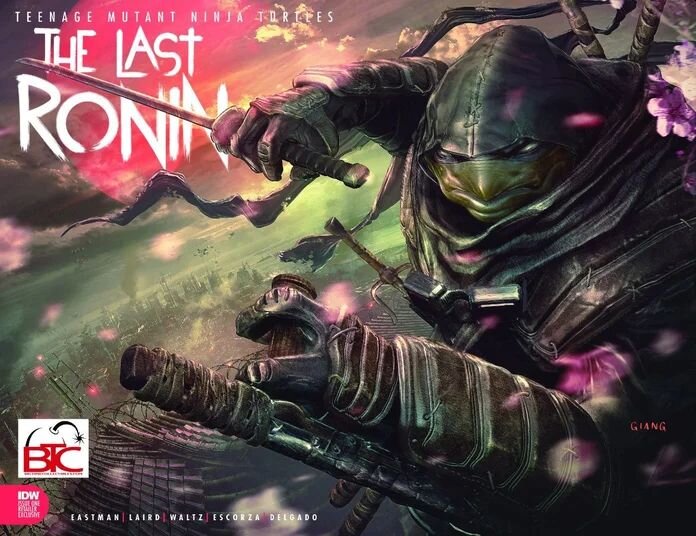 Bishart Kids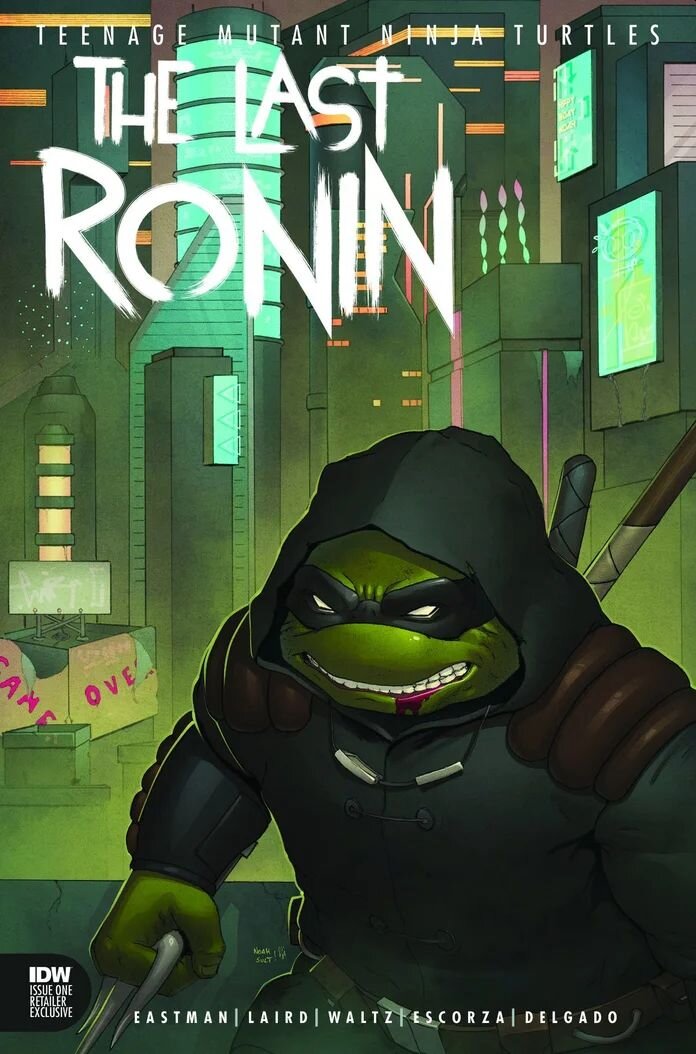 Blank Variant
Collector's Cave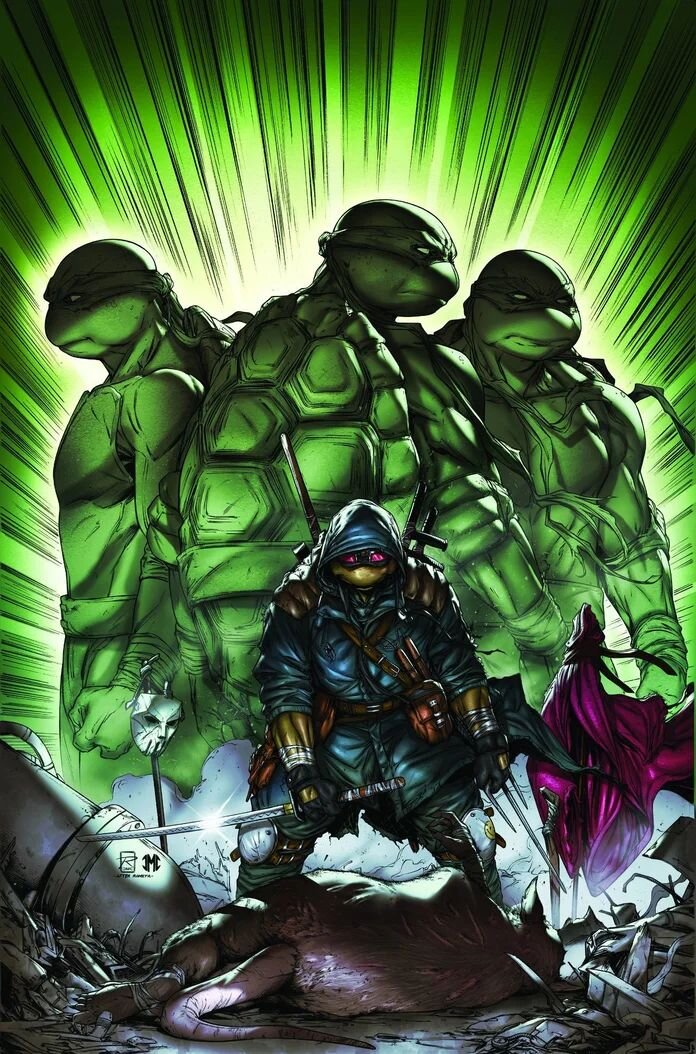 Comic Kingdom of Canada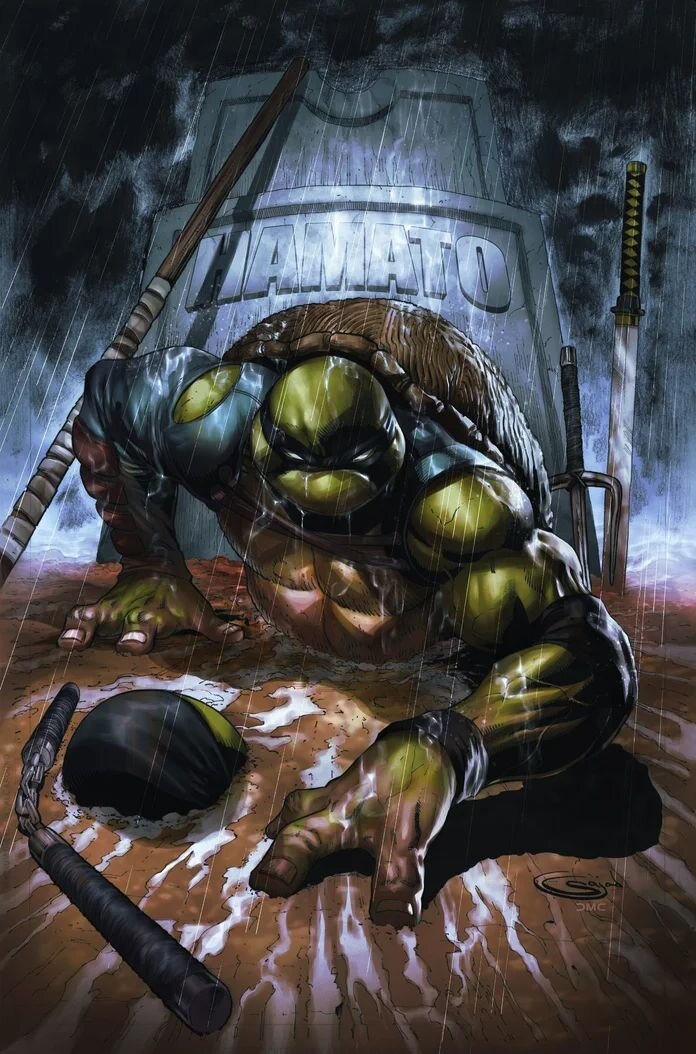 Comic Kingdom of Canada (II)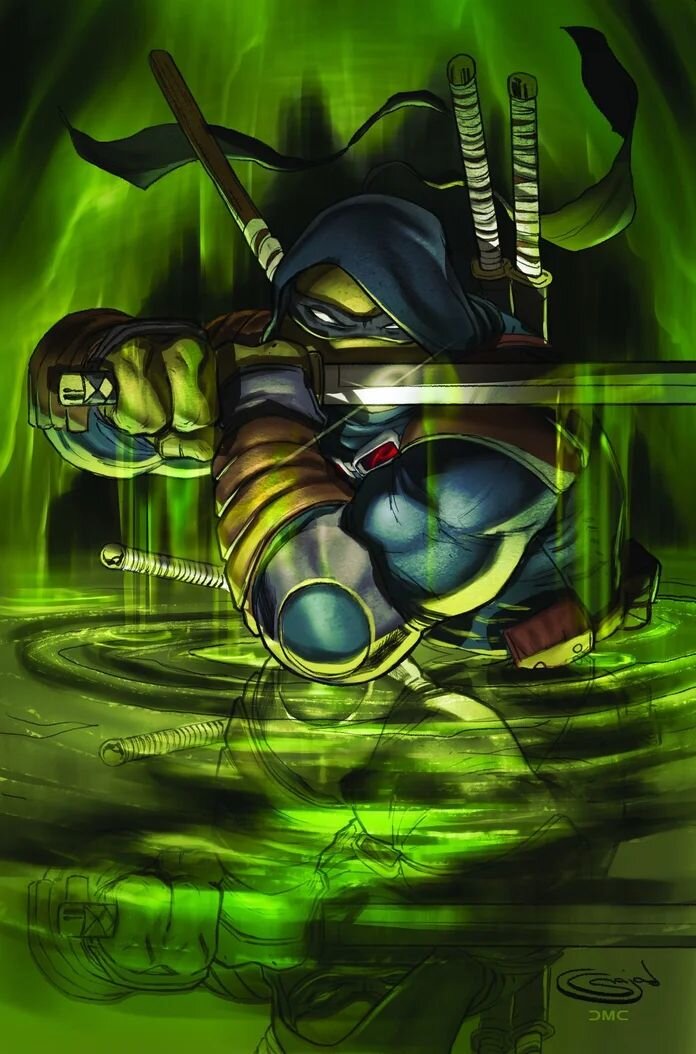 Comics and Ponies
Comics and Ponies (II)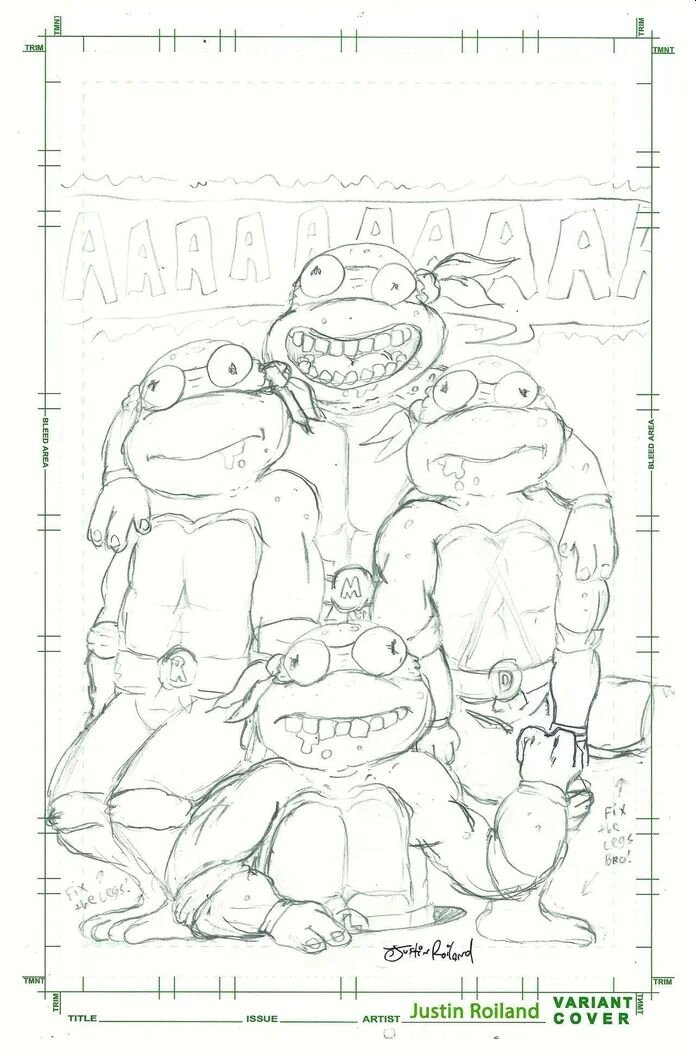 Comics and Ponies (III)
Comics Vault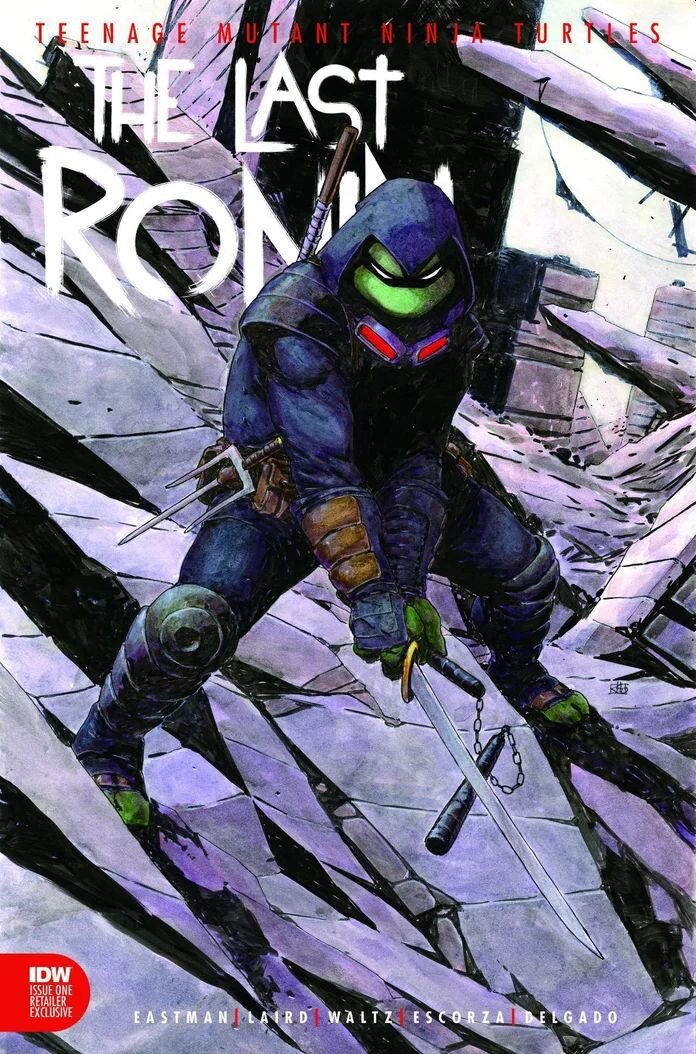 Comics Vault (II)
Convention Exclusive
Cyn City Comics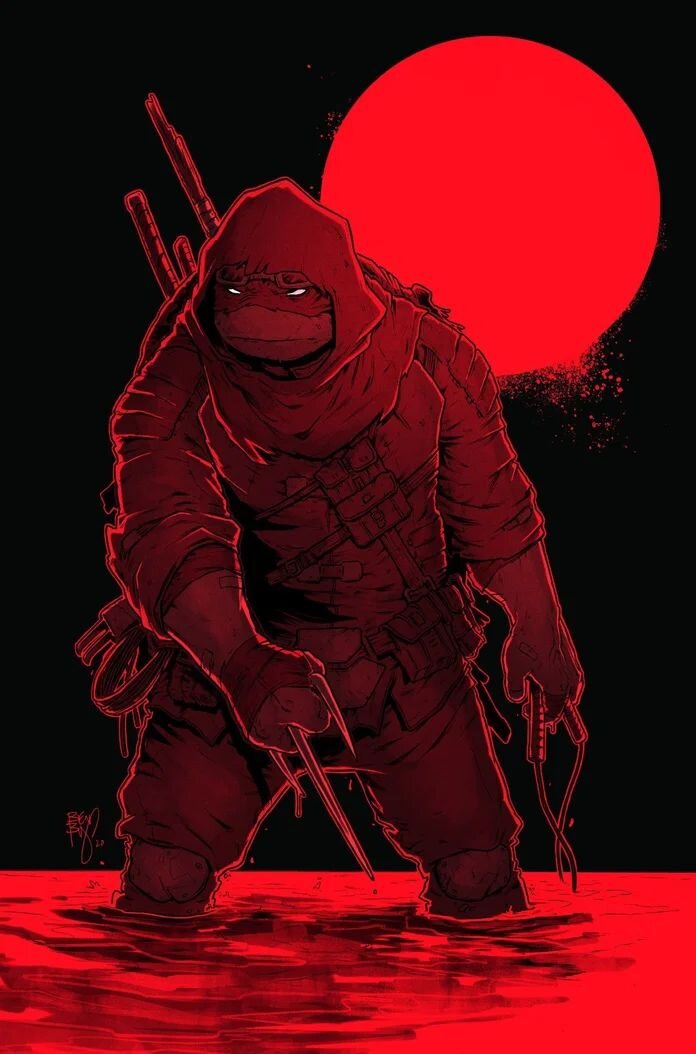 El Ray Comics
Epikos Comics
Epikos Comics (II)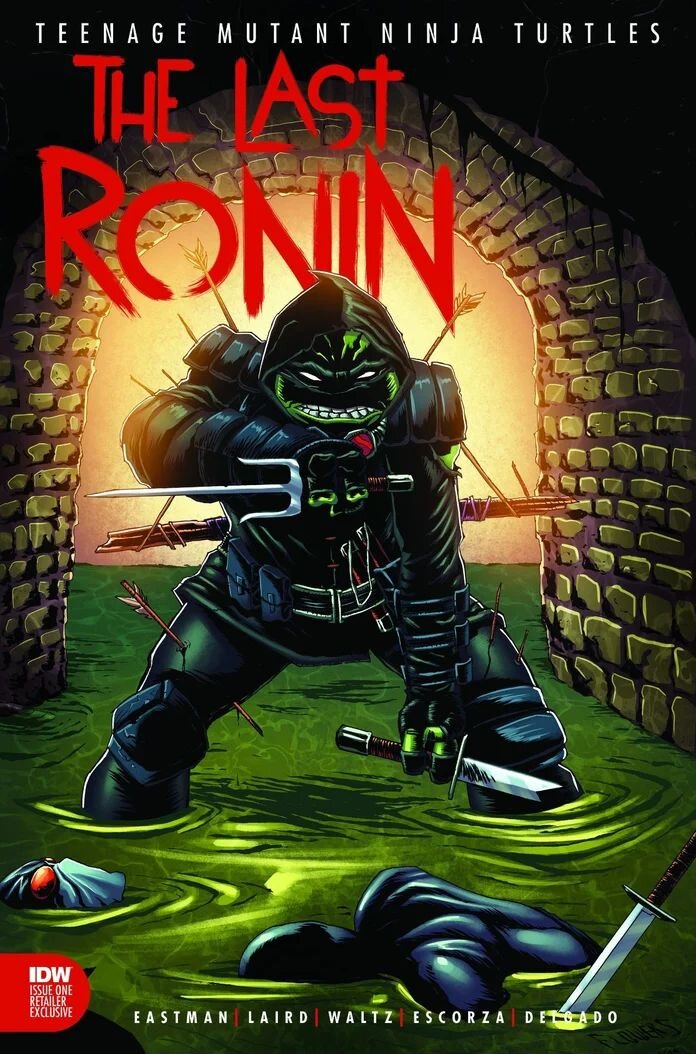 Evolve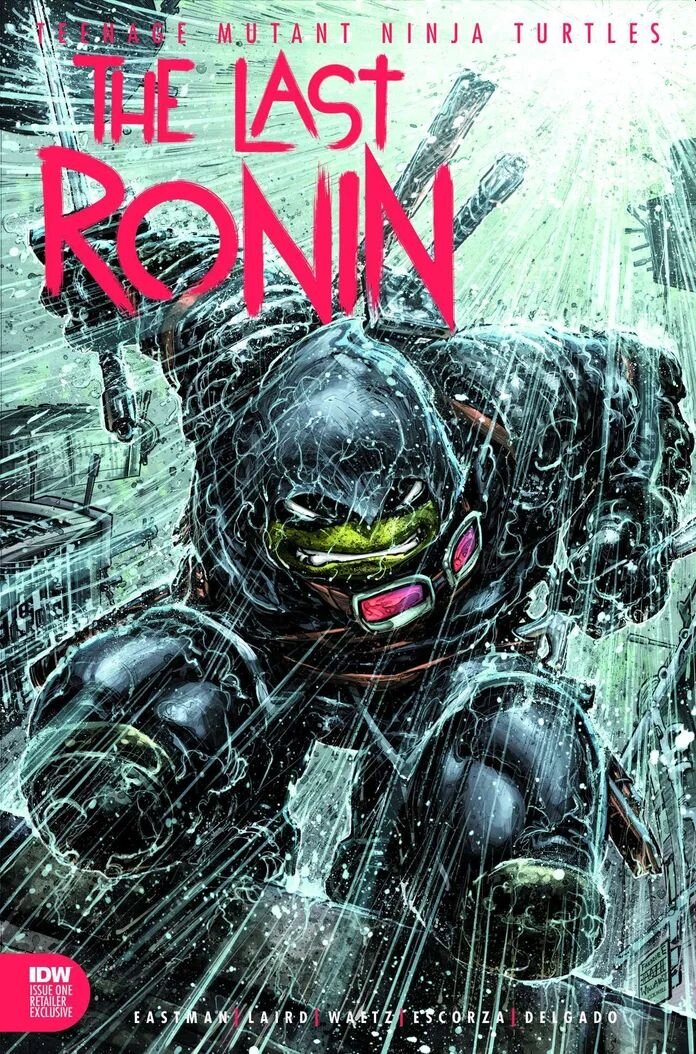 Evolve (II)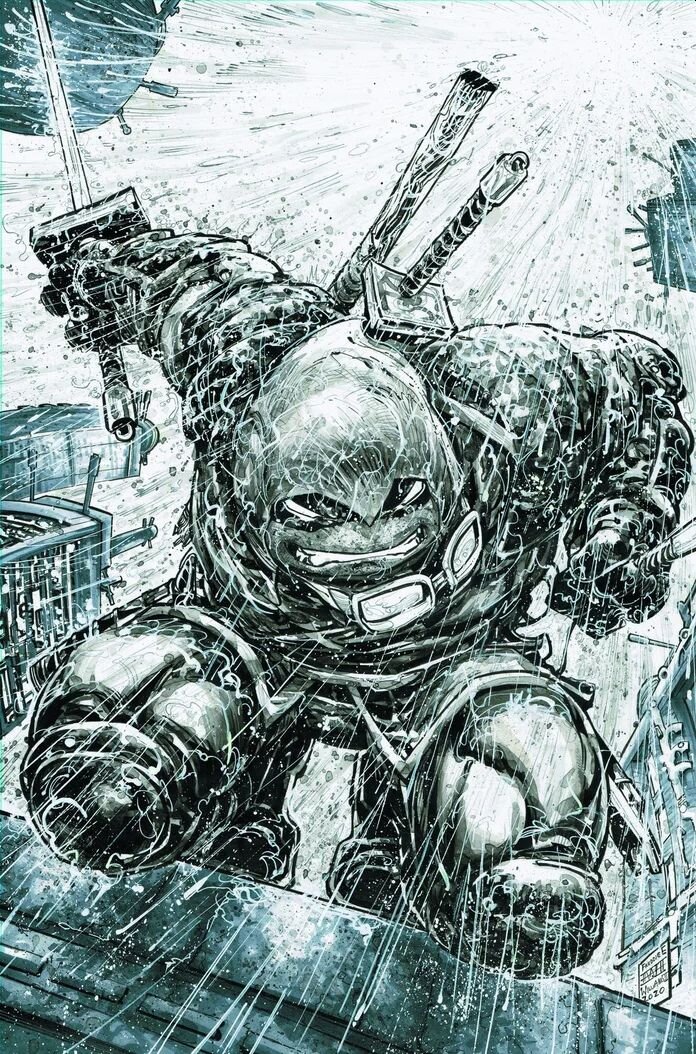 Frankie's Comics
Frankie's Comics (II)
Frankie's Comics (III)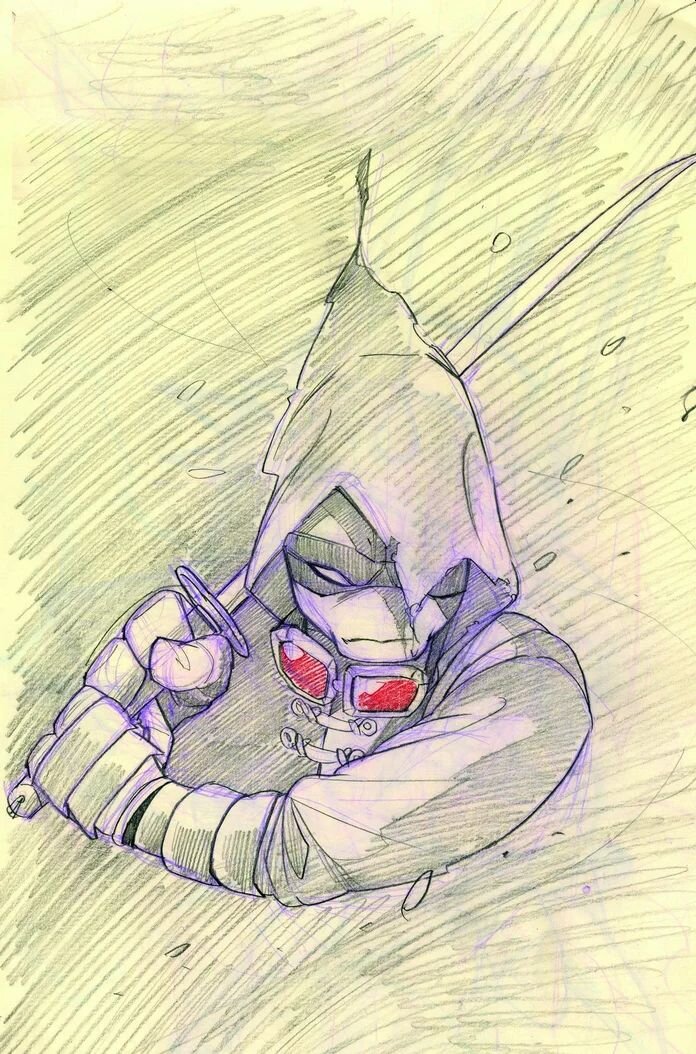 Gotham City Limit
Hanahan Comics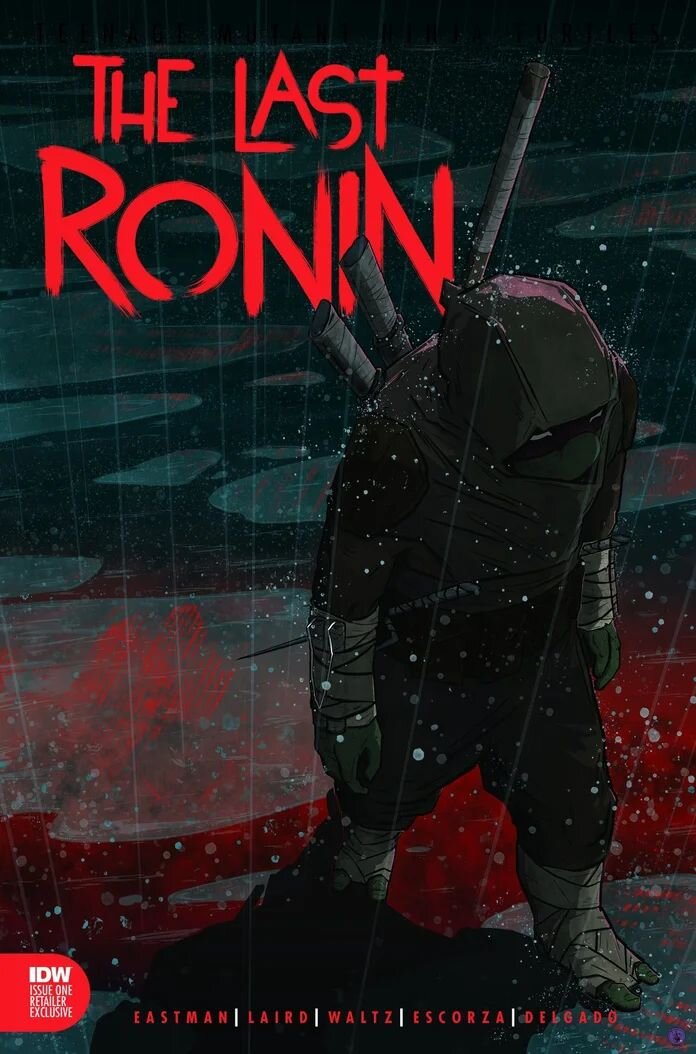 InHyuck Lee Variant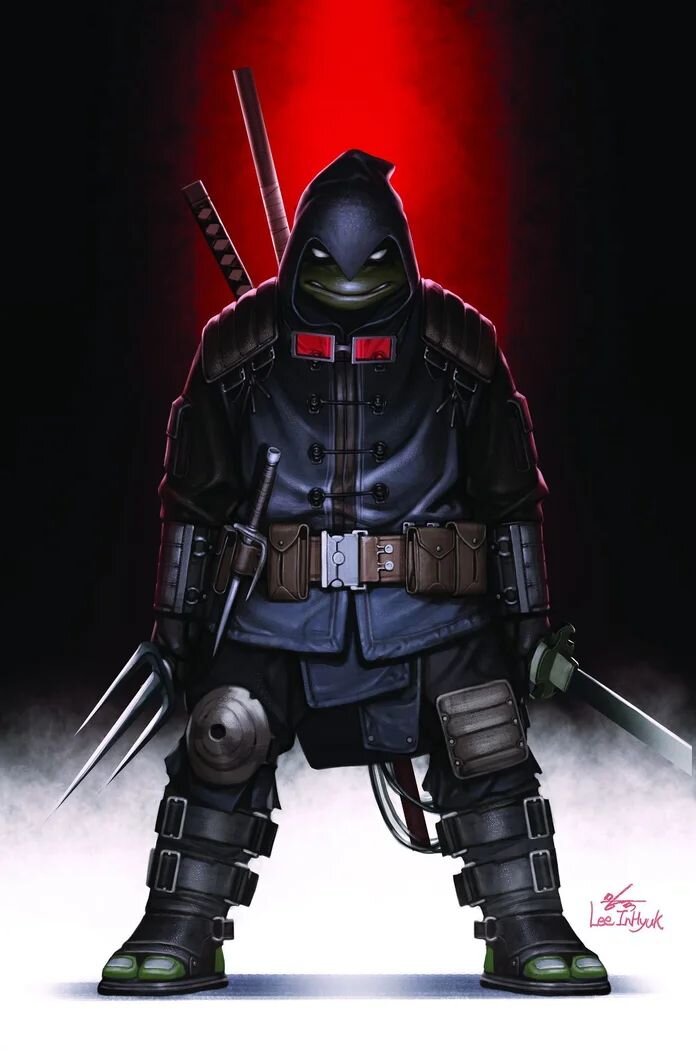 InHyuck Lee Independence Day Variant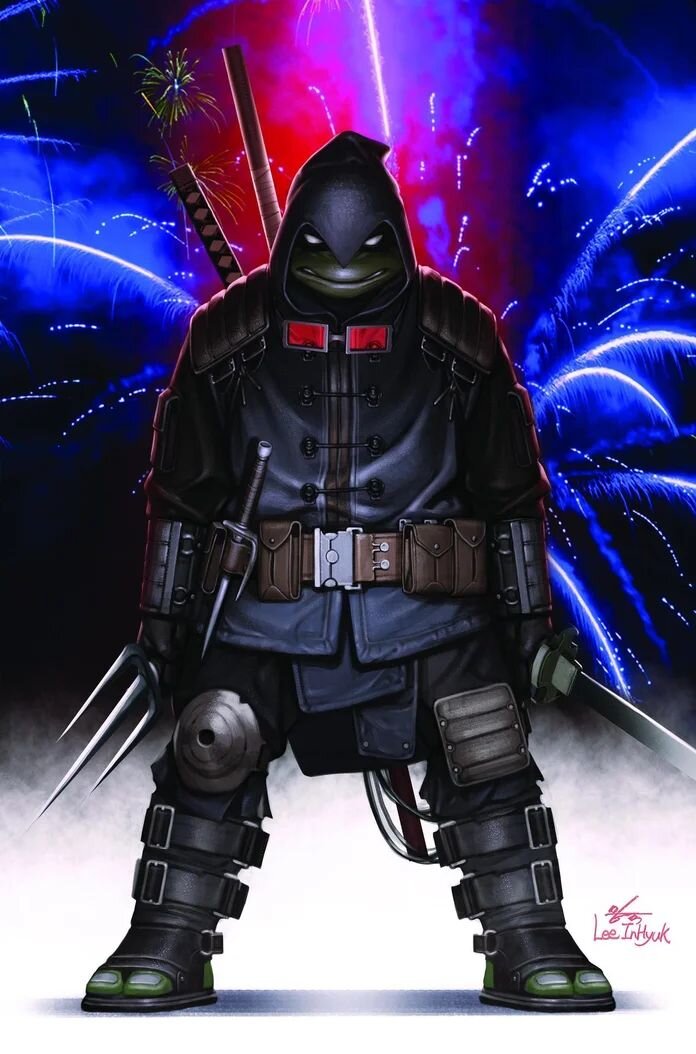 Jak's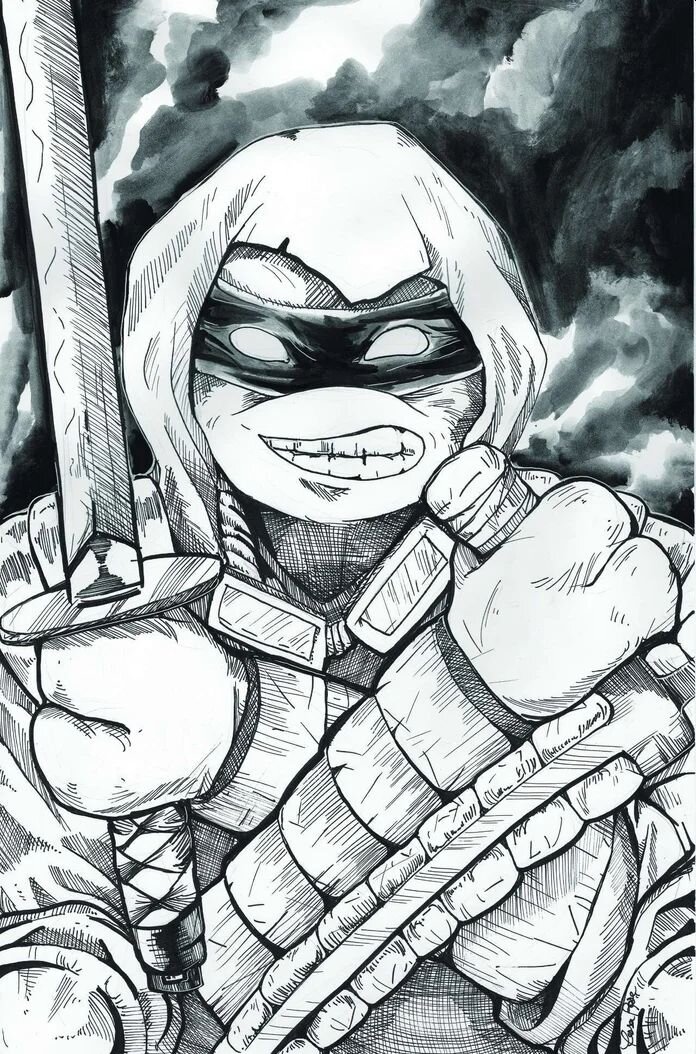 Jak's (II)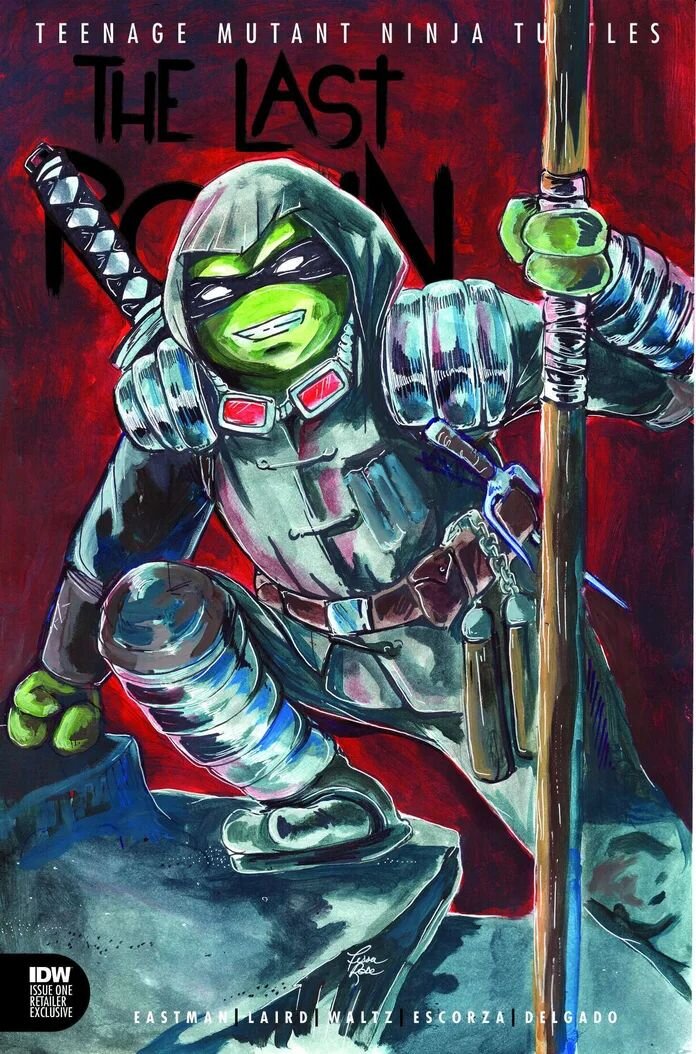 Jetpack Comics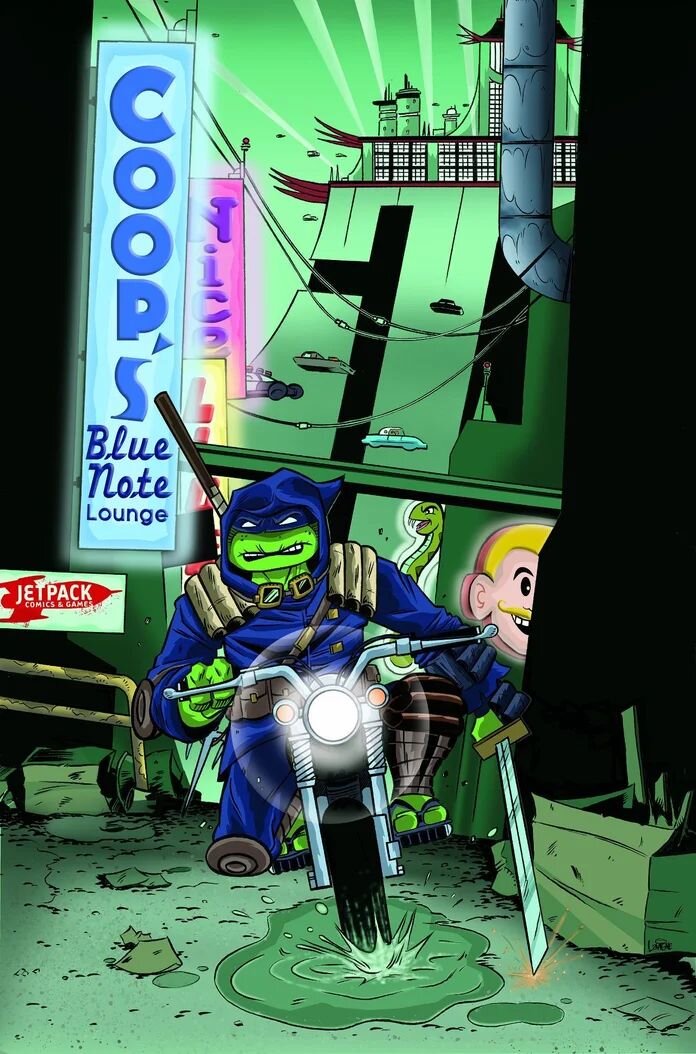 Jetpack / Forbidden Planet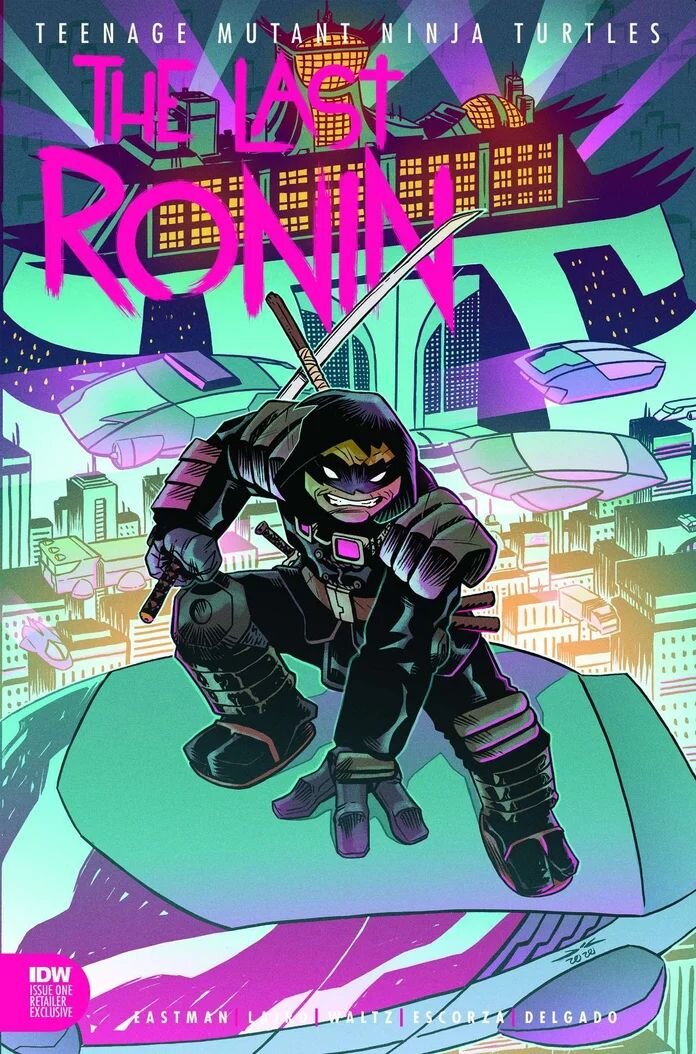 Jetpack / Forbidden Planet (II)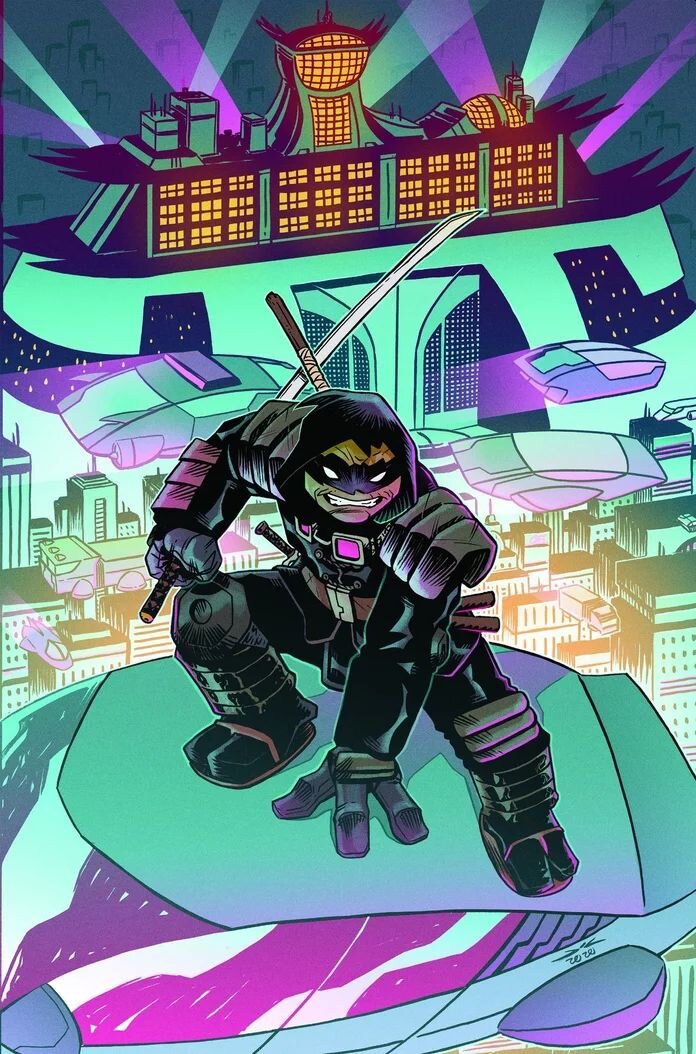 Jolzar Collectibles / Bullet Proof
Jolzar Collectibles / Bullet Proof (II)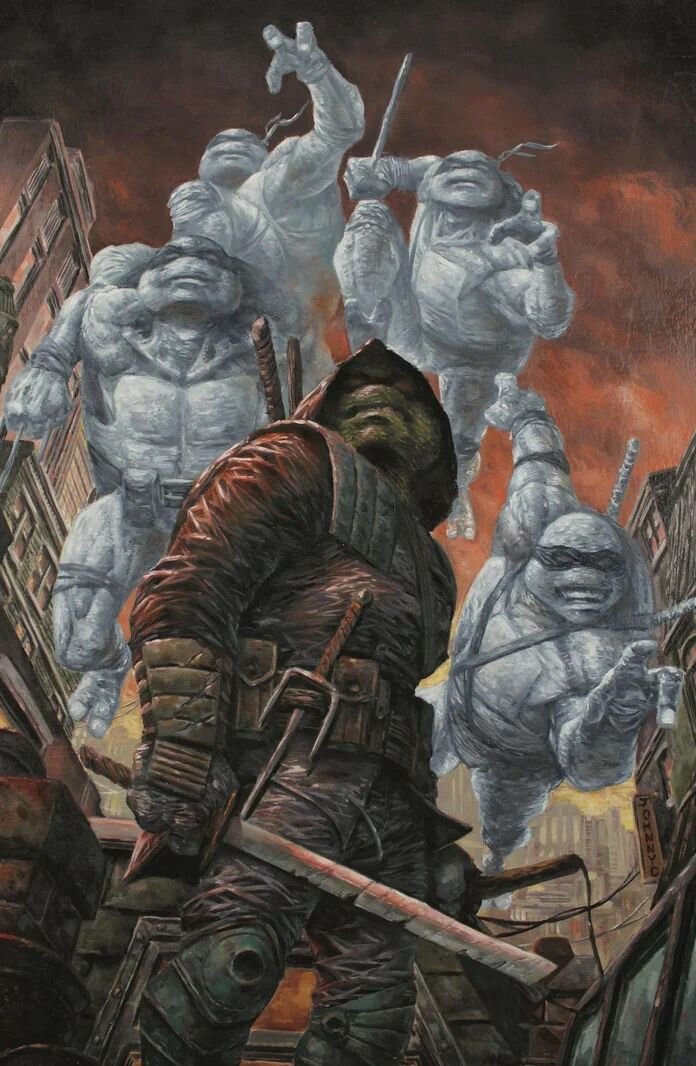 Jolzar Collectibles / Wicked Gator
KRS Comics / Black Flag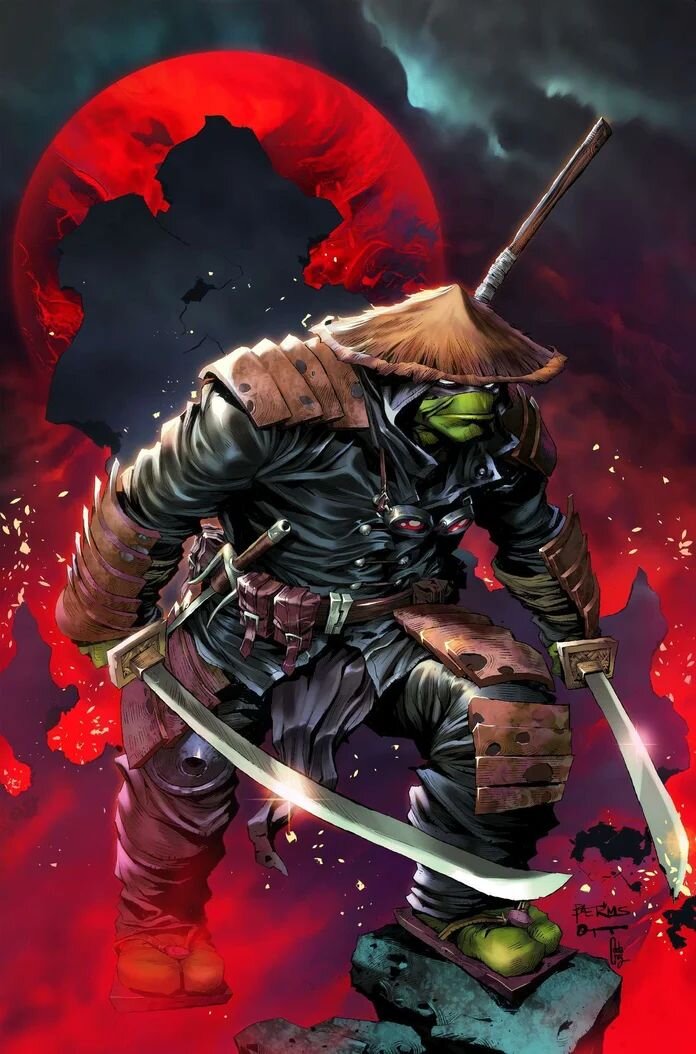 Linebreaker Comics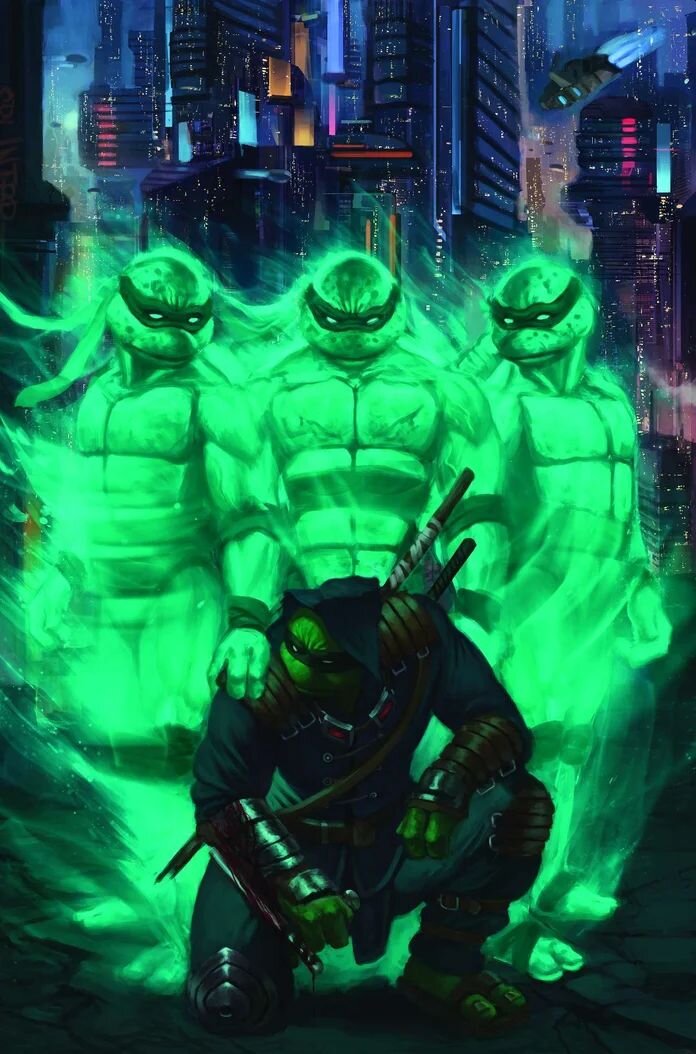 The Nerd Store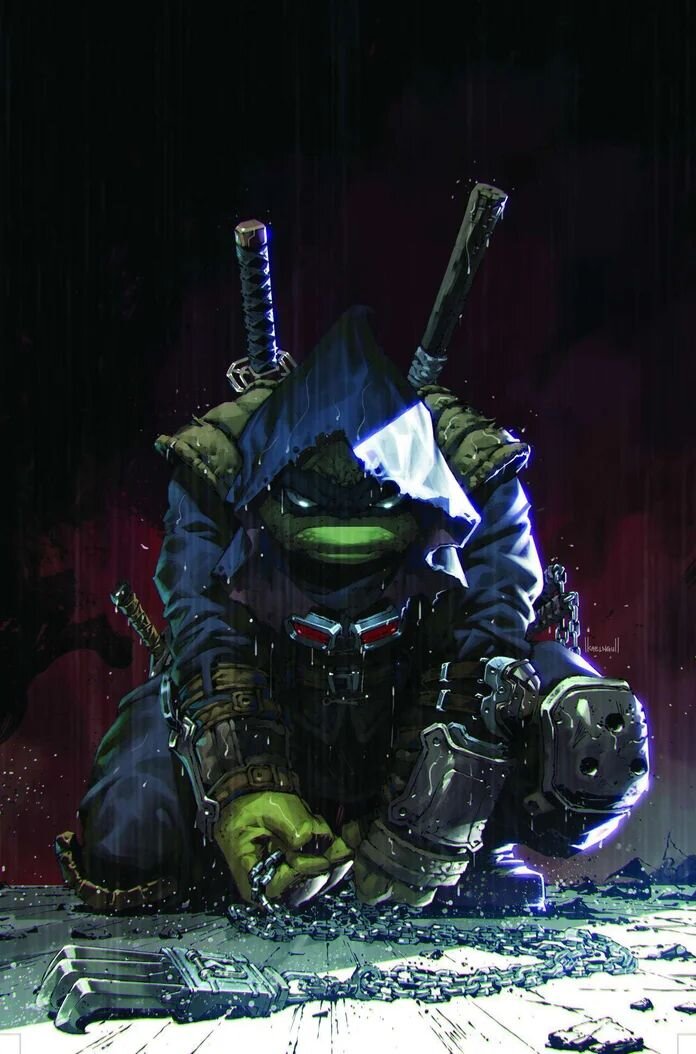 The Nerd Store (II)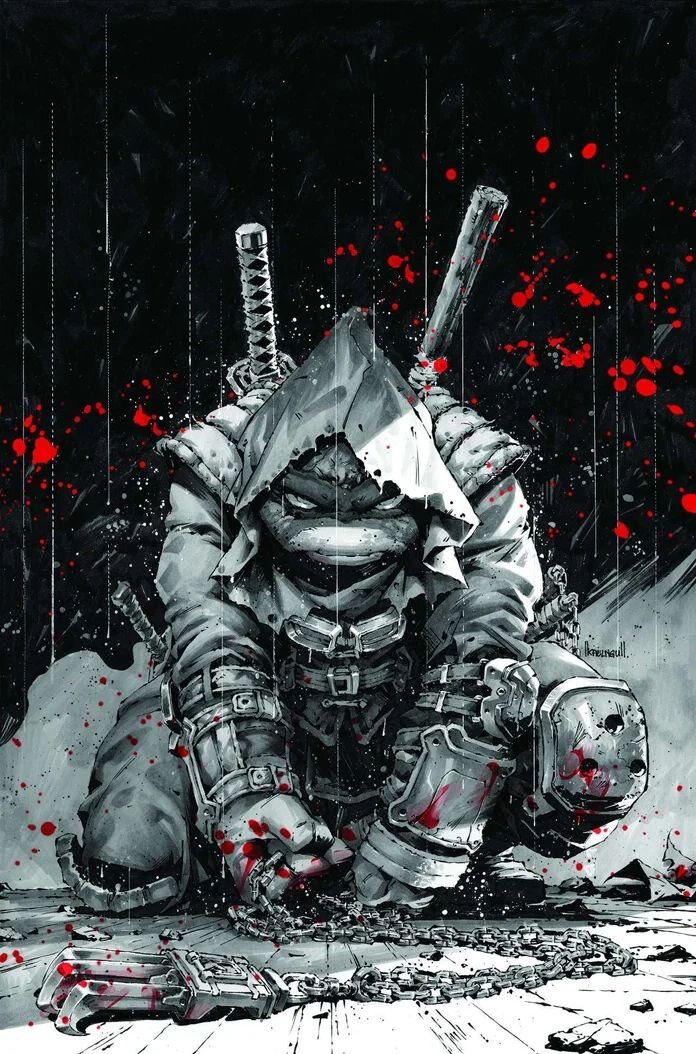 The Nerd Store (III)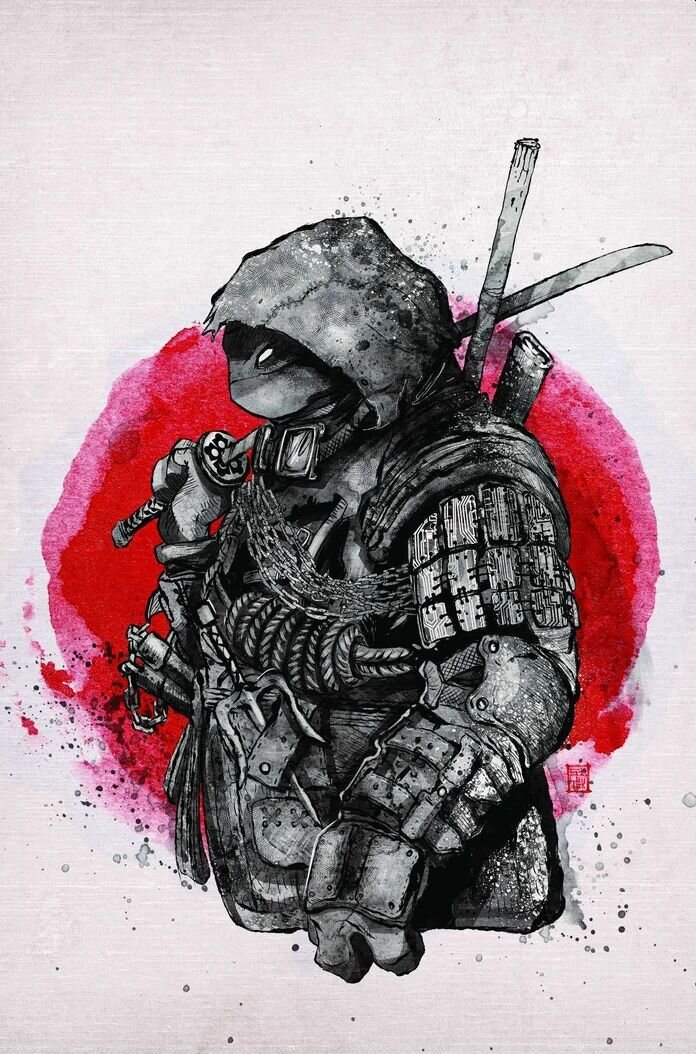 Obscurity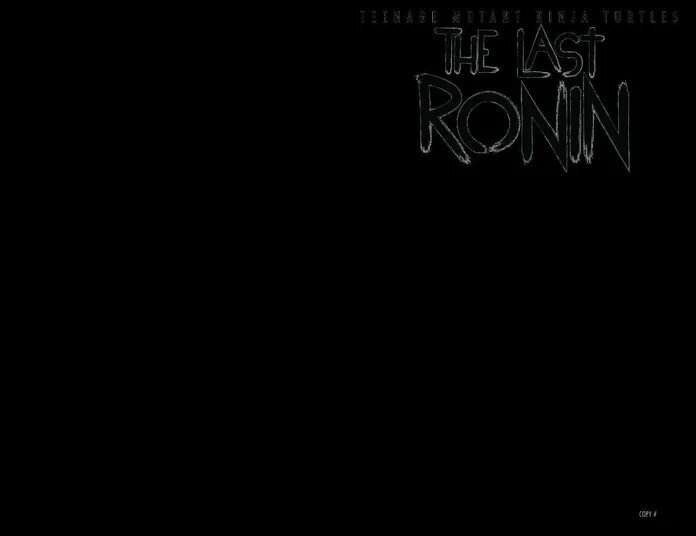 One Stop Shop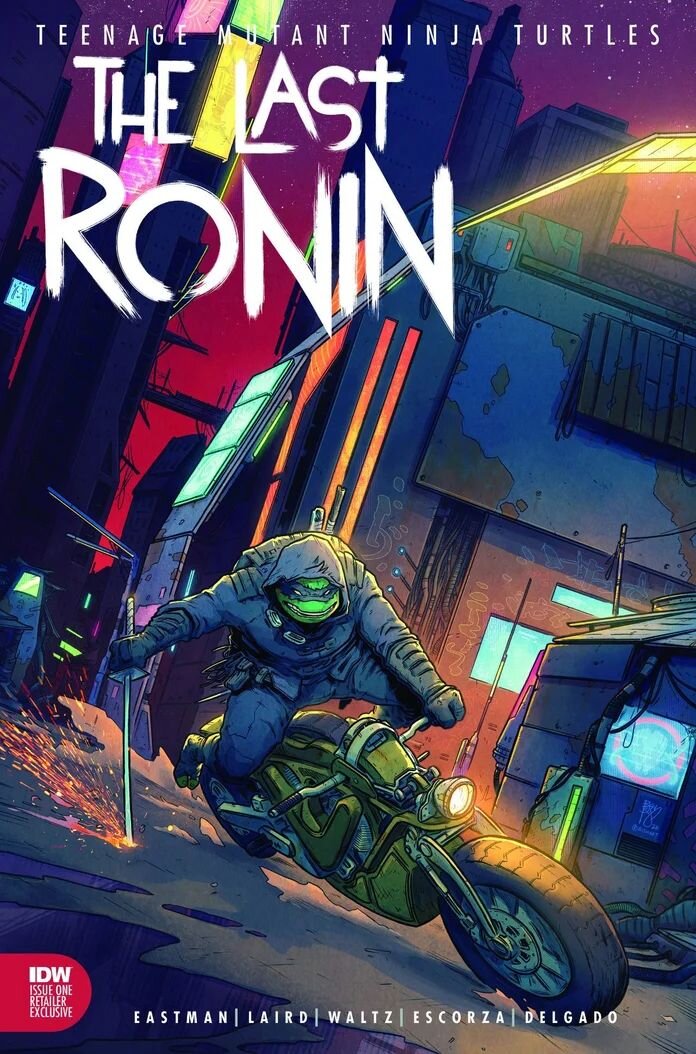 One Stop Shop (II)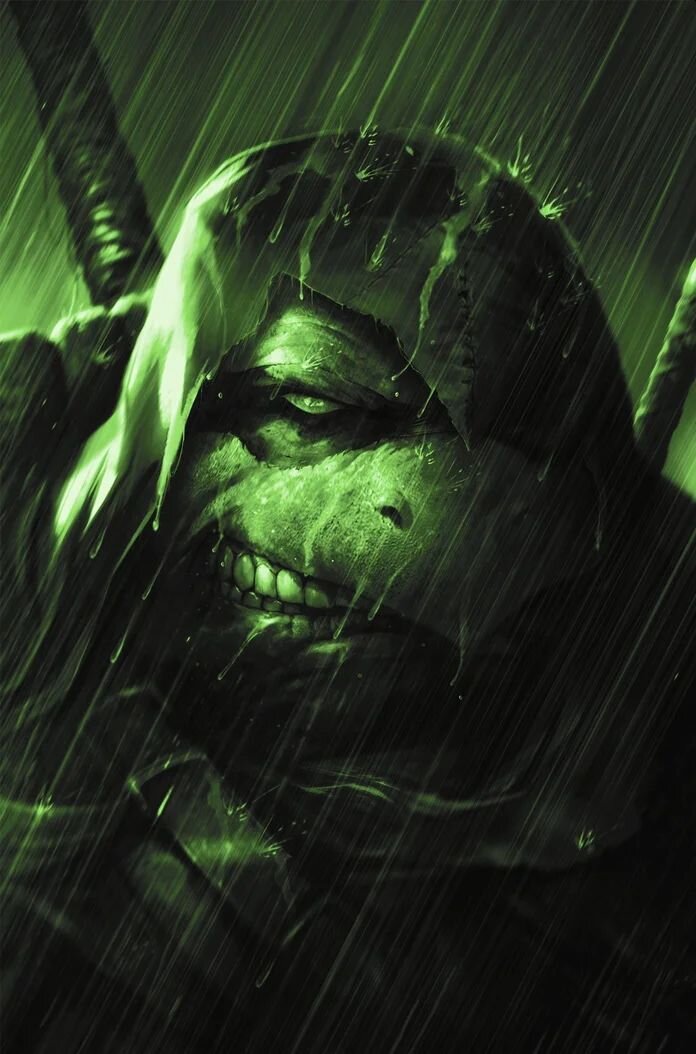 One Stop Shop (III)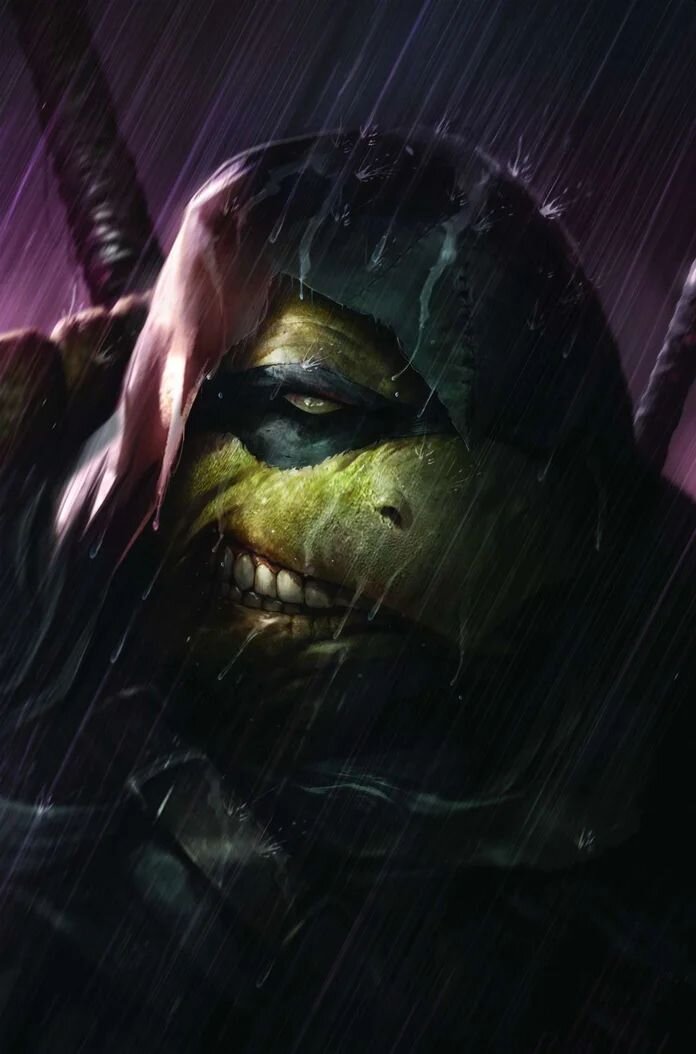 One Stop Shop (IV)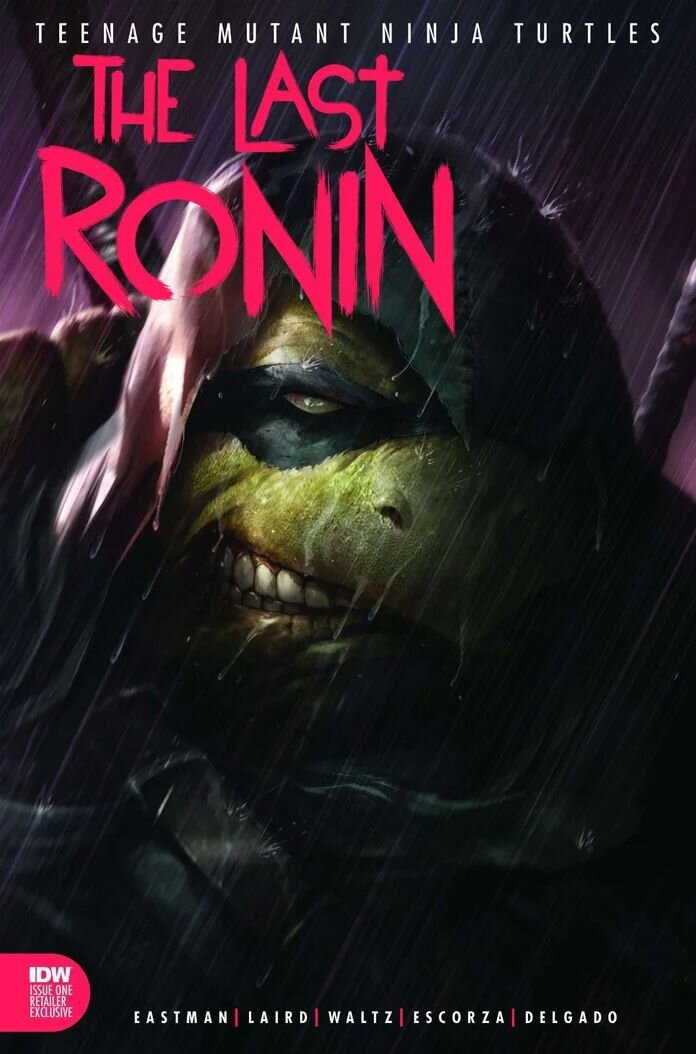 One Stop Shop (V)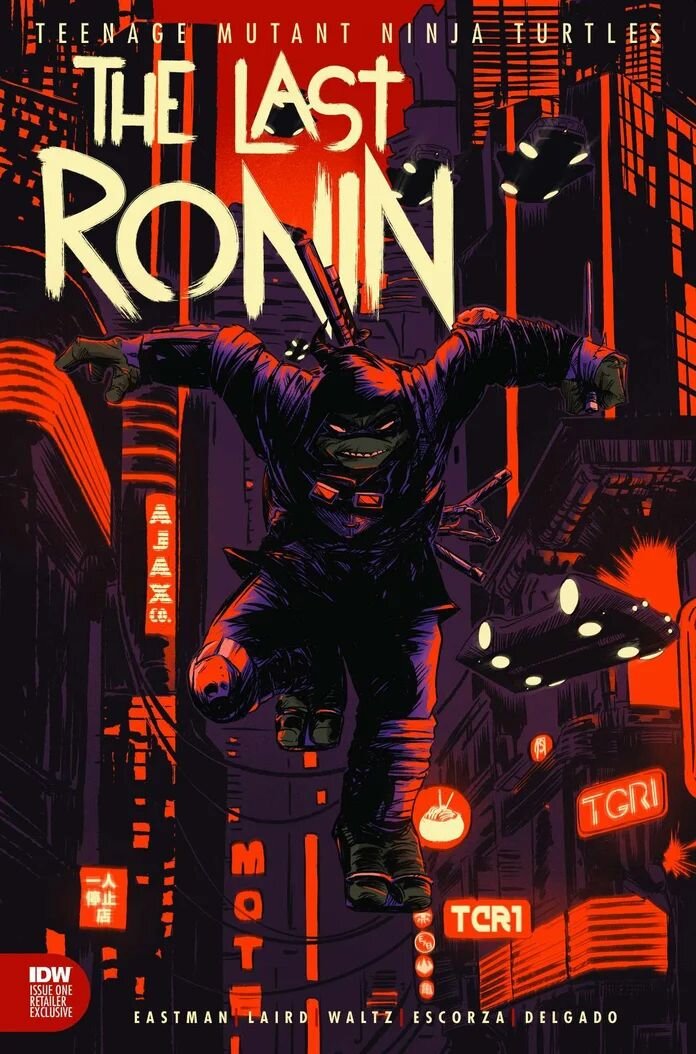 One Stop Shop (VI)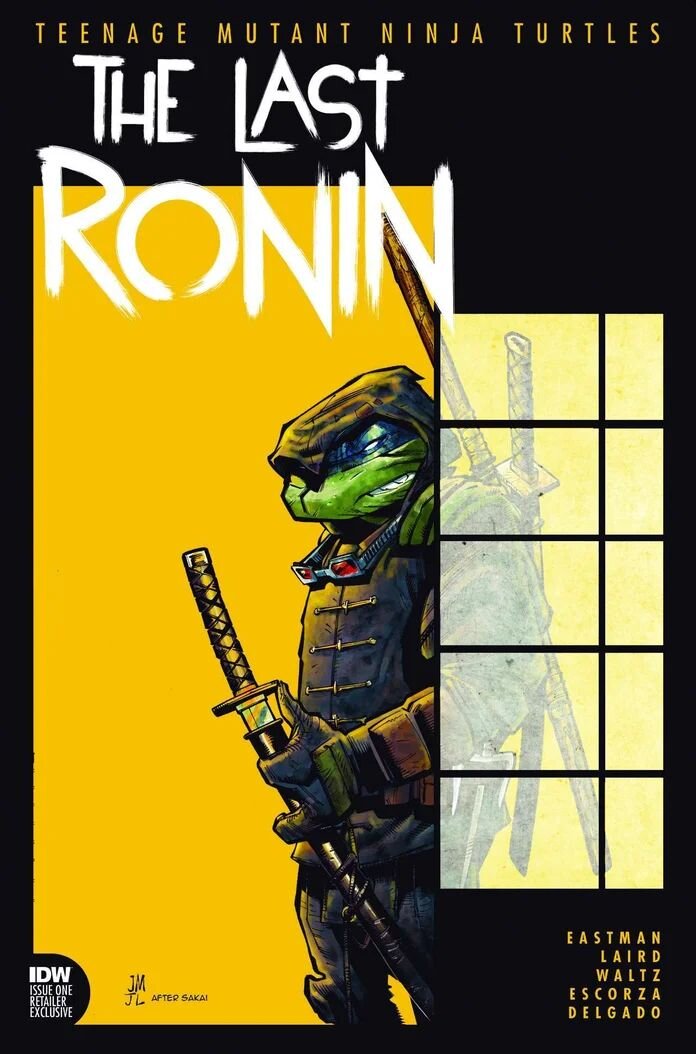 One Stop Shop (VII)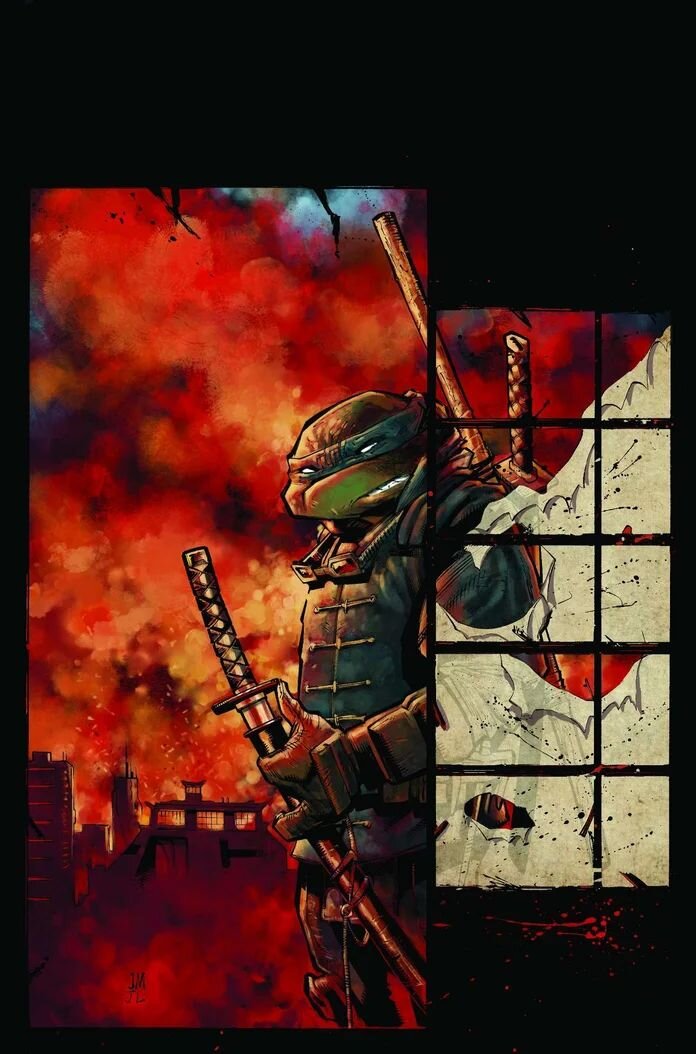 One Stop Shop (VIII)
Retailer Thank You Variant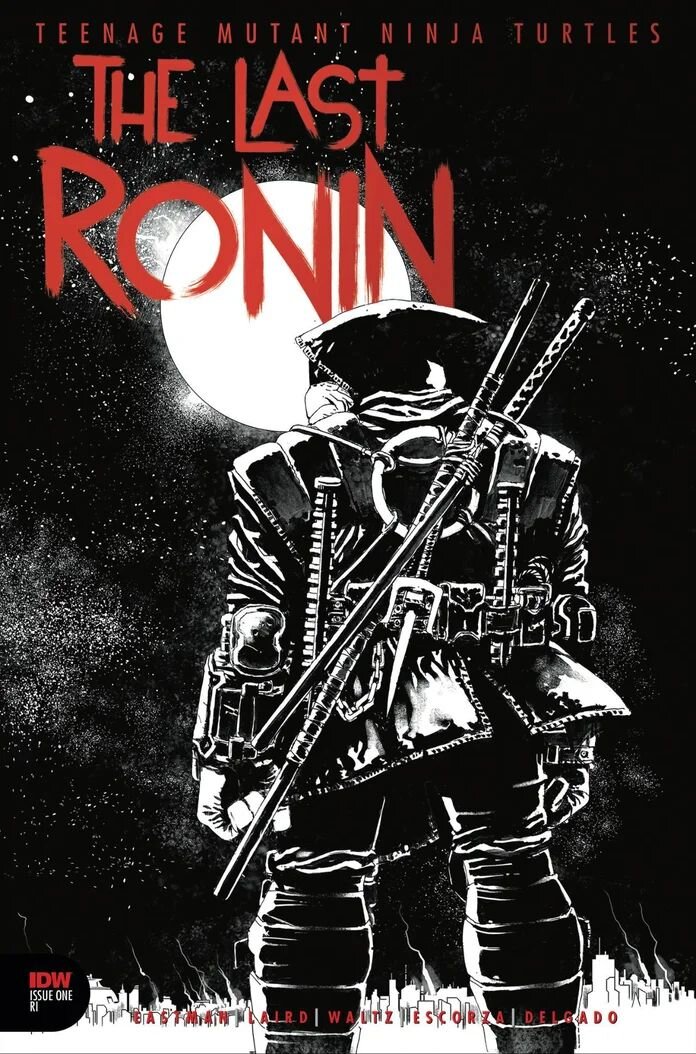 Sanctum Sanctorum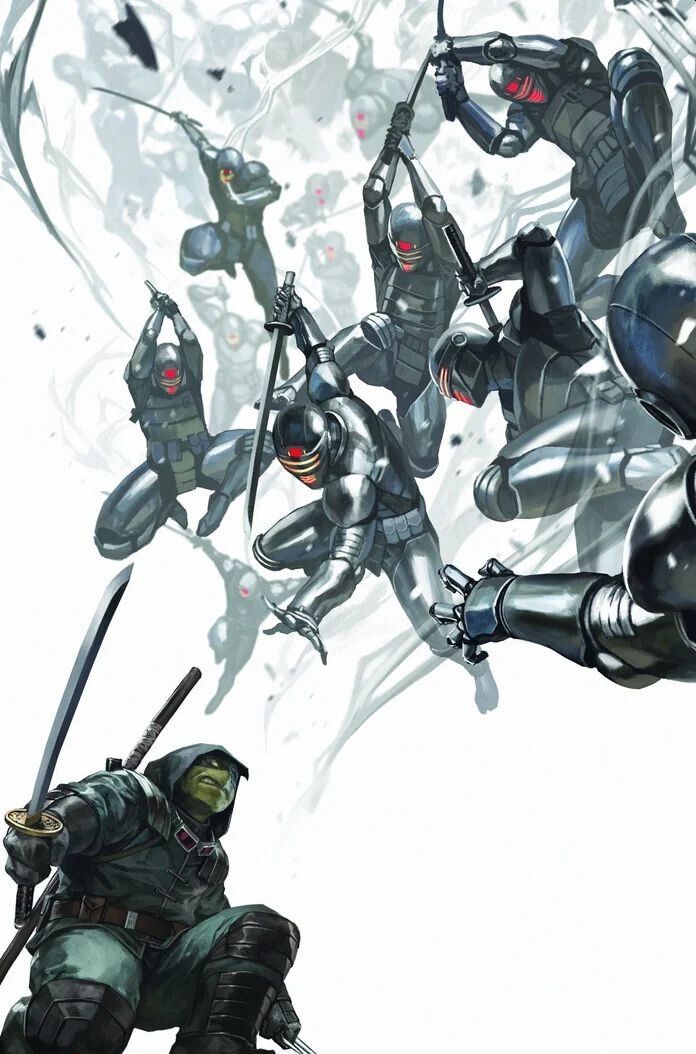 Second Printing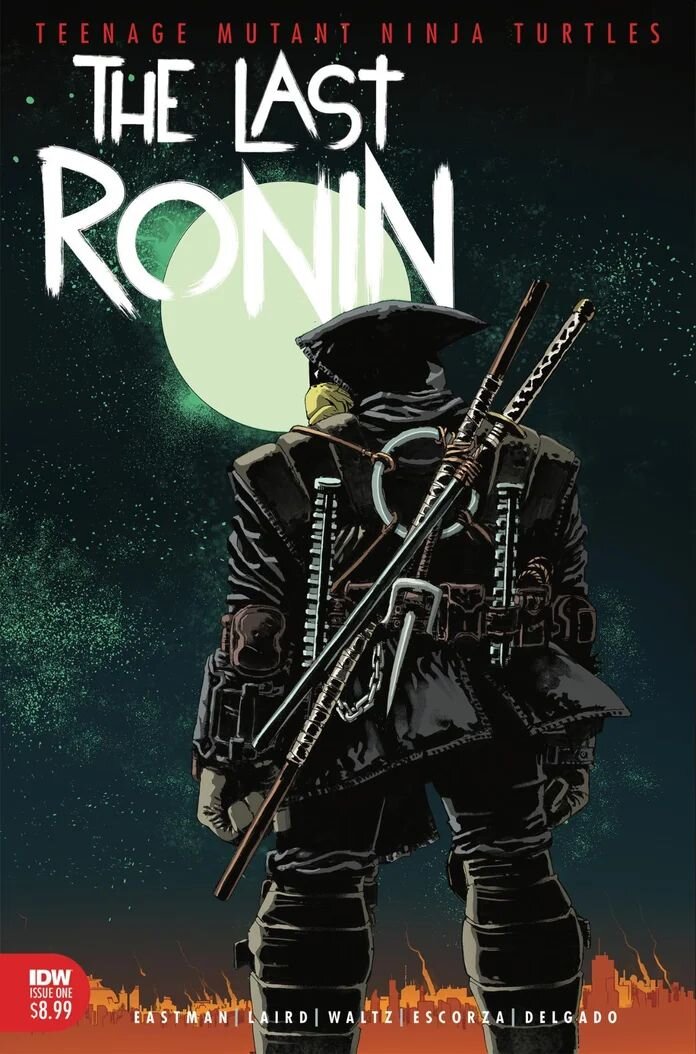 Slab City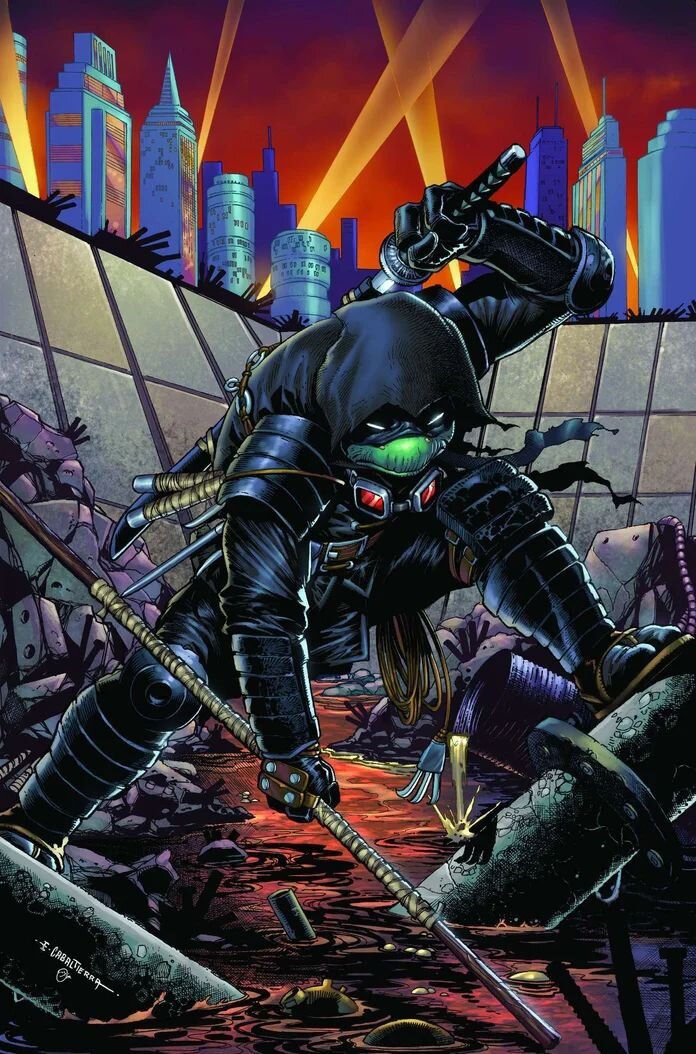 Slab City (II)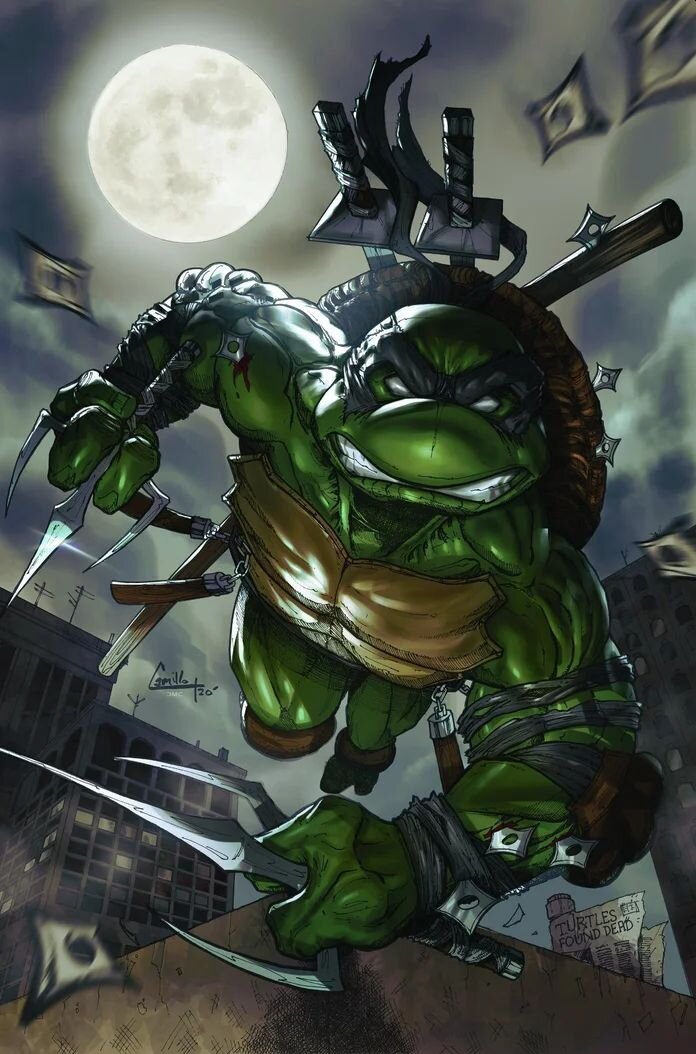 Split Decision
Surprise Comics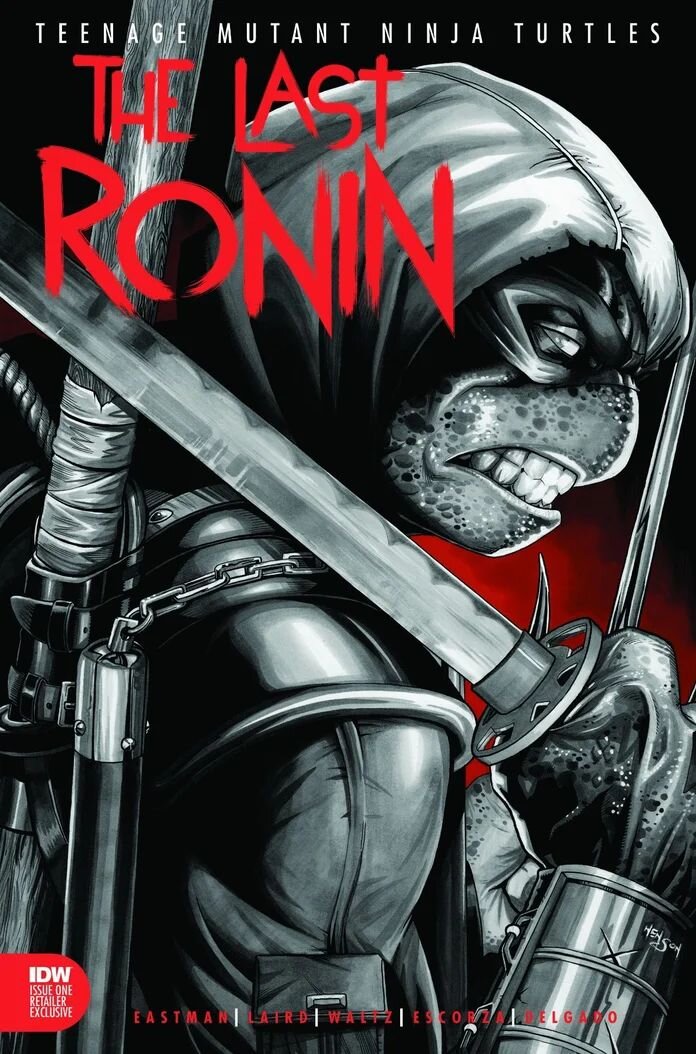 Trinity Comics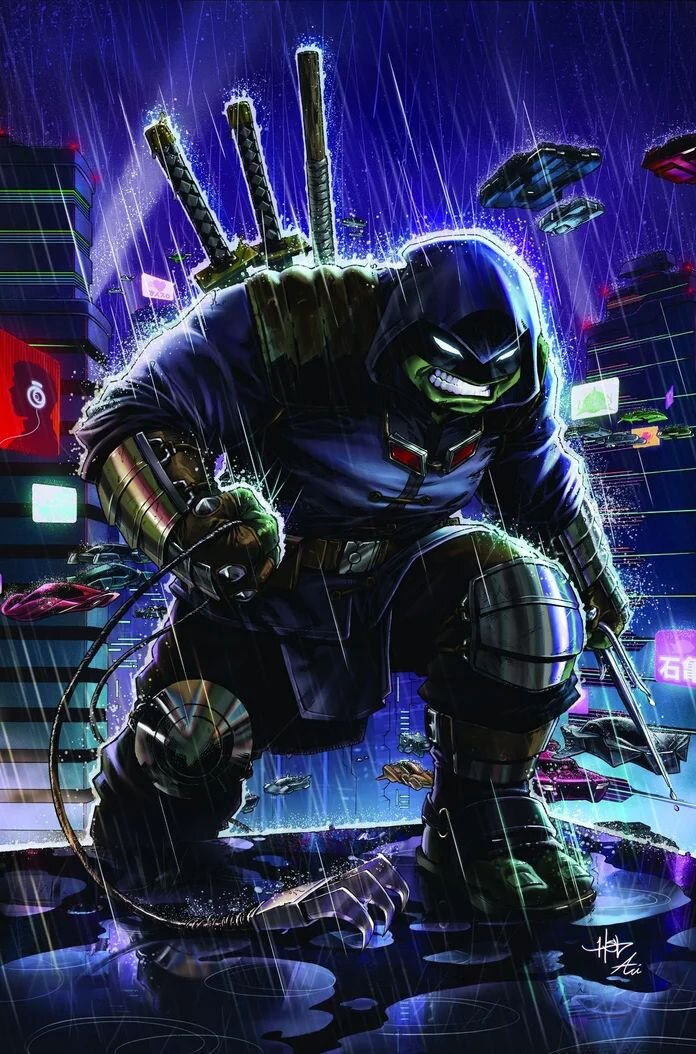 Toy Whiz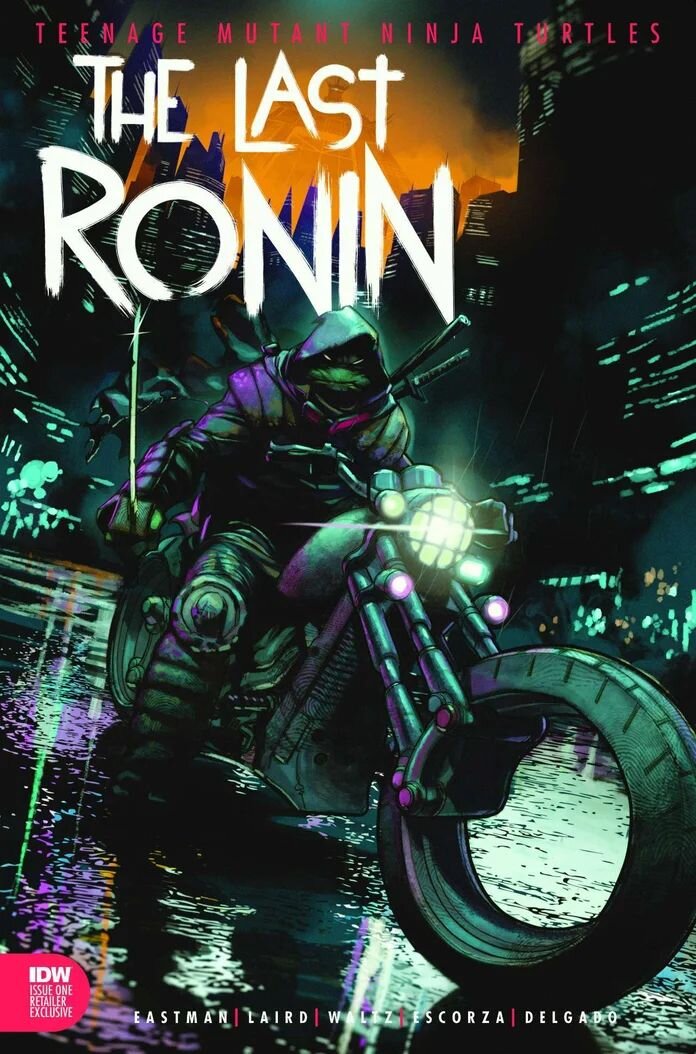 Toy Whiz (II)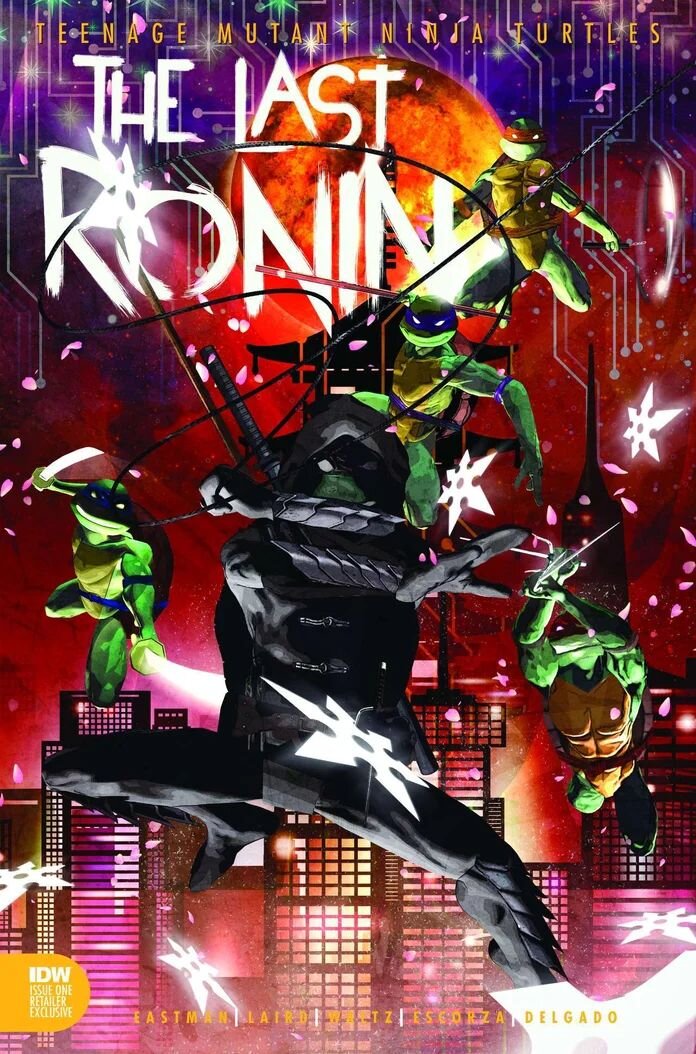 Unknown Comics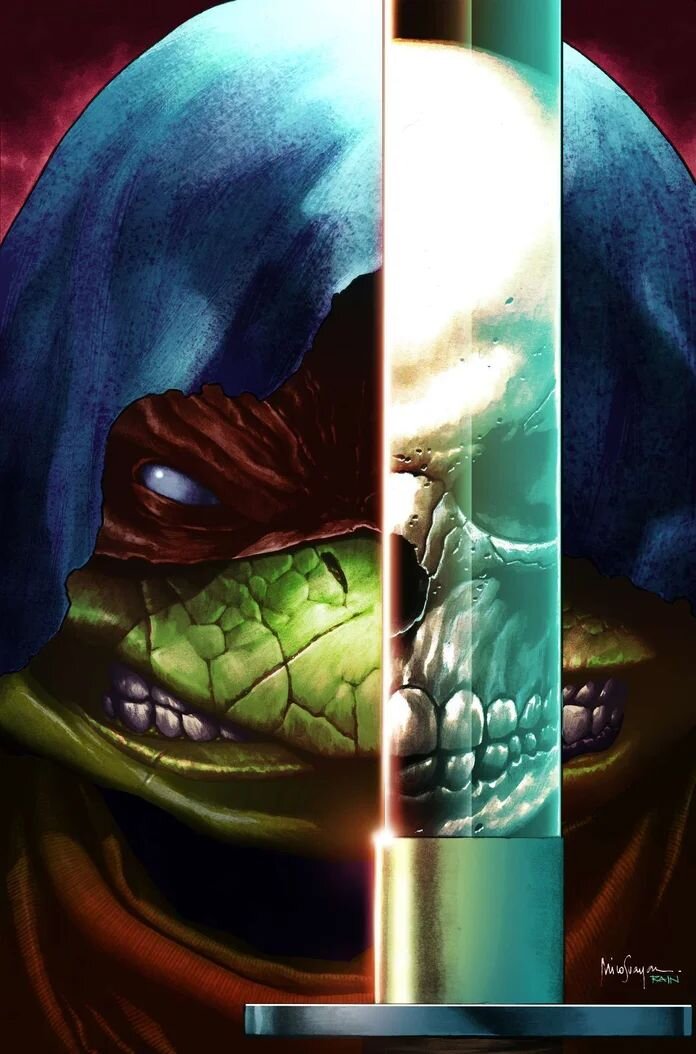 Unknown Comics (II)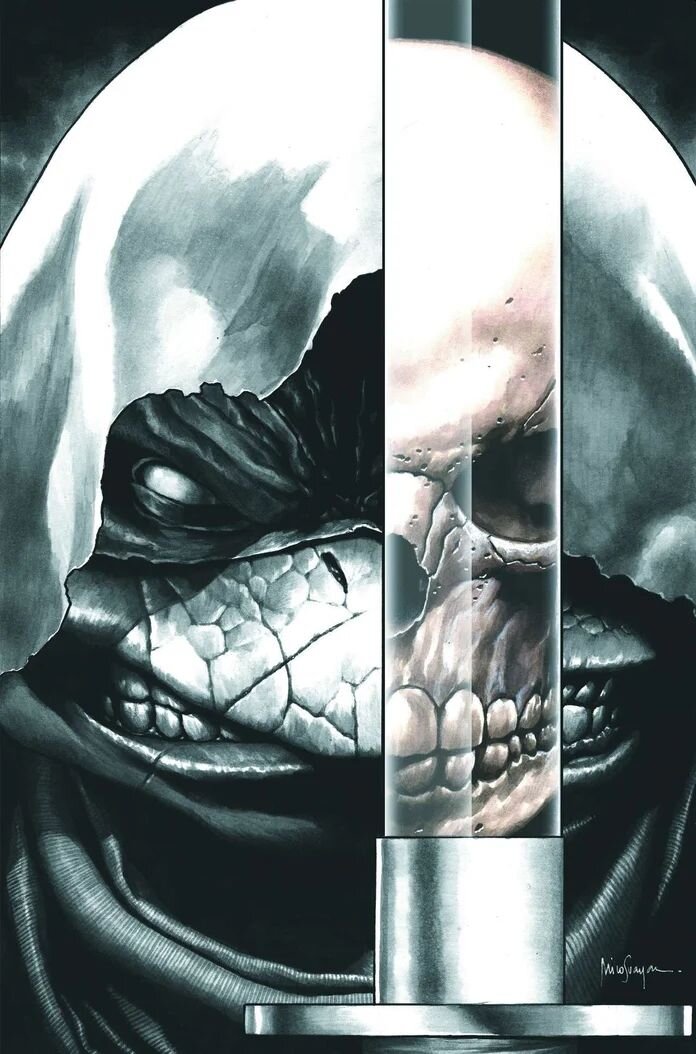 Unknown Comics (III)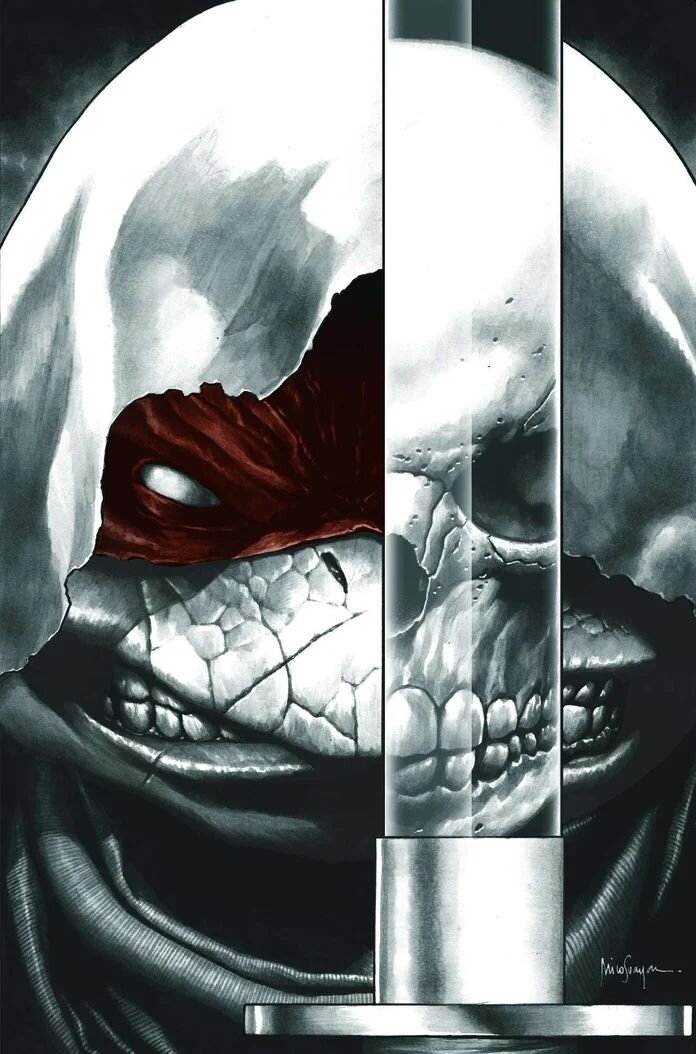 Very Gary Comics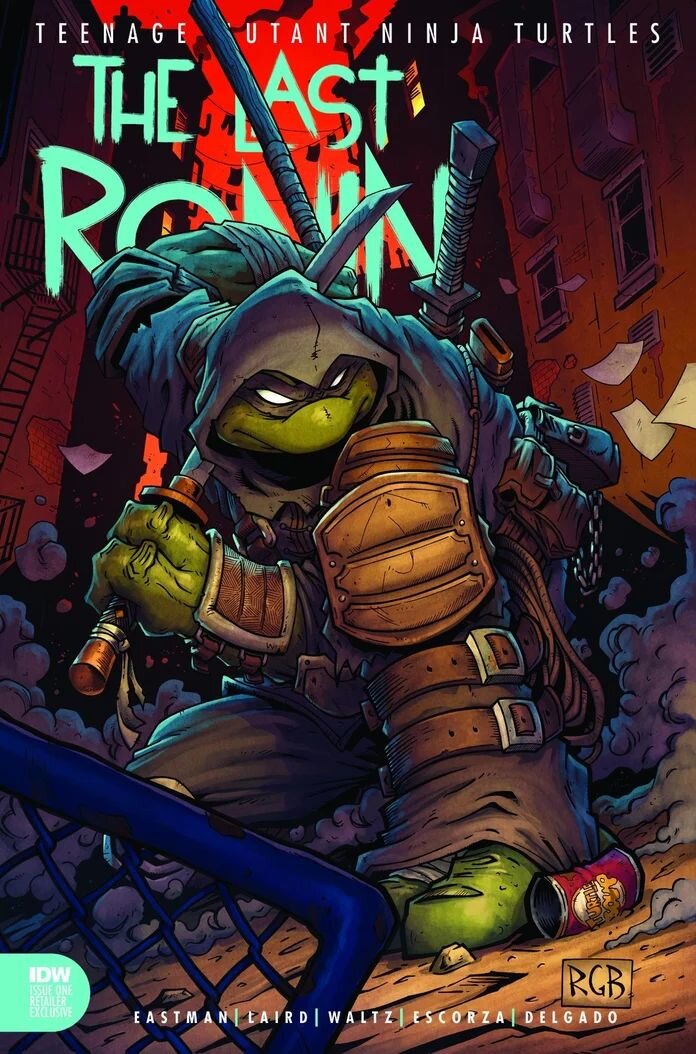 Via: ComicBook